Check out the biggest breaking crypto market updates for today:
Fake Ledger Live App Sneaks Into Microsoft's App Store, $588K Stolen
According to on-chain analyst ZachXBT, approximately $588K worth of BTC has been stolen from users who downloaded a fake Ledger Live application on Microsoft's app store.
The fake app is named "Ledger Live Web3" and approximately 16.8 BTC has been drained from the users who downloaded the app.
The scammer's wallet seems to have already moved $115,200 in BTC across two transactions, leaving it with $473,800 or 13.5 BTC. Following ZachXBT's post, Microsoft may have removed the fake Ledger Live app from its platform.
A Microsoft spokesperson confirmed to Cointelegraph:
"We have removed this application and are continually working to ensure malicious content is identified and taken down quickly."
Ledger hasn't commented on the scam but has previously iterated to users that the "only safe place" to download Ledger Live is from its website, ledger.com.
FTX Wants To Sell $744M Worth Of Grayscale, Bitwise Assets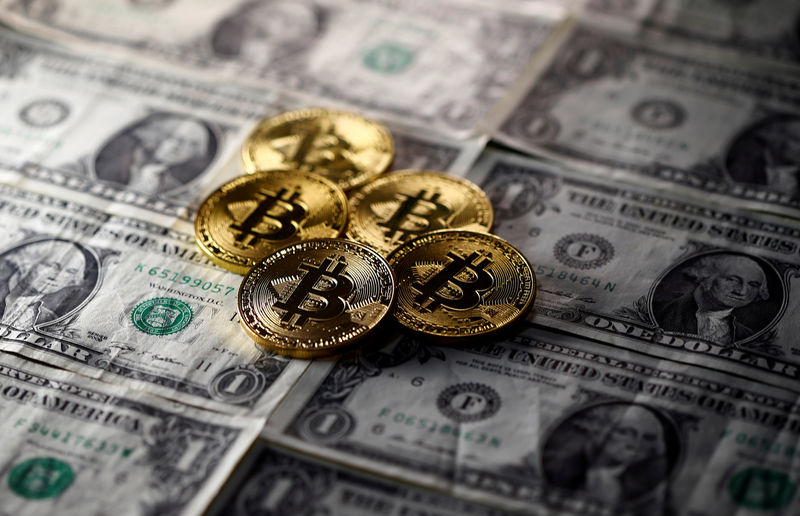 According to recent court filings, bankrupt crypto exchange FTX has requested the U.S. bankruptcy court of Delaware to approve the sale of some key trust fund assets, including funds from crypto asset manager Grayscale Investments and custody service provider Bitwise, valued at around $744 million.
The filing states,
"The Debtors' proposed sale(s) or transfer(s) of the Trust assets will help allow the estates to prepare for forthcoming dollarized distributions to creditors and allow the Debtors to act quickly to sell the Trust Assets at the opportune time. Additionally, because the Debtors may sell the Trust Assets to one or more buyers in one or more sales, wales pursuant to the Sale Procedures will alleviate the cost and delay of filing a separate motion for each proposed sale."
FTX was one of the world's largest crypto exchanges before it went bankrupt in November last year after a report shed light on customer fund misappropriation by the firm.
Last week, FTX founder Sam Bankman-Fried was found guilty of defrauding his customers and lenders by a jury. A sentencing date has been tentatively set for March 28, 2024. Theoretically, he could face 115 years in gail, but realistically, that could be between 15 – 20 years, according to experts.
The "trust assets" are held in five Grayscale Trusts, totaling an estimated $691 million, and one trust managed by Bitwise, amounting to $53 million, based on the market value as of October 25, 2023. The trusts allow investors to gain exposure to digital assets without owning the digital assets.
The debtors' judgment is that proactively mitigating the risk of price swings will best protect the value of the Trust Assets, thereby maximizing the return to creditors and promoting an equitable distribution of funds in the debtor's plan of reorganization," the filing said.
Apart from using an investment adviser, the debtors have proposed setting up a pricing committee in which all stakeholders are represented. The investment advisor shall also be required to obtain a minimum of two bids from different counterparties before the sale of assets.
DZ Bank, Third-Largest German Bank, To Start Crypto Custody For Institutional Investors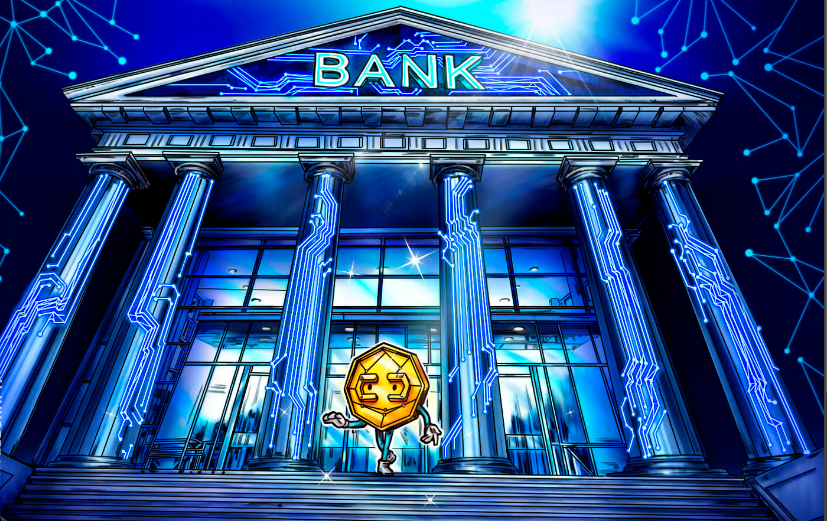 DZ Bank, Germany's third largest bank by asset size, has reportedly launched its own digital assets custody platform for institutional clients, offering them crypto securities, such as the crypto bond from Siemens, which DZ Bank subscribed to six months ago. DZ Bank also stated that it plans to offer services for direct investment in cryptocurrencies for private customers.
Expressing the bank's interest in distributed ledger technology, its head of securities services and digital custody Holger Meffert stated,
"We assume that within the next ten years, a significant proportion of capital market business will be processed via distributed ledger technology (DLT)-based infrastructures. In the medium term, we see DLT as a complementary technology to the established infrastructures in the existing capital market processes."
The bank also hopes to offer institutional investors and private customers the facility to buy cryptocurrencies, "such as Bitcoin," in the future.
To achieve that, DZ applied for a crypto custody license from the German Federal Financial Supervisory Authority (BaFin) in June 2023.
Cointelegraph has recently reported on German banks' shift toward crypto adoption despite the country's strict industry regulatory regime. More and more institutions are finding ways to allow customers access to cryptocurrencies.
In March 2023, Deutsche WertpapierServiceBank took an important step with the launch of its wpNex crypto trading platform, which gives 1,200 banks and savings banks in Germany access to the digital asset industry.
Asset management group DWS, majority-owned by Deutsche Bank, also announced it was working on exchange-traded products of cryptocurrencies in the European market and developing other digital solutions that will give investors access to blockchain applications and digital assets.
Other traditional banks, including Commerzbank and DekaBank, also seek crypto custody licenses from Germany's financial watchdog, BaFin.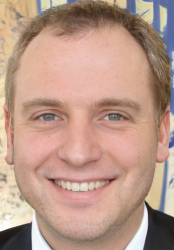 Latest posts by Luke Baldwin
(see all)