Check out the biggest breaking crypto market updates for today:
Binance Restarts In Belgium Three Months After Order To Stop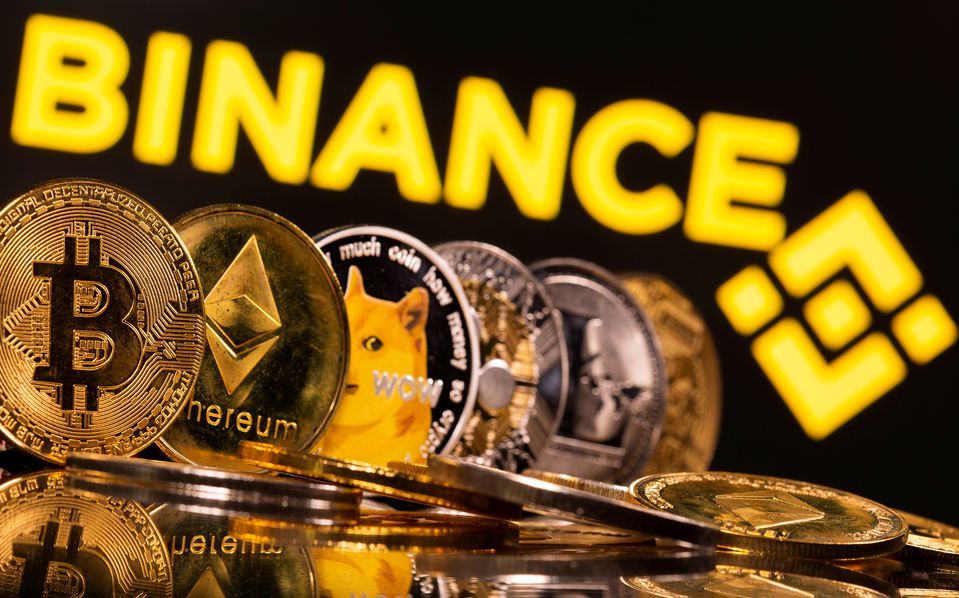 Crypto exchange Binance has reportedly reopened registration and access to products and services for users in Belgium.
The reopening comes three months after the Financial Services and Markets Authority (FSMA) ordered it to stop providing services in the country.
Binance has stated that the resumption of service comes via its Polish subsidiary – Binance Poland sp. Z.o.o, which provides the necessary legal compliance to continue serving its customers in Belgium.
Binance tweeted,
"New registrations of Belgian residents are welcome on our platform once again. In addition, various Binance products and services are accessible again to Belgian users who have accepted our new Terms of Use."
In June, the FSMA ordered the exchange to stop serving clients in Belgium, saying it was providing services from outside the European Economic Area and this was in violation of a prohibition.
Last month, the company said it will serve its users in the country from its Polish entity, Binance Poland.
MicroStrategy Has Bought 5,445 Bitcoin For $150M Since August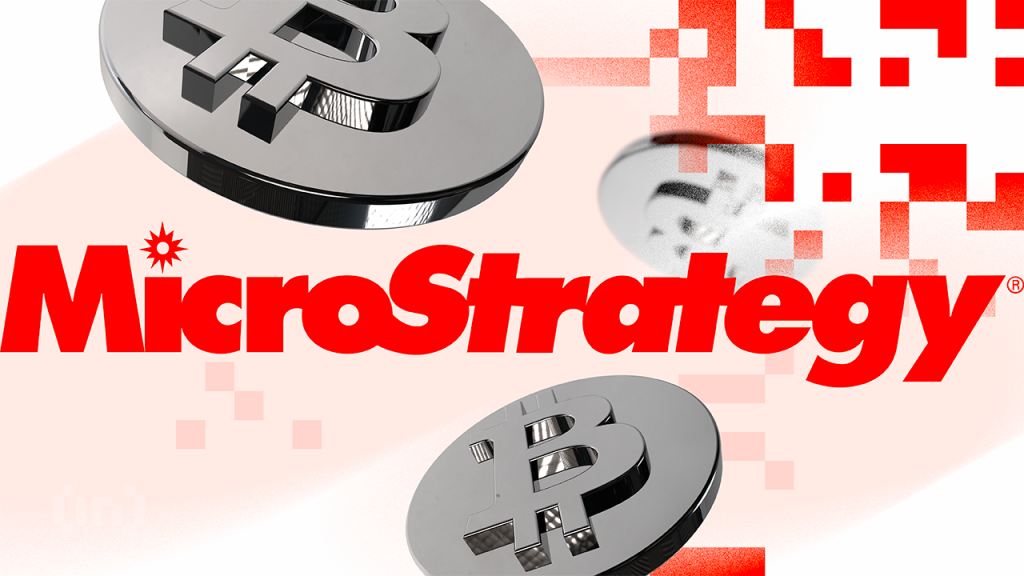 According to recent filings, business intelligence firm MicroStrategy has purchased nearly $150 million worth of BTC between August 1 and September 24. Specifically, the filings reveal that approximately 5,445 BTC was purchased for $147.3 million in cash, at an average price of $27,053 per Bitcoin (inclusive of fees and expenses).
This brings MicroStrategy's total BTC holdings to 158,245 BTC, acquired at an average purchase price of roughly $29,582 per Bitcoin.
The company said it had issued and sold a total of 403,362 MSTR shares to fund the purchase. In August, MicroStrategy said it may raise up to $750 million by selling more stock, and plans to use some of the proceeds to buy more bitcoin.
Binance Seeks To Launch Stablecoins In Japan With MUFG Unit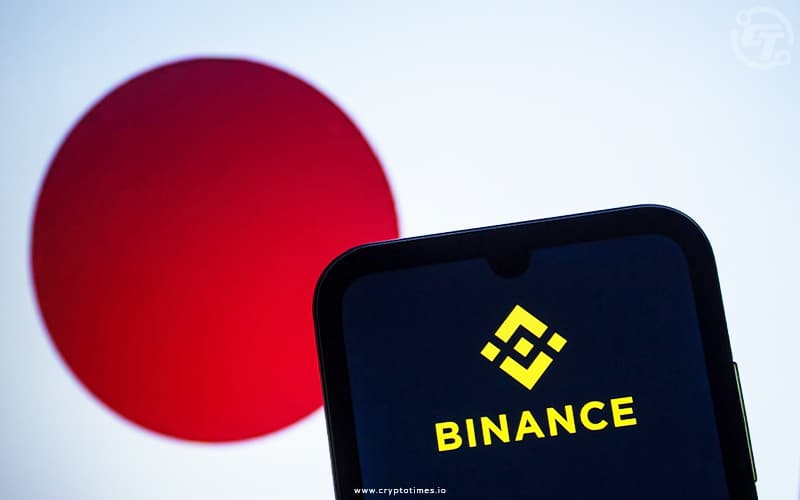 Binance Japan Inc. is reportedly planning to launch dollar, euro and yen stablecoins next year in partnership with Japan's largest bank – the Mitsubishi UFJ Trust and Banking Corporation (MUTB). The two entities have reportedly started to jointly study the issuance of a new stablecoin pegged to fiat currencies.
Takeshi Chino, general manager of Binance Japan, stated,
"Stablecoins have important use cases across the broader financial ecosystem – from a lower-cost and instantaneous cross-border trade settlement for business clients, to the facilitation of trading other cryptocurrencies seamlessly for retail investors – stablecoins fill an important financial services need and are crucial for the success of Web 3.0 adoption."
According to Tatsuya Saito, MUFG's vice president of product, Japan's stablecoin market has the potential to grow to as large as 5 trillion yen ($34 billion). This equates to around 27% of the estimated current global market, which is $123.7 billion, according to CoinGecko.
Binance, which has faced a mountain of regulatory pressure in the West, started offering 34 tokens at the launch of its services for the Japenese market in August 2023.
Meanwhile, Japan's Orix Bank is reportedly also weighing plans to issue stablecoins in the country.
Orix aims to begin testing yen, United States dollar and other stablecoins in October, eyeing a 2024 launch. They will be backed by fiat deposits utilizing the Japan Open Chain blockchain developed by Tokyo-based G.U. Technologies and partners.
Japan appears well poised to roll out stablecoins for payment rails. In August, Cointelegraph reported that Japanese blockchain startup Soramitsu was exploring a new stablecoin exchange for a cross-border payment system for Asian countries.
The Japanese government also reportedly plans to permit startups to raise public funds by issuing crypto assets and stablecoins.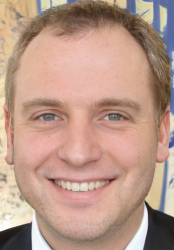 Latest posts by Luke Baldwin
(see all)