Check out the biggest breaking crypto market updates for today: 
Payments Giant PayPal To Launch Dollar-Pegged Stablecoin On Ethereum
Yesterday, global payments giant PayPal announced the launch of PayPal USD (PYUSD) – the firm's own U.S. dollar-pegged stablecoin.
The stablecoin, which will be issued by Paxos Trust Co, is expected to become "a part of the overall payments infrastructure" and marks the payment giant's entry into the cryptocurrency market.
PYUSD will be issued on the Ethereum network as an ERC-20 token and is backed by short-term treasuries, dollar deposits, and cash equivalents.
The token will be used on the Etherum network as an ERC-20 token.
PayPal did not immediately respond to Decrypt's request for comment.
A stablecoin is a cryptocurrency that tracks the price of a fiat currency, such as the dollar or the pound. Currently, the market leaders in this sector are Tether (USDT and Circle (USDC).
PayPal's offering is expected to work in tandem with its other crypto offerings, reportedly allowing users to swap the dollar-denominated tokens for cash of other assets on its platform.
The stablecoin will be available to eligible people in the US, enabling them to transfer PayPal USD between PayPal and compatible external wallets, send person-to-person payments using PYUSD, and convert any of PayPal's supported cryptocurrencies to and from PayPal USD at vendor checkout points.
In March 2021, PayPal finally launched a crypto checkout service for merchants, letting users pay with crypto.
It continued its crypto push in May that same year with third-party integrations that allowed users to buy Bitcoin on the platform and then send it off the platform.
PayPal further stated that starting next month, Paxos will be publishing public monthly reserve reports for PayPal USD outlining the instruments composing the stablecoin's reserves.
Additionally, Paxos will be engaged in publishing public third-party attestations of the value of PayPal USD reserve assets.
This attestation will be released by an independent third-party accounting firm and conducted per attestation standards set by the American Institute of Certified Public Accountants.
"With the launch of the first stablecoin by a leading financial institution, PayPal and Paxos are providing the real-world value of blockchain technology," Paxos CEO and Co-Founder Charles Casacarilla said in a statement, calling PYUSD "the most significant leap forward for digital assets and the financial industry."
Earlier this year, the New York-based firm announced the termination of its relationship with the world's largest crypto exchange Binance which saw the company mint the BUSD stablecoin.
THe move came after the U.S. Securities and Exchange Commission planned to sue Paxos for violating investor protection laws, the company confirmed in February.
Crypto Exchange Bitstamp In Talks To Raise Funds For Expansion, CEO Says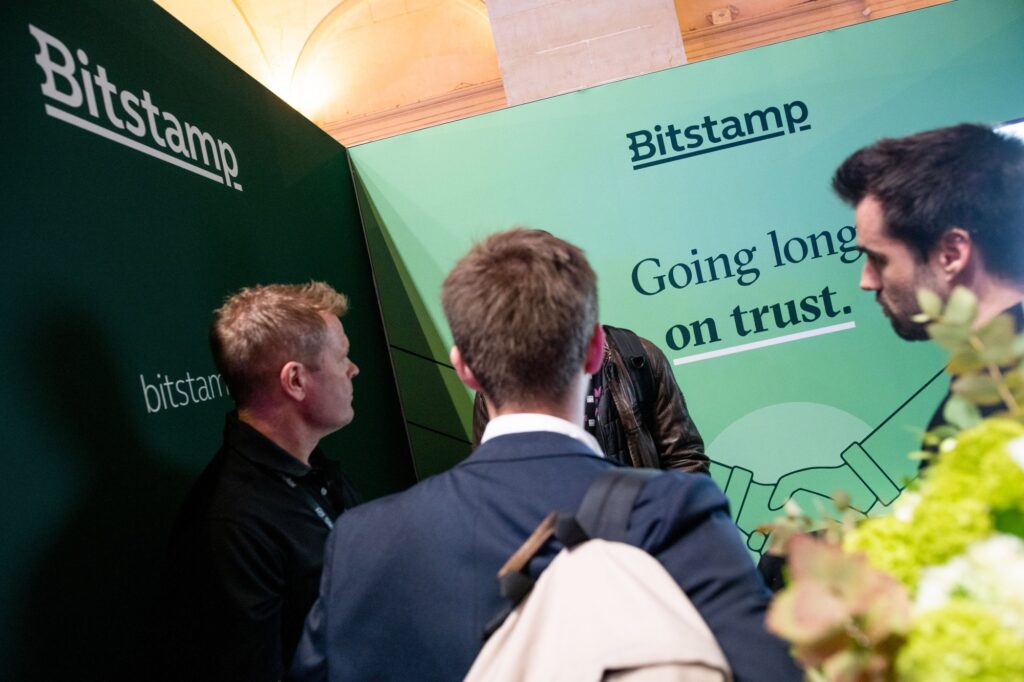 According to a Bloomberg report, crypto exchange Bitstamp is in the process of raising fresh funding in order to expand the number of markets it serves around the world. Michael Novograt's Galaxy Digital Holdings is reportedly acting as an advisor in the funding round.
The funds will be used to launch a licensed derivatives trading operation in Europe and expand to more markets in Asia.
Bitstamp CEO Jean-Baptiste Graftiaux stated,
"Bitstamp is not for sale, and we are not actively looking to sell the company. Our current and exclusive priority is to raise money through strategic investors to accelerate Bitstamp's growth by providing new products and services to retail and institutional crypto customers."
The news comes a few months after major blockchain firm Ripple acquired a minority stake in Bitstamp in the first quarter of 2023.
Bitstamp's latest efforts to scale its business come in line with its global expansion plans announced in 2018 when the firm was acquired by South Korean NXC-backed NXMH.
Back then, Bitstamp co-founder Nejc Kodric claimed that he and another Bitstamp co-founder, Damijan Marlak, "were not looking to sell" and "were definitely not looking for investment" because they "didn't need to raise the capital." However, Kodric still took the opportunity to cash out on most of his Bitstamp stock while keeping 10% and remaining CEO.
Founded in 2011 in Slovenia, Luxembourg-based Bitstamp was once a major venue for Bitcoin trading, serving as an option to then-dominant Bitcoin exchange Mt. Gox. Bitstamp is now one of the world's largest crypto exchanges, with about $217 million in trading volume in a recent 24-hour period, according to data from CoinGecko.
The news came one day before Bitstamp announced some trading restrictions on its platform in the United States. On Aughust 29, Bitstamp will halt trading of tokens like Axie Infinity (AXS), Chillz (CHZ), Decentraland (MANA), Polygon (MATIC), NEAR Protocol (NEAR), The Sandbox (SAND), and Solana (SOL).
The firm cited "recent market developments," adding that holding and withdrawing tokens will be unaffected.
Solana-Based Cypher Protocol Experiences Exploit, Freezes Smart Contract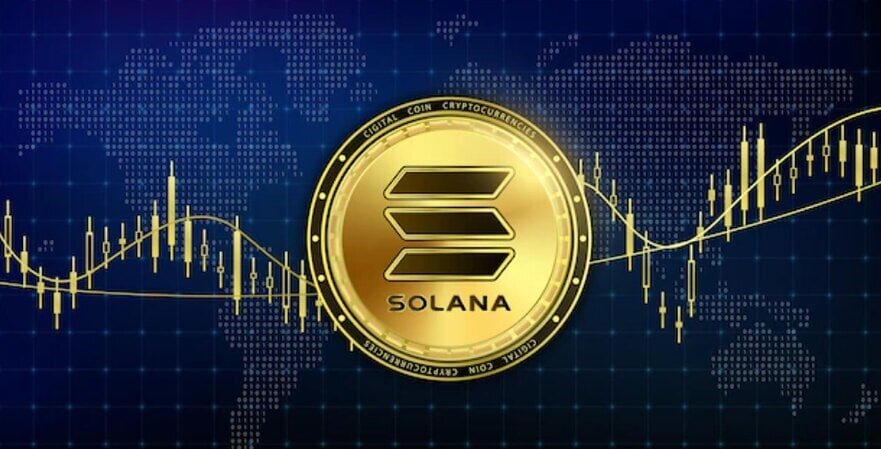 Solana-based DEX Cypher Protocol reportedly lost almost $1 million in crypto due to an exploit that occurred yesterday. The protocol's contracts are now frozen while the team attempts to investigate the cause of the exploit and make contact with hackers to negotiate a return of funds.
Notably, the exploit occurred during Cypher's biannual hacker house mtnDAO which it hosts in Salt Lake City alongside fellow Solana trading protocol marginfi.
Cypher is one of the fastest-growing protocols on the solana blockchain in part because of its loyalty program, which rewards depositors and traders with points that many users expect is the setup for an airdrop.
The exploit comes during Cypher's biannual hacker house mtnDAO which it hosts in Salt Lake City alongside fellow Solana trading protocol marginfi. In its discord channel, marginfi said it was not impacted by the hack.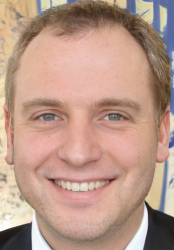 Latest posts by Luke Baldwin
(see all)