Check out the biggest breaking crypto market updates for today:
12 Bitcoin ETFs Have 'Brief Window' For SEC Approval Starting November 10th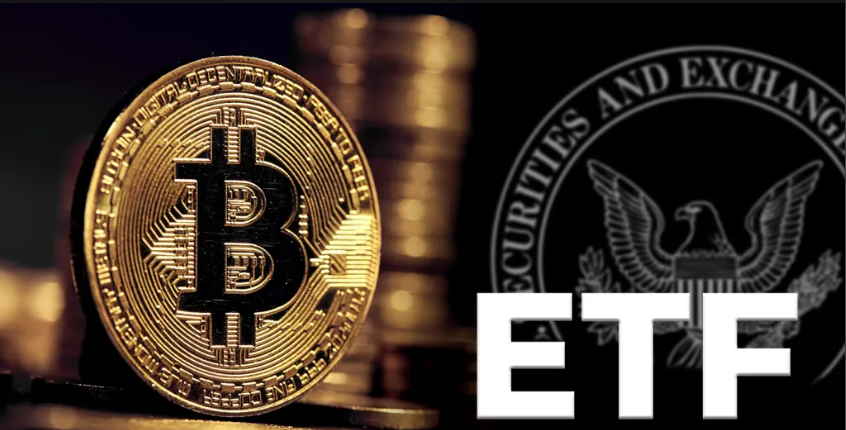 According to Bloomberg analysts James Seyffart and Eric Balchunas, the United States Securities and Exchange Commission could approva all 12 pending spot bitcoin exchange-traded fund (ETF) applications within the next eight days.
However, the Bloomberg ETF analysts stressed this was only a possibility and that it was more likely for the applications to be approved after Jan 10th next year.
Their rationale behind the ETFs being potentially approved in the next 8 days was that the SEC had issued delay orders for "BlackRock, Bitwise, VanEck, WisdomTree, Invesco, Fidelity & Valkyrie at the same time" while selecting Nov. 8 as the last day of the comment period.
It's also possible that the SEC could approve several between now and Nov. 17, but require all the funds to begin trading on the same day.
"Delay orders were issued by the SEC for BlackRock, Bitwise, VanEck, WisdomTree, Invesco, Fidelity & Valkyrie at the same time," Seyffart wrote on Twitter. "If the agency wants to allow all 12 filers to launch – as we believe – this is the first available window since Grayscale's court victory was affirmed."
A Bitcoin ETF would allow investors to gain exposure to the world's largest cryptocurrency without having to hold the asset themselves. Instead, they could buy shares that would be backed by Bitcoin that's been bought by the issuer.
Seyffart pointed out another caveat: Even if the SEC approves a rule change that would allow an ETF to trade, that's totally separate from approving a fund's registration statement. Both filings would need to be approved before any of the pending Bitcoin ETFs could begin trading.
Even if it could be months before a Bitcoin ETF is trading, the recent price rally proves investors are optimistic about it. BTC gained over 20% in October, buoyed by the optimism that the long-awaited approval of a spot Bitcoin ETF might finally materialize.
But a potential spot Bitcoin ETF isn't just about making the BTC price go to the moon.
Analysts have suggested that a spot Bitcoin ETF could attract between $50 billion to $100 billion in inflows over the next five years, which could cause a significant shift in the asset's market dynamics. That could be good and bad news for Bitcoiners, some of whom said they'd be happy for Wall Street titans not to sit on big piles of their favorite asset.
In the past six weeks alone, crypto funds have attracted $767 million worth od deposits, according to crypto asset manager CoinShares.
Crypto Exchange CoinSpot Reportedly Suffers $2M Hot Wallet Hack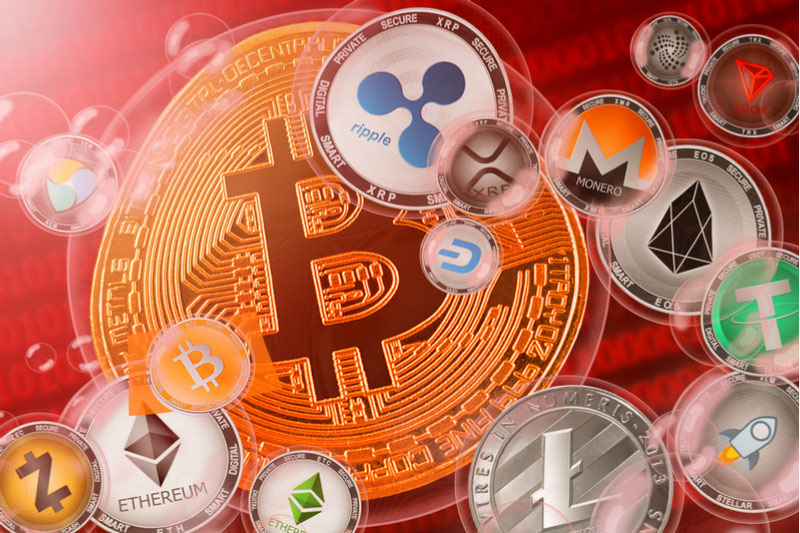 According to a recent post by the on-chain sleuth 'ZachXBT,' Australian crypto exchange CoinSpot has been hacked for $2.4 million in a "probable private key compromise" involving at least one of its hot wallets.
Specifically, ZachXBT pointed at two transactions as evidence. The first transaction shows 1,262 ETH leaving Coinspot's wallet for a presumed attacker's address and the second one shows that another 20.99 ETH was sent to the same address.
The attacker's wallet then seems to swap the ETH for wrapped bitcoin, USDC and USDT, using Uniswap, THORchain and WBTC smart contract.
A search of Bitcoin explorer BTCScan data showed the owner of the four Bitcoin wallets distributing the allegedly ill-gained BTC to multiple new wallets, transferring smaller divisions of the funds to additional new wallets each time.
This is a tactic commonly leveraged by attackers to prolong the investigation process – making it more difficult to track the entirety of the stolen funds.
CoinSpot was established in 2013 and currently stands as Australia's largest crypto exchange by reported user numbers, serving around 2.5 million customers. The exchange is regulated by the Australian financial watchdog, the Australian Transaction Reports and Analysis Centre, and was granted an Australian Digital Currency Exchange License by the regulator.
Binance Rolls Out Its First-Ever Self-Custody Web3 Wallet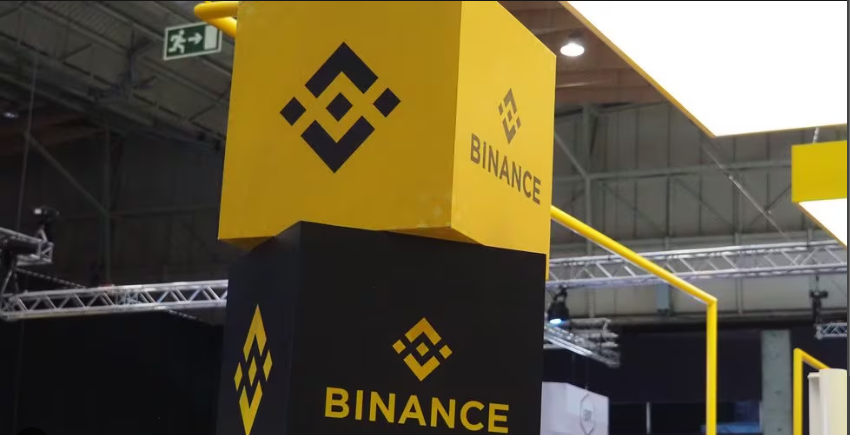 At the Bincance Blockchain Week conference in Istanbul, CEO Changpeng 'CZ' Zhao announced the crypto exchange was launching 'Binance Web3 Wallet' – a non-custodial hot wallet available to all users via the Binance mobile app.
To ensure security and recovery, the wallet reportedly uses MPC technology which breaks the user's private keys into three smaller parts known as key shares.
CZ stated,
"Web3 wallets represent more than just storing digital assets; they are an integral part of the Web3 framework, empowering individuals with the ability for self-sovereign finance […] Binance's Web3 Wallet lowers the barriers of entry for users to achieve full self-custody of their assets, and it is an important, convenient bridge towards DeFi empowerment. Ultimately, our priority is to ensure users can explore Web3 with us within a user-friendly and protected environment."
Binance's Web3 wallet will compete with the likes of MetaMask and Trust Wallet, the latter of which was acquired by Binance in 2018. Binance listed a futures market for TrustWallet's native token (TWT) earlier this week. The TWT price slid after the announcement, taking the 24-hour change to a 7% drop.
The new wallet uses Trust Wallet's Wallet as a Service (WaaS) technology, also announced today. That product is intended to shorten the development time for companies looking to introduce Web3 wallets by offering a range of services including asset management and cross-chain transfers.
Other competing centralized exchanges, such as Coinbase and OKX, also have Web3 wallets.
Users can create a wallet through Binance's mobile app, which will also serve as the venue for DeFi activities like staking, lending, and borrowing. A Binance spokesperson told CoinDesk that users are required to complete KYC to access the wallet.
Wallets are common targets for hackers and explooiters, as once a private key is obtained by a hacker, all funds can be irreversibly drained.
Binance hopes to remedy that with multi-party computation (MPC), which removes the need for users to memorize seed phrases without compromising the benefits of security and self-custody. MPC involves a private key being broken up into three parts called key shares, with two of the three key shares being controlled by the wallet owner.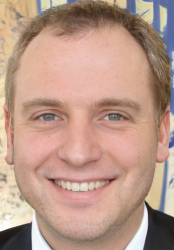 Latest posts by Luke Baldwin
(see all)