Check out the biggest breaking crypto market updates for today:
Crypto-Friendly DBS Bank Launches Digital Yuan Payment Tool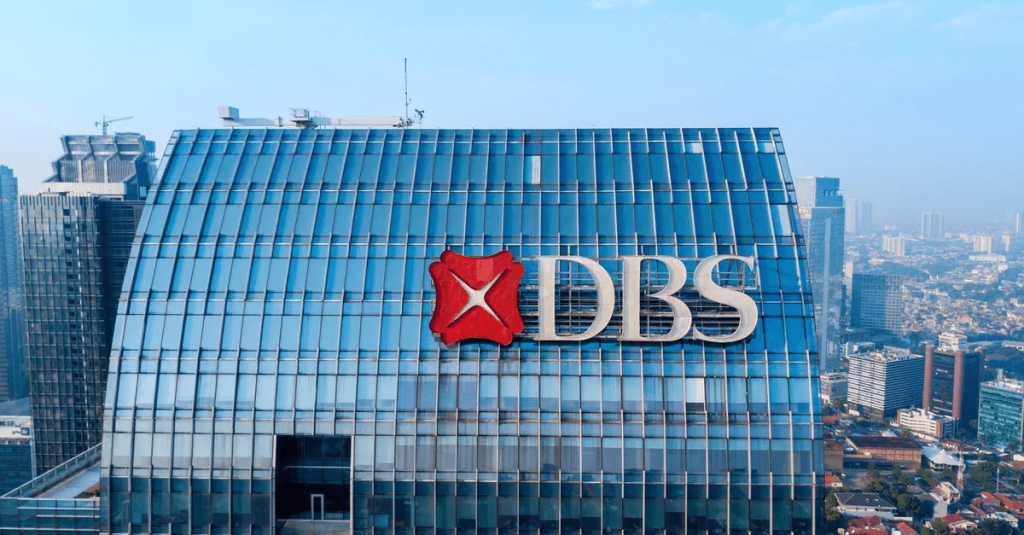 Crypto-friendly DBS Bank is reportedly cooperating with mainland China to launch a merchant collection platform that allows businesses to automate the settlement of e-CNY into their bank deposit accounts.
This will allow corporate clients of DBS Bank China to collect payments from their customers in e-CNY. A catering company in Shenzhen was reportedly the first to complete an e-CNY transaction using the platform.
DBS Bank China CEO Ginger Cheng stated,
"By seamlessly integrating a CBDC collection and settlement method into our clients' existing payment systems, this will help position their business for a digital future where consumers in China use e-CNY for their daily activities."
She added that the development showcases the firm's commitment to improving user experience while "actively supporting the development of China's financial market innovation."
Lim Soon Chong, DBS Bank head of global transaction services, noted that the new CBDC service marks another milestone in the firm's efforts of enabling instant and frictionless 24/7 payments. "We look forward to building on this launch to explore new digital payment solutions, such as cross-border CBDC payments," the exec added.
Since launching the CBDC in 2019, China has significantly progressed in promoting and expanding the digital yuan. According to the country's central bank, there were 13.6 billion e-CNY in circulation, or about $2 billion by the end of 2022. The CBDC is currently accepted across 26 cities and 17 provinces in China, with adoption expected to scale further as the program gradually expands to more regions.
DBS Bank is known for its pro-crypto stance. In 2020, the Singaporean megabank launched cryptocurrency trading and custody services for institutional clients. The firm was reportedly among the few companies in the world that reaped benefits from massive collapses in the crypto industry, seeing a 80% spike in Bitcoin trading volumes in 2022.
DBS also participated in various government-related blockchain initiatives in Singapore, including Project Orchid, Project Guardian and Project Ubin.
UK Lords Pass Bill To Help Seize And Freeze Crypto Used For Crime
In a meeting of the U.K. Parliament's House of Lords on July 4, lawmakers conducted a third reading of the U.K.'s Economic Crime and Corporate Transparency Bill and passed it.
The members of the House of Lords reportedly did not propose any changes related to crypto enforcement in the bill's most recent reading. This brings the bill one step closer to being entered into the statue book. The bill seeks to allow law enforcement agencies to seize and freeze crypto used for crime.
During earlier proceedings the bill was amended to ensure the measures extended to terrorism cases, and measures to help authorities seize property that can help identify crypto linked to crime were also added.
In March, the government said combating criminal abuse of crypto was a part of its three-year economic crime agenda. The country has introduced crypto tactical advisers to police departments nationwide to help identify and seize digital assets tied to crime.
"Domestic and international criminals have for years laundered the proceeds of their crime and corruption by abusing U.K. company structures, and are increasingly using cryptocurrencies," Graeme Biggar, director general of the National Crime Agency, said in a September statement when the bill was introduced. "These reforms – long awaited and much welcomed – will help us crack down on both."
Approval by the Lords means the bill returns to the House of Commons for the final stages before it is put into law. Once both houses agree on the document, the king will need to sign it into law. The bill can be sent back and forth between the chambers of Parliament until an agreement is reached.
New Bitcoin Standard BRC-69 Removes Data Limit For Ordinals
On Monday. Bitcoin Ordinals launchpad platform Luminex proposed the BRC-69 token standard.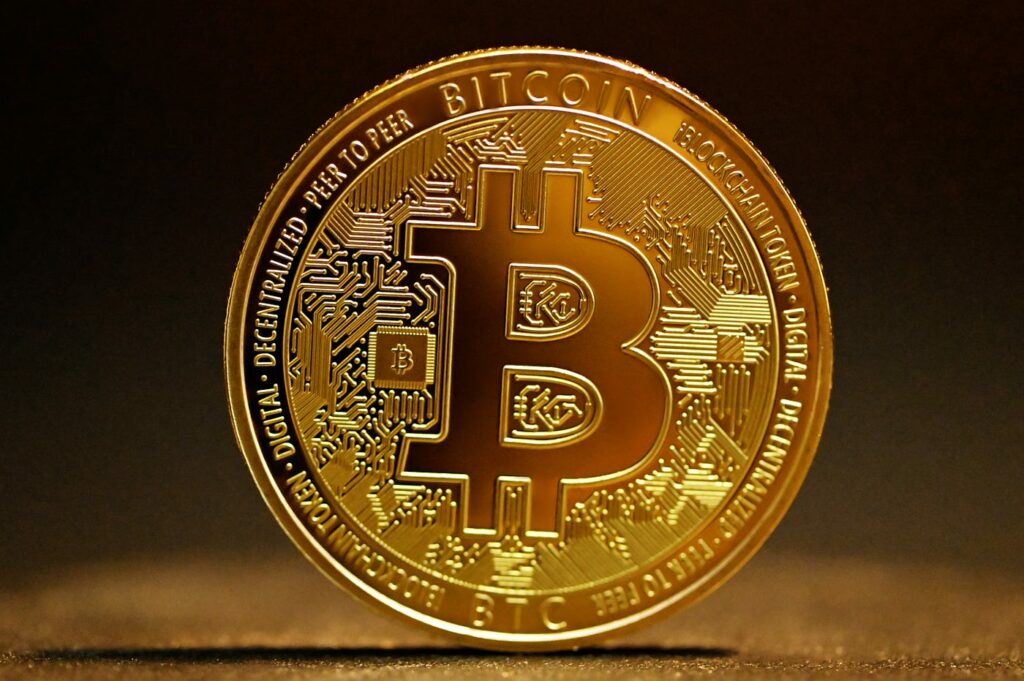 Known as "Bitcoin's version of NFTs," this will allow for non-financial data to be stored on the Bitcoin blockchain.
The new standard will reportedly simplify the creation of Recursive Ordinals collections, reducing inscription costs and streamlining the on-chain pre-reveal process.
The Luminex team said,
"The brilliance of BRC69 lies in its simplicity. Minters only need to inscribe a single line of text instead of a full image. This text allows the final image to be automatically rendered on all ordinals-frontends, using solely on-chain resources, thanks to recursive inscriptions."
Self-proclaimed NFT historian and Ordinals collector, Leonidas tweeted,
"Bitcoin is essentially getting an internal internet where every file can request data from the other files on Bitcoin. It's unclear yet exactly how people will use this but it is undoubtedly an important moment in the history of Bitcoin."
Recursive inscriptions are a mechanism that allows users to extract data from existing inscriptions, and use them to create new ones.
According to the protocols GitHub, the BRC-69 token standard is a way of recycling data already inscribed and reducing the current cost by more than 90%.
Bitcoin's limited block space has long been a point of contention, sparking debate when Ordinals launched – which drew huge transaction fees and a bloated blockchain.
This is the latest in a series of exciting developments coming from the Ordinals space.
The most recent was Bitmaps, a protocol that offers a way for users to claim ownership over Bitcoin blocks – which has it in the top place for daily Bitcoin inscriptions.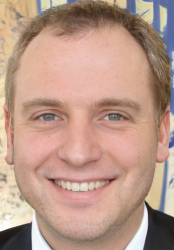 Latest posts by Luke Baldwin
(see all)