There are many opportunities within the finance industry, and for those that want to hone their skills and pursue a career as an investment analyst, there are a number of steps that you should take to become the best in your field.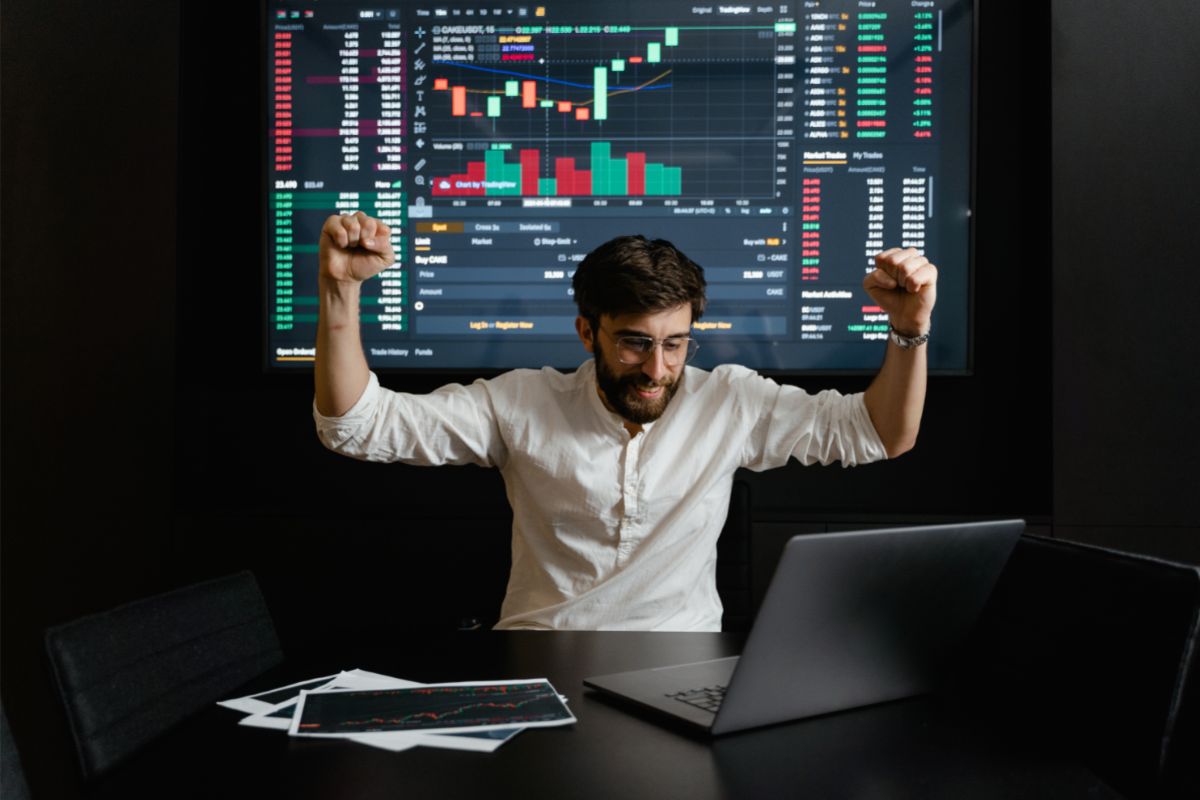 For those with a mind for mathematics and a desire to go with a job that relies on researching, we recommend this route as a viable option, as it's a fantastic opportunity to create investment strategies and support a client's financial goal by helping to build their portfolio.
If you want to learn more about this potential career path, then you've come to the right place, as it will guide you through all the necessary steps to making this dream a potential career opportunity.
We'll take a look at what it means to be an investment analyst, some of the qualifications that will be required, and the steps to take once you've acquired them.
What Does An Investment Analyst Do?
This is a professional who will recommend an investment strategy for their employer or a client. They will spend much of their time researching and analyzing a number of investment opportunities such as stocks, bonds, assets, and.
They will then take this information up and sense their recommendations to the client or employer.
They can work in several different organizations within the finance industry such as a bank, brokerage firm, or private equity firm.
There are investment analysts that can specialize in a particular industry or even a geographical location.
How To Become An Investment Analyst
Whilst there are a number of ways to reach this target, this is the recommended step-by-step process to becoming an investment analyst.
Bachelor's Degree
We recommend you go through the educational system and acquire a bachelor's degree, as this will likely represent the minimum requirements for an investment analyst job.
Whilst many industries do not require you to go down this route, a degree will show that you have the necessary knowledge and skills needed to handle the job responsibility.
In the degree, you will learn about economics, statistics, mathematics, as well as principles of accounting and finance.
Once you have earned your bachelor's degree, you will know how to create a financial model, as well as read and analyze reports that are vital to the role.
Gaining Experience
An optional, but highly recommended step is to gain some experience whilst you are studying for your degree.
Nothing will be better on a resume than experience in the financial industry, where you have the opportunity to test the skills and knowledge you've learned in a real-life situation.
An intern will not be paid (although some firms may offer a small salary), but you will have the opportunity to help experienced investment analysts with their day-to-day responsibilities, or worse take on these responsibilities for yourself.
The bonus to completing an internship is that a company might wish to take you on once you have graduated, and typically they use it as a way to identify a potential candidate.
Industry Certifications
If you want to pursue a career as an investment analyst, then you are typically required to gain certification as a Chartered Financial Analyst or CFA.
This is a certification that shows you have the skills to perform the job and understand financial regulations as well as ethical practices.
To apply for a certification, you need a bachelor's degree or 4 years of professional experience. There are three exams that you must pass in order to gain the certification:
Level I is an exam that includes multiple choice questions, testing your knowledge and understanding of the standards required, as well as questions on economics and financial analysis.
Level II will take the learned from the first level and give you example scenarios with multiple choice questions. You will be expected to answer questions on asset valuation, and test your ability in real-world situations.
Level III is similar to the first two levels, but will also test your ability in portfolio management as well as compliance practices.
Masters Degree
You may wish to also get an advanced degree to help increase your potential earnings. However, this is an optional step and isn't completely necessary for entry-level jobs.
However, if you want to expedite your move up the corporate ladder and become a high-profile analyst at a top institution, then this might be a sensible option.
An added benefit of a master's degree is that you will be able to network with like-minded professionals in the industry and expand your network.
Investment Analyst Application
Once you have gained all of the necessary qualifications and certifications, as well as any optional qualifications, then it's time to research full-time investment analyst positions in your local area or desired location.
You can easily find positions on online job boards, social media websites such as LinkedIn, through word of mouth in your professional network, or even posted on a company website.
Recent graduates have the benefit of obtaining a junior-level position either through an internship, or connections through their college.
Skill Development
Even if you land your investment analyst position, we recommend that you continue to improve your skills and experience, by taking on any programs or courses that your organization offers.
Speak to your line manager or supervisor and see if they will be able to support you with more courses or even more responsibility. 
However, if your company does not have access to these resources, there are plenty of opportunities to seek external training to help you build hard and soft skills for professional success.
Final Thoughts
Once you have put the time and effort in, becoming an investment analyst isn't necessarily hard, as long as you work hard.
Getting yourself into a college to earn a bachelor's degree is the first step to a lucrative career with many opportunities ahead of you.
As long as you follow the guidelines above, then you'll be fully qualified as an investment analyst and be earning top Dollar for your expertise.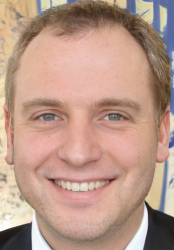 Latest posts by Luke Baldwin
(see all)