Trading cryptocurrency is something that has become increasingly popular in recent years. Cryptocurrency has taken the world of online trading by storm, and for many people it has become a big investment.
Bitcoin was the first cryptocurrency to really take off, and since then a number of other platforms have also joined the movement.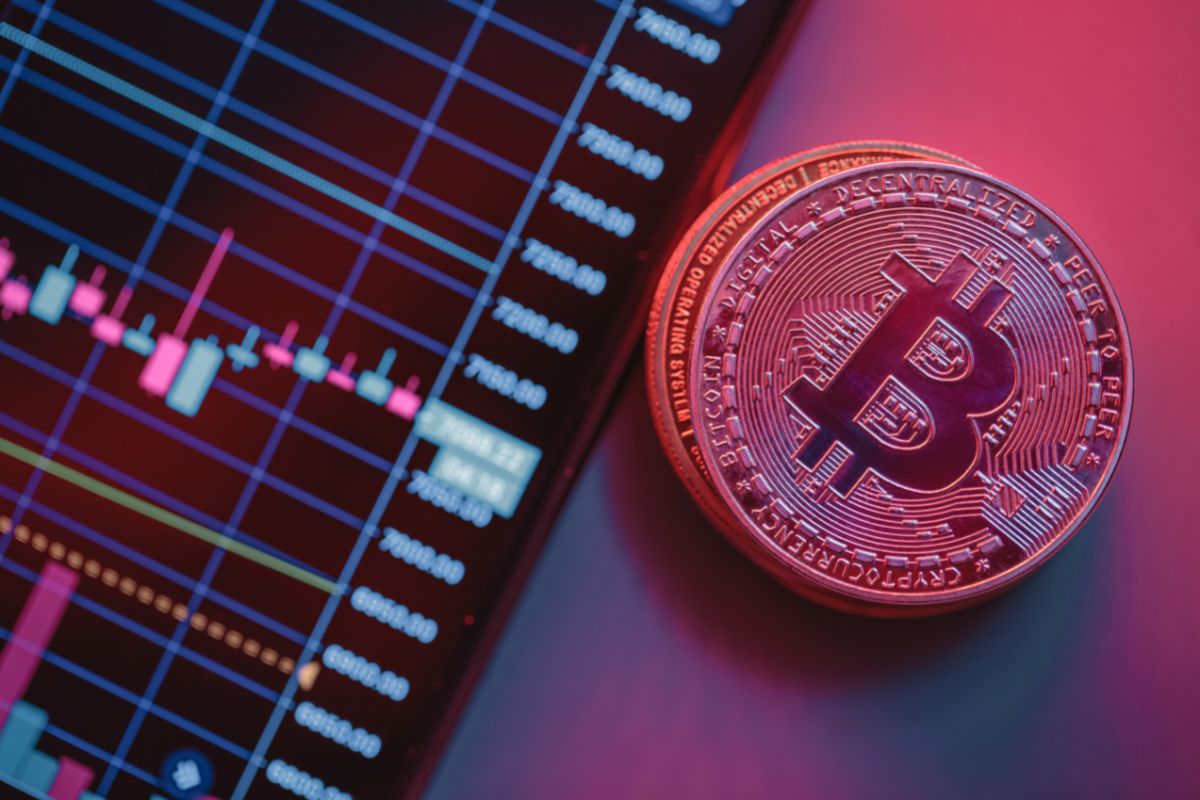 These include Ethereum, Dogecoin, and lots more. One type of cryptocurrency that is becoming more and more popular is baby bitcoin.
In this guide, we'll be taking a look at what Baby Bitcoin is, and how to buy it. So, if you want to find out more about this type of cryptocurrency, then keep reading.
What Is Baby Bitcoin?
First things first, let's take a look at what Baby Bitcoin is. As we have said, baby bitcoin is a type of cryptocurrency, and it is closely linked with bitcoin.
On the Baby Bitcoin website, bitcoin is referred to as the "father" of baby bitcoin, and it was created to follow in the footsteps of bitcoin, continuing the journey that bitcoin started when it launched back in 2009.
Baby Bitcoin is much more than a token. Unlike some types of cryptocurrency, baby bitcoin is a community-based ecosystem, created to provide entertaining, profitable and interesting assets.
As well as being a cryptocurrency that can be traded in token form, Baby Bitcoin also works on a number of projects, including lotteries, virtual casino, and solidarity NFTs.
As we have said, Baby Bitcoin was founded with the intention of being so much more than just a crypto active. Bitcoin started a journey that caused cryptocurrency to boom.
Baby Bitcoin wants to build upon this journey, but change the route that cryptocurrency is taking. It aims to do this by focusing on child vulnerability, and funding charity work that helps.
But, ultimately, Baby Bitcoin is a cryptocurrency with the stock symbol BBTC. If you are thinking of purchasing Baby Bitcoin, then you will probably want to know how to do this.
So without further ado, let's take a look at how to buy Baby Bitcoin.
How To Buy Baby Bitcoin
Now that we have taken a look at what Baby Bitcoin is, let's take a look at how to buy it.
As you might have come to expect, Baby Bitcoin is one of those cryptocurrencies that is more difficult to obtain than others.
So, purchasing it isn't as easy as purchasing some of the other types of cryptocurrency that exist. Thankfully, there are some great platforms that can help make purchasing Baby Bitcoin much easier.
Research Where You Can Purchase It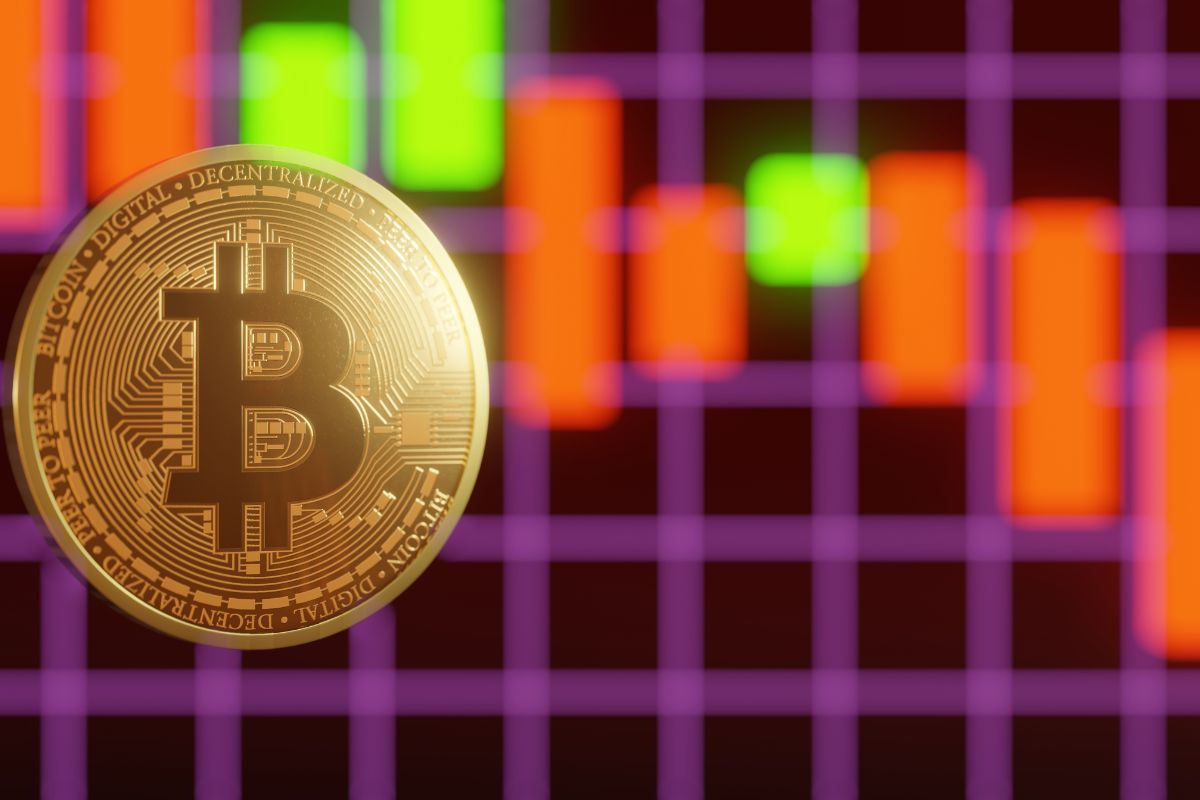 The first thing that you need to do when it comes to purchasing Baby Bitcoin is research where you can buy it.
This could potentially be a really difficult and time consuming task, but thankfully a platform called Coin Market Cap makes doing this easy.
Simply visit the Coin Market Cap website and use the search bar to research "Baby Bitcoin".
This search will take you through to a page that is all about Baby Bitcoin. This page will supply you with all the information that you need about this cryptocurrency, including where you can purchase it.
To do this, click on "market" and then look for the section labeled "pairs". This will show two currencies, the first will be BBTC (Baby Bitcoin), and the second will be the currency that can be used to purchase Baby Bitcoin.
Look through the pairs until you find an option that suits your purchasing preferences.
Pick A Platform That Suits Your Needs
Once you have researched where you can purchase Baby Bitcoin, you can then select a platform that suits your needs. In particular, things such as reliability and security tend to impact a person's choice of platform.
Do some quick research into the options available to you to help you choose the right one for you.
Sign Up To That Platform And Complete Your Purchase
Depending on the platform that you choose, signing up ready to complete your purchase of Baby Bitcoin could be really easy, or it could be more difficult.
Generally, if you have chosen a platform that allows you to purchase Baby Bitcoin using US dollars, or another similar currency, then getting started will be easy.
Simply set up an account, add funds to your account, and then complete the purchase.
However, as Baby Bitcoin is often difficult to get your hands on, you might find yourself having to buy this cryptocurrency, using another cryptocurrency.
To do this, you will need to create a crypto wallet that supports Baby Bitcoin. You can then use this wallet to purchase the necessary cryptocurrency, and then purchase the Baby Bitcoin using that cryptocurrency.
It is a bit more complicated, and it does take a little longer, but using this method allows you to purchase Baby Bitcoin.
Is Baby Bitcoin A Good Investment?
Now that you know how to purchase Baby Bitcoin, let's take a quick look at whether, or not, this is a good investment. The simple fact is that it is difficult to say whether Baby Bitcoin is a bad investment or a good investment.
This is because the cryptocurrency market is constantly fluctuating, and what could be a good investment in one moment could quickly become a bad investment.
In order to research if Baby Bitcoin is a good investment for you, it is best to research trends for this cryptocurrency.
By looking at previous trends for this cryptocurrency, it is possible to draw an outlook for this currency in the future.
So, the best way to find out if Baby Bitcoin is a good investment is to do your own research close to the time that you plan on purchasing it. This allows you to get the most up-to-date information regarding this cryptocurrency.
Summary
In short, purchasing Baby Bitcoin is a little more difficult than some other cryptocurrencies. This is because Baby Bitcoin isn't as readily available as some other types of crypto.
But, we have covered how to buy Baby Bitcoin in this guide, so if you want to find out more, check out the guide above.
Thanks for reading!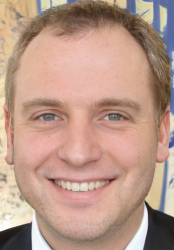 Latest posts by Luke Baldwin
(see all)