Disney has entered the world of NFTs, yet another industry that Disney intends to dominate.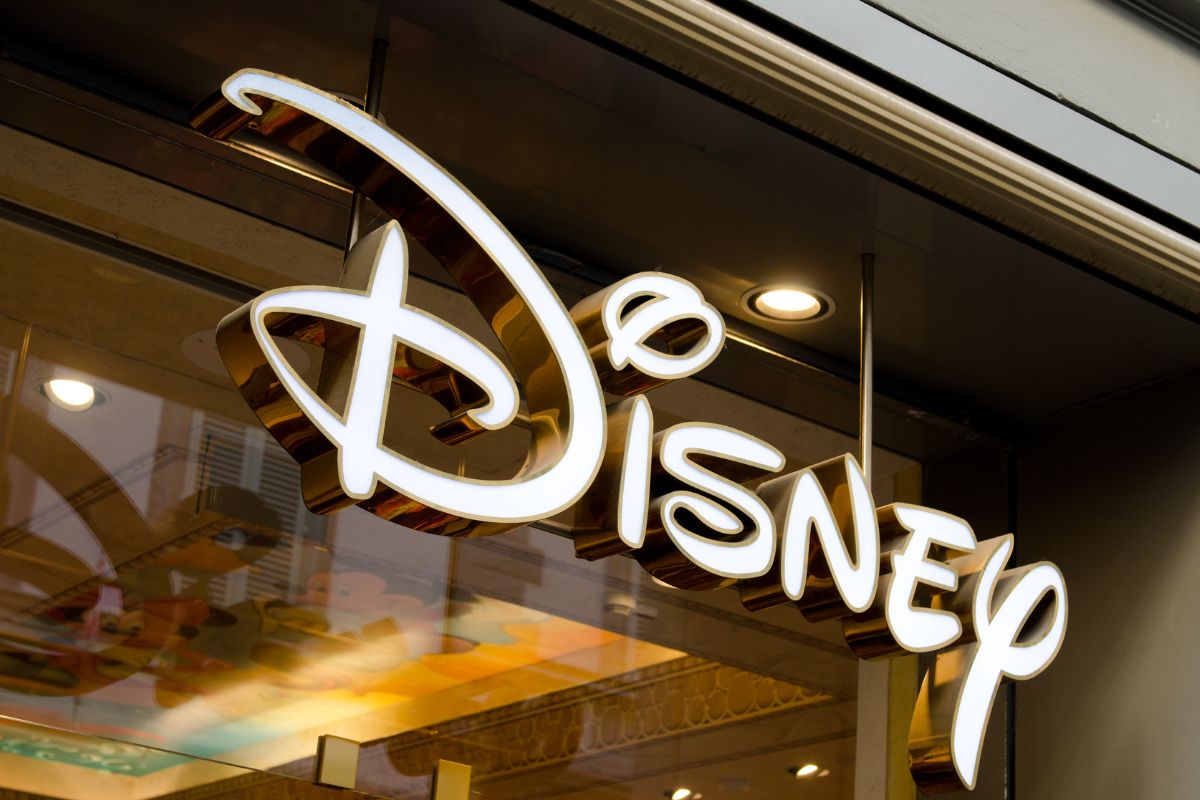 This is great news for people who are fans of the Disney brand, as well as people who are interested in NFTs.
So whether you are a fan of Pixar, Star Wars, Marvel, or Disney classics, these NFTs can be quite appealing!
If you are interested in buying Disney NFTs, the best way of doing this is through VeVe.
What is VeVe? How can you purchase Disney NFTs through this app? Continue reading to find out!
How To Buy Disney NFTs
Buying Disney NFTs is super simple. All you have to do is:
Using a smart device download the VeVe app from the Google Play Store or the Apple App Store. It may take a while for your device to download this app.
Tap on the VeVe app and create a profile. You will need to enter your email address and a password to start your account.
Once you've made a VeVe account you can start buying NFTs.
Tap on your "Profile", which can be found at the bottom of your screen on the right-hand side.
Select "Wallet." If you wish to purchase NFTs, you must first ensure that you have a sufficient amount of Gems, which is the form of currency used on VeVe. If more Gems are required, simply click on "Get More Gems" so that you can obtain more.
Tap on the "Store" section of the app. This is located at the bottom of your screen on the left side.
On the "Store" you can invest in whatever NFTs you desire. If you wish to buy Disney NFTs, tap on "Golden Moments", which is the name of the Disney collection. This should be under the banner of "Latest Drops."
Select whichever Disney NFT you prefer, as the app has a decent selection of options. Press "Buy Now." If your transaction works, you will be notified with "Payment Successful."
Once you've completed the order, the NFT should appear in the "Collection."
What Are NFTs?
"NFT" stands for non-fungible tokens. An NFT is a form of digital collector's item.
It can take numerous forms, though NFTs are often images or music. These digital assets can be bought and sold.
They can be made by anyone, including individuals or businesses.
The NFT market has become incredibly popular and profitable. Yet, it is not the most stable of industries, so be sure to get as much information as you can before joining the NFT marketplace.
What Are Disney NFTs?
As you likely already know, the Walt Disney Company is a global entertainment brand known for its theme parks, animated and live-action films, and merchandise.
Originally founded in 1923, Disney is now one of the largest mass media companies in the world and owns tons of properties that fans are passionate about.
In November 2021, Disney launched a collection of NFTs on VeVe.
Prior to this, Disney sold a bunch of Marvel NFTs through the app. However, this new collection contained a much wider range of properties.
The name of Disney's brand new collection was Golden Moments. There are 5 different categories that these NFTs belong to depending on which form of media they originate from. These 5 categories are:
Marvel
Star Wars
Pixar
The Simpsons
Walt Disney Animations
How Much Do Disney NFTs Cost?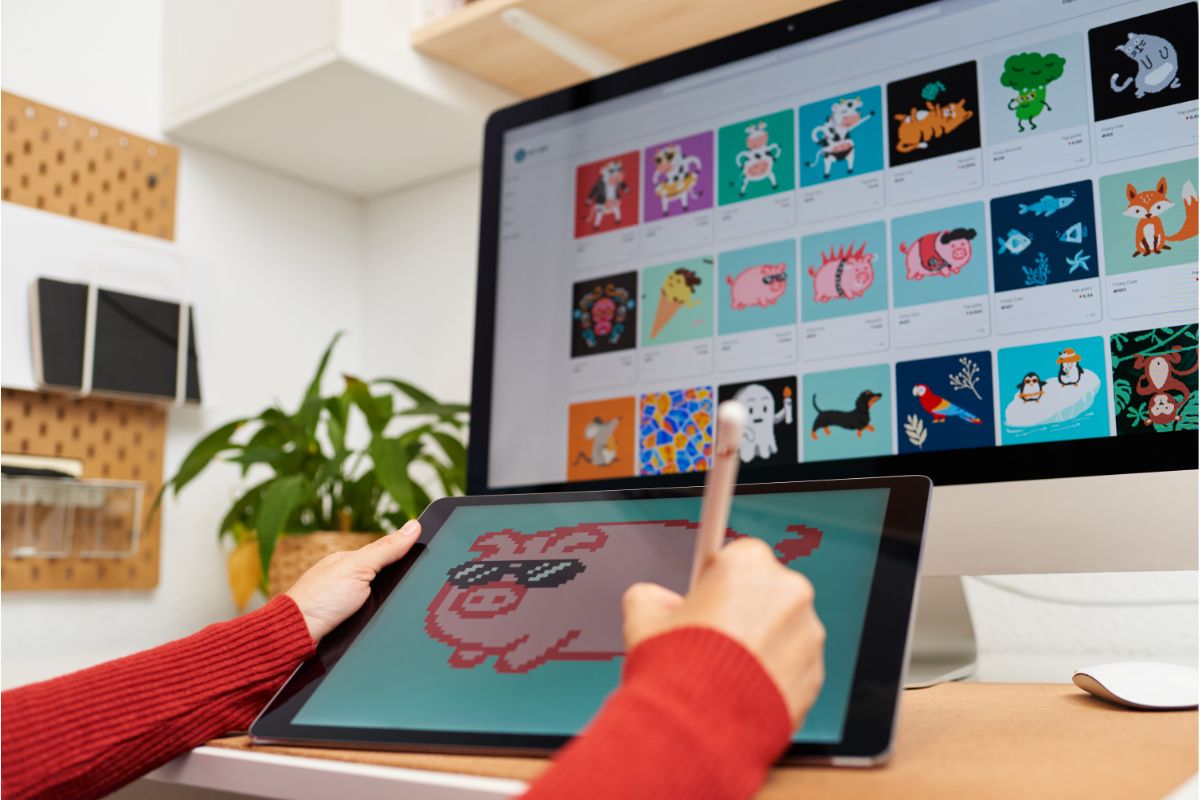 On the VeVe app, most Disney NFTs cost 60 Gems. This is the currency of the app.
So if you wish to obtain a Disney NFT, you must ensure that you have at least 60 Gems in your wallet.
It costs $1 in US dollars to buy 1 gem. So if the Disney NFT costs 60 gems, you must be willing to spend $60.
This may seem like a large investment, but the truth is that this is quite a good price for such a highly coveted NFT.
How Popular Are Disney NFTs?
Disney NFTs have proven incredibly popular, especially among fans of the brand.
Not to mention, the low cost has meant that many people feel comfortable investing in Disney NFTs.
As a consequence, Disney NFTs tend to sell out quite quickly. They can even sell out in just a few minutes.
So unless you are quick, you may miss out on your chance to get an NFT featuring your favorite property or character.
You should attempt to stay on top of the news regarding Disney NFTs so that you know when they are going to be released, ensuring that you can get your hands on these tokens.
What Is VeVe?
First released in 2018, VeVe is an app that you can download on your smartphone. It is dedicated to the sale of digital collectibles and NFTs.
You can find a wide variety of recognizable brands on this app, such as Disney, Coca-Cola, and Givenchy.
Frequently Asked Questions
How Quickly Do Disney NFTs Sell Out?
Because of their extreme popularity, most Disney NFTs are competitive and will rapidly sell out.
A collection that was released on the 13th of March 2022 with 54,995 NFTs sold out in under 24 hours.
This demonstrates just how sought-after these NFTs are. If you have your heart on a Disney NFT, you will need to buy it quickly to avoid intense competition.
Are Disney NFTs A Good Investment?
In our opinion, these NFTs are worth it. This is not only because of their popularity but also due to the rarity of these NFTs.
If they continue to be quite rare, these Disney NFTs could end up being worth a lot of money. Not to mention, they are fairly cheap.
Of course, you will have to think about whether or not this investment is worth the risk for you before you invest.
Final Thoughts
If you consider yourself a Disney fan, it may be worth investing in some of these NFTs.
Just bear in mind that NFTs can be a little risky, so be sure to do your research before purchasing tons of Disney NFTs!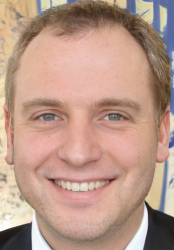 Latest posts by Luke Baldwin
(see all)