If you research the stock market, then chances are you have heard of cryptocurrency and its impact on the financial world.
In recent times, investing in crypto has become more mainstream, as investors continue to make notable amounts of money through technological advancements.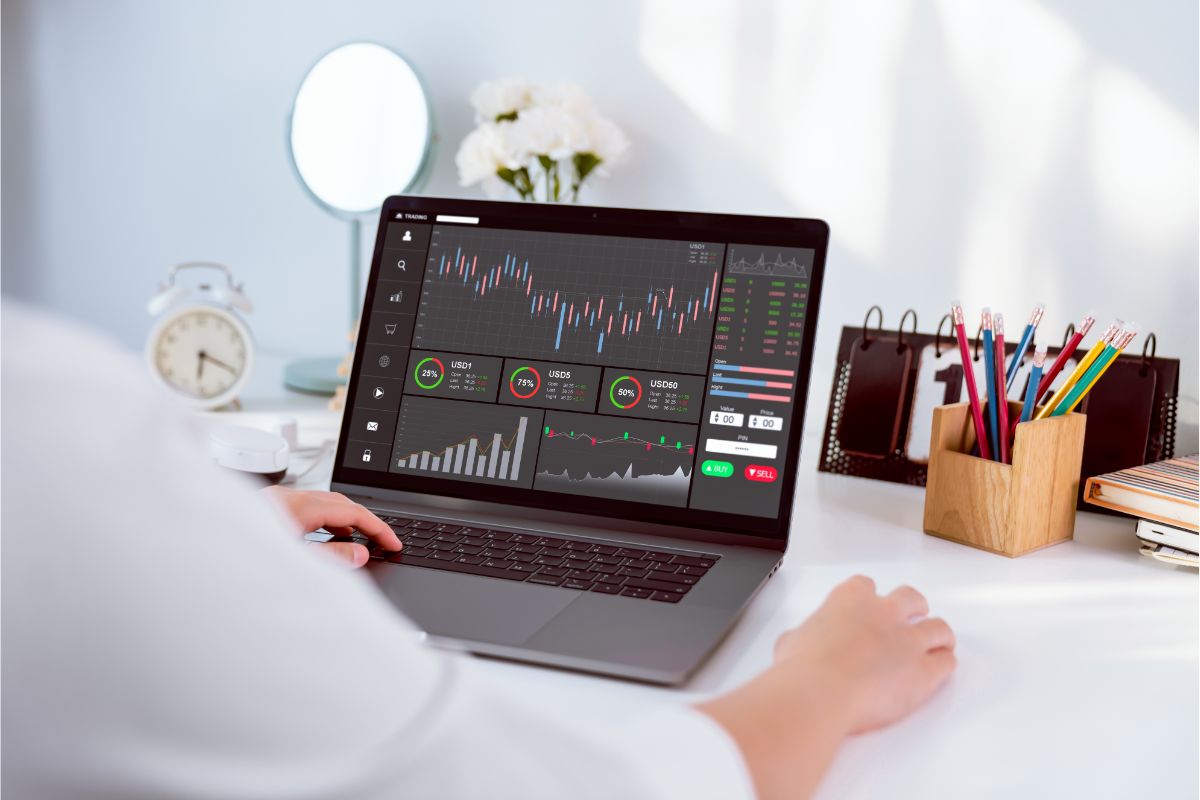 In fact, you can now invest in crypto tech royalties, which can result in investment returns from both capital gains and various rewards. 
Of course, there are many methods when it comes to investing in these royalties, whether that be owning the currency outright or financing companies that specialize in these tech currencies.
In the article below, we will teach you how to invest (see also our guide to investing in Royalty Income) in crypto tech royalties and what you will need to complete the process.
What Are Crypto Tech Royalties? 
Crypto tech royalties are very similar to those earned in other companies, with the most notable example being the music industry.
In basic terms, the statement refers to an asset that you earn rewards for owning (see also 'What Are Vested Stocks?'), which can come in the form of stakes, interest, and capital. However, you can also earn these royalties through other means.
For example:
You can own cryptocurrencies that offer a reward for holding them, which is often achieved through stakes. 
You can own NFTs that offer royalties and rewards. 
You can own stocks (see also 'How To Find Stocks Before They Break Out') in companies that are in the process of developing blockchain tech and other currencies. 
You can lend your cryptocurrencies (see also 'What Is FPSL In Stocks?') to other companies or participate in yield farming. 
The importance of these royalties has even been addressed by notable investors such as Teeka Tiwari – who is known for his work with cryptocurrencies.
What Are The Best Crypto Tech Royalties? 
Nowadays, there are countless crypto tech royalties to choose from. However, the final choice will often depend on your business goals and how you handle investment risks. In most cases, the best way to earn royalties is through staking, which means you will need to balance your rewards with the investment growth to ensure that the money remains secure and intact.
Through our research, we found that there are three tech royalties that stand above the rest, these include:
Avalanche (AVAX)
With the rise of use cases and mobile applications, Avalanche has become a notable name in the investment world. The tech company offers a stake reward of 9% and places a lot of attention on gaming, which has seen significant growth in recent years.
Cardano (ADA)
Cardano is notable for its detailed roadmap of future developments and academic foundation, which makes it one of the most secure tech royalties available. The tech company offers a staking reward of 5-7% and can include other royalties if you invest full time.
Ethereum (ETH)
Since its release, Ethereum has sought to raise cryptocurrencies from a proof of work to a proof of stake, which would make it easier for potential investors. The platform is considered one of the leading names on the market and offers a staking reward of 4-7%.
Of course, there are other cryptocurrencies available, which allow staking with high annual returns.
However, this does not mean that every currency is suitable, which means you will need to do your own research to make sure that you have chosen the right one.
It is also important to remember that choosing the wrong platform could put your capital at risk, which is another reason to ensure its validity. 
How To Invest In Crypto Tech Royalties 
To invest in crypto tech royalties, the first thing you will need to do is purchase crypto and set up an account. In most cases, the account can be opened with your bank and will need to be compatible with cryptocurrencies from various websites.
It is also essential to invest in tech by collecting coins or online trade. 
However, if you want to open an account with a standard website, then you can follow the steps below:
1. Create An Account 
Nowadays, most websites allow users to create their own accounts, which require an email address and some basic information. These websites can then be connected to your bank account or credit card to complete transactions.
2. Secure Account 
Once you have created your account, you can secure it with a verification method, which can include an email address or phone number.
In most cases, this precaution will ensure that no one else can access your account. It can also be used to send notifications once you have completed a payment. 
3. Choose A Payment Method 
Most cryptocurrencies allow users to choose their preferred method of payment, whether that be a credit card or bank transfer. However, these methods may take some time when it comes to payments and transactions.
For example, a direct debit could take 4-5 days to process, while adding a new credit card could take some time due to legal information and personal details.
4. Complete Your Purchase 
Once you have chosen your method of payment, you can start investing in your business's products and services.
However, it is important to note that you don't have to purchase a whole coin, as you can choose to separate the cash until you find something that you feel comfortable investing in. 
In some cases, you could be charged for each new investment, which is another reason to do some research for cementing a transaction.
5. Check Your Digital Wallet 
When you have created your account and made your first purchase, your digital wallet will begin to increase in value. This refers to the service you use to manage your transactions, which could include an app or tech royalty.
Final Thoughts 
Investing in crypto tech royalties can be beneficial for various kinds of businesses, as it offers countless opportunities and rewards for investors.
Once you have mastered the technicalities of the process, you can do your own research to learn more about the market and trading tactics, which will help you to determine whether cryptocurrency is a valid investment and capable of increasing your funds.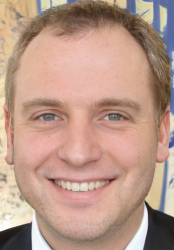 Latest posts by Luke Baldwin
(see all)