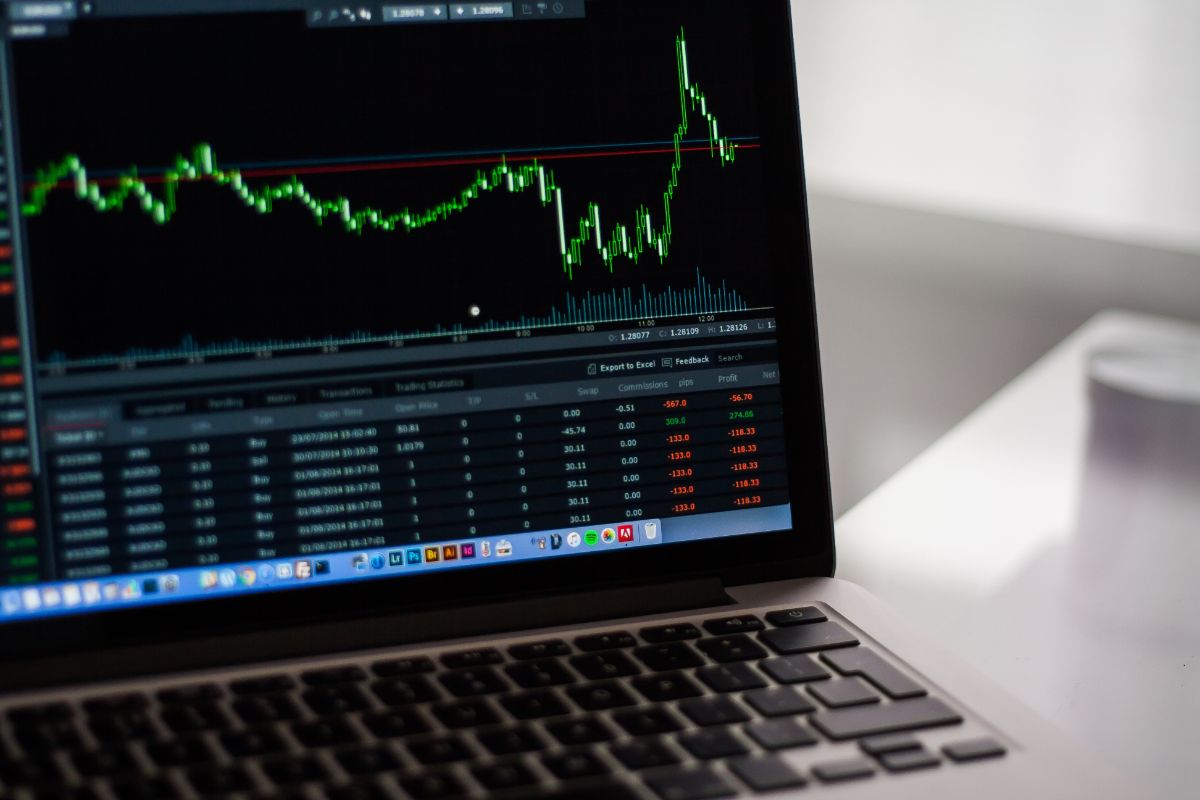 Lithium is an element on the periodic table denoted by the chemical symbol Li; an extremely reactive, and therefore versatile, metal. Like other metals, it is usually found and extracted from ore via mining.
This metal has a huge variety of applications; from medication, to aircraft, to heat-resistant glass, to nuclear reactions.
More recently, the value of Lithium has increased massively due to the imminent popularity of electric cars, and the usage of Lithium-ion batteries as their power source.
Can You Invest Directly In Lithium?
It is not possible to invest directly into Lithium as it is not a traded commodity, but it is possible to invest in companies which profit from the mining or processing of Lithium.
Lithium itself is an element, another building block of the universe – its value as a commodity comes from its application for commercial purposes.
If you are familiar with how traders speculate on the pricing of Uranium stocks rather than the chemical element Uranium (Ur) itself, this concept won't be so foreign to you.
The value of companies which process Lithium into a usable form is on the rise, and is where investors can target their speculation.
Can I Trade Lithium ETFs?
As previously stated, it is not possible to invest directly into Lithium, and it is not traded as a commodity on any stock market exchange. It can, however, be invested in via an Exchange-Traded Fund (ETF).
Investing in the stocks of a Lithium producer via an ETF will give you broader exposure and diversification in what is a particularly volatile market.
Holding onto specific Lithium producer stocks is a risk that only ever pays off for those with a good familiarity with the Lithium market, and who are able to discern for themselves which companies are the strongest and most stable.
These are calculated risks, which can serve their portfolios extremely well. An EFT is more suitable for those who have a more vague knowledge of the industry as a whole.
What Are Some Examples Of Lithium Stocks?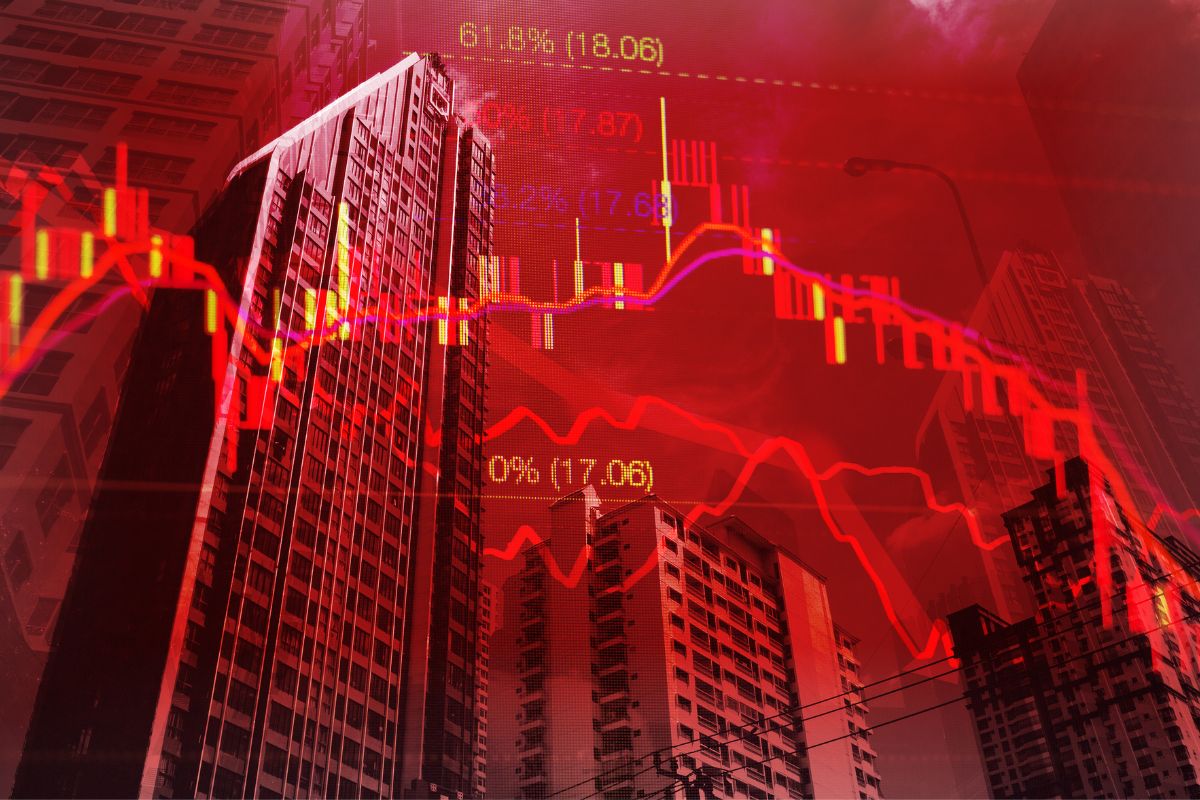 Below are a list of the biggest companies which investors should consider when looking into producers of Lithium as commodity, including refiners, miners and producers:
Albemarle Corp. (ALB) – This is the world's leading producer of Lithium, based in North Carolina, US. Thanks to its access to the global market, the simplicity and low costs of its practices and the sheer scale of its operation, Albemarle is one of the most appealing Lithium interests in global trade.
Livent Corp. (LTHM) – Another very dominant company in the production of Lithium. Livent have a technology focus and create high-performance Lithium products and solutions; serving a variety of markets across aerospace, medicines & pharmaceuticals and large-scale industrial needs. In 2021 they released LIOVIX, a product which has excellent potential is future applications: it improves the performance of Lithium-ion batteries while reducing manufacturing costs,and has no detrimental impact on environmental sustainability. With the growth of Lithium being driven by demand for Lithium-ion batteries in electric vehicles, Livent Corp. definitely have stakes in the future.
Sociedad Química y Minera de Chile (SQM) – The world's largest reserves of Lithium are in Chile, which is where this mining company is based. Their efforts have actually improved global extraction practices, and are drastically improving their market worth year upon year.
Tianqi Lithium Corp. – Partly due to the acquisition of 25% of SQM in a $4.1 billion investment, Tianqi is easily the biggest global producer of Lithium, with operations in China and Australia and a whopping 46% of the global market as of 2018. Their heavy investment in SQM helped to branch out from a market perception of low quality, low cost goods.
The Global X Lithium & Battery Tech ETF (LIT) – This is a popular ETF which includes assets across China, the US, and the rest of the world; more than forty holdings in total. These all deal broadly with everything from Lithium mining to Lithium-ion battery production, and should give a diverse, safe exposure to anyone interested in Lithium.
Lack Of Transparency On Lithium Pricing
Despite its exploding value and potential for technologies of the future, Lithium-related industries still cause concern for many investors.
This is namelt due to the fact that Lithium is not a publicly-traded commodity, and the entire global process of Lithium extraction through to production is solely controlled by a very small number of huge global corporations.
It is hard to gauge just what the true market value of Lithium is at any given time.
If an investor was looking to diversify with Lithium with any depth as part of a broader investment strategy, they may find it difficult, and perhaps off-putting, to figure out who they would hedge themselves against potential risks.
Lithium enjoys a deserved place in the global economy among many other vital commodities, but even the top investment companies (see also 'What Is An Investment Holding Company?') agree that it is certainly a volatile industry.
Supply is never certain, and because of the small number of companies involved in that supply, there are a very limited number of investment choices; even for someone who is simply looking to diversify a broader portfolio.
We can only look for clues on Lithium's true market value by looking at the facts. For example, we know that production is limited.
In the US, all Lithium production comes from just two companies who source the metal (see also 'How To Invest In Cobalt') from a variety of sources, both domestic and overseas.
They are guarded about their production data- and that behavior is the same with other companies globally.
Elsewhere in the world, Lithium production actually decreased by 5% in 2020- meaning that despite the importance of the metal to the technology of tomorrow, supply issues or other factors may be occurring behind a smokescreen of general security.
This lack of transparency is one of the key drawbacks of Lithium investments.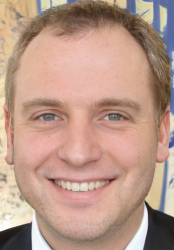 Latest posts by Luke Baldwin
(see all)