Based in Suwon-Shi, a city south of Seoul, South Korea's capital, Samsung is one of the leading technological companies in the world.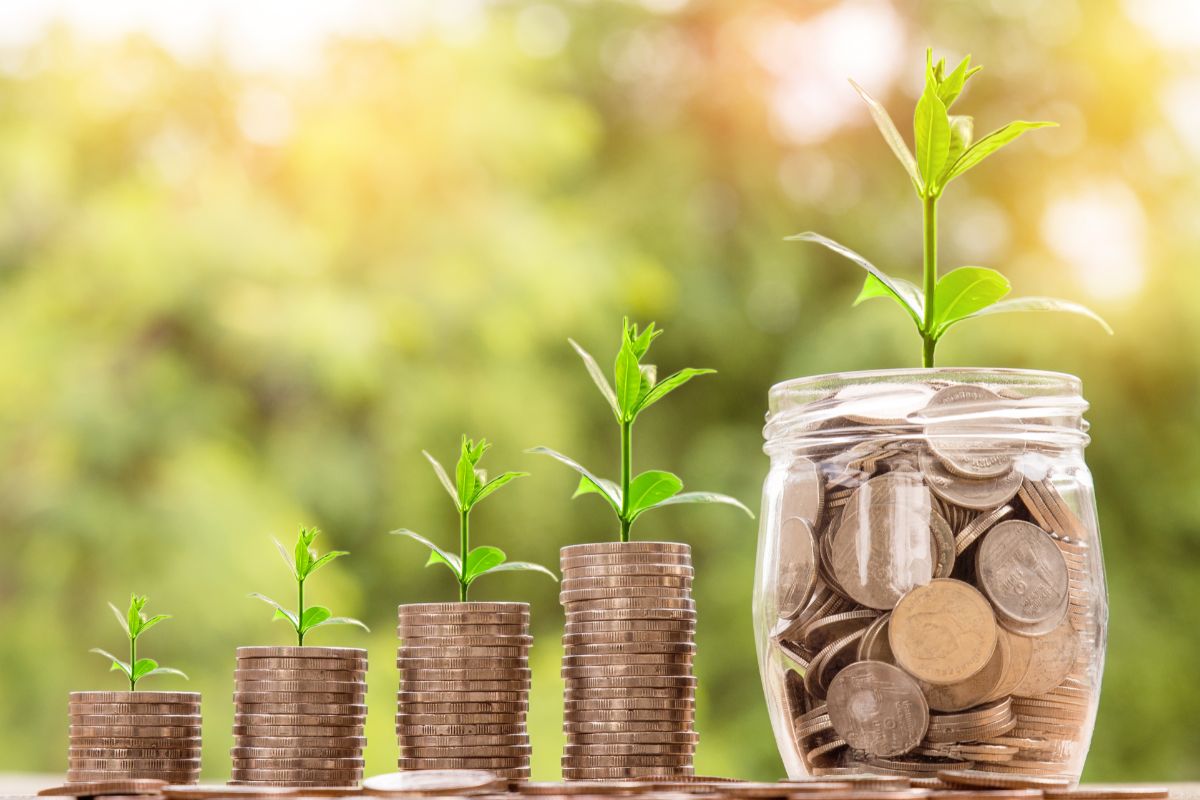 The Samsung Group is an industrial conglomerate with businesses in a variety of industries.
Unsurprisingly, the largest of its subsidiaries is Samsung Electronics.
In fact, in May 2022, this sector had a market cap of $380 billion (455.22 trillion Korean Won (KRW).
In the year from January 2021 to January 2022, the fiscal year figures for Samsung saw an incredible 43.5 percent increase in their operating profit.
This, according to Samsung, was down to higher than usual chip and mobile sales.
In fact, Samsung's chip business was the company's main contributor to their high profits, making up over half.
This was followed by mobile sales, with a vast growth in the sales of smartphones. 
With such impressive returns, many people are looking to invest in Samsung.
The only question is, how can you invest in Samsung? We are here to answer this.
Continue reading as we guide you through various methods of investing in Samsung so you can hopefully see substantial returns on your investments in the future.
Let's get started.
How To Buy Samsung Stock
For U.S. investors looking to buy Samsung stock, the process can be a little tricky.
This is because Samsung trades on the KRX (Korean Exchange).
Therefore, the company does not trade on any U.S. stock exchanges, and can not be purchased via discount brokers, such as Robinhood and Schwab. 
Although difficult to invest in, it is not impossible. You can purchase it via the KRX (as stated above), as part of an exchange-traded fund that is based in Korea, or as pink sheet stock (over the counter).
Let's take a look at these methods of investing in Samsung in greater detail
Purchase Samsung Stock On The KRX
It is possible to buy Samsung stock via the Korean Exchange (KRX). Here's how:
First, you need to register with the Financial Supervisory Service. Once you have done this, you will receive a certificate in reference to your investor registration.
Next, you will need to open a stock trading account. This can only be done using a Korean securities firm. These firms will help the process speed up considerably. They will necessitate the execution of a standing proxy agreement, a completed application of your investment ID, a finalized copy of the registration of your signature, full proof of your residential status, and the provision of a copy of your passport.
Once this has been achieved, you can place money into your account.
From here, Samsung shares can now be traded.
Using Pink Sheets
The NQB (National Quotation Bureau) led to the name of pink sheets. This was when the Bureau published bond and stock prices on both pink and yellow sheets of paper.
Nowadays, the NQB has been renamed the OTC Market Group and now trades in company's stocks that are not listed on major exchanges. 
Moreover, pink sheets are now known as "microcap stocks." This simply refers to stocks that have a market cap that is under $300 million.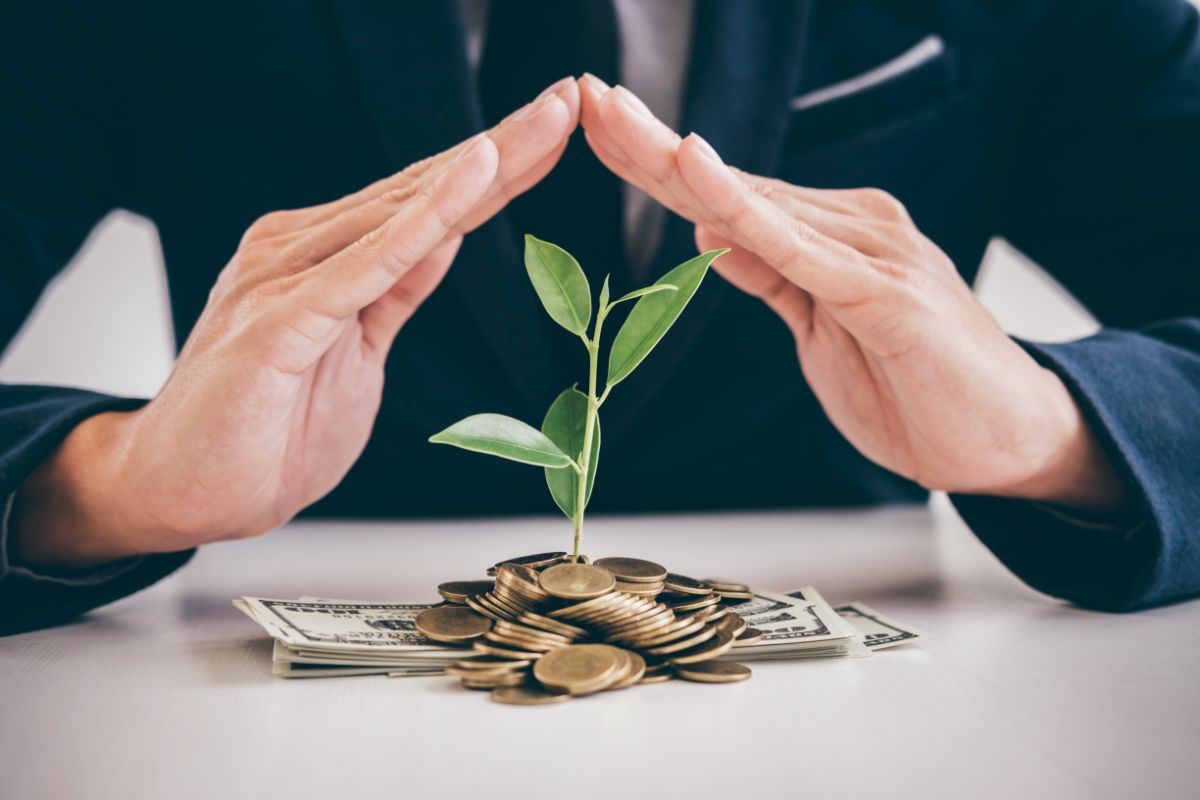 There are also "nanocap stocks" that are stocks with market caps of under $50 million. 
Although you can trade these securities, there are some drawbacks. For instance, they tend to have low volume, meaning a limited liquidity.
Such stocks are also hard to sell quickly because of their high bid-ask spreads.
Therefore, for anyone wanting to invest or trade Samsung OTC, market orders should be ignored. Instead, limit orders should be used.  
Purchasing Stock Via A Bank Or Local Securities Firms 
Here's how to buy Samsung stock via a local securities firm or through a bank:
Start by opening a brokerage account. Some brokers allow for very high minimum amounts. For instance, for Singapore residents, they require $3 million and for UK residents, it's $700,000.
Next, simply deposit your funds into your account.
Finally, place your trade orders.
Although this seems very easy, there are some disadvantages, such as:
Fees can be applied and charged to you.
There are only minimum order sizes.
You cannot trade shares on margin.
There is a currency risk because investors will need to change their dollars into Korean Won, and then back again. The final result could be a substantial loss.
Trading can only take place during Seoul's local trading times, which is 11 hours ahead of the U.S. Eastern Daylight Time.
If this method is appealing to you, check out some of financial institutions that trade Korean stocks below:
Singapore – Kim Eng Securities, Phillip Securities, HSBC
UK – UBS, HSBC, Smith & Williamson, Morgan Stanley
Japan – SBI, Aizawa, Okasan
Exchange Traded Funds (ETFS)
Buying an ETF may be the simplest method of investing in Samsung, especially Samsung Electronics.
Samsung Electronics is a significant component in the following funds:
iShares MSCI South Korea Capped ETF (EWY)
The Direxion Daily South Korea Bull 3x Shares ETF (KORU): has 22.34% of its holdings in Samsung.
iShares MSCI South Korea Capped ETF (EWY) has more than 20% of its holdings in Samsung.
The Direxion Daily South Korea Bull 3x Shares ETF (KORU) has approximately 22% of its holdings in Samsung.
These ETF holdings are well managed, resulting in a management fee. This is known as an expense ratio, but such expenses can be minimized.
For the best results, we recommend taking a look at ETFs that have expense ratios of only 0.50% or even less. 
In Summary 
Samsung is one of the world's most successful tech and industrial companies.
With revenue and the company's price being at an all-time high, investors are keen to buy stocks and shares.
Although it is difficult to invest in Samsung, due to it only trading on the Korean Exchange (KRX), there are various methods as set out above.
We hope you manage to invest in Samsung and get good returns in the future.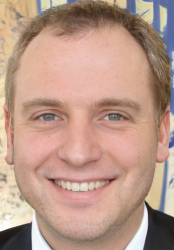 Latest posts by Luke Baldwin
(see all)