Nike is one of the most successful sporting manufacturers in the world.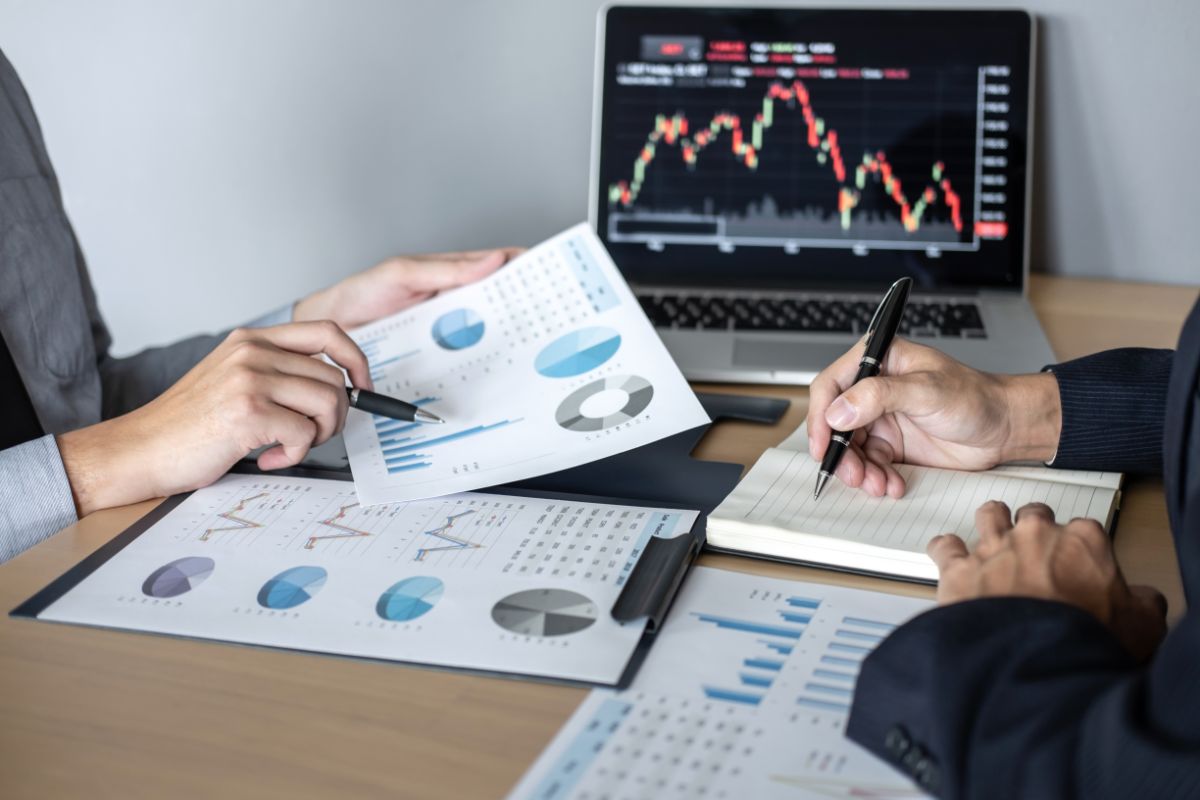 Arguably best known for its iconic sneakers, Nike has been responsible for many of the top athlete's apparel and equipment over the last 50 or so years.
In 2021, Nike's revenues increased by an incredible 19%, reaching a record $44.5 billion.
Even 58 years after it was founded, Nike continues to be a powerhouse in the world of sports manufacturing.
Thanks to Nike's success, shareholders have been able to enjoy lucrative financial returns.
From January 2001 to January 2021, the stock price of each share rose to $140 from only $6.77.
That's a whopping 2,000% increase! For long term investors, it has been worth the wait. 
Nevertheless, short term investors have also had success with an 80% increase in Nike's price from January 210 to January 2022.
With such impressive numbers, it's no wonder more and more investors are looking to get a piece of the Nike stock action.
It's the stuff of dreams – you buy shares in a company only to see their prices skyrocket in only a few years.
Therefore, you can relax, travel, and live a life of luxury from a few wise investments. Well, dreams can come true.
You just need to get started, and investing in Nike stock is a great place to start. 
Although investing in stocks (see also 'How To Pick Stocks To Invest In') and shares can be quite complex, we are here to help you begin your money-making journey.
Today, you can buy shares in companies like Nike online, making the process easier than ever.
So, there's no need to put it off any longer. Continue reading to find out how to invest stock in Nike and, as Nike would say, "Just do it."
Invest Stocks In Nike: Step-By-Step Guide
Find A Brokerage
The initial step is to find and select a good brokerage account.
You can open an account if you do not already have one, but this should ideally be with low interest minimums and zero trading fees. 
At this point, you should also think about what your financial mission is.
For short-term investment goals, you'll want flexibility with your funds.
Therefore, you should choose a taxable account. Although you won't receive any of the tax benefits that other types may offer, you will be able to withdraw funds when you like.
This method also allows you to partake in tax-loss harvesting.
This is when you can sell your investments that are at a loss to offset any gains you have made in tax made in that financial year.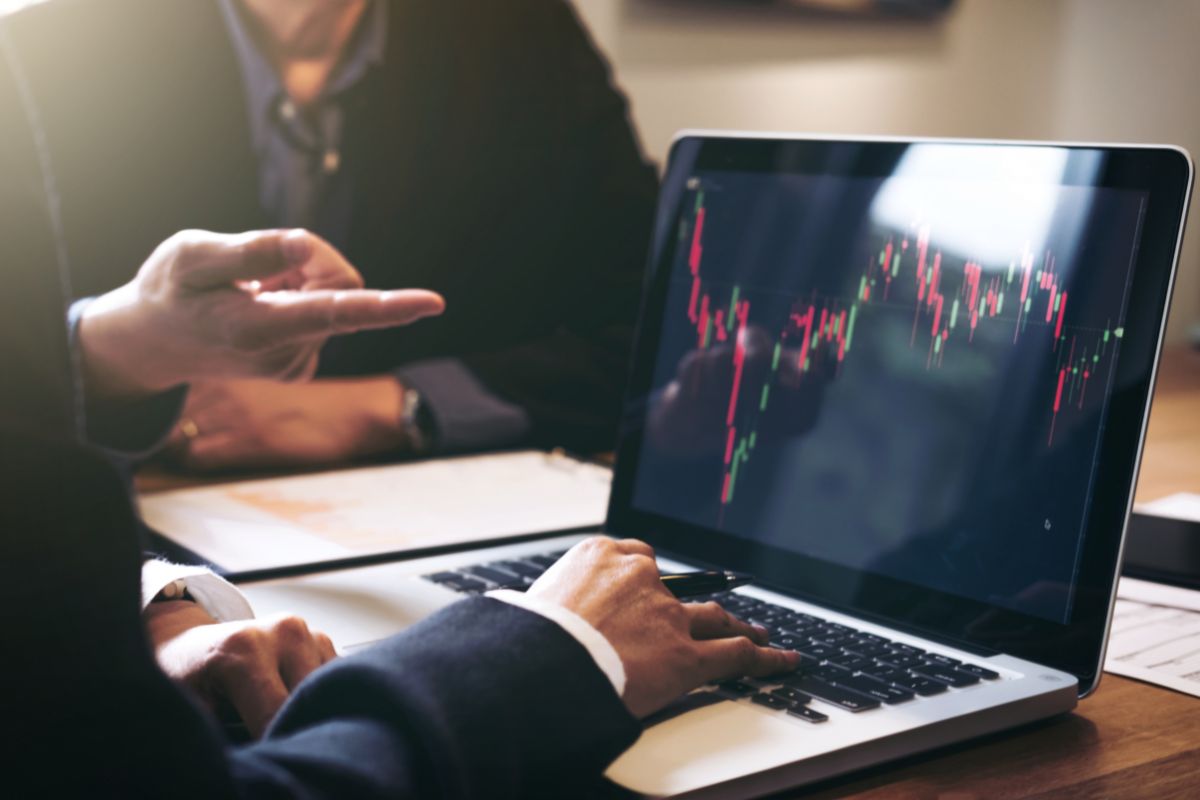 For long-term financial objectives, such as saving for retirement, an IRA (Individual Retirement Account) is the best option.
These accounts can come with tax deduction upfront or withdrawals that are completely tax-free when you're retired.
However, you will not be able to withdraw any funds until you are 59 and a half years old. If you do, you will usually need to pay penalties. 
Consider Your Investing Budget 
You must determine how much money you can invest in Nike. So, ask yourself these key questions:
How much can I afford?
What will be my investing strategy?
What is the current price of NKEs?
How does Nike fit into your investing portfolio?
You can invest with a one-off substantial investment, or go with frequent, smaller investments. Think which is best for your situation.
Just one single share of Nike can be very high. So, if you do not have enough to put into Nike, all at once, you may need to find brokerages for fractional share investing.
Therefore, you can buy portions of the shares, rather than the full ones.
Nike is always unlikely to experience wild price movement in terms of stocks and shares.
Therefore, the company is considered less risky than less established, smaller companies.
To help your money grow and minimize risk, you should invest in a mix of diverse companies, rather than just rely on NKE in the front and end of your portfolio.
Ordering NiKE Stock 
Before ordering NKE stock, do your research. Check out the company's current price and financial historical performances.
This will place you in a better position to plan for future growth and stabilize your finances.
You can view Nike's quarterly statements on Nike's investor relations page and at www.SEC.gov. 
When you're ready to order NKE stock, simply log into your brokerage account, and enter "NKE."
Then, type in the amount of shares you want, or the dollar value of shares.
You may have to decide between different order types, depending on your brokerage and what you personally want.
Once your order has been put forward, market orders are completed immediately at the reading price at that moment.
Your purchase may not be executed right away with limit orders, however, at least not until a price has been confirmed. 
Once you're set up, you can buy Nike shares and stock on the New York Stock Exchange (NYSE) from Monday through to Friday every week – 9:30 am to 4:00 pm.
This can be done through your brokerage account and, in some cases, your brokerage may extend these hours either before or after the market has closed. 
Selling Nike Stock
At some point, you will probably want to sell your Nike stock. When this time comes, it is pleasingly easy.
All you need to do is log in to your investment platform, enter "NKE" and then the share amount or dollar you wish to sell.
You can also choose an order type if you feel the current market price is not to your liking. 
Consult with a tax professional if your profits are very high.
They will help evaluate the best methods to minimize how much cattail gains taxed you will need to pay. 
In Summary
Investing in stocks in Nike is pretty straightforward, once you get the ball rolling.
It's just a matter of some research and finding the right brokerage account. When you're ready, just do it!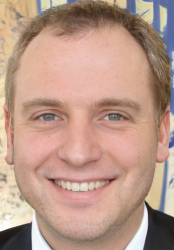 Latest posts by Luke Baldwin
(see all)