If you're looking to trade options, then the program Webull can help you do so. Webull is a powerful trading application that has many ways to trade options.
But how do you trade options in Webull? In this article, we will give you a step-by-step guide.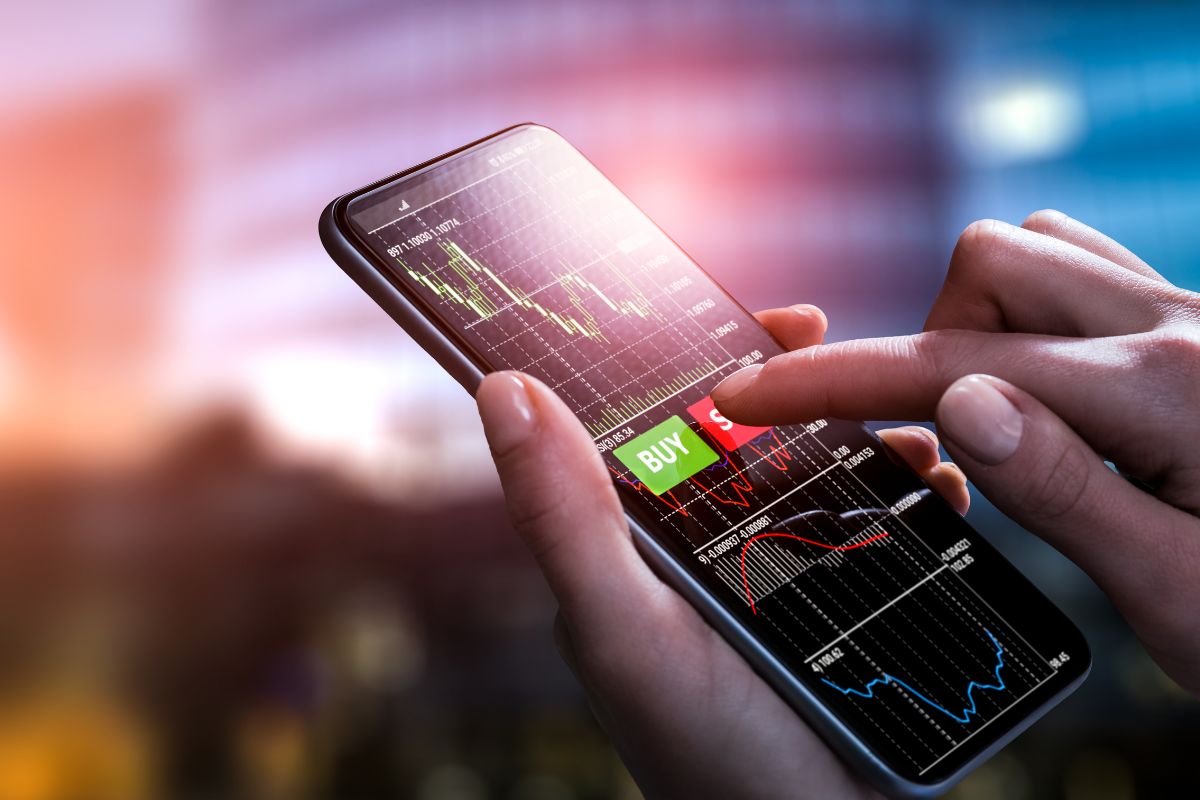 Guide To Trading Options On Webull
There are several different ways to access Webull. On a PC or laptop, you can access Webull in your browser or through an app that is available for macOS, Windows, or Linux.
There are also dedicated apps available for both iOS and Android if you want to do your trading via your cell phone.
Step 1 – Open an Account
If you don't have a Webull account already, then your first step will be to sign up for one. This is easy to do and you can begin the process by clicking on the "SIGN UP" button.
You will need to verify an email address and then choose a password. Webull will then give you a page about insurance and investor protection which you can read or ignore.
Step 2 – Verify Your Identity
Log into Webull using the email address and password that you just created.
Once logged in, click the "Unlock trading" option. To be able to trade in Webull, you will need to verify your identity first.
You can do this by uploading photos of your driving license or passport, or sharing your Individual Tax Identification Number (ITIN) or Social Security Number (SSN.)
If you are a legal resident of the US but are not a citizen you will also need a visa of the class E1, E2, E3, F1, H1B, H3, TN1, O1, or L1.
You will also need to complete an application to see if you qualify to trade on Webull. You will need to answer a series of questions about yourself and your circumstances.
Once the application is complete, it can take up to 24 hours for your account to be verified. Incorrect information will slow the process down so make sure you fill out your application correctly.
Step 3 – Choose A Stock And Option
Once you have received notice from Webull that your account has been approved, you can begin trading.
You can access the stocks by clicking on the second icon from the top on the left-hand side of the page. It looks like a bar chart with a line above it.
From here, you will be able to access the stocks. Choose one that you are interested in and open it. You will then be able to select the "Options" tab from the top menu.
This will then direct you to the options chain for your chosen stock.
Step 4 – Trading
Before you actually start trading options on Webull, it's wise to have a good understanding and knowledge of the underlying market.
You should also have an option strategy and a time frame that suits you and your market view the best.
Webull has several tutorials on their website that you can read and they also have a list of options strategies that you can browse through.
You can also get more information from stock brokers and other trusted sources.
You will need to consider the expiration date and underlying stock price of the option (see also 'What Is Gamma In Options?') as these will help you determine whether the option will expire as worthless or with a profit.
For options that are likely to remain at or near their current value, you can instead use a strategy such as strangle or short straddle. These will generally gain value over time if the market is stable.
What Option Strategies Can I Use in Webull?
In the previous section, we mentioned that Webull has documentation that explains the option strategies that can be used in the application.
But what are those strategies? Let's look at them.
Single-Leg Option
This is the easiest and most basic option strategy available. The single-leg option means to buy or sell only one options contract.
You may also hear this called "single" or "one-leg." If you're a beginner at trading options, this is where you should start.
Covered Call
This offers a limited return for limited risk. It means to sell a call option on a stock that you already own.
It's a limited risk because owning the stock means that you're protected if the stock price rises and the option expires while it's in the money. This is also a good choice for beginner investors.
Vertical
This strategy means that you will simultaneously buy and sell several options that are the same type, security, and expiration date. The difference will be their strike prices.
Butterfly
This combines both bull and bear spreads.
It's a three-part strategy that involves buying one call at a lower strike price, selling two at a higher strike price, and finally buying one call that has an even higher strike price.
This puts your three calls at a 1-2-1 ratio. Webull also supports Iron Butterfly.
Condor
This is a limited-risk, non-directional trading strategy that aims to profit from low or high volatility.
There are both long and short condor spreads and both of them require buying and selling multiple options at the same time. Webull also supports Iron Condor.
Collar
This is a strategy that focuses on the long term. It protects you against large losses but won't provide large gains, either.
Straddle
Like condor, straddle can also be long or short. Either way, this strategy involves buying or selling both one put and one call that have the same strike prices and expiration dates.
Strange
This is another strategy that can be long or short. In this case, you have one call and one put with the same security and expiration dates, but with different strike prices.
Final Thoughts
Webull makes trading options easy and once you have set up your account, it gives you several trading options to work with. We hope this article will help you trade options in Webull.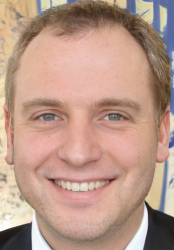 Latest posts by Luke Baldwin
(see all)