Check out the biggest breaking crypto market updates for today:
JPMorgan Sees 'Limited Downside' For Crypto Near Term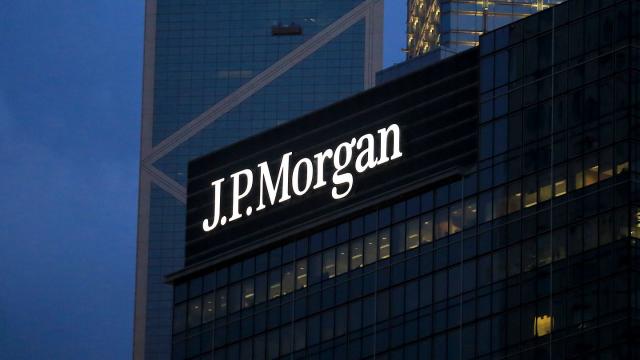 According to a research report by JPMorgan Chase & Co., analysis of open interest in Chicago Mercantile Exchange's BTC futures shows that the recent selloff in crypto markets is likely in its end phase as long-position liquidations are "largely behind us."
A decline in open interest typically indicates a price trend is losing strength.
Open interest refers to the total number of outstanding derivative contracts, such as options or futures, that have not been settled.
The correction in crypto markets this August, "which reversed the post Securities and Exchange COmmission (SEC) versus Ripple court decision rally" can be partly credited to the "broader correction in risk assets such as equities and in particular tech, which in turn appears to have been induced by frothy positioning in tech, higher U.S. real yields and growth concerns about China," JPMorgan's research report said.
JPMorgan said that the news of Elon Musk's SpaceX writing off its bitcoin holding in the previous quarter acted as an "additional catalyst for the correction in crypto markets."
"These news caught up investors with an overhang of long positions," the report said.
The SEC is appealing against the district court's ruling in the Ripple case and with the outcome of the appeal not expected until next year, this could include a "new round of legal uncertainty for crypto markets," the report added.
FTX Suspends User Accounts Amid Kroll Cyber Breach Concerns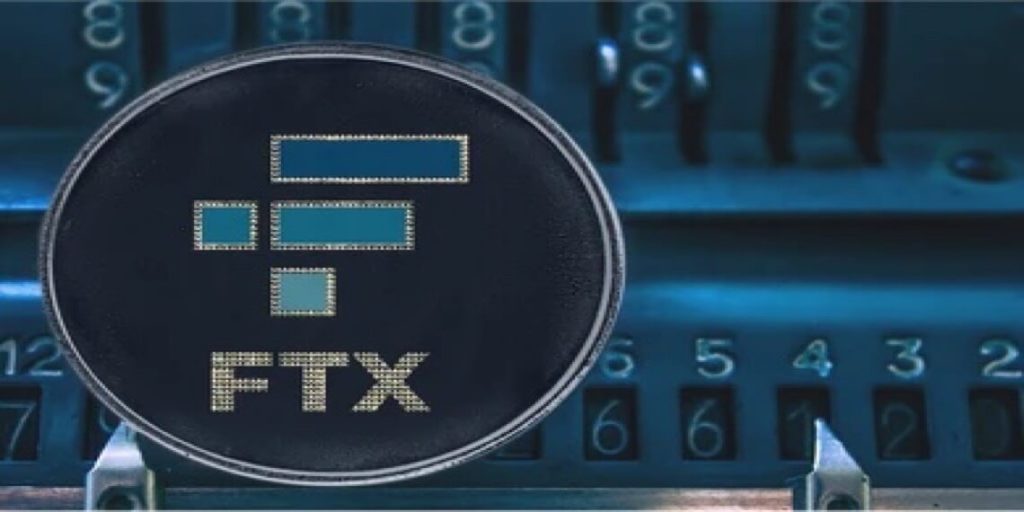 According to a recent announcement, bankrupt crypto exchange FTX has temporarily suspended accounts of impacted users accessing its claims portal following a recent cybersecurity breach involving the third-party firm Kroll Inc.
Kroll Inc is responsible for managing creditor claims for bankrupt companies, and was doing so for both failed firms FTX and BlockFi. While crypto account passwords and other sensitive data weren't leaked, customers were warned to be on the lookout for scammers impersonating parties in the bankruptcy.
Kroll was subject to a breach that exposed non-sensitive data associated with claimants involved in the bankruptcy case. In response, Kroll provided FTX with reassurances regarding its active management of the situation and its continued oversight. FTX subsequently offered substantiation of this assurance by verifying that the breach had no impact on the security of account passwords, internal systems or financial funds.
FTX stated the move to suspend accounts is a proactive measure to prevent future incidents or additional harm following the recent hack. FTX also clarified that all claim data submitted through the Kroll customer claims portal remains secure and valid.
FTX clarified that Kroll did not handle FTX account passwords and that FTX's internal systems remained unaffected.
Nevertheless, blockchain analyst ZachXBT verified that phishing emails have started reaching FTX customers, suggesting their personal data may have been compromised.
OnlyFans Parent Company Reports Ether Holdings, Impairment Loss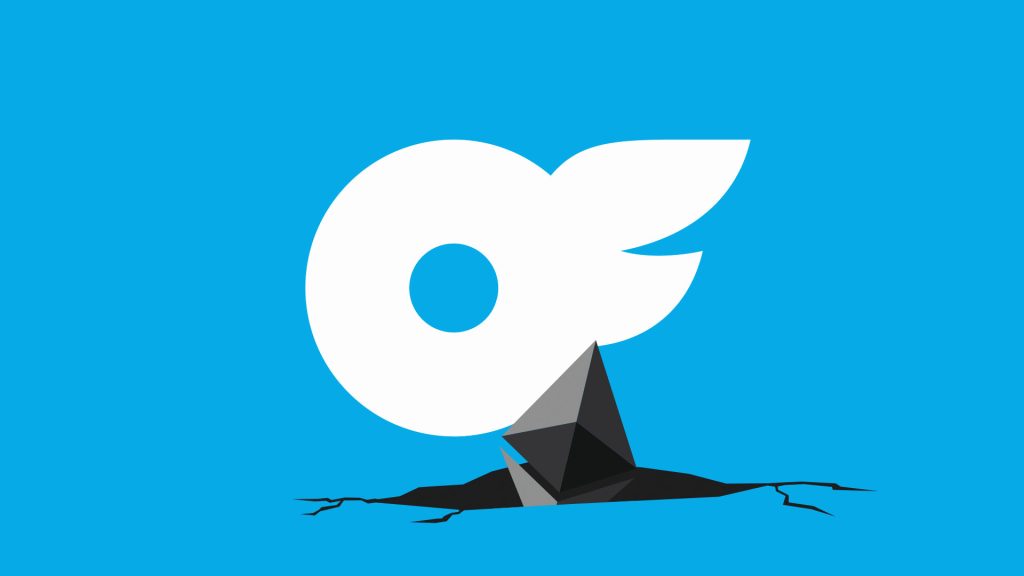 In an August 24 financial filing made to the UK corporate registry, Fenix International – the UK-based parent company of content subscription giant OnlyFans – revealed that it invested a portion of its working capital into Ether while reporting revenues of over $1 billion for the first time.
The filing shows that it invested nearly $20 million into ETH. However, the company also reported a total impairment loss of $8.46 million.
The filing reads,
"During the year, the Group diversified part of its working capital into a cryptocurrency asset ('Ethereum' or 'ETH'). There are no limitations or restrictions on the Group's ability to sell the cryptocurrency assets."
The addition was disclosed under $19.89 million of intangible asset purchases within its financial statements. However, the company also reported a total impairment loss of $8.46 million." The asset has been impaired to its fair value as at the year end," it noted. The price of Ether fell nearly 75% over the period from $4,637 to $1,217 according to CoinGecko data.
OnlyFans, launched in 2016 and known for its adult material, has become a popular way for creators to make money by selling content to subscribers.
Its popularity surged further last year, with over 50 million new users registering and the site welcoming over a million new content creators.
Users spent $5.5 billion on the platform in 2022, with the company reporting $1.1 billion in sales for the year as pre-tax profits jumped to $525 million, according to the filing.
OnlyFans' owner joins companieslike MicroStrategy, SpaceX and Tesla in disclosing purchases of crypto assets.
It's not the first time OnlyFans has ventured into the crypto world, with the subscription platform unveiling support for verified NFT profile pictures in February 2022, minted on the Ethereum blockchain. Two former OnlyFans executives also launched Zoop, a platform for trading NFT playing cards featuring celebrities and influencers, a few months later.
Last week, OnlyFans creators flocked to the much-hyped Friend.tech social app, hoping to cash in on the latest crypto craze based on the new Ethereum Layer 2 network Base, incubated by crypto exchange Coinbase.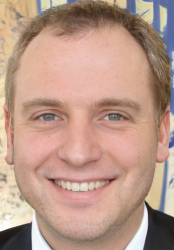 Latest posts by Luke Baldwin
(see all)