Check out the biggest breaking crypto market updates for today:
Shibarium 'Sloppy Launch' Sees $1.8 Million Stuck In Pending State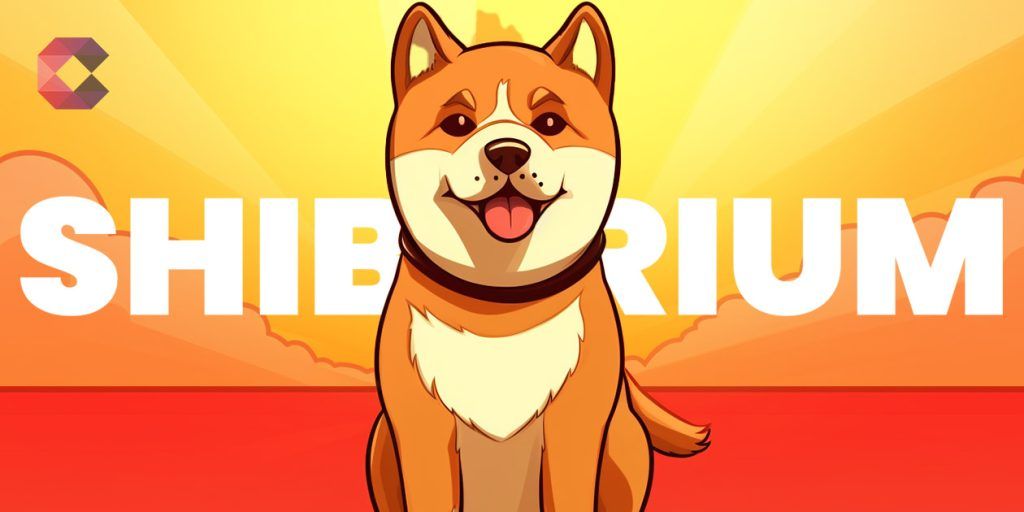 The Sibarium blockchain, an Ethereum layer-2 network that uses SHIB tokens as fees, finally went live yesterday after months of testing that saw millions of users participate and 21 million wallets created.
Shiba Inu lead developer "Shytoshi Kusama" stated,
"Many in the tech world, inside and outside the blockchain ecosystem, are promising 'everything apps' and full user interactivity in the world of ideas, goods, services and other opportunities. However, any such promise absolutely must start at a place of both community and decentralization. As part of one of the most popular cryptocurrencies on the planet, Shibarium lives at the intersection of those two principles in a way that eludes most other technologies, even many other blockchains."
However, shortly after launch, blockchain data revealed that transactions on the network were stalled for at least five hours as of the time of writing. Approximately 954 ETH (worth $1.7 million) and $750,000 worth of BONE were stuck on the bridge.
Shytoshi Kusama later tweeted that the team messed up and that all the Ether bridged onto the network is currently unrecoverable.
Shibarium is part of a broader plan to position Shiba Inu as a serious blockchain project. Its popular SHIB tokens, themed after the Shiba Inu dog breed and inspired by Dogecoin, were issued in August 2020 and quickly became one of the largest meme coins by market capitalization.
Developers are now giving its tokens more utility by way of the Shibarium network, seeking to become a player in decentralized finance, or DeFi.
The network was slated to utilize BONE, TREAT, SHIB and LEASH tokens for applications built on the blockchain, which could lift the prices of these tokens as demand increases.
Shibarium is also said to have a focus on the metaverse and gaming applications especially as the NFT sector is expected to heat up in the coming years, apart from the network's use as a cheap settlement for DeFi applications built on top of it.
Following the "sloppy launch" fiasco, Shytoshi Kusama tweeted a link to a blog post the morning of August 17th on the Shibarium website titled, "ALL IS WELL."
The post states that a "MASSIVE influx of transactions and users that happened at the same time when we announced that Shibarium is live," which is what caused the issue.
""Our technical difficulty is not an issue of Shibarium, but instead, from the MASSIVE influx of transactions and users that happened at the same time when we announced that Shibarium is live. Our team has been working tirelessly to scale and bring up the chain again to an extent that we can handle the influx of our decentralized nation state."
The post states that if they continue at the rate of users joining that they did when they first launched, they are expected to "reach billions of compute units in a day, on par with the most active L2 Blockchains that exist."
The post concludes:
"GIve us time to scale with the amazing team … and then bring up our amazing chain once again so that we can start our journey towards perpetual decentralization. Ignore all fud, and don't click on any links you see that aren't on Shib.io as they could be dangerous."
Ledger Adds PayPal as On-Ramp For Bitcoin, Ethereum Purchases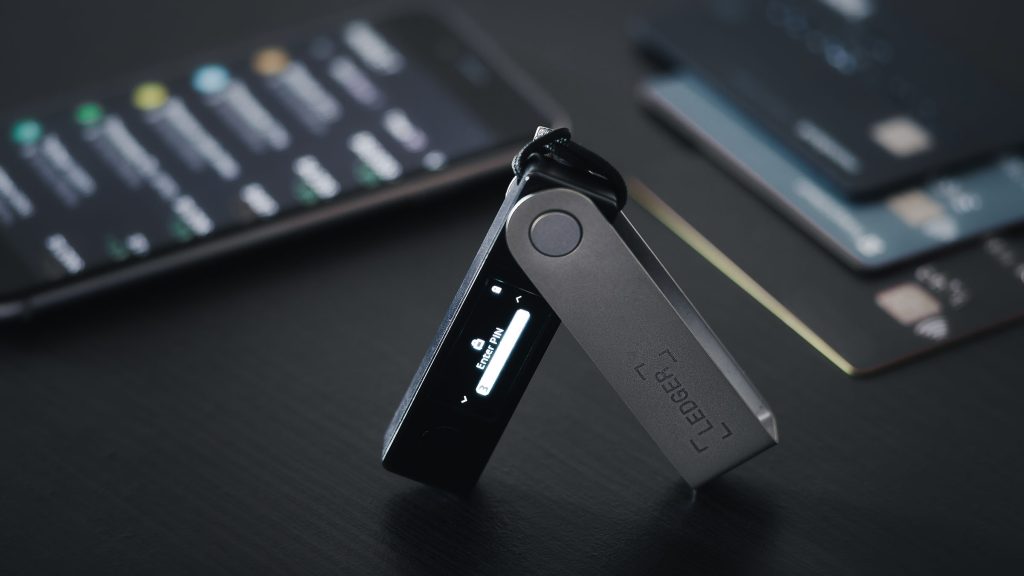 Hardware crypto wallet provider Ledger has reportedly integrated its Ledger Live software with PayPal to allow U.S. customers to buy cryptocurrencies like BTC, ETH, BCH and LTC using their PayPal account.
Ledger chairman and CEO Pascal Gauthier stated,
"We're combining the uncompromising security of Ledger with PayPal's leadership in protected payments technology to help facilitate a seamless platform for user crypto transactions. Ledger is committed to simplifying the world of crypto and PayPal is committed to making the movement of money as simple, reliable and affordable as possible."
Ledger users previously had options such as MoonPay, Wyre, or Coinify for on-ramp solutions. However, incorporating a significant player like PayPal marks a noteworthy milestone for the French firm.
Ledger has teased that additional features arising from this collaboration with PayPal are on the horizon, set to be disclosed in the coming months.
Facing competition from emerging powerhouses like Block – established by ex-Twitter CEO Jack Dorsey – as well as new financial ventures by Apple and Google, PayPal appears to be ramping up its pace in the crypto arena.
Recently, they even unveiled the PayPal USD (PYUSD) stablecoin, deployed on Ethereum.
Coinbase Obtains Regulatory Approval To Offer Crypto Futures Trading To Eligible Clients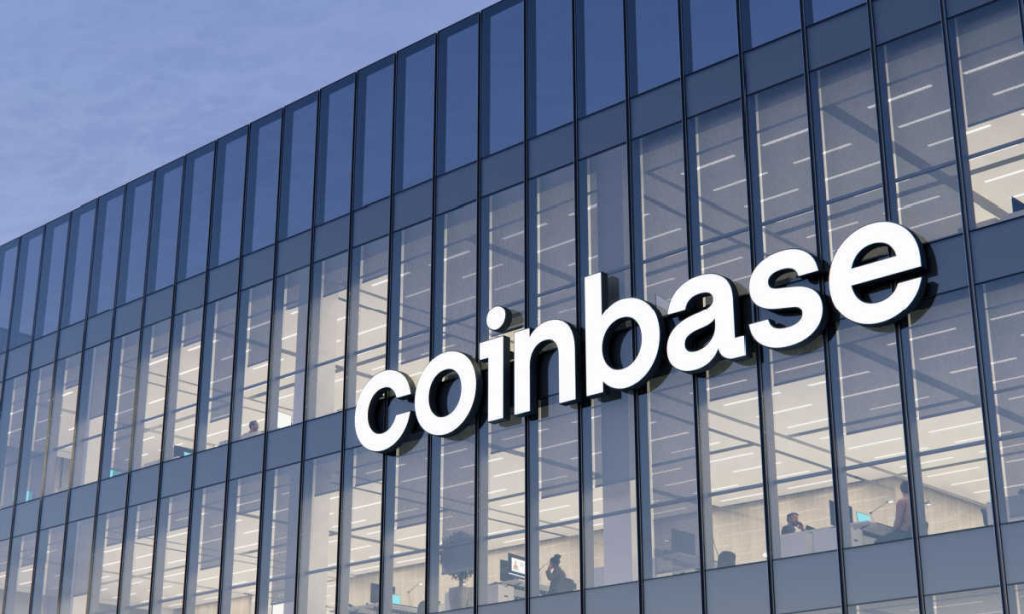 Coinbase Financial Markets has reportedly obtained approval from the National Futures Association (NFA) to offer investments in crypto futures to eligible customers in the United States.
Notably, the approval comes nearly two years after Coinbase first applied to join the NFA in September 2021.
Greg Tusar, Coinbase's vice president of institutional product, called the approval a "critical milestone" and has stated that the exchange is the "first crypto-native leader" to directly offer traditional spot crypto trading alongside regulated and leveraged crypto futures for verified customers.
In September 2021, the company filed an application with the NFA to register an FCM (futures commission merchant). Tusar said that the global crypto derivatives market represents roughly 75% of crypto trading volume worldwide and is a critical trader access point.
Coinbase said its customers will soon be able to directly access futures through Coinbase Financial Markets.
"The ability to trade using margin gives customers leverage and access to the crypto market with less upfront investment than traditional spot trading. Being able to express long and short positions, investors also use derivatives to manage risk on their underlying crypto assets," Tusar added.
Last year, Coinbase acquired FairX, a CFTC-regulated futures exchange currently known as the Coinbase Derivatives Exchange. The Coinbase Derivatives Exchange is open to third-party brokers, FCMs and market makers, and it has established a deep liquidity pool with $4.7 billion worth of BTC and $2 billion worth of ETH futures traded in notional volume so far this year, according to Tusar.
The latest regulatory approval for futures trading comes after the Coinbase Drivatives Exchange in June launched new bitcoin and ether futures contracts aimed at institutional clients. Last year, the derivatives exchange introduced its "nano" bitcoin and ether contracts, as the company said it had seen institutional demand for advanced derivatives products.
Coinbase is currently facing legal trouble in the U.S., with the Securities and Exchange Commission suing the company in June for allegedly operating as an unregistered exchange, broker and clearing agency.
Last week, Andreessen Horowitz, also known as a16z, and Paradigm filed a joint amicus brief in support of Coinbase. The firms said in the filing, "The SEC's regulatory overreach, coupled with the unpredictability and arbitrariness of its actions, threatens the development of blockchain technology in the United States."
In late June, Coinbase filed a motion to dismiss the lawsuit, arguing that the SEC's approach significantly deviates from existing legal frameworks.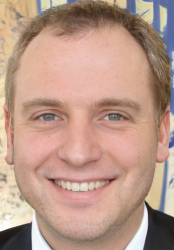 Latest posts by Luke Baldwin
(see all)