Check out the biggest breaking crypto market updates for today:
Slovakian Crypto Tax-Cutting Bill Passes National Parliament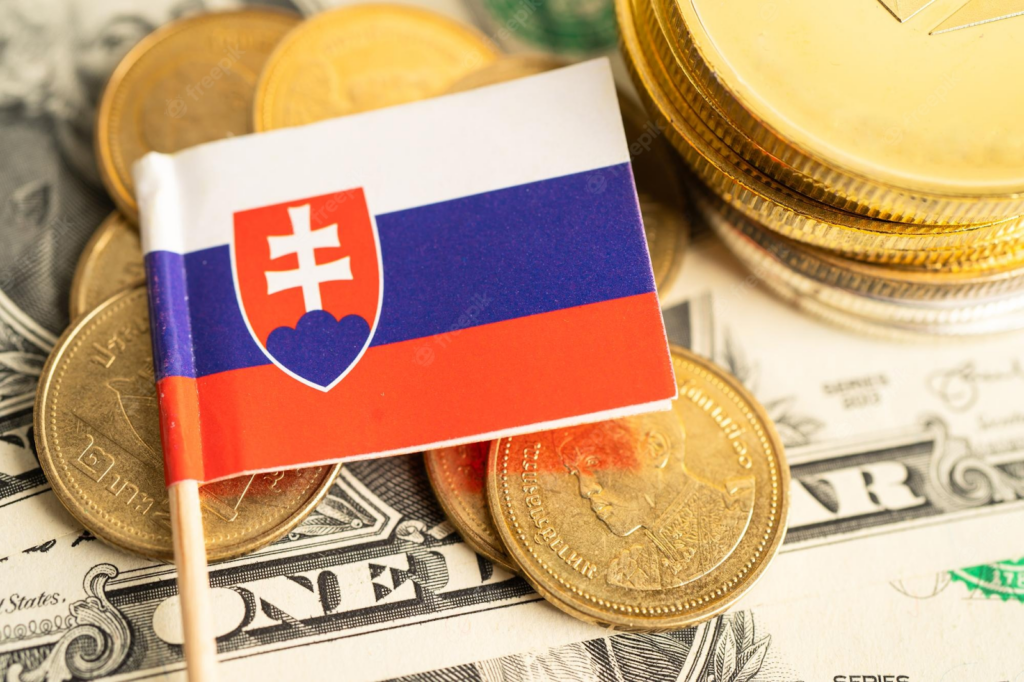 On Wednesday, members of Slovakia's National Council of the Slovak Republic (the country's parliament) voted 112 – 2 in favor of a law that seeks to cut taxes on the sale of digital currency.
Specifically, the bill proposes a tax rate of 7% on virtual currency sold one year after its acquisition, while including crypto held for less long periods alongside other taxable income.
Notably, this is a significant decrease from the current taxation sliding scale of 19% to 25%.
The June 28 vote constituted the third reading of the bill in the Council, Slovakia's sole legislative body.
European Union member states such as Slovakia are free to set their own tax rules for crypto, offering a way to boost crypto popularity.
Tax breaks offered in Portugal formed a major part of the country's attractiveness to the sector, though ministers announced a U-turn on that favorable treatment last year.
PayPal Veterans Launch SWIFT-Like Cross-Border Payments Network On Sui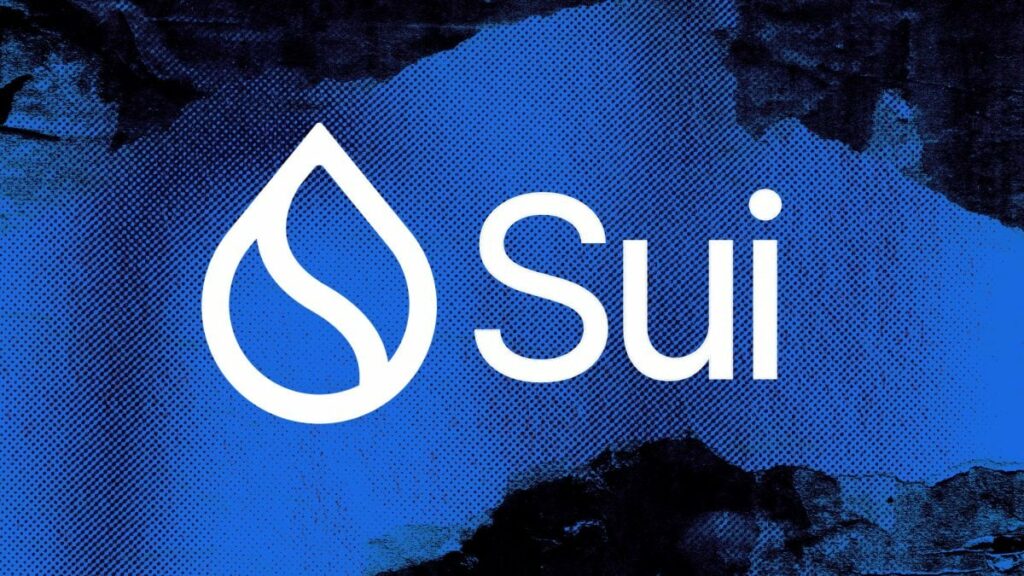 Six Clovers, a venture-backed Fintech startup founded by PayPal veterans in 2021, has reportedly launched the Versal Network on the Sui blockchain in order to provide companies with a service that can facilitate faster, more cost-effective and more secure cross-border payments.
Jim Nguyen, co-founder and CEO of San Francisco-based Six Clovers, stated,
"Our vision of unlocking the power of on-chain digital assets for the next billion users is being made possible on Sui. The way to do this is to close the gap between established e-commerce and Web3 commerce, by abstracting the blockchain and making the infrastructure invisible to customers."
Combining blockchain technology with existing fiat infrastructure, the Six Clovers API allows organizations to integrate the Versal Network into their technology stacks, enabling real-time payments in stablecoins and Central Bank Digital Currencies, according to a statement
Six Clovers was founded by PayPal veterans in 2021 with venture investment from Borderless Capital, BCW Group and Grupo Supervielle.
Sui, a layer 1 blockchain developed by Mysten Labs, utilizes the Move programming language originally developed at facebook to power its abandoned Diem cryptocurrency project.
"Sui offers an infinite scalability that is perfectly suited for the next-gen Web3 payment network that Six Clovers has built," Sui Foundation Managing Director Greg Siourounis added. "The tooling Six lovers has created empowers every enterprise building on Sui to seamlessly integrate blockchain-native payments into their enterprise applications."
Similar to the SWIFT network's payment rails in traditional finance, Versal aims to provide a more modern, 24/7 payment infrastructure without the inefficiency of multiple intermediaries and lengthy settlement times while maintaining regulatory compliance and transaction privacy, Six Clovers said.
CME Group Set To Introduce ETH To BTC Ratio Futures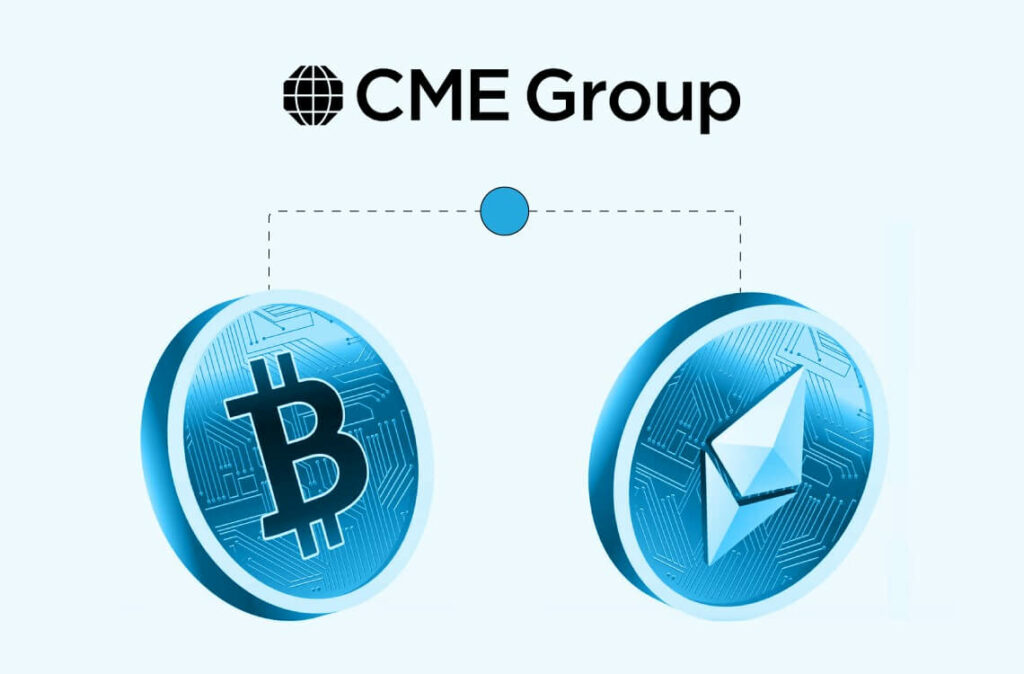 The derivatives exchange Chicago Mercantile Exchange (CME) Group is reportedly planning to launch Ether/Bitcoin Ratio futures by July 31, if approved by regulators. The futures will be cash-settled with the value determined by dividing the final settlement price of CME Group Ether futures by the final settlement price of the corresponding CME Group Bitcoin futures.
Giovanni Vicioso, CME Group's global head of cryptocurrency products, stated,
"With the addition of Ether/Bitcoin Ratio futures, investors will be able to capture ether and bitcoin exposure in a single trade, without needing to take a directional view. This new contract will help create opportunities for a broad array of clients looking to hedge positions or execute other trading strategies, all in an efficient, cost-effective manner."
Vicioso also highlighted that while these two assets have historically displayed high correlation, their market dynamics may now vary, making it possible to capitalize on their performance differences.
CME Group made its initial foray into the cryptocurrency market by introducing the first Bitcoin futures contract in December 2017. This was followed by the introduction of an Ether futures contract in February 2021. Recognizing the growing demand for cryptocurrency investment opportunities, CME Group further expanded its offerings in 2022 by introducing micro BTC and ETH futures contracts, providing traders with additional options to engage in these digital assets.
On April 17, CME group announced plans to expand its cryptocurrency options by introducing new options for standard and micro-cized Bitcoin and Ether contracts. These new contracts were set to become available from May 22, pending regulatory review.
The expansion included daily expiries from Monday to Friday, allowing traders to better manage short-term price risks. This move aimed to offer market participants increased precision and flexibility in managing Bitcoin's and Ether's short-term price risks amid heightened volatility in the digital asset sector.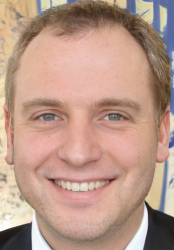 Latest posts by Luke Baldwin
(see all)