Check out the biggest breaking crypto market updates for today:
Elliptic Says Scale Of Crypto-Based Terrorism Elliptic Says Scale Of Crypto-Based Terrorism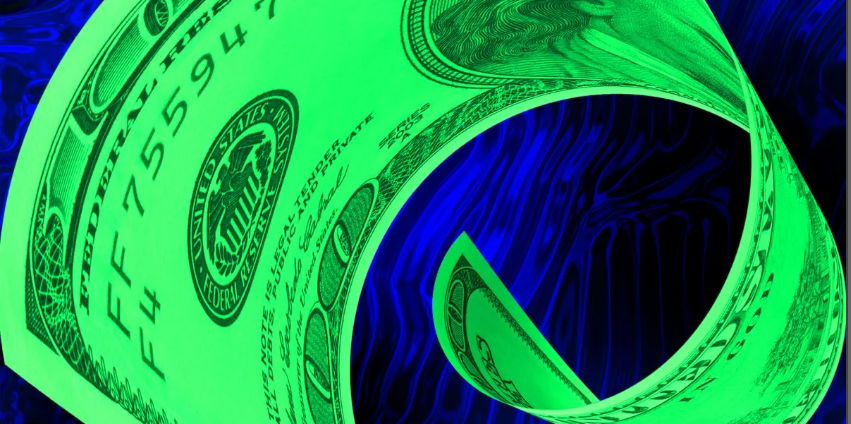 Blockchain forensics firm Elliptic has issued a statement declaring that there's "no evidence" that Hamas is receiving significant cryptocurrency donations to fund its attacks against Israel.
Notably, Elliptic's statement comes as a rebuttal to recent articles and letters written by The Wall Street Journal and United States lawmakers, which the firm said had misinterpreted data to make the case that crypto is widely used to fund Hamas' "terrorist" activities.
Elliptic stated,
"The unique traceability of these assets have meant that the amounts raised remain tiny compared to other funding sources. No public crypto fundraising campaign by a terrorist group has received significant levels of donations, relative to other funding sources."
The possible use of crypto by terrorist organizations came into focus earlier this month after a group of more than 100 US lawmakers, including Sen. Elizabeth Warren, D-Mass., cited a report from the Wall Street Journal that said Hamas, along with other militant groups, raised millions worth of crypto ahead of the attacks in Isarel.
"There is no evidence to suggest that crypto fundraising has raised anything close to this amount, and data provided by Elliptic and others has been misinterpreted," Elliptic said. "We have spoken to representatives of the lead signatory, Senator Warren, as well as the authors of the Wall Street Journal article, to clarify this."
Chainalysis, another crypto analytics firm, has also argued that reports about the supposed use of crypto by terrorist organizations might be overstating the metrics and using "flawed analyses."
"Although terrorism financing is a very small portion of the already very small portion of cryptocurrency transaction volume that is illicit, some terrorist organizations raise, store, and transfer funds using cryptocurrency," Chainalysis wrote in a blog post. "Terrorist organizations have historically used and will likely continue to use traditional, fiat-based methods such as financial institutions, hawalas, and shell companies as their primary financing vehicles."
Adam Zarazinski, CEO of the crypto-focused data analytics firm Inca Digital, also testified before the House Financial Services COmmittee stating that, "While cryptocurrency can be employed in activities that challenge our security and values, it also holds the potential to democratize finance, spur economic growth, and foster financial inclusion globally."
Polygon Launches POL Token Contract On Ethereum To Eventually Replace MATIC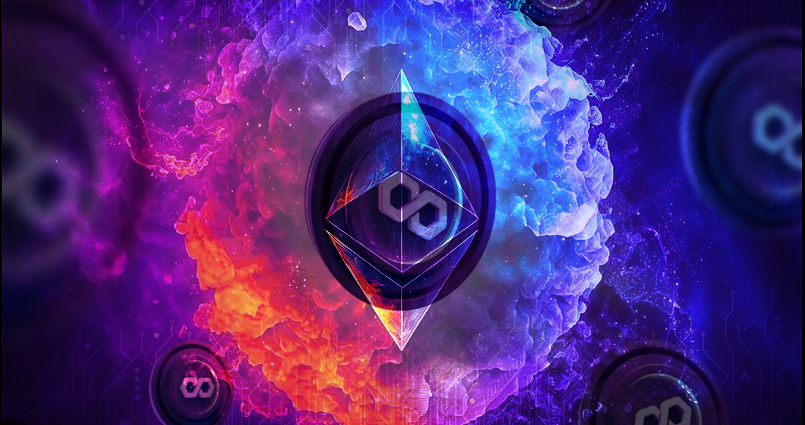 Polygon Labs, the developers of the Polygon layer-2 network, has reportedly deployed smart contracts for the project's next-generation cryptocurrency, POL, on the Ethereum mainnet as the Polygon blockchain gears for a shift towards its '2.0' plan.
Notably, the new token is intended to replace the ecosystem's current token 'MATIC' and will support an ecosystem of zero-knowledge-based Layer-2 chains and incorporate features such as staking, community ownership and governance.
However, the Polygon team has clarified that users presently don't need to exchange their MATIC for POL as such a replacement requires governance approval and will be synchronized with the rollout of the Polygon 2.0 upgrade.
According to blockchain data, the new token was created on October 25 at 9:06 am UTC. Its full name is the "Polygon Ecosystem Token."
The token's launch will pave the way for other aspects of the Polygon 2.0 roadmap to be implemented, including the launch of a new staking layer for the Polygon ecosystem, upgrading the current proof-of-stake (PoS) network to zkEVM layer-2, and creating a shared liquidity protocol for all Polygon networks, the post stated.
The team emphasized that POL is not currently being used for any systems in teh polygon network. Staking on both Polygon PoS and Polygon zkEVM is still being performed via the old token, MATIC, and gas fees on the PoS network are still being paid for with MATIC.
Polygon Labs first announced it was developing a new layer 2 ecosystem on June 29. It called the new ecosystem "Polygon 2.0." On September 14, the team announced that Polygon 2.0 would use a new token, POL. But at the time, the token was just a proposal and had not been deployed to Ethereum.
Polygon's proposed layer-2 ecosystem will use zero-knowledge proofs to validate transactions between networks. It will face competition from the Optimism ecosystem proposed by Optimism Labs, which will use optimistic rollup technology to secure messages between networks.
JPMorgan Says JPM Coin Now Handles $1 Billion Transactions Daily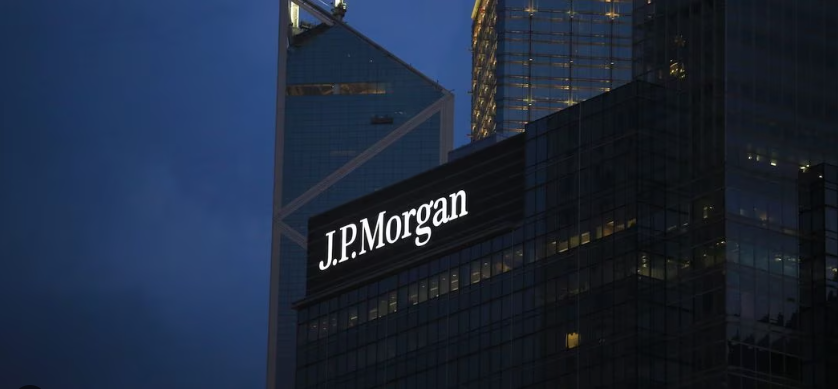 A recent Bloomberg Television interview of JPMorgan Chase & Co.'s Global Head of Payments Takis Georgakopoulos revealed the banking giant's digital token JPM Coin now handles $1 billion worth of transactions daily and the bank plans to continue widening its usage.
Georgakopoulos also stated that the next step in that journey would be to create a retail version of the asset in order to bring that "same efficiency to consumers."
He named three major inefficiencies of the current payment systems: speed of the payments, especially cross-border transactions, the separate movement of money and information (which makes it hard to reconcile transactions), and the fungibility of money.
JPMorgan is trying to solve these issues with its JPMorgan Coin digital asset.
According to the executive, the next step will be to create a retail version of the asset. While central bank digital currency (CBDC) is one way to do it, there's also an opportunity for banks to create a digitalized version of deposits using blockchain.
JPM Coin is a stablecoin pegged to the United States dollar at a 1:1 collateralization ratio. Launched in 2020, its only aim is to serve as a temporary vehicle for real-time gross settlement between JPMorgan's institutional clients.
In June 2023, JPMorgan reported that more than $300 million was transacted via JPM Coin since its 2020 launch. The new data, reporting daily transactions exceeding $1 billion, is a massive surge in four months.
This may be explained by the launch of euro-denominated transactions through the JPM Coin system in June.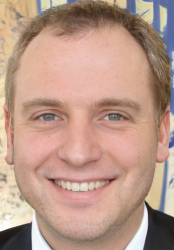 Latest posts by Luke Baldwin
(see all)