Check out the biggest breaking crypto market updates for today: 
Ripple Ruling On Crypto Rejected By Federal Judge In Terra Case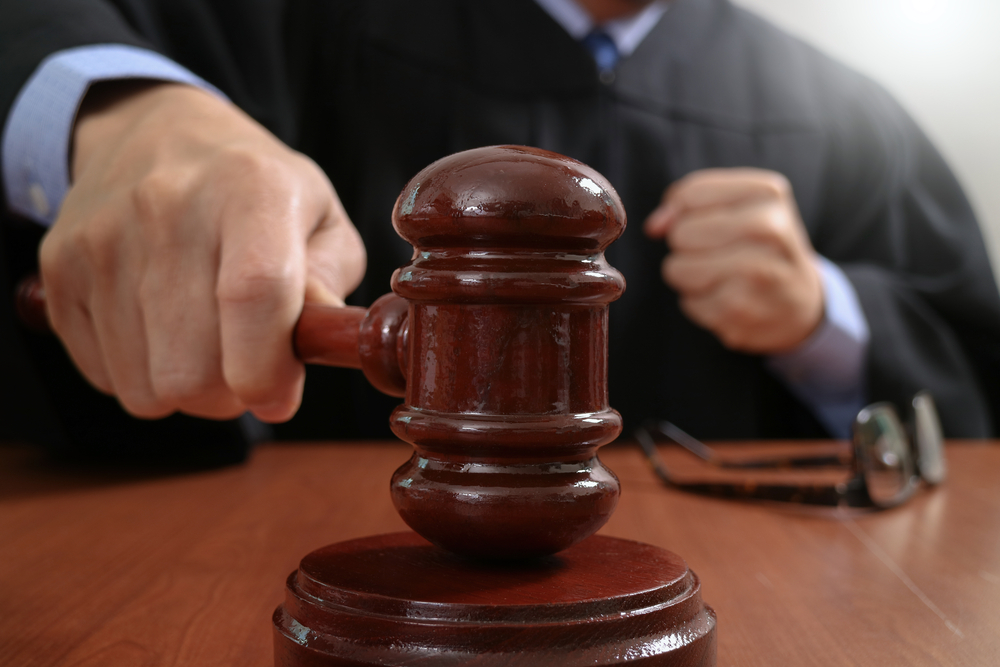 Judge Jed Rakoff, the federal judge overseeing the SEC's lawsuit against Terraform Labs, has rejected District Judge Analisa Torres' July 13 decision in the SEC's case against Ripple.
Specifically, he disagreed with Judge Torres' position on Ripple not violating securities laws by selling its XRP token on public exchanges.
Notably, Judge Rakoff presides in the same district court where the Ripple case was heard and partially decided. The difference in position came to light when Terraform Labs attempted to use the Ripple decision to persuade the Judge to dismiss the SEC's case against the firm. While Judge Rakoff's difference in opinion will have no effect on the Ripple case, it once again brings uncertainty to matters regarding the regulation and legal treatment of crypto assets.
In court filings, the SEC had urged Rakoff not to follow US District Judge Analisa Torres' reasoning in the Ripple case. The regulator has said it's considering an appeal of the Ripple decision.
"The court declines to draw a distinction between these coins based on their manner of sale, such that coins sold directly to institutional investors are considered securities and those sold through secondary market transactions to retail investors are not," Rakoff said in the Terra decision. "In doing so, the court rejects the approach recently adopted by another judge of this district in a similar case."
The SEC also sued Terraform Labs and its former CEO Do Kwon last February, alleging they offered and sold unregistered securities as part of a fraudulent scheme that wiped out at least $40 billion worth of market value.
Kwon, who had evaded prosecution in South Korea before being arrested in Montenegro in March for traveling on a false passport, is also facing US criminal charges.
Ratkoff said the SEC's allegations against Terraform and Kwon applied to both institutional and retail investors. With both types of investors, the defendants were accused of touting the profitability of the tokens and claiming that proceeds from token sales would be placed back into the Terraform blockchain to generate further profits, the judge said.
"Simply put, secondary-market purchasers had every bit as good a reason to believe that the defendants would take their capital contributions and use it to generate profits on their behalf." Rakoff said.
Tether Reports $3.3B In Excess Reserves In Q2, Up $850M For The Quarter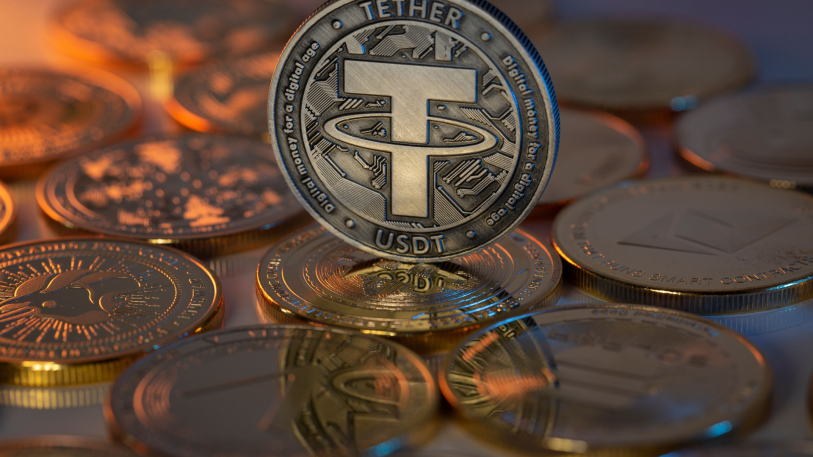 Stablecoin issuer Tether published its Q2 attestation report on Monday. The report, which is signed by accounting firm BDO Italy, states that the firm held $3.3 billion of reserve assets in excess to back the value of its stablecoins.

It also reveals that Tether has an exposure of $72.5 billion to U.S. Treasuries, including direct T-bill investments, repurchase agreements and deposits in money market funds. The firm's operational profits are reportedly at $1 billion from April to June 2023, this accounts for a 30% increase from Q1 2023.
The company's bitcoin holdings as of June 30 increased in dollar value to $1.67 billion from $1.5 billion three months earlier, according to the filing, though the number of tokens held was not disclosed.
Issuing fiat-backed dollar-pegged stablecoins is a lucrative business due to rising U.S. government bond yields, the primary reserve asset for USDT. Tether's reported profits are close to those of asset management giant BlackRock – with more than $9 trillion i assets under management.
Tether, however, does continue to receive a fair amount of scrutiny for its opaque reserve management and lack of independent audits – a deeper financial analysis than attestations.
Blockchain Sleuths Link BALD Liquidity Rug Pull To FTX Founder Sam Bankman-Fried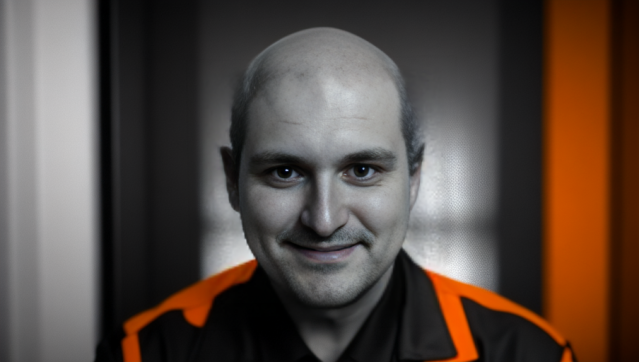 According to on-chain analysts, the mystery developer behind the BALD meme coin on the layer-2 network 'Base' could be FTX founder Sam Bankman-Fried.
The reports come shortly after the mystery dev pulled all of the liquidity out of the BALD meme coin on Monday.
Cinneamhain Ventures partner Adam Cochran also tweeted that he believes the BALD dev is "90% SBF or an Alameda person" as he noted that the same wallet address was also involved in the SushiSwap community years ago when SushiSwap creator Chef Nomi had bailed.
At the time, Bankman-Fried was credited with rescuingi funds from Uniswap, moving them to SushiSwap in September 2020.
"I am 99% sure that it is either someone from Alameda, FTX, or SBF himself," Cochran later stated on Twitter, adding "Apparently some former FTX folks think it's Sam as well."
Others pointed to the use of specific phrases used by the Bald Twitter account – like "quite well" and "nor" – that were similar to Bankman-Fried Twitter posts.
"Bald deployer DYDX posts sound like SBF," pseudonymous investor Hype tweeted, adding that the on-chain activity lines up with Bankman-Fried's court and bail dates.
According to a crowdsourced investigation on Reddit, the BALD developer wallet reportedly received deposits from FTX and Alameda over more than two years, and appears to have a balance of 12,331 ETH, worth about $22 million.
Adding more fuel to the story, one Twitter user pointed out that an address that frequently made deposits into the BALD deployer's Binance wallet appears to be one of the wallets that triggered the catastrophic depeg of Terra USD back in May of last year.
Bankman-Fried has been under house arrest since being charged by the US Department of Justice with eight counts of conspiracy and fraud in November after the collapse of FTX. Bankman-Fried's legal team and the prosecution have had trouble keeping tabs on his internet activity across a variety of devices in the home.
Bankman-Fried is supposed to use a flip phone instead ofr a smartphone. In April, his legal team acknowledged being unable to install spyware on his parent's phones as agreed to in his bail conditions.
Last week, prosecutors – growing tired of Bankman-Fried's antics, including allegedly tampering with government witnesses – sent a 12 page letter to presiding federal judge Lewis Kaplan requesting that Bankman-Fried's $250 million bond be revoked.
While Crypto Twitter pointed the finger at Bankman-Fried, some did acknowledge that the accusation remained speculation.
"A lot of this is hard speculation, but too crazy to not think about it. Will be updating this thread live as I go through the on-chain." Twitter user Midas wrote.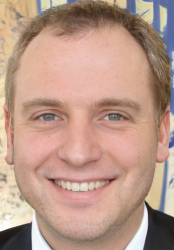 Latest posts by Luke Baldwin
(see all)