Check out the biggest breaking crypto market updates for today:
Turkey To Toughen Law On Crypto Assets: Minister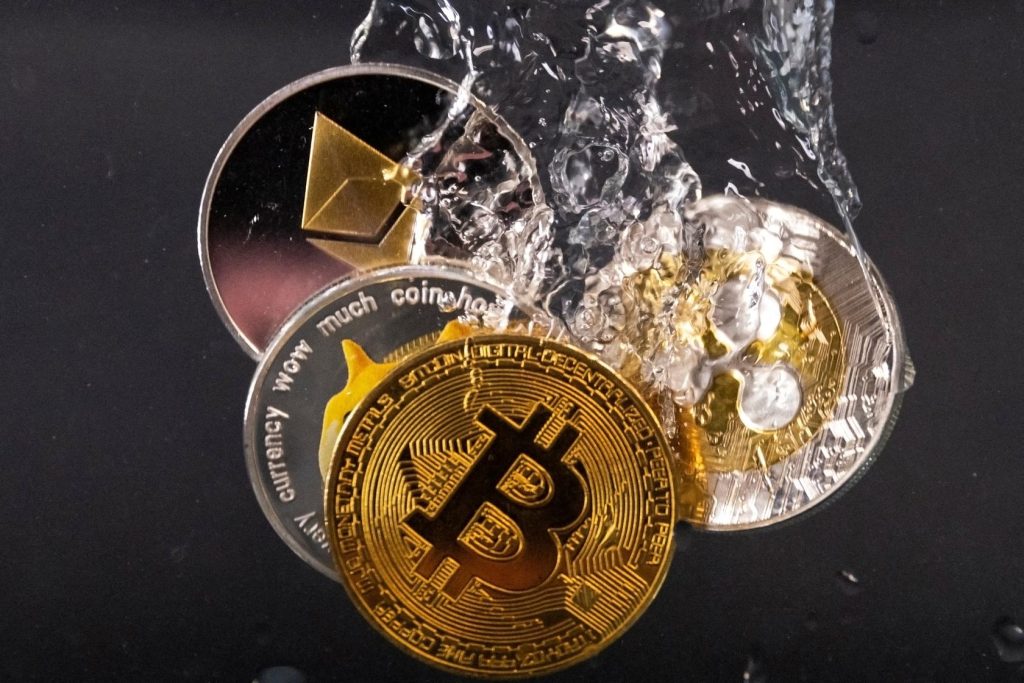 Addressing a parliamentary commission late on Tuesday, Turkey's finance minister Mehmet Şimşek announced that the country was in the "final stage" of bringing crypto legislation to its parliament. The new crypto legislation is reportedly an attempt to get the country removed from the Financial Action Task Force's "grey list" of countries with insufficient anti-money laundering restrictions.
Noting that a FATF report found Turkey fully compliant with all but one of the watchdog's 40 standards, Şimşek stated,
"The only remaining issue within the scope of technical compliance is the work related to crypto assets. We will submit a law proposal on crypto-assets to the parliament as soon as possible. After that, there will be no reason for Turkey to stay on that grey list, if there are no other political considerations."
Şimşek gave no further details of the planned legal changes.
The FATF, set up by the G7 group of advanced economies to "protect the global financial system," had warned Turkey about "serious shortcomings" including the need to improve measures to freeze assets linked to terrorism and weapons of mass destruction proliferation in 2019.
WalletConnect Restricts Use In Russia, Citing OFAC Guidelines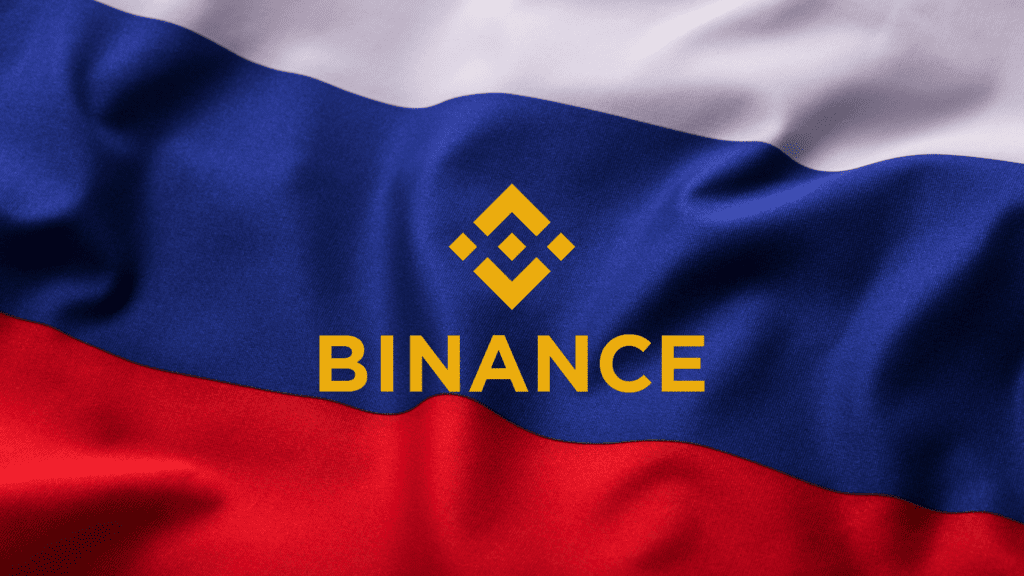 WalletConnect, a web3 startup that helps users connect Web3 Wallets with dapps, has reportedly restricted the use of its product in Russia due to sanctions guidelines set forth by the U.S. Treasury's Office of Foreign Assets Control (OFAC).
The company took to X to make the announcement and explain its motivation:
"In light of the latest legal and OFAC guidance, WalletConnect has restricted the availability of the WalletConnect Protocol in Russia," WalletConnect said in its post.
WalletConnect CEO Pedro Gomes said in a statement that his company moved to restrict users in Russia on Monday. At least as far back as 2021, OFAC has targeted the flow of crypto in Russia. The Russia-Ukraine war has caused the number of western countries sanctioning Russia to rise.
In 2021, OFAC published guidance that suggested it expected virtual currency operators to shoulder the same responsibility for avoiding sanctions violations as other financial institutions.
Gomes also sought to explain how Ukraine was temporarily impacted, while dispelling what he considered to be misinformation.
"As part of this, on a temporary basis, we also restricted Ukraine IP addresses until we could compliantly switch back on areas of Ukraine that are not impacted by sanctions," he said in a statement. "There were some incorrect reports that we blocked other non-sanctioned countries. We can confirm that no other countries were blocked."
Gary Gensler Wishes Bitcoin A Happy Birthday On Halloween, Asks Crypto Firms To Stop 'Tricking' Investors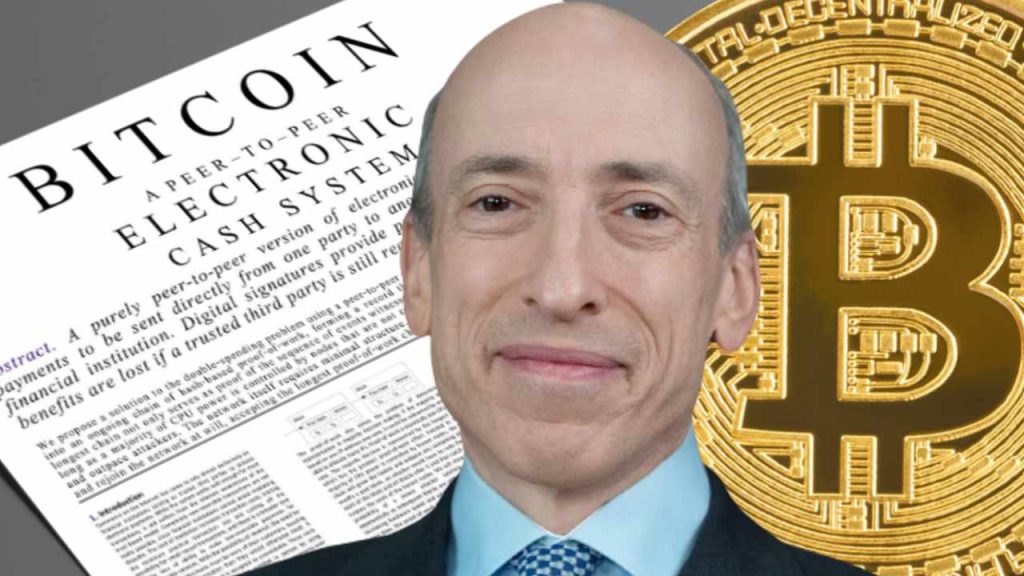 In an X tweet posted on Halloween, U.S. Securities and Exchange Commission Chair Gary Gensler wished Bitcoin a happy birthday and used a Halloween-themed joke to poke fun at the crypto sector.
Gensler's tweet reads,
"If Satoshi Nakamoto went as Satoshi Nakamoto for Hallowee, would we be able to tell? Happy 15th anniversary to Satoshi's famous white paper that started crypto. Any crypto companies that are tricking investors should start treating them to compliance with the securities laws."
Fifteen years ago, the pseudonymous Satoshi Nakamoto published the Bitcoin white paper, Bitcoin, A Peer-to-Peer Electronic Cash System. The paper, released online on October 31, 2008, penned a plan for anyone to make payments "without going through a financial institution."
Under Gensler's watch, the SEC has cracked down on the digital asset industry like never before, suing major crypto companies like Binance, Coinbase, and Kraken.
The top regulator's biggest gripe with the industry is that many companies are selling coins and tokens that are allegedly unregistered securities.
But crypto bigwigs and lawmakers have criticized Gensler for not being clear enough with the rules. They argue that he has regulated by enforcement and is driving innovation overseas.
Gensler has responded by saying that the rules are already clear enough
"They're called the securities regulation, and so there are disclosure regulations for when somebody tries to raise money from the public," the SEC chair told lawmakers back in March.
He has also argued that in the U.S. "we don't need more digital currency," and that the industry is "built on noncompliance."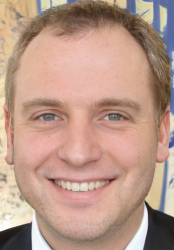 Latest posts by Luke Baldwin
(see all)