Check out the biggest breaking crypto market updates for today: 
Bittrex To Pay $24 Million Penalty Over SEC Crypto Allegations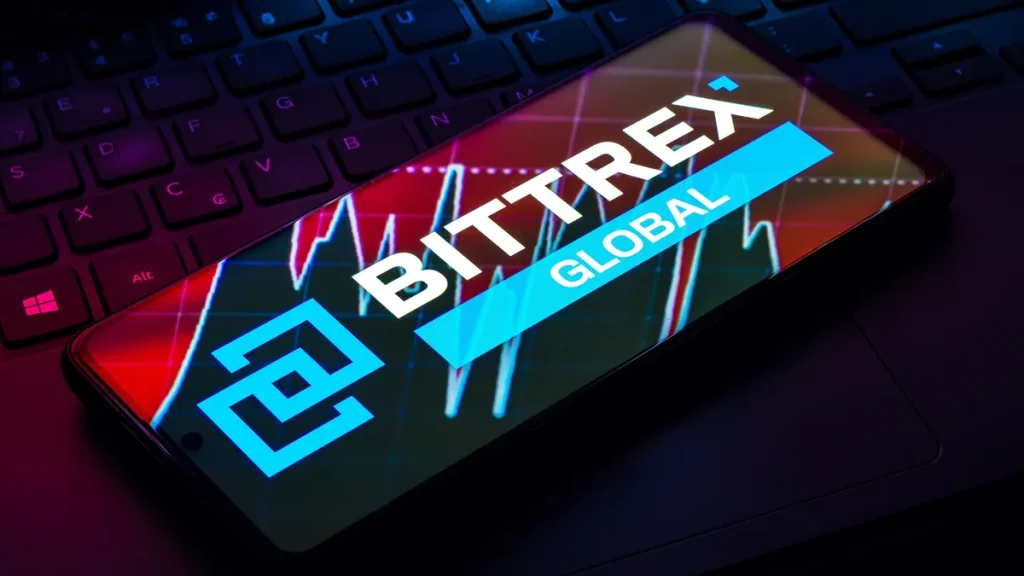 Bankrupt crypto exchange operator Bittrex Inc and its non-US affiliate have reportedly agreed to pay a $24 million penalty in order to settle charges of offering U.S. investors access to unregistered securities.
SEC enforcement director Gurbir Grewal stated,
"For years, Bittrex worked with token issuers to 'scrub' their online statements of any indication that they were investment contracts – all in an effort to evade the federal securities laws. They failed. Today's settlement makes clear that you cannot escape liability by simply changing labels or altering descriptions because what matters is the economic realities of those offerings."
The U.S. regulator hit Seattle-based Bittrex and its former CEO William Shihara with a lawsuit back in April, alleging that the Seattle-based exchange had failed to register as a broker-dealer, exchange, and clearing agency.
The agency alleged that Bittrex raked in at least $1.3 billion in "illicit revenue" between 2017 and 2022.
As part of the settlement, Bittrex neither admitted nor denied the SEC's allegations.
Bittrex is one of the smaller crypto exchanges in the United States, but it has been in trouble with regulators and American authorities since last year.
In 2022, the exchange agreed to pay $29 million to settle enforcement cases with U.S. authorities for "apparent violations" of sanctions against countries including Iran, Cuba, and Syria.
In May, it filed for bankruptcy shortly after winding down its U.S. operations. The exchange said it was not "economically viable" to continue running the exchange in the "current U.S. regulatory and economic environment."
XRP's Market Cap Momentarily Zooms To Trillions Of Dollars On Gemini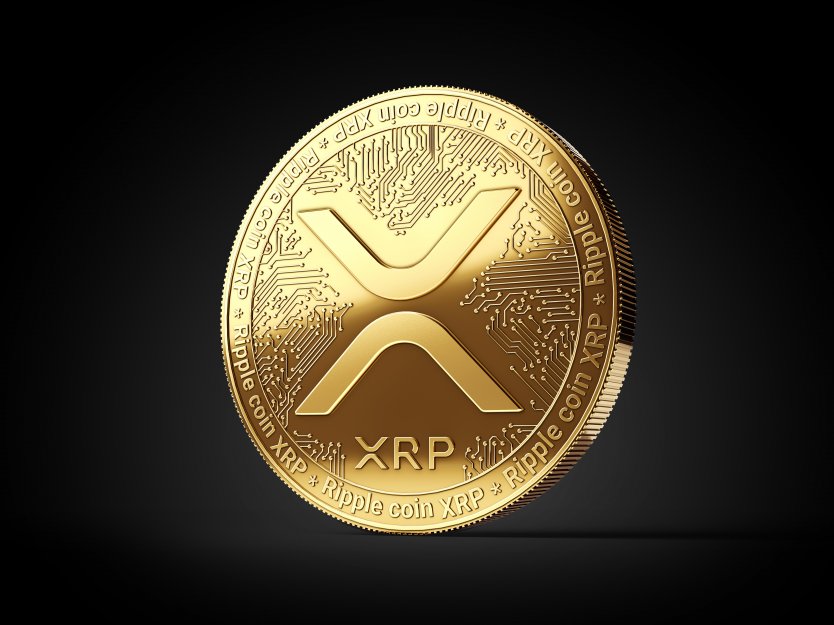 Yesterday, crypto exchange Gemini relisted the XRP token on its platform for deposits and trading.
Hours later, users reported seeing "wonky" prices for Ripple's XRP token. The price of the token even temporarily surged to $50 for a few minutes at 20:30 pm UTC on the exchange.
This rocketed the token's market cap to trillions of dollars before immediately reverting to parity with the spot markets on other exchanges.
Analysts state that the price surge was likely a result of low liquidity combined with a market buy order that was filled at an outrageously high price in the hours following the token relisting on Gemini.
Some market observers opined a seller placed a spoof order at $50 per XRP, which was unintendedly filled by a butter who may have "fat-fingered" the trade.
Market depth data shows XRP liquidity on Gemini remains relatively low, with only a $37,000 order required to move prices by 2% on the exchange. In contrast, the same price move on Binance would require at least $2.2 million.
The token was relisted on Gemini after July's court order in favor of Ripple Labs, with a federal judge ruling that the "offer and sale of XRP on digital asset exchanges did not amount to offers and sales of investment contracts."
Argentine Agency Opens Investigation Into Worldcoin Over Biometric Data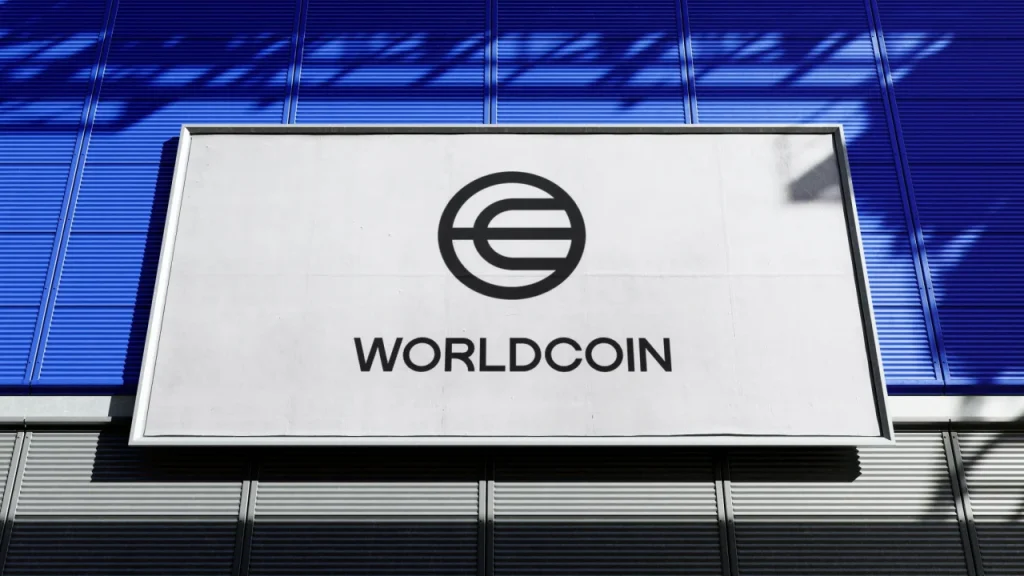 Argentina's Agency for Access to Public Information (AAIP) is reportedly investigating Worldcoin to verify the legality of its data collection practices within the South American country.
AAIP stated,
"Cases like this show the need to strengthen the current legal framework regarding the Protection of Personal Data. Citizens have the right, whenever personal data is provided, to have clear and accessible information in relation to the assignment, use and purpose for which the data is collected and processed, especially with regard to sensitive data, such as biometric data."
More than 2 million accounts signed up for Worldcoin prior to its token launch in July. However, following the distribution of retinal scanners, reports suggested Germany's Bavarian State Office for Data Protection Supervision announced an investigation over privacy concerns, while the French National Commission on Informatics and Liberty called the project's data collection methods "questionable."
On August 2, Kenya's minister of internal security announced the country would suspend Worldcoin's local operations until authorities had the opportunity to assess any potential risk to residents.
Local news outlets reported on August 7 that Kenyan police raided a Worldcoin property, seizing equipment that may have contained user data.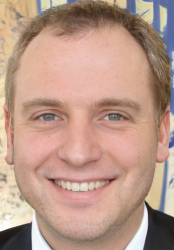 Latest posts by Luke Baldwin
(see all)