Check out the biggest breaking crypto market updates for today:
Binance US CEO Departs as Crypto Platform Cuts Third Of Staff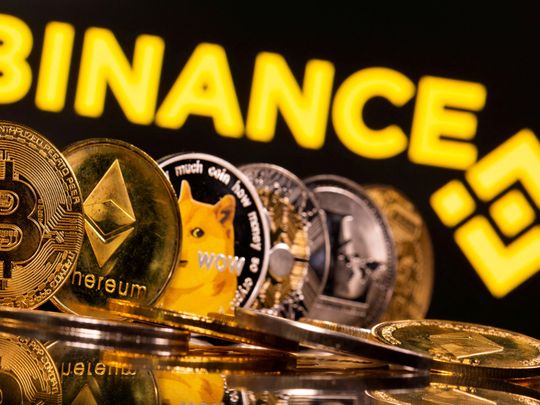 According to a Bloomberg report, Binance.US CEO Brian Shroder has left the crypto exchange and has been replaced on an interim basis by Chief Legal Officer Norman Reed.
Notably, the move coincides with another round of job cuts that have eliminated one-third of the exchange's workforce.
Binance.US stated,
"The actions we are taking today provide Binance.US with more than seven years of financial runway and enable us to continue to serve our customers while we operate as a crypto-only exchange. The SEC's aggressive attempts to cripple our industry and the resulting impacts on our business have real-world consequences for American jobs and innovation, and this is an unfortunate example of that."
The firm previously cut staff this summer and has scaled back its operations in the wake of the Securities and Exchange COmmission's lawsuit against the company.
Binance.US has seen its business shrink and the firm's customers are no longer able to use US dollars to purchase crypto on the platform. The firm's monthly volumes have collapsed, declining from $10.58 billion in January to $70 million this month, according to The Block's data dashboard.
Binance, which was founded by former high-speed trading technologist Changpeng Zhao, has also laid off staff and has made headlines this year for high-profile executive exits. On Sept. 6, the Wall Street Journal reported that the largest crypto exchange parted ways with several executives overseeing its business in Russia.
In July, the firm made headlines after chief strategy officer Patrick Hillman said he was leaving the firm. Hillman was among Binance's most public-facing employees.
He left alongside Steven Christie, a compliance officer, who joined Binance in May 2022.
Franklin Templeton Files with SEC For Spot Bitcoin ETF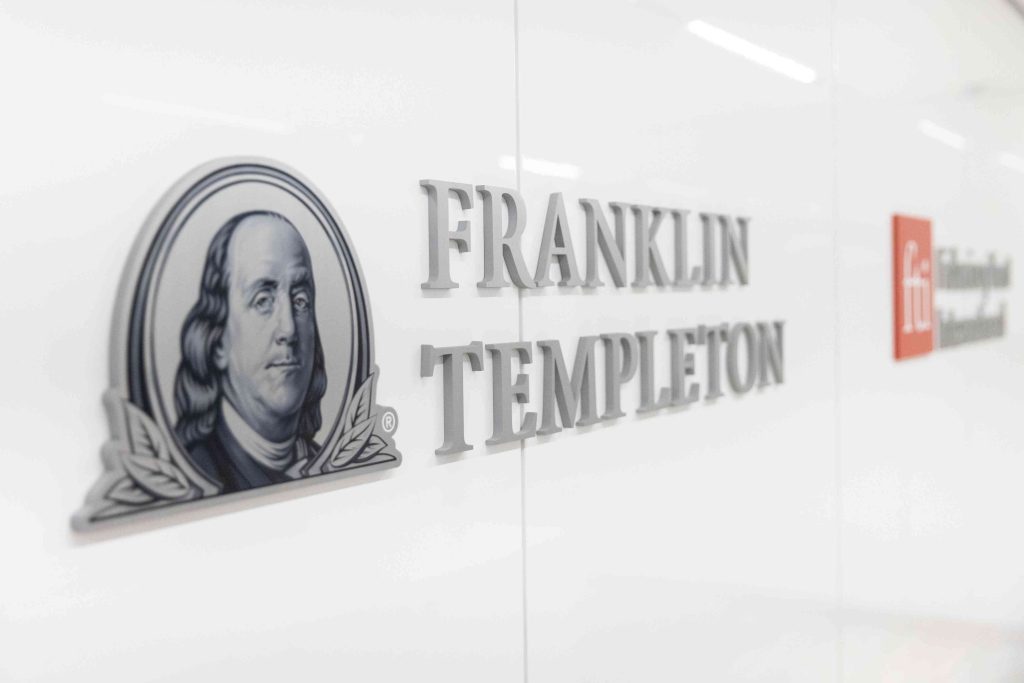 According to a recent SEC filing, Franklin Templeton is the latest traditional asset management firm to file for a spot bitcoin exchange-traded fund.
The investment giant has proposed a Coinbase-custodied ETF that would trade on Cboe BZX Exchange if approved. It also proposed using CME's CF Bitcoin Reference Rate – New York Variant for the pricing of the Bitcoin in its ETF.
Although the industry is eagerly anticipating the first spot crypto ETF, the SEC has yet to approve one. The regulator last month moved to delay decisions on the existing proposals for spot bitcoin ETFs as it wades through a wave of recent applications.
Bitcoin's price gained on Tuesday, rising 2.6% to $26,294 at 10:03 a.m. ET, according to
MetaMask To Be Usable Outside The EVM Ecosystem With Snaps Launch
Consensys, the creator of the popular MetaMask crypto wallet, has announced the launch of "MetaMask Snaps" – a major new feature that will allow users to directly install new features and functionality, created by third-party developers, to their MetaMask wallet.
At public launch, users can choose from 34 Snaps which have undergone security audits and have been subsequently whitelisted y the team.
These 34 snaps, each provide various features such as clearer transaction insights, interoperability with non-EVM blockchains, and notifications that keep users informed on dapps in their MetaMask accounts. This also includes Solana wallet provider Solflare's "Solana Snap" – a snap that will enableMetaMask users to manage their Solana holdings directly from their MetaMask accounts.
Until now, MetaMask has primarily been used with Ethereum and Ethereum-compatible blockchains like BNB Chain, Polygon, Arbitrum and Optimism. Snaps will enable MetaMask's use on non-EVM blockchains that include Cosmos, Solana, Tezos, Starknet and Algorand, among others.
Snaps are software modules that can be integrated into the MetaMask wallet for different add-on use cases, such as making the wallet compatible across multiple blockchain ecosystems with special code.
Initially, MetaMask will release over 34 Snaps for various add-on features – which have undergone security audits and have been subsequently whitelisted by the team. The team has stated that it will allow third-party developers to independently ship and maintain Snaps.
MetaMask has engaged with over 150 developers to broaden the development work on Snaps, the team said.
"We are building MetaMask Snaps as an open platform for innovation and we do not charge developers for publishing Snaps to this platform," said Christian Montoya, product lead for MetaMask Snaps. "We believe that permissionless innovation is a cornerstone of a decentralized system – no gatekeepers."
MetaMask explains a Snap as a JavaScript application executed in an isolated setting, designed to customize its wallet interface. A Snap can introduce new API functions to MetaMask, provide compatibility for various blockchain systems, or alter existing functionalities features using the Snaps JSON-RPC API, according to official documentation.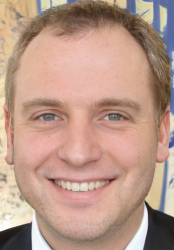 Latest posts by Luke Baldwin
(see all)