Check out the biggest breaking crypto market updates for today:
Sushi Expands To Aptos In 'Milestone' Move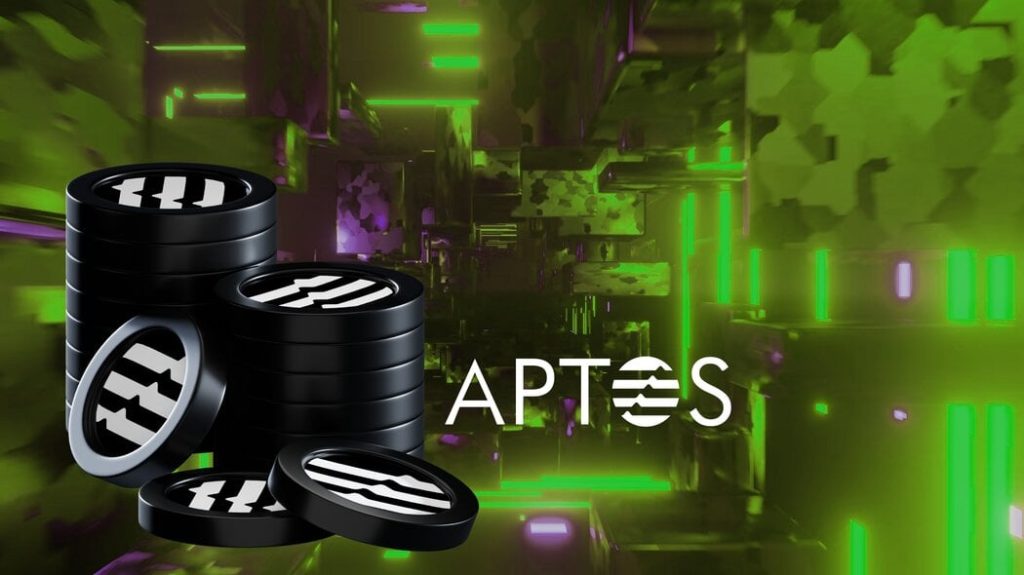 Ethereum-based decentralized exchange Sushi has announced its expansion to the Aptos blockchain. The Sushi team called the integration a "milestone" as it is the first time the DEX is accessible on a blockchain that is not compatible with the Ethereum Virtual Machine (EVM).
Sushi has stated that the integration is aimed at unlocking a new level of deep liquidity across major blockchain networks along with significantly elevating the cross-chain trading experience for users.
Sushi is a popular Ethereum-based DEX that allows users to swap tokens and earn interest with their crypto.
In terms of 24-hour trading volume, it is the 43rd largest DEX with $3.3 million in crypto traded in the past day, according to CoinGecko.
Aptos, launched in October, is a blockchain founded by developers behind Meta's (formerly Facebook) Diem blockchain. It got off to a slow start but in August, the developer behind the blockchain, Aptos Labs, joined forces with Microsoft's Azure OpenAI Service.
"With the integration of Sushi v2 AMM and SushiXswap, Sushi's cross chain swap, Sushi further strengthens its leading position in the cross-chain/multi-chain landscape," the exchange said.
Aptos said in a statement that "further integrations are coming soon, focusing on world-class UX and interoperability for Sushi and Aptos users and builders."
Other DEXs that run on Aptos' blockchain include PancakeSwap and Liquid Swap, according to DeFiLlama. A total of $45.5 million is currently locked in projects on the Aptos blockchain.
Luno to Halt Some UK Clients From Investing In Crypto As Regulation Looms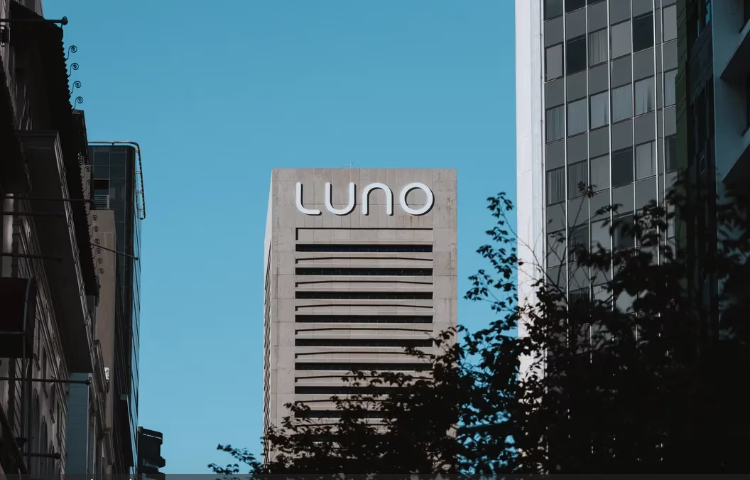 According to a CoinDesk report, the Luno crypto exchange is planning to halt the ability of some UK customers to trade on its platform. Notably, the move is set to come into effect by Oct. 6, which is two days before the U.K.'s new crypto promotion rules are set to come into force.
Nick Taylor, head of public policy at the company, stated,
"The FCA has implemented new rules for crypto firms. As a result, all compliant crypto firms with U.K. customers are making a number of changes to their platforms in order to comply with the new regulations. For Luno, this includes pausing the ability to invest through the platform for some customers for the time being."
An email from a Luno client said they would be unable to buy or trade crypto as of October 6.
The U.K. Financial Conduct Authority's new promotion rules will treat crypto like "restricted mass market investments" and require any advertisements or promotions to contain clear warnings and ban incentives. Though the new rules were set to take effect on Oct. 8, firms can now apply for an extra three months to apply the rules.
Luno is not the only one pausing parts of its U.K. business temporarily. In response to these rules, PayPal also said it would halt crypto purchases in October until 2024.
Affected Luno customers can still sell and withdraw their funds, Taylor added. "We are taking a phased approach to reintroducing investment opportunities to our customers," he said.
SEC Chair Gensler Stays The Course In Push For Crypto Compliance Ahead Of Tuesday's Hearing
In a prepared testimony ahead of Gary Gensler's appearance before the Senate Banking Committee today, the SEC Chair adamantly expressed that he plans to propose, again, that many cryptocurrencies fall under the agency's jurisdiction.
Gensler stated,
"Given this industry's wide-ranging noncompliance with the securities laws, it's not surprising that we've seen many problems in these markets. We've seen this story before. It's reminiscent of what we had in the 1920s before the federal securities laws were put in place. Thus, we have brought a number of enforcement actions – some settled, and some in litigation – to hold wrongdoers accountable and promote investor protection."
As Congress has officially rolled back into Washington after a summer recess, Gensler is likely to face questions about several court decisions seen over the past several weeks.
Grayscale got a win in late August when a D.C. circuit judge ruled that the SEC has to re-review the asset manager's bid for a spot bitcoin ETF.
A month earlier, Ripple Labs received a partial win when Judge Analisa Torres ruled that some of Ripple's sales, called programmatic, of XRP did not violate securities laws because of a blind bid process in place for them. She also ruled that other direct sales of the token to institutional investors were securities, leaving a partial win for the SEC.
The hearing comes several months after the SEC sued both Coinbase and Binance for not registering as an exchange.
Gensler said in his prepared testimony that he would not be talking about ongoing litigation.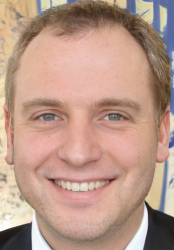 Latest posts by Luke Baldwin
(see all)