Check out the biggest breaking crypto market updates for today:
Bitcoin Is Set To Quadruple To $120,000 by End of 2024: Standard Chartered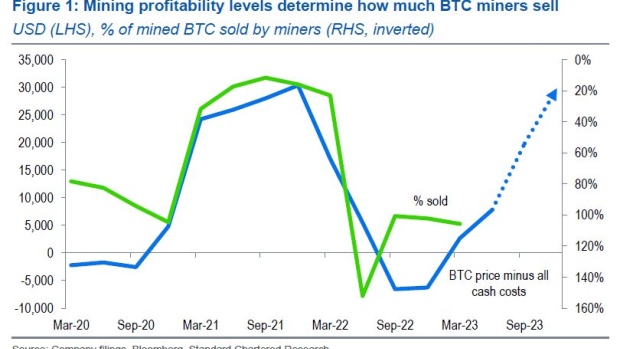 British multinational bank Standard Chartered has reportedly increased its BTC price forecast for the end of 2024 to $120,000 from the forecast of $100,000 previously made in April. It also stated that it sees the price of BTC reaching $50,000 by the end of this year.
The bank stated that it increased its price forecast after accounting for increased miner profitability per BTC due to the upcoming BTC halving event.
Geoff Kendrick at Standard Chartered wrote it means that they "can sell less while maintaining cash inflows, reducing net BTC supply and pushing BTC prices higher."
They kept profit by selling the awarded Bitcoin into the market. When Bitcoin prices are higher miners can cover costs selling fewer Bitcoin, holding on to more in the expectation of higher prices in the future.
Bold Bitcoin price predictions are nothing new. Among the most bullish is from Ark INvestment Management's Cathie Wood, who doubled down on her prediction that Bitcoin will hit $1 million by 2030 as recently as last November.
Standard Chartered forecast in April that Bitcoin could reach $100,000 per coin by the end of next year. That underestimated the impact higher miner profitability would have on reducing the supply of Bitcoin in the marketplace, they now say, and expect the price to hit $50,000 by the end of this year, before jumping to as much as $120,000 in 2024.
"At recent prices, they [miners] have been selling 100% of new BTC; at USD 50,000 we think they would sell 20-30%," Kendrick wrote.
Adding to supply pressure is an upcoming halving in 2024, a preprogrammed event that will reduce the supply of Bitcoin rewards available to miners from about 900 per day to about 450. Occurring every four years, it keeps Bitcoin below its limit of 21 million tokens.
Bitcoin is currently trading around $30,309. Its 83% gain this year still leaves it well below its record high of nearly $69,000 in November 2021.
Its recent jump coincided with a raft of filings for Bitcoin exchange-traded funds in the US, including an application by BlackRock Inc., which has a near-pristine record of filing for and receiving approval for ETFs.
Republicans Ask Justice Department, SEC to Investigate Prometheum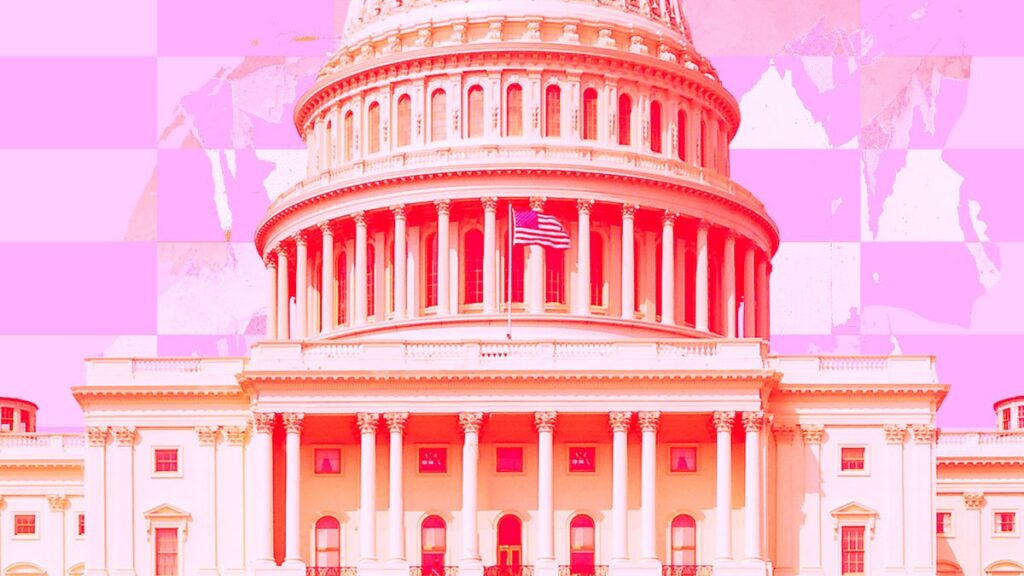 According to reports, Republican lawmakers, led by Sen. Tommy Tuberville, have written an open letter to Attorney General Merrick Garland and Securities and Exchange Commission (SEC) Chair Gary Gensler asking them to investigate digital asset firm Prometheum regarding its statements around Chinese investment. Specifically, the Chinese firm Wanxiang.
During the hearing, co-CEO of Prometheum, Aaron Kaplan, said that all servers, code, data and proprietary technology were created by Prometheum independently of Wanxiang. He admitted Prometheum and Wanxiang entered into a "development agreement," but a year later it became clear that a "joint development was not viable."
Earlier, a Prometheum spokesperson denied the senators' allegations, stating that Prometheum had clearly stated in its written testimony that joint development with Wanxiang and its affiliates formally ended in October 2021.
The spokesperson said Prometheum did not "misrepresent" the firm's relationship with Wanxiang and said he never said that its "joint development" with Wanxiang ended in December 2019.
The letter from Republicans cast skepticism on that claim, stating,
"If Prometheum began developing its own technology platform totally independent of its China-based, CCP-tied partners in December 2019 as Mr. Kaplan attempted to lead Congress to believe in his congressional testimony, why was this not made clear in Prometheum's SEC filings? Why would Prometheum continue to assert in SEC filings through 2020 and well into 2021 that it was continuing development efforts with its partners Wanxiang and [Wanxiang subsidiary] Hashkey?"
UK Regulator Ramped Up Campaign Against Crypto ATMs In May and June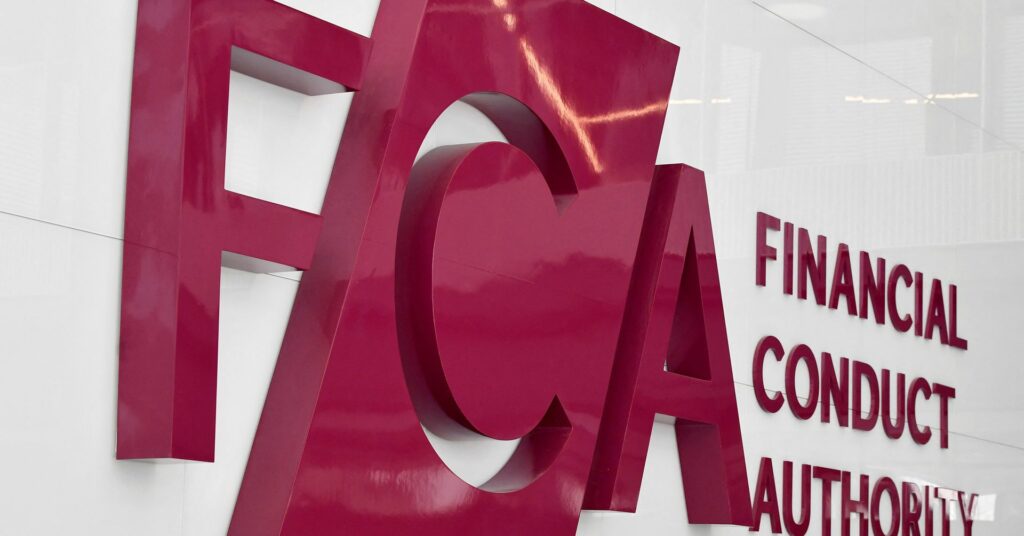 UK's financial regulator – the Financial Conduct Authority (FCA) has reportedly shut down another batch of illegal crypto ATMs during its inspection of 18 sites in May and June.
This brings the total sites inspected for the year to 34, with the regulator having "disrupted" machines operating unlawfully in 26 of the 34 inspected sites across the country.
The inspections were reportedly conducted in conjunction with the South West Regional Organized Crime Unit and the police forces of Greater London, Bedfordshire and Hertfordshire.
In one case, a member of the public paid 1,000 British pounds ($1290) into a crypto ATM and, even though the machine said the transaction was unsuccessful, no funds were returned.
The FCA has issued various warnings since March 2022 informing the public that any crypto ATMs in the country are operating illegally and that consumers will not be protected if they use one and something goes wrong, such as them falling victim to a scam.
None of the more than 40 registered crypto companies in the U.K. is licensed to offer ATM services and therefore any crypto ATMs operating in the U.K. are doing so illegally, the FCA has warned. There are 10 such locations in the country, according to data site Coin ATM Radar.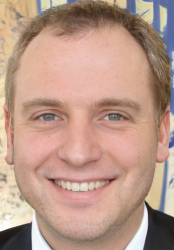 Latest posts by Luke Baldwin
(see all)