Check out the biggest breaking crypto market updates for today:
Leveraged Bitcoin Futures ETF To Start Trading Tuesday
The first leveraged crypto ETF available in the United States will start trading on Tuesday after the U.S. Securities and Exchange Commission (SEC) approved it today, June 23.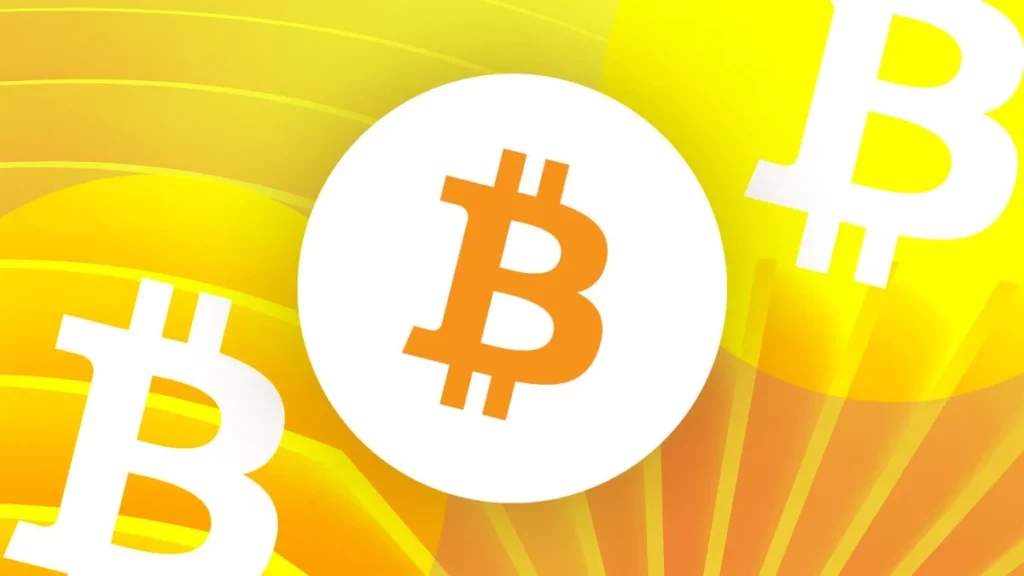 The application for Volatility Shares' 2x Bitcoin Strategy ETF (ticker BITX) was not denied by the regulator, paving the way for its launch next week.
Volatility Shares Chief Investment Officer Stuart Barton said of the approval,
"It's exciting to see digital assets in the ETF wrapper."
A leveraged 2x ETF allows customers to gain bitcoin exposure by only putting up half the value of the bitcoin.
A prospectus filing said the ETF would correspond with the CME Bitcoin Futures Daily Roll Index.
This comes as bitcoin's value steadily rises past $30,000 after multiple major traditional investment companies like BlackRock filed an application for spot bitcoin ETFs with the SEC.
CFTC Charges California Firm & CEO Over Crypto "Romance Scam"
The Commodity Futures Trading Commission has filed its first enforcement action relating to a "romance scam" after it found that a California man and his company misappropriated $1.3 million in funds by tricking at least 29 customers into depositing money that he stated would be allocated for digital asset trading through his company.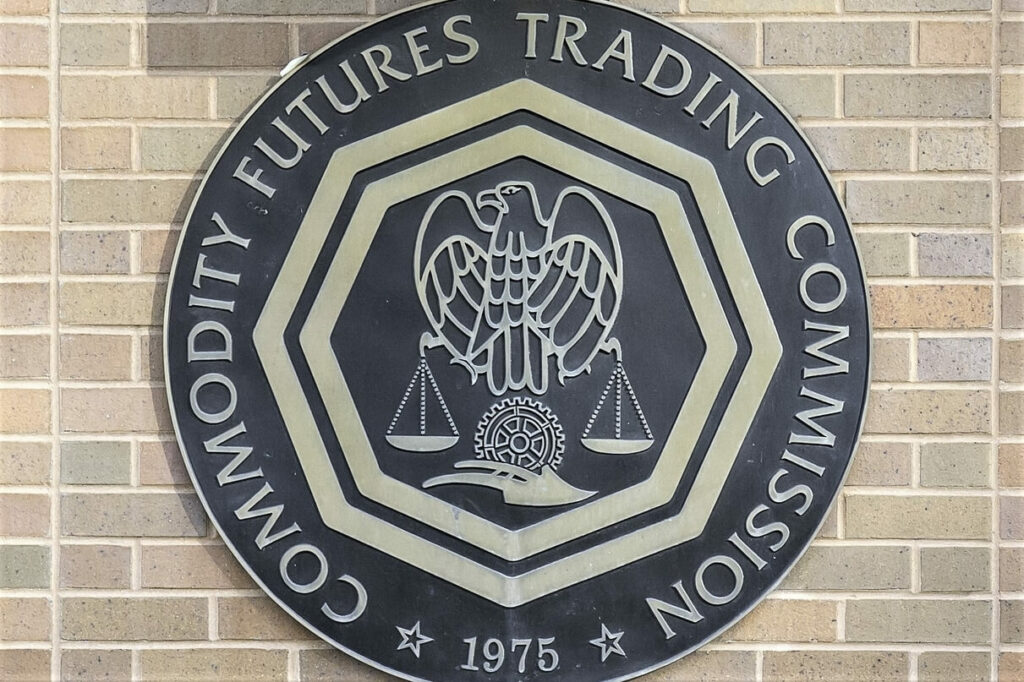 Instead, Cunwen Zhu – the California man – collected the money for his personal use and transferred the majority of the funds to bank accounts and digital wallets controlled by those he employed in his alleged scheme.
The CFTC said "solicitors" reached out to customers on social media and "pretended to befriend or romance the customers" in an effort to have them open accounts.
"As people sought to escape the isolation of the pandemic and a form of connection to others online, fraudsters saw a new venue to prey on and to take advantage of the public," CFTC Director of Enforcement Ian McGinley said in the statement.
From April 2021 through March 2022, Zhu accepted and misappropriated $1.3 million from customers, according to the CFTC.
"Solicitors established a rapport with the Scheme Customers by messaging them frequently, sharing purrported pictures of themselves in expensive locales or with expensive items such as luxury cars," the CFTC said in the complaint. "The Solicitor always claimed to be a highly successful trader and usually attributed their success to an 'uncle' or an 'insider' who provided them with inside knowledge."
Customers were also given false records "to maintain the pretense that they were engaged in actual trading," the agency said.
The agency is seeking restitution to defrauded customers, disgorgement of ill-gotten gains, civil monetary penalties, trading bans, and a permanent injunction against further violations of CFTC regulations.
Zhu was also charged with one count of wire fraud in the Middle District of Florida back in April, the CFTC said.
Anichess Raises $1.5 Million To Put A Magical Twist On Chess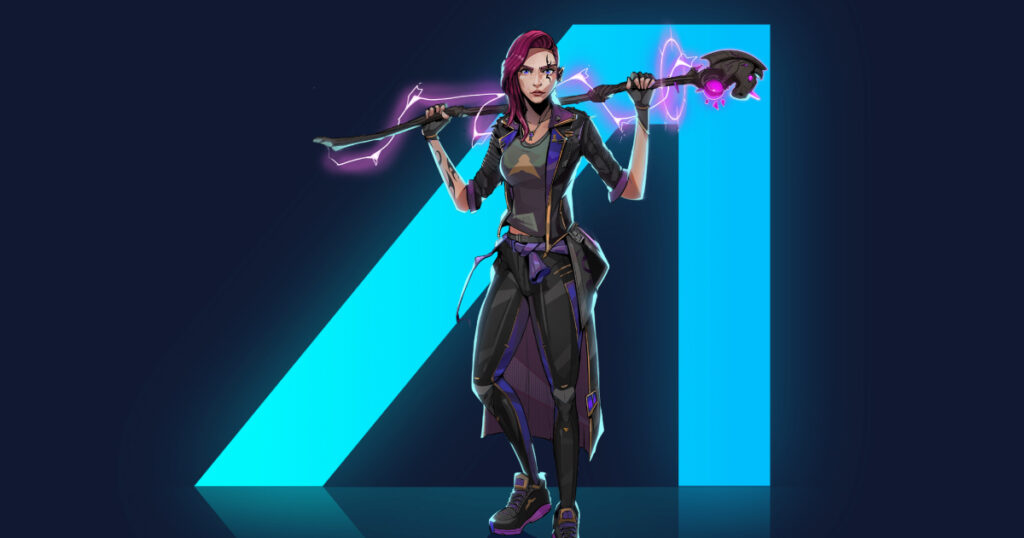 Anichess, an Animoca Brands subsidiary developing a decentralized chess game, has reportedly raised $1.5 million in a seed funding round.
The round saw participation from investors such as GameFi Ventures, The Operating Group, Koda Capital, Bing Ventures, 708 Capital and Asymmetry Capital.
Anichess has stated that the funds will be used to further expand the team and develop the game ahead of the alpha launch in the first quarter of 2024.
Notably, the game is being developed in partnership with former World Chess Champion Magnus Carlsen's Play Magnus Group and its Champions Chess Tour.
Yat Siu, the co-founder and executive chairman of Animoca Brand, stated,
"The strong support expressed by investors validates Anichess' vision of delivering unparalleled experiences for chess players, gamers, and fans. Partnering with Chess.com is an incredible opportunity to work with some of the leading chess players and influencers across the world and to bring chess into the open metaverse."
Anichess is expected to launch a playable alpha test in Q1 2024. The funds will be used by the creators to "continue the development of its innovative decentralized chess game, expand its team, and grow its community," according to a press release.
Animoca Brands is one of the largest investors in Web3 and metaverse-related startups, and is also the publisher behind the metaverse game The Sandbox.
Anichess will "preserve the core ethos of chess as a predominantly skill-based, free-to-play game," according to an official description, but will also provide "enriched" gameplay with added layers of strategy via a spell mechanic that consists of offensive, defensive, and counter tactics.
Grant Lee, chief strategy officer of Chess.com, said that he hoped the partnership would "provide some of the top players and influencers in our ecosystem with a fun and different chess experience, as part of our overall mission to grow the game by presenting chess in new ways to different audiences."
Anichess will utilize a play-and-earn approach, using sports NFT platform Lympo's SPORT token to bring together the worlds of chess and crypto gaming.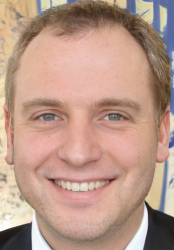 Latest posts by Luke Baldwin
(see all)