Robinhood is among the most prominent trading and investing companies these days.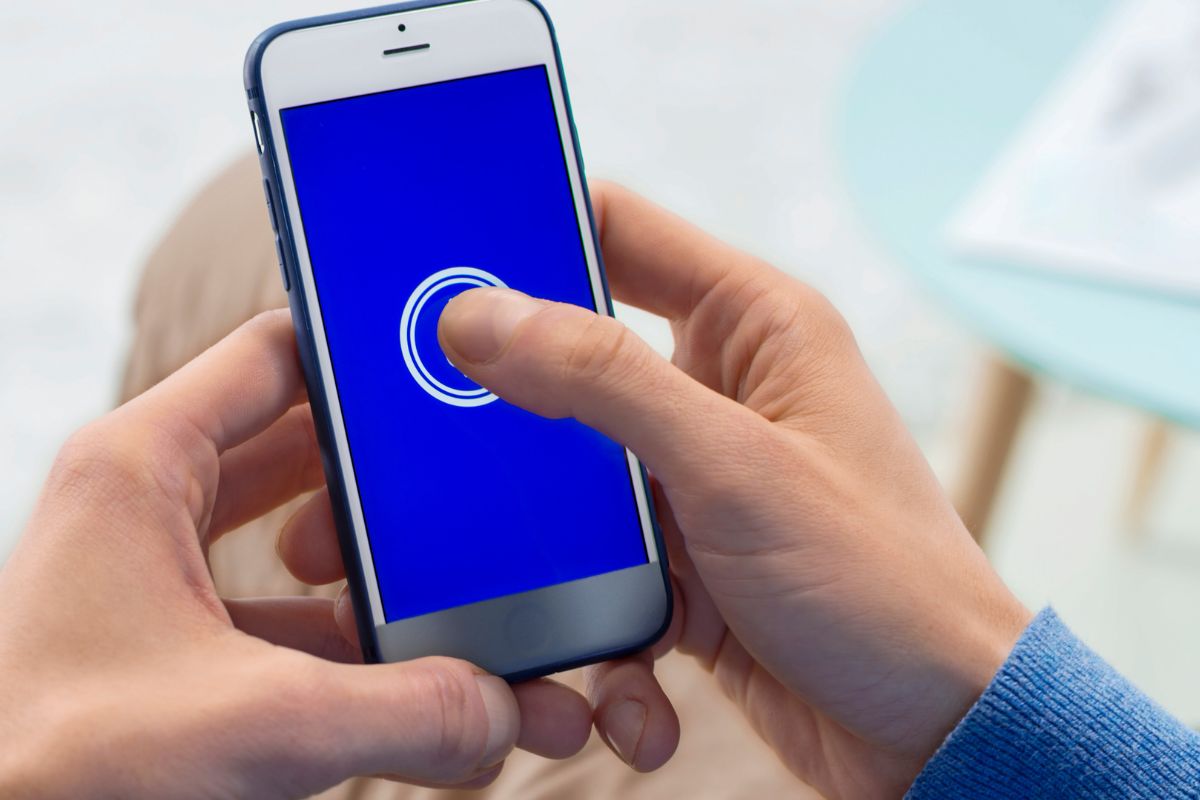 It can be accessed when you are online using a computer, but it also comes with an Android and iOS application, offering users more than one choice for using their services.
Because of the ease of use and recent media attention given to Robinhood, more and more people are becoming interested in stock and crypto investments.
However, there comes a time when some people want to withdraw their money from Robinhood (see also 'How To Withdraw Money From Robinhood: Complete Guide') but do not know how long it will take.
Especially when people are new to Robinhood and the world of trading, and regardless of their knowledge about stocks and cryptocurrencies, they might seem perplexed by digital financial market channels.
We're here to clarify things and render things like withdrawing money from Robinhood more understandable.
So, here's a comprehensive article on how to withdraw funds from Robinhood using your Android phone, iOS device, desktop, or laptop and how long that will take!
Can You Withdraw Money From Robinhood?
If you have a Robinhood account, then you are given the ability to withdraw funds.
Nevertheless, there are some restrictions you should be informed about before cashing out.
To begin, you are only allowed to make 5 withdrawals from your profile per day (business days).
This may sound excessive when you only intend to withdraw your money once and for good, yet it can still turn out to be an issue on days when you've decided to invest money and have performed some other transactions.
Another restriction is that your withdrawals cannot be more than $50,000 on a single day.
Therefore, if you were planning and have succeeded to earn a lot of money, please remember that only part of that amount (unless it's less than 50k) can be taken out of your account.
How To Withdraw Money From Robinhood?
Withdrawing money from Robinhood is actually quite straightforward, but there are some differences between doing that from a computer or a smartphone app.
Using A Smartphone To Withdraw Money From Robinhood
When you're using a mobile phone, Robinhood is incredibly easy to use to withdraw your money.
You need nothing but your mobile phone, the Robinhood app which should be downloaded to it, and the credentials to log in.
Tap on the Robinhood application's icon on your phone and log in using the icon in the bottom-right corner.
Choose "Transfer to Your Bank" from the "Transfers" menu.
Spot and select your bank account.
Enter the desired withdrawal sum.
Verify that every single one of the information is accurate, then click "Confirm."
That's it! It is really that easy and quick to withdraw money from Robinhood into your bank account using a smartphone and the Robinhood app.
Using A Desktop Or Laptop To Withdraw Money from Robinhood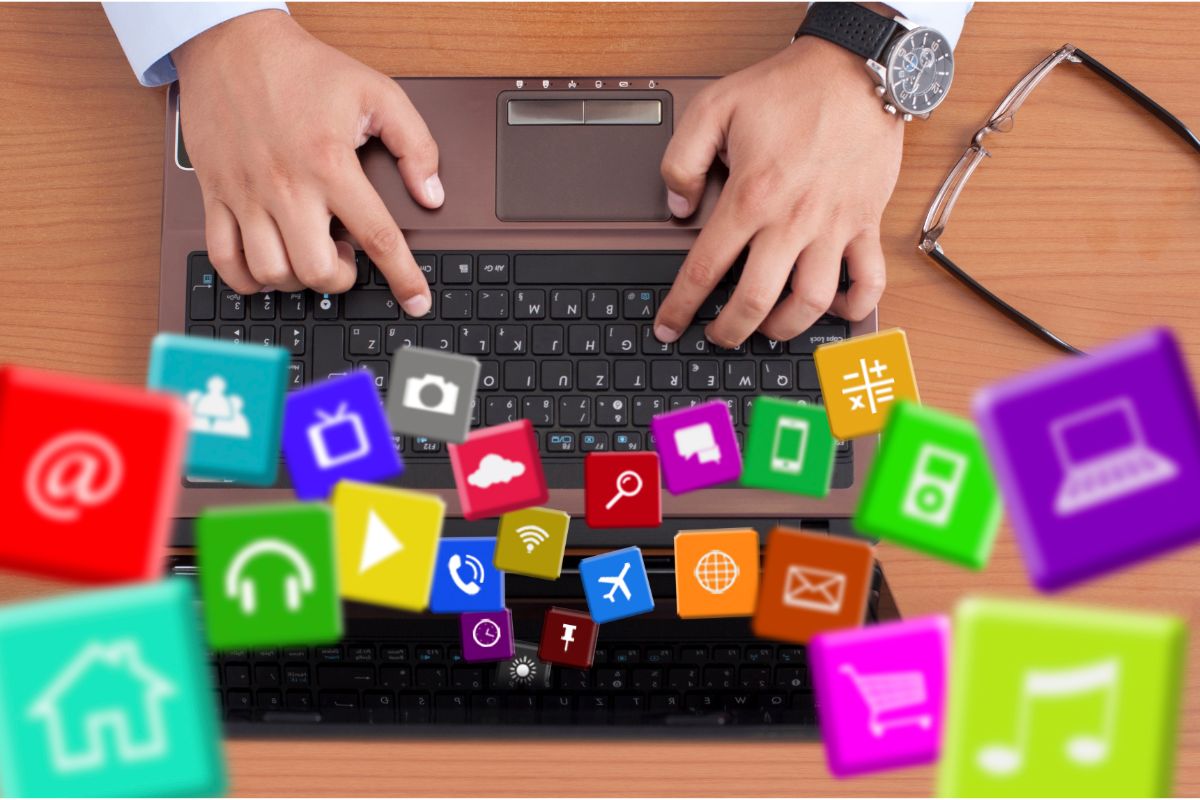 For those who are used to performing money transactions only on their computer, withdrawing money from Robinhood, albeit slight differences, has many similarities to the way you do it from a smartphone.
Log in to your Robinhood account by visiting the website.
After logging in, look for the "Account" in the top-right corner of the site.
Select "Banking" from the drop-down menu. Navigate to the "Withdrawals" section and enter the amount you wish to take out of your Robinhood account.
Confirm the transaction but don't close the tab; instead, hold on until you see the confirmation that the requested amount is now being transferred to your bank account.
Although the menu options are comparable, it's natural to be perplexed when switching from one device to the other.
How Long Would It Take For Money To Be Withdrawn From Robinhood?
Several users could well be put off by the fact that funds from their Robinhood account do not immediately transfer to their bank account.
Nevertheless, that's not entirely for Robinhood to blame; bank transfers are intrinsically slow.
That's because, in order to prevent any fraudulent actions, your money goes through a series of different processes.
It is basically a safety measure that assists in the protection of your bank account.
Taking money out of Robinhood usually takes around 2-3 business days, but there are always exceptions to that.
These numbers reflect the average time most banks need to complete their transfers, so there will definitely be times when a transfer will be completed in less time than that.
Even then, you should expect a small wait for your Robinhood money to arrive in your bank account.
Can I Pick The Bank Account I Want My Money To Go In?
To keep everything easy and simple, Robinhood is using the account through which you deposited money as the one where the money is withdrawn is being transferred. Still, you can select another account of yours and withdraw the money there.
If you choose to withdraw funds from Robinhood into some other bank account, you may be subject to a safety check that will verify that the account is in your name.
This could be a long procedure, but keep in mind that it is done for your protection, as well as that of your money and profits.
How Much Does Withdrawing Money From Robinhood Cost?
Service charges are typically not billed by Robinhood, although there could be exceptional cases based on the circumstances.
There could be some small regulatory trading charges, trading activity charges, and a service charge if you make a decision to transfer your funds from Robinhood to some other competitor trading firm.
Even if you must pay fees, you can rest assured that they will be minimal.
The Bottom Line
When you are new to Robinhood, withdrawing money from your Robinhood account and to your bank account might seem like a complex process, but it really isn't.
following the steps and advice given in this article, you can easily withdraw money from your Robinhood account and it will take no more than 2-3 business days.
Even better, as Robinhood tries to be a commission-free and fee-free app, doing so doesn't come with the extra fee charges other apps and companies ask you to pay!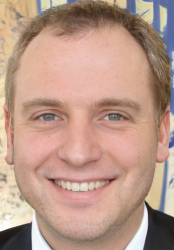 Latest posts by Luke Baldwin
(see all)