Transferring money to Robinhood with no bank account will be extremely difficult, but it is still possible.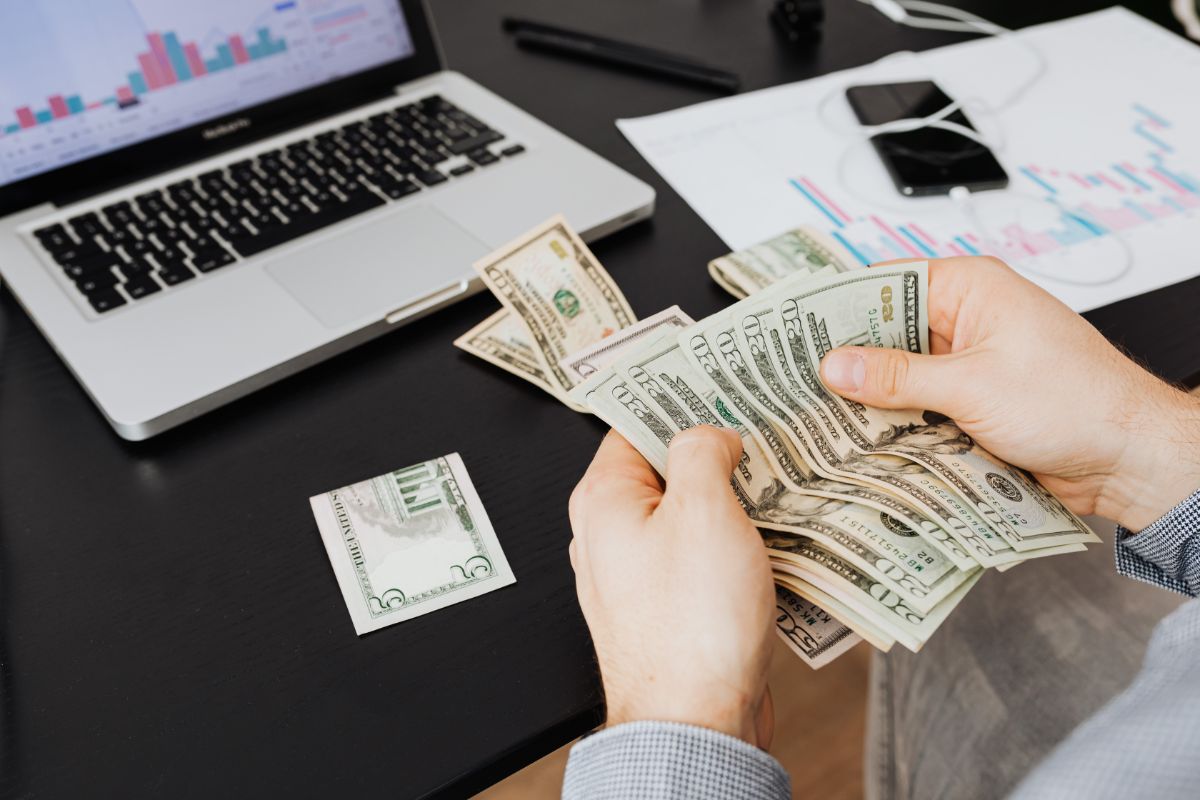 So, in case you do not have a bank account but want to use Robinhood, there are some ways you can make that happen.
So, how can you add money to Robinhood when you don't have a bank account? Continue reading this article as we get into detail about the ways you can do that!
An Overview Of Robinhood
The trading world is rapidly growing these days, and it is quickly turning into a commonplace for people who are looking to invest.
It doesn't matter if people are stock-trading or investing in crypto, the digital marketplace represents the start of a new digital era for most of us and there are many apps like Robinhood that were made to help investors with their digital investments.
Robinhood is regarded as a trading sector trailblazer, with the company launching its smartphone application in 2015.
The advantage of using Robinhood's application is that there is no service charge for each transfer of funds.
As a result, it is one of the first choices available that investors look into.
Certainly, to begin with your investments, you must first have the monies.
One way to do that is by withdrawing the funds from your bank account, but what if you don't own one?
Alternative options exist through Robinhood, which we will discuss further. So, hang tight as we talk about this app and the risks you might face.
How To Add Money To Robinhood Without A Bank Account
Robinhood endorses a wide range of financial mobile applications and digital online banking, including Cash App, Chime, as well as a few lesser-known apps.
Contrary to what you might think, the secret to these kinds of processes is not trying to add such applications and cards to Robinhood, but rather linking Robinhood's debit cards to such accounts as if they were bank accounts.
For this to work, you must have a Cash Management Account – a Spending Account is another alternative option – with Robinhood, as well as a debit card. It is also necessary that you have your Robinhood account and routing numbers to link to the Robinhood debit card. So, let's have a look at how to find this information.
Retrieving Robinhood's ACH Account And Routing Number
Sutton Bank provides the routing number. As a result, any of the transactions you made to and from the account are written down as transactions made in and out of Sutton Bank whenever mentioned in your record of transactions.
To retrieve the personal routing and account details, follow these steps:
Launch the Robinhood application.
Go to your profile.
Select Transfers.
You have the information you need now, so you should be able to link Robinhood to the application you want.
How To Connect Debit Cards?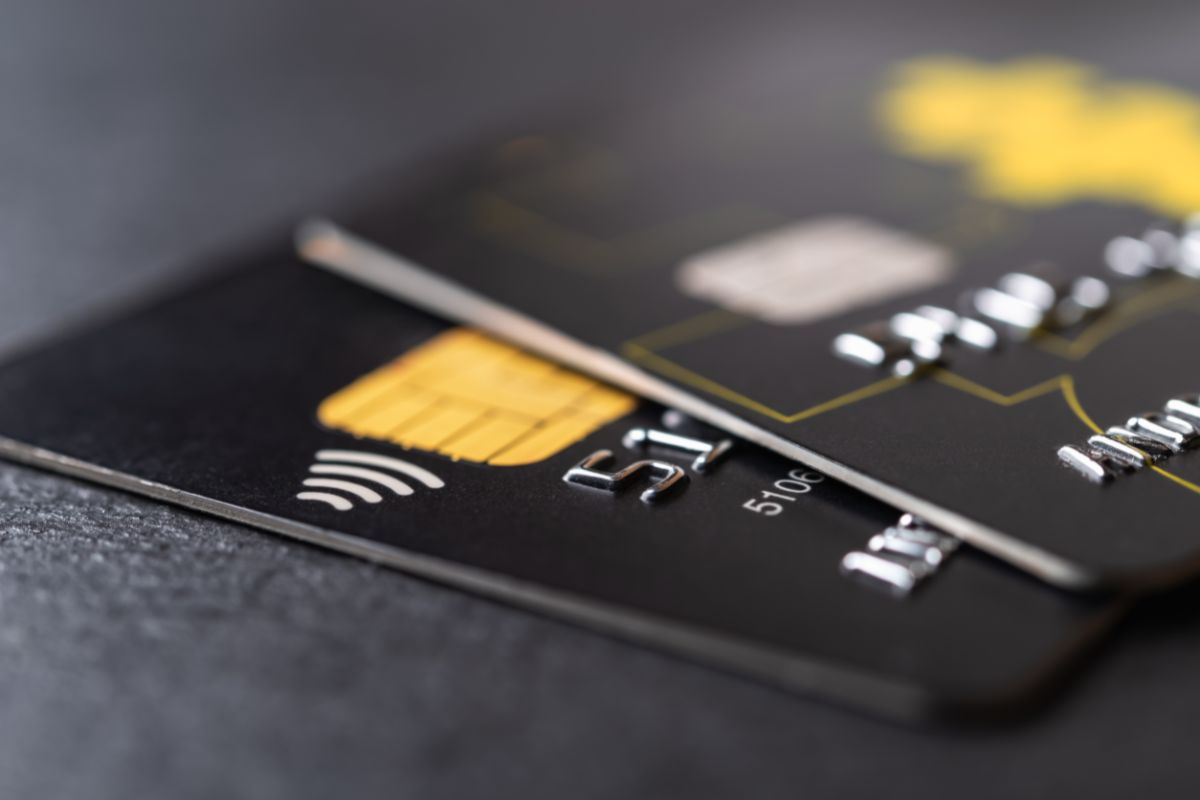 You'll have to have the routing and account numbers for your debit card to link it to Robinhood. Once you get those, perform the following actions:
Launch the Robinhood application.
In the bottom right corner, click on 'Account.'
Select "Transfers."
Select "Linked Accounts."
Select "Add New Account."
Go to the bottom and select "More Banks."
Select "I don't see my bank."
Choose a checking account
Fill in the routing number and that of the account.
Option 1: Link Robinhood To The Cash App Card
The Cash App is at the top of our list. Only with your basic information, you can register for a basic Cash App account.
To confirm your identity and increase your fund transaction cap, you must enter your personal details, as well as the last 4 digits of your SSN.
It will also ask for a Robinhood debit card, which comes with the Cash Management account and does use the balance your Brokerage account uses too.
Option 2: Link Chime To Robinhood
You could perhaps assume Chime is a banking institution, but you'd be mistaken.
Chime, like the aforementioned Cash App, is a financial-technology enterprise.
They are, nevertheless, making every effort to appear to be a regular banking institution, but be even stronger than them.
However, since it tries to balance between being a financial institution and a financial application, you could indeed link it to Robinhood just like you'd do with any substantial banking institution like Bank of America, amongst others.
If you're completely new to Chime, it's a challenger creditor that focuses on the financially excluded and underserved.
You can use Chime to transfer funds, fix up your credit record, and get overdraft options with no fees.
Option 3: Schedule Some Direct Deposits
Plan for direct deposits to be sent from your provider, company, or contractor to add funds to Robinhood.
A direct deposit can be placed using a pc or the Robinhood application and can be done with either one of the following methods:
Right away through the Robinhood website
Online through an employer or contractor
Manually using a pre-filled application form
Option 4: Transfer Funds To Robinhood Using A Netspend Card
Today, the Netspend debit card should still be compatible with Robinhood.
All users have to do is enter their debit card details into Robinhood.
There are still no income verification processes and no fees required to register for a Netspend account.
But even so, other charges can quickly add up, and as such we do not really endorse it for daily use.
You can also load money onto your Netspend card in a variety of ways.
You can do so with a direct deposit, a bank transfer, a transfer from some other Netspend user, tax refunds, PayPal, and even at one of more than 130,000 Netspend reload sites in the United States.
The Bottom Line
Even if you don't have a bank account, you can add money to your Robinhood account (see also 'How Long Does It Take To Withdraw Money From Robinhood?').
The best ways to do so are mentioned above, but we suggest you do it by using a Cash App or by scheduling direct deposits.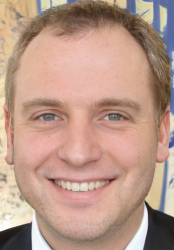 Latest posts by Luke Baldwin
(see all)