So, you've decided to invest in BitTorrent, or you heard about BitTorrent is a smart investment and want to join the club. However, you are confused and unsure where to begin, and with so many exchange markets available, you might find it hard to find where to buy and trade with BTT.
Not to worry though, as the answer is quite simple, but there are some stages you need to go through first, especially if this is the beginning of your crypto journey.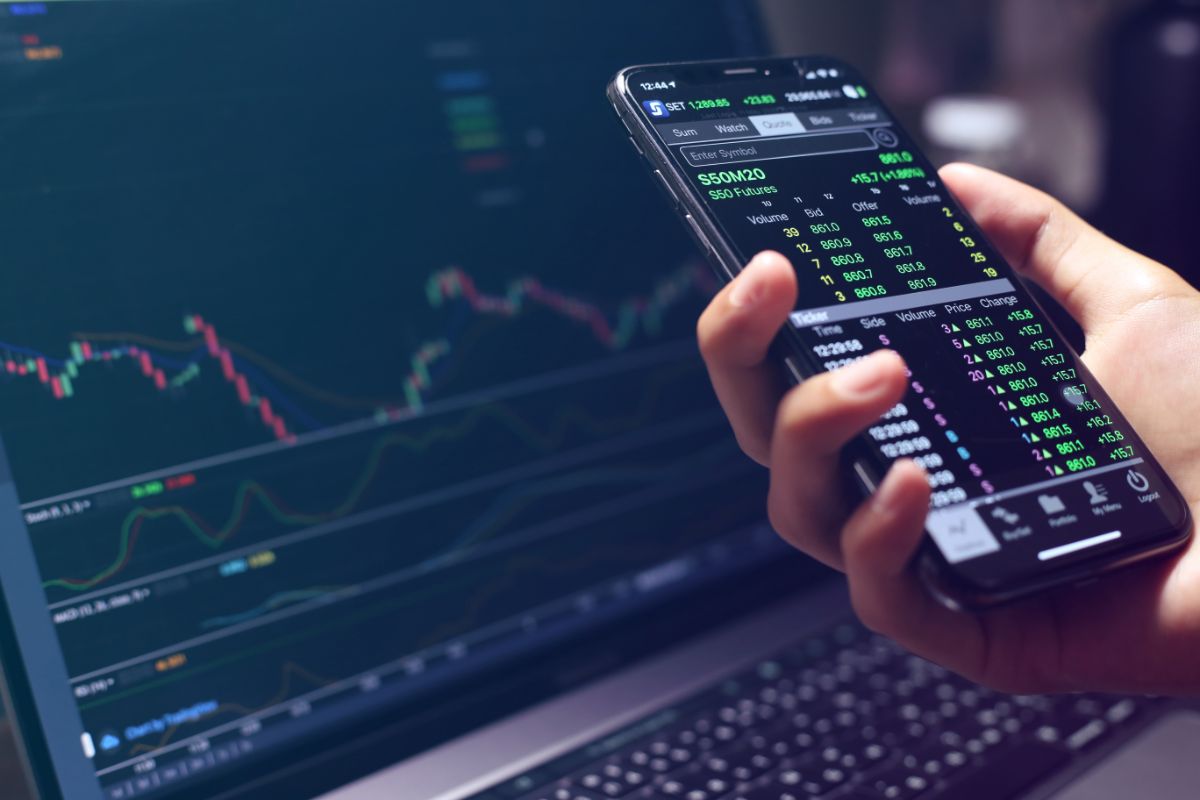 Learning how to acquire BTT might sound like a difficult task, but the steps are quite simple, and you can find them all in this article!
But first, let's have a quick look at why BitTorrent is a great investment before you buy those coins.
BitTorrent's History
Bram Cohen developed BitTorrent back in 2001. Tron's CEO, Justin Sun, bought BitTorrent in 2018 with the intention of increasing the system's efficacy with a crypto token. Sun paid $140 million for BitTorrent and quickly launched an initial coin offering (ICO).
BitTorrent currency (BTT) is a coin on the Tron network that adheres to the TRC-10 token standards. To individuals who pay file-sharers with BitTorrent currency, the token is utilized to promote file sharing.
As a result of the financial incentive, file-sharers are more likely to retain their files on the BitTorrent system. However, the people behind BitTorrent intend to introduce other BitTorrent use applications soon, such as decentralized file storage options.
In 2019, BitTorrent had an exceptionally successful initial coin offering, generating $7.2 million in under a quarter of an hour. The asset's listing cost was $0.00012 in the beginning, and it is now about $0.004.
Despite its low pricing, the BitTorrent coin has a market cap of $2.5 billion, with 660 billion BTTs in circulation.
Is BitTorrent A Smart Buy?
BitTorrent has proven to be a great token to buy. Its value has increased several times faster than that of Bitcoin and has ended up being worth over 70 times its initial coin offering price.
The BitTorrent network has over 100 million registered users, and if the BitTorrent coin is effectively integrated into the ecosystem, its value may rise even more.
BitTorrent, unlike other cryptos on the marketplace these days, is not blockchain-based. BitTorrent existed before the development of blockchain, and the enterprise built a peer-to-peer file sharing community with over 100 million users.
Following Tron's acquisition, BitTorrent announced the beginning of its ICO in 2019, with ambitions to include the token within the ecosystem.
The BTT coin may be used to make a payment, store files in a decentralized system, as well as for prioritized network usage.
How To Buy BitTorrent Coin
Step 1: Create An Online Account
If you do not yet have an online account on one of the crypto exchange websites that offer BitTorrent coins, you must create one.
BitTorrent is presently not supported by popular exchanges like Coinbase and Gemini, but Binance and Poloniex do, and they are the largest and most reliable platforms where you can buy and sell BitTorrent.
Both Binance and Poloniex are platforms that have far more cryptos available than other exchanges like Robinhood or Coinbase.
Creating an account with Binance is a simple thing to do. All that is required is for you to have an email address and create a password.
After your Binance account is activated, you will be also asked to add your personal identity information like your Social Security number and date of birth, for tax reasons.
Following this stage and the verification of your information, you can start your crypto trade on Binance.
Step 2 (optional): Purchase A Wallet
Before investing in BitTorrent, you should think about getting a bitcoin wallet. Keeping your crypto tokens on exchange platforms is not advised since it exposes your crypto to hacking. Instead, you can protect your assets by using a hardware or software crypto wallet.
Because BitTorrent is a coin on Tron's network, you may store your BitTorrent tokens in any Tron wallet. Generally, a software wallet can be used for free, and you can keep your tokens in a secured software on your pc or smartphone.
However, the most secure way to keep cryptocurrencies is with a hardware wallet, and if you want to invest substantial sums of money in crypto, this is undoubtedly the best option.
A hardware wallet is a tangible device that looks like a USB, and in which you can save your cryptocurrency offline without worrying about hackers accessing it; something like an actual wallet, but for digital money.
Step 3: Buy Your BTTs
Once you have decided on where to keep your BTT tokens, you are ready to buy some. Binance offers a variety of trading pairings on its platform, including the USDT-BTT one.
Given that USDT is a stablecoin tied to the American dollar, you may exchange USDT for BitTorrent coins in the way you would sell your investments without having to transfer your funds to one of your bank accounts.
This means that if you purchase BitTorrent tokens, your online request will be performed right away and the amount of BitTorrent you bought will be added to your crypto wallet.
Trade, Sell, or Convert Your BitTorrent Assets
If you intend to trade your BitTorrent tokens, you must first store them on Binance's platform. Binance is recognized as one of the more secure marketplaces, with a continually rising insurance scheme in the event that hackers infiltrate their system.
If you intend to keep your BitTorrent assets for longer rather than just for a short time, you should keep them in a crypto wallet.
As we mentioned before, a hardware wallet is best and safer, especially if you want to store a big amount of BTT, but a software wallet can work too.
To sell your BTT, however, you must first transfer them from your wallet to your BTT token address on the Binance exchange system.
The Bottom Line
BitTorrent is a project that has been very successful and one of those that came to stay, with a success rate similar to that of Bitcoin. So now that you have all this information, setting up an account and buying your first BTTs should be a piece of cake. Good luck!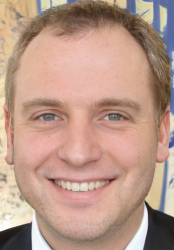 Latest posts by Luke Baldwin
(see all)