Nowadays, it is a great time to research alternative forms of investments. If you invest your money in the right currency or business, you can make tons of money.
There are more and more forms of digital currency and investment opportunities that are popping up all over the web. One of these investment opportunities is Metahero.
If you wish to buy Metahero, we can inform you of how to go about doing this as well as providing all the information that you need to know about this form of token. This way, you can make a more informed purchase.
What Is Metahero?
Metahero is a form of token. Essentially, it is a mix of advanced 3D scanning technology and an NFT or a non-fungible token.
This 3D technology is used to create objects and avatars that can be used on various social media platforms and in gaming.
If you are unfamiliar with the term NFT, they are a form of data with individual cryptographic tokens that are stored in a blockchain. Multiple forms of data can be NFTs, though they often take the form of visual drawings.
You've likely seen celebrities and influencers using NFTs as their profile pictures on social media.
These NFTs can be bought and sold. Metahero works in a similar way to NFTs, though the 3D technology is what helps it stand apart from other types of tokens.
How To Buy Metahero
Investing in Metahero can take just 20 minutes. Generally, it's a quick and easy process. You can make this investment from a range of devices, including your smartphone. All you have to do is:
Research different cryptocurrency exchanges. There are tons of different crypto exchanges for you to try, so be sure to shop around so that you can find the best value. Kriptomat is one of the most popular sources for purchasing Metahero.
Open up an account with whatever cryptocurrency exchange you use. Unless you already have a pre-existing account, you must create one.
When setting up your account, you will often need more than just your email account, as you may be asked to prove your identity. Therefore, it is a good idea to have your passport or driver's license on hand just in case.
After your account has been verified and your identity is proven, you can begin making investments. The steps you take will depend on what crypto exchange you are utilizing.
Choose the amount you are willing to invest in Metahero. Consider this carefully, as it can result in financial loss. This payment can be done via a variety of different payment methods, including debit or credit cards. Often, making your investment is as easy as typing in the amount you wish to spend and then clicking "Buy."
Is Metahero a Good Investment?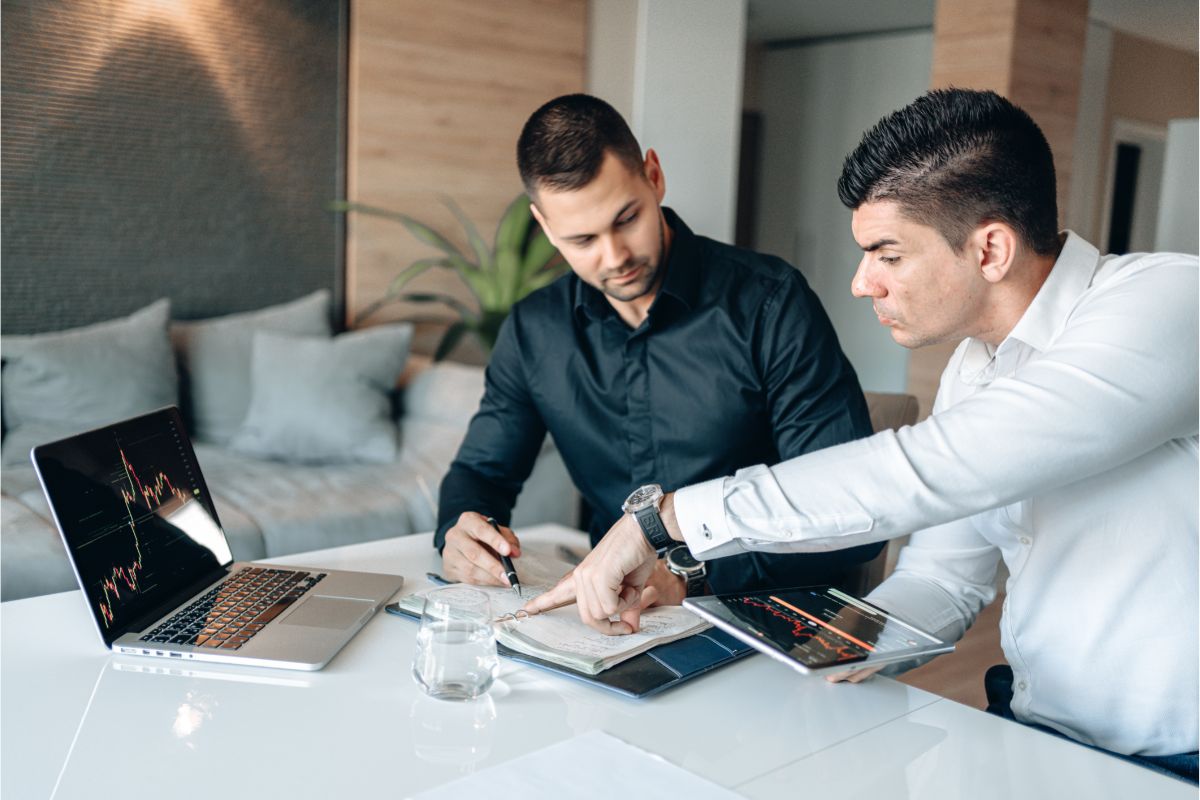 Now that you know how to invest in Metahero, you must ask yourself whether you should invest in this token.
It's entirely up to you what you do with your own money. Yet, it's recommended that you spend some time considering your investment before rushing into it.
Generally, Metahero is a good investment with the opportunity to make decent amounts of money.
Metahero has proven to be valuable, especially over the long term. Lots of investors have garnered substantial profits by purchasing Metahero.
However, you should always bear in mind that the world of cryptocurrency is never completely stable.
Therefore, tokens can experience sudden increases and decreases in value.
This is great news if your investments in Metahero increase rapidly. On the flip side, if your investment crashes, you can lose a lot of money.
As a consequence, our advice is consistent regardless of where you are investing the money: do not invest money unless you can afford to lose it.
Otherwise, you will be unable to recover from this potential financial loss. So if you cannot bear to lose $100, do not invest it in Metahero.
Where Can You Buy Metahero?
The platforms that sell Metahero change regularly. Some of the main sites for buying this token include Coin Tiger, ByBit, and KuCoin.
As mentioned above, ensure that you look at the rates that these platforms are selling before you spend money on Metahero. Otherwise, you could end up paying more than you should.
What Are the Benefits of Metahero?
There are lots of advantages to the use of this token, including:
In the metaverse, Metahero can be used to create 3D avatars, people, and objects. This is extremely advantageous both to casual and experienced gamers.
It establishes an immersive gaming experience. With Metahero, you will likely have the best gaming experience you've ever had.
The metaverse allows people to connect with other gamers. These people can be from completely different places and backgrounds. Metahero just makes this process of meeting new people even easier.
Frequently Asked Questions
Is Metahero Legitimate?
Yes, Metahero is a legitimate investment. You will not be conned out of your money if you choose to buy Metahero. Of course, you must still be careful when buying it due to the risks of investment.
Are NFTs the Future?
NFTs are quickly becoming an important part of our lives. People are becoming more and more informed about NFTs. As a result, many financial experts have predicted that they will become the future.
On the other hand, other experts believe that these non-fungible tokens will only be around for a short amount of time. Only time will tell how long they last.
What is the Price of Metahero?
The value of Metahero is constantly changing depending on factors such as its demand. So it's impossible to say how much it is worth.
Final Thoughts
As more and more forms of alternative investments begin to emerge, it can be confusing to stay ahead of the game.
Luckily, by following this guide, you can make informed Metahero investment decisions. This way, you can make the most of your money!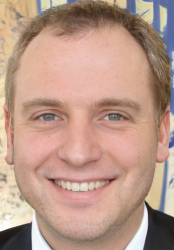 Latest posts by Luke Baldwin
(see all)