Netflix is undoubtedly the world's largest streaming service, however, it has recently witnessed a sharp reversal in its share price after it revealed that it has seen a decline in paid memberships for the first time in ten years.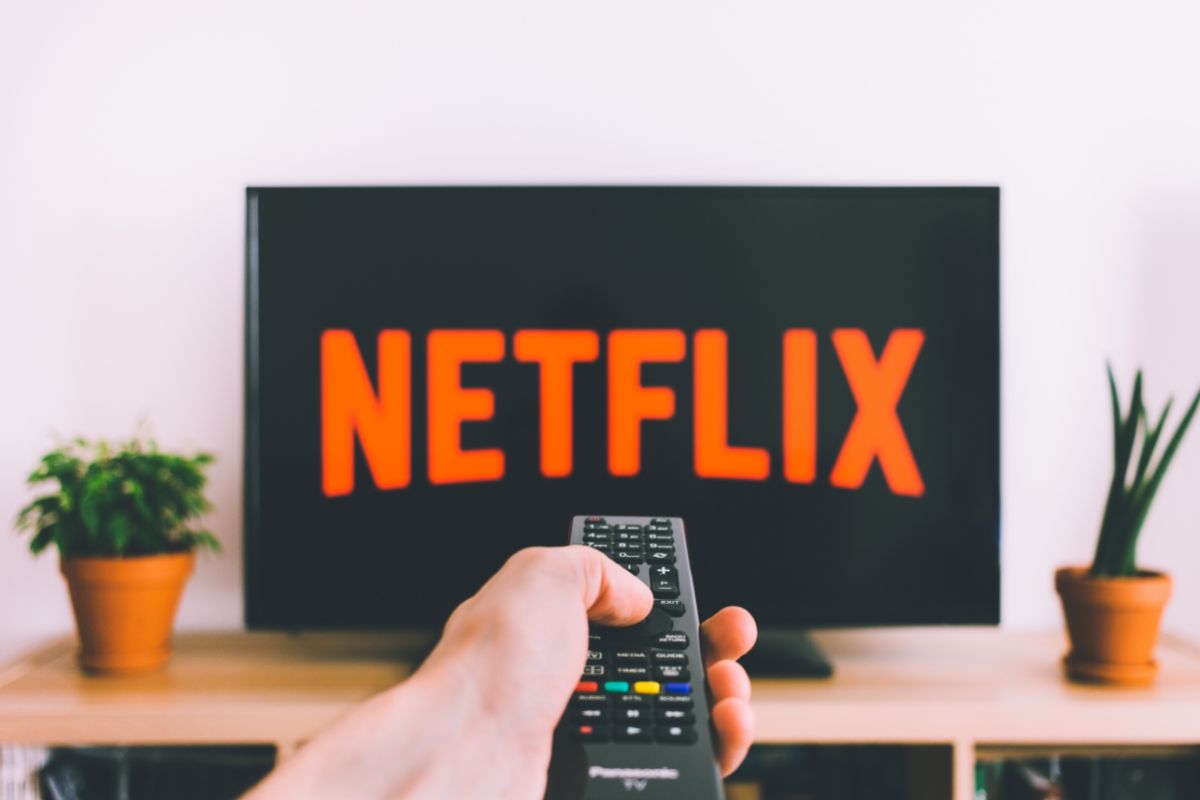 Shares have recently plummeted by around 35% as investors braced themselves for the company to potentially lose millions of subscribers due to the cost of living crisis.
Netflix has stated that it will be reviving its business model in response to this and will also be launching a discounted subscription service that features adverts.
However, this has failed to prevent hedge fund Pershing Square Capital Management from offloading stakes in the company, culminating in a $300 million loss. 
Thus, you may be wondering whether other investors will take the same course of action?
You may also be sensing an opportunity to buy into one of the media sector's largest names at a bargain price due to those losses. 
Here is everything that you need to know when buying – and selling – Netflix shares.
How To Buy Netflix Stock
There are several steps that you will be required to take in order to purchase shares in Netflix.
These steps can be taken once you have made a concrete decision and are satisfied with your reasons for wanting to invest in this specific company.  
1) Open a trader account
Irrespective of whether you are a seasoned share trader, or someone who is entirely new to stock-market investments, you will need to open a trading account with a regulated brokerage if you wish to purchase shares in Netflix.
Stockbroking services come in a range of guises – from online investing platforms that are run by large corporations specializing in financial services to smaller investment trading apps that help you to trade directly from your smartphone or tablet.

Prior to purchasing any shares, you should ask yourself whether you need to obtain financial advice.
You should also assess whether you are comfortable with the level of risk involved.
You should also have a confirmed budget, only investing the money that you can afford to lose.
Researching into the company that you are investing in is also highly advisable, as well as ensuring that your money remains protected if your platform provider goes out of business. 
2) Where Is Netflix Traded?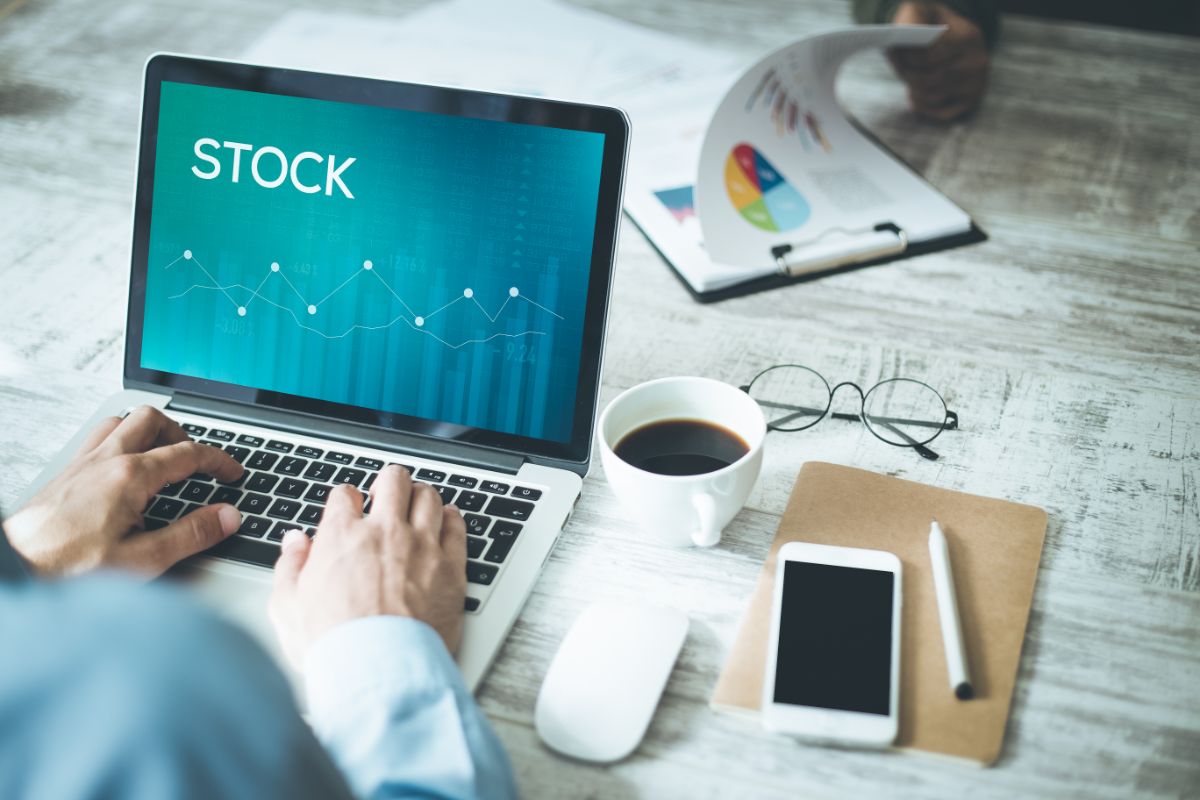 The ticker symbol for Netflix stock is NFLX. Netflix is traded on the Nasdaq in the US.
You should be able to purchase US shares via the majority of brokerage accounts.
You should note that purchasing shares in the form of US dollars will incur a foreign exchange fee if you are purchasing them from abroad unless you are funding the purchase from a US dollar account. 
The majority of brokerages will also charge a higher transaction fee for purchasing US shares, and this is well worth taking into consideration if you are considering trading US shares on a regular basis but are located outside of the US.
In this instance, you will also be required to complete a W-8BEN form (valid for three years) which will inherently allow you to benefit from a reduction in withholding tax for qualifying US dividends that ranges from 30% to 15%.
3) Do Extensive Research
You should research thoroughly into the company's business model prior to making your investment decisions.
This will help to ensure that you do not make any hasty decisions and are able to invest an appropriate amount of money without overextending your finances.
Assessing the current financial climate and the surrounding market is also highly recommended prior to making any investment decisions. 
4) What Is Your Strategy For Investment?
People will normally invest through a lump sum purchase, or by investing small amounts over a longer period of time.
If you are looking to capitalize on the ability to purchase netflix stock while the price is falling, the you should consider purchasing a lump sum. 
The process of smaller investments is more often referred to as  'pound cost averaging'.
This is a renowned stock market hack that ensures that you pay less per share on average over a longer period of time.
As opposed to building up a lump sum, investing in this manner means that the investor's money is being used within the market straightaway.
5) Place An Order
Once you are entirely ready to purchase Netflix shares. You should log in to your trading app or investment account.
Then,  type in the ticker symbol NFLX along with the number of shares that you want to buy. Alternatively, you can enter the amount of money that you're prepared to invest.
Conclusion
To conclude, it is relatively easy to purchase Netflix stock. In fact NFLX stock can be purchased on the vast majority of trading apps.
All you need to do is enter in the ticker symbol and find the relevant market place before stipulating the amount of shares that you wish to purchase.
It is crucial that you engage in thorough and extensive research prior to making your decision to purchase shares in Netflix.
This is especially true because the company has experienced vast losses in the last year due to the global financial crisis post-pandemic.
Thus, you will need to ascertain whether or not you believe that the company's share prices will rise again soon, or continue to plummet.
If you believe the former, then you will be purchasing them at a bargain price compared to their previous value, which may pay off massively in the long run! 
NFLX stock is one of the easiest purchases that you can make due to its wide availability on trading apps.
Therefore, you should not experience much hassle during the process of buying Netflix stock.
Selling your Netflix stock is also an easy process and you merely need to reverse the process that you used to buy them in the first place, selling them back to the market accordingly. Thank you for reading.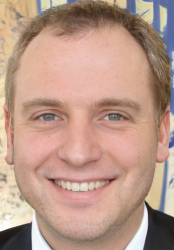 Latest posts by Luke Baldwin
(see all)