In your Webull account, it is common to hold shares of a stock that you do not want to be lent out.
You may want to disable share lending so that your stocks don't get lent out to short sellers.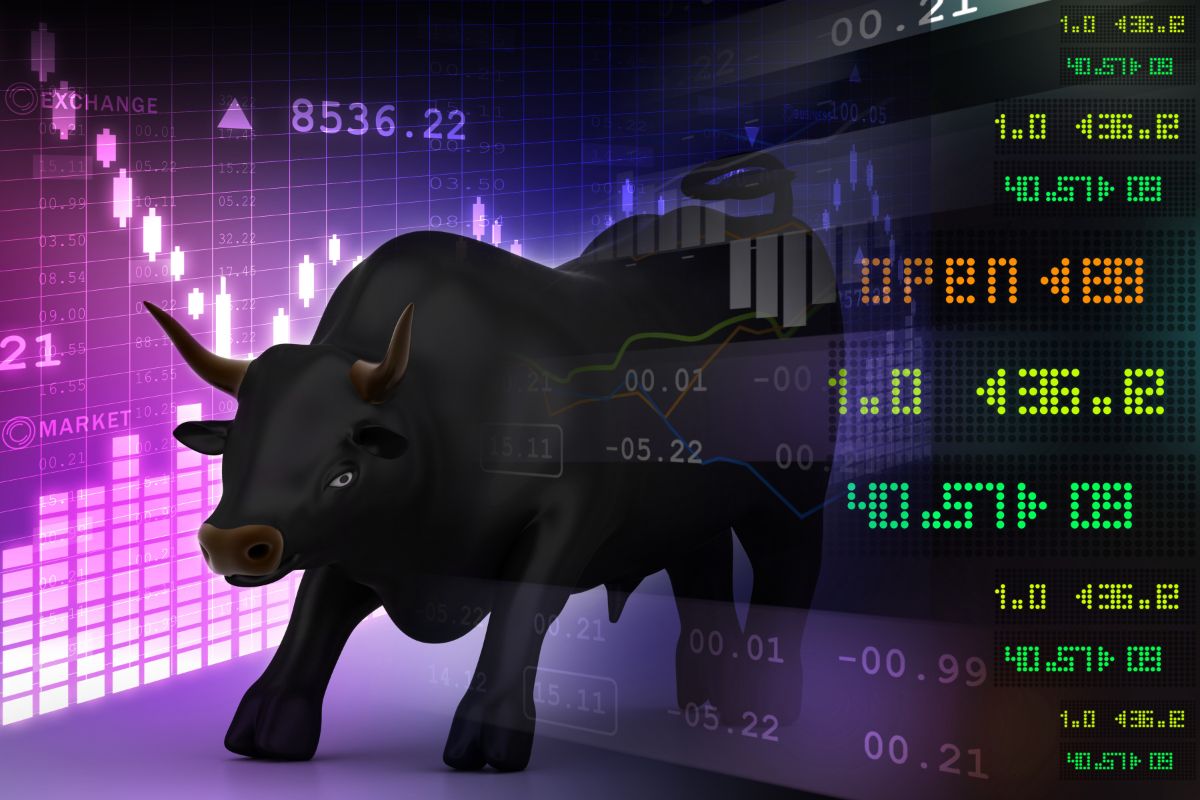 It is not too difficult to disable share lending on Webull and you don't have to change anything about your account! 
In order to turn off share lending on Webull,follow these steps:
Open the Webull app.
Next, tap on the Webull icon to go to the main account section. You will find this icon in the bottom center of your screen.
You will then need to enter your password to access the page. You can also use touch ID or face ID at this stage.
If you have more than one account, you should select the account that you wish to make changes to.
After this, you should tap on the detail box. This will show you all of the account information.
Next, scroll to the bottom of the screen until you see the account profile section.
Click on trading access.
Here, you should click on the stock lending income program option. This will take you to a page where you can see information about the stocks that you had received interest from. This interest was received by lending out the stocks to short sellers.
Check your status here. If it says 'enrolled' you should tap on the 'exit program' button.
You should make sure that you disable share lending if you don't want your stocks lent out to short sellers.
What Is Webull?
Webull is an app that is used for stock trading. This app is 100% commission free. It is tailored towards novice traders as well as professional ones. It is also tailored towards stock investors.
Robinhood is a very similar app to this one. One thing that you should compare between the two is the user experience.
Webull offers a lot of investment assets, for instance:
Thousands of companies that are individual.
Trading options.
ETF trading (exchange-traded fund)
Cryptocurrencies.
Is Webull Safe? 
Webull is a very fast growing broker. They are tailored more towards less experienced investors and younger clients.
Webull is seen as an alternative option to Robinhood. It offers many different features to its competitors. It offers an advanced trading platform with virtual trading and technical analysis.
It is also well suited for experienced and savvy trade.
Who Owns Webull?
Webull is a company owned by a Chinese company. It is owned by Fumi Technology. It was founded in 2017 as one of the world's largest companies out there.
In 2018, Webull created the mobile app and in 2020 the company exceeded 11 million users. 
It is rumored that Webull will be going public at around $400 million. Many different fintech companies have also gone public with this recently or then plan to soon.
How Does Webull Make Money?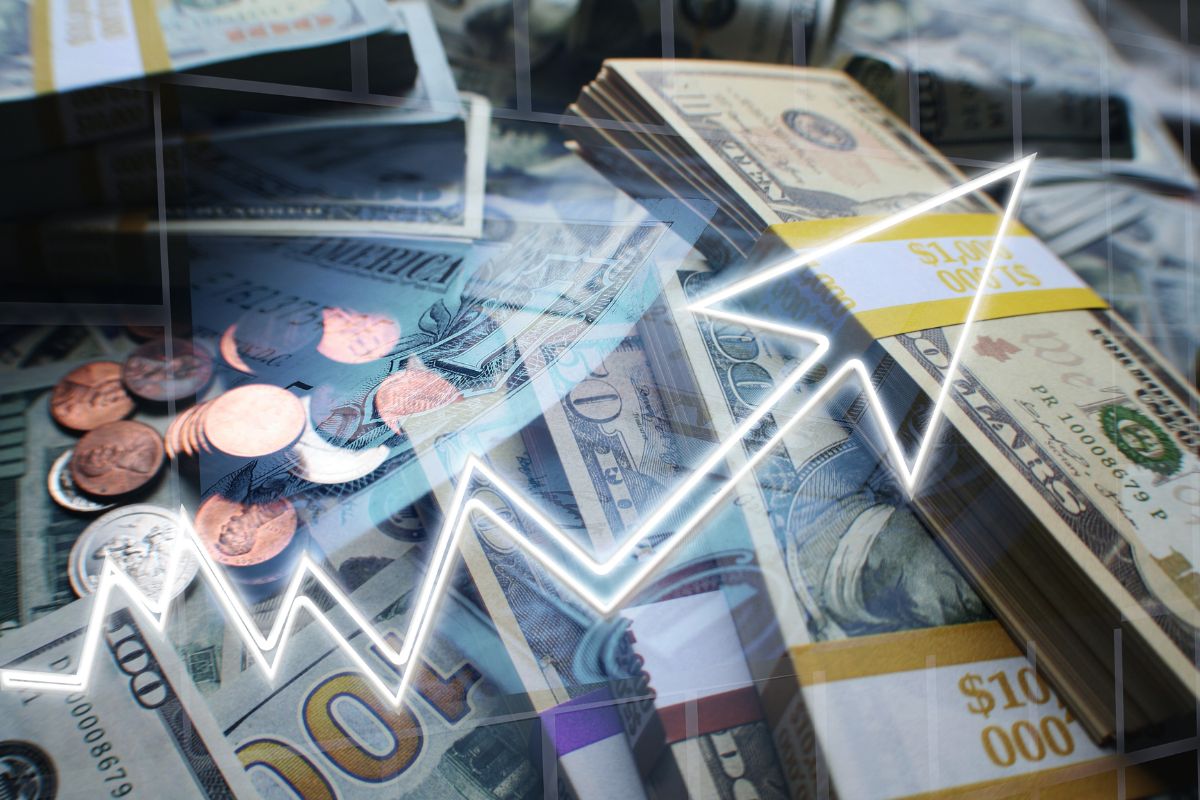 Webull doesn't charge commissions to their customers. It doesn't charge any fees, either. This makes you question how Webull is making money.
Webull is an app that doesn't take any fees or commission from its customers. Like any for-profit business, Webull wants to make money. They make their money in 5 ways: 
Paid subscriptions. Webull charges subscription fees to committed traders. These paid subscriptions cost around $4.99 a month.
Webull also charges a margin fee which starts at 3.99%.
Selling order flow is another way that they make money. They earn a fraction of a cent each time they make a transaction.
They also make interest on cash that is held in some customers' accounts.
They also make an interest by lending shares and from short selling fees.
While you can use most of the app for free, there are some parts that you will need to pay for and this is another way that Webull can make money.
How To Buy Stock On Webull?
Webull will help you to start the process of trading stocks. It is very easy when you know how to do it. Through Webull, you will have access to advanced order types and stock traders.
You can get access to market orders, stop-loss orders, limit orders and stop-limit orders.
Is Webull Legitimate?
If you've ever considered opening an account with Webull it can be scary to think that it might not be legitimate.
When you are trusting someone with your money, it is important to make sure that it is a secure and credible company. 
Webull is a legitimate company and it is a legitimate brokerage firm. It is a safe place to invest your money.
However, in terms of cyber security, Webull don't actually put this information on their site. It would be very shocking if they didn't have appropriate security, though, as so many people use and rely on the service.
Is Webull Insured?
Your securities at Webull are covered for up to and including $500,000. This includes around $250,000 for any cash claims.
They also have a clearing firm who has their own additional insurance company. This covers up to $150 million in total, or $37.5 million for an individual.
Webull is a relatively new business. This doesn't mean that it isn't insured, though. Your money is protected. It is protected using standard financial insurance.
It is a good choice, specifically because it helps investors who are newer to the game to learn more about investing. They have many educational resources available.
Your money is very safe with Webull, just like any other broker-dealer that you may opt for.
Final Thoughts
So, now you know how to turn off share lending on Webull. Follow the simple steps above to make sure you have your settings exactly as you would want them!
In order to turn off share lending, no major changes need to be made, so get it done now! Simply change the settings in the app.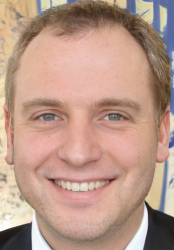 Latest posts by Luke Baldwin
(see all)