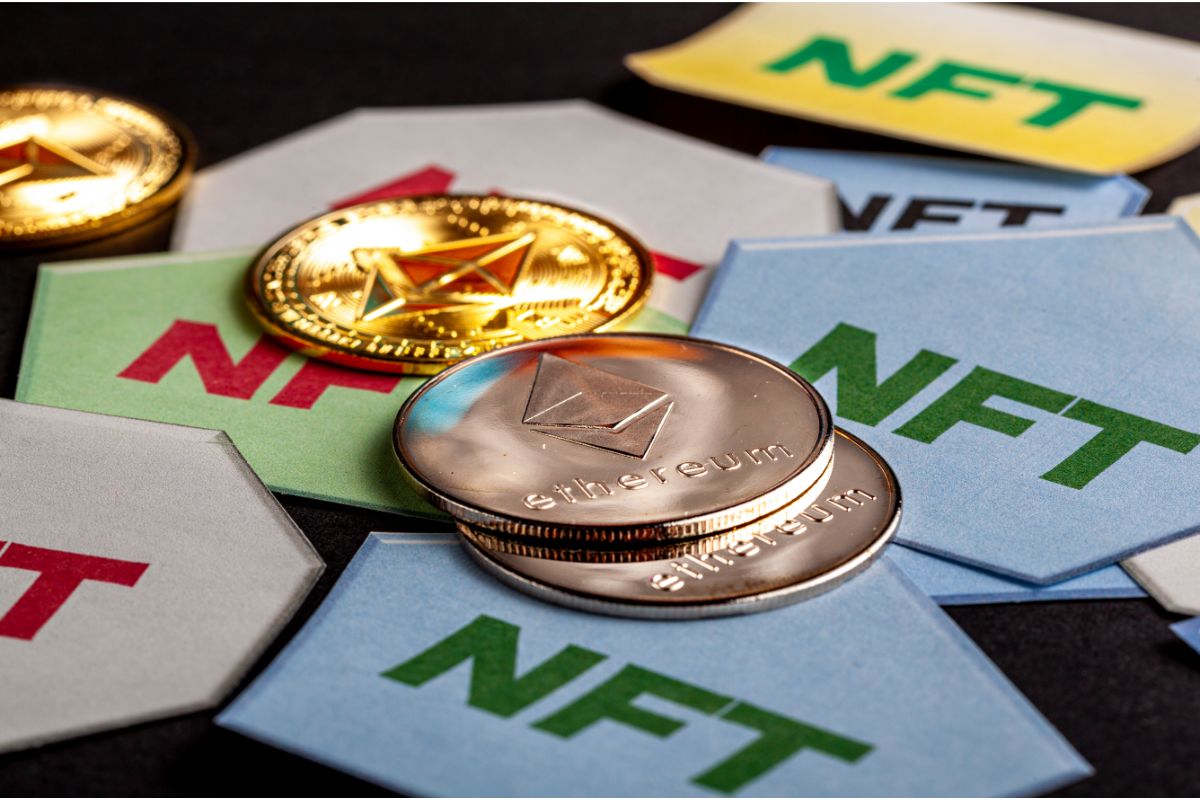 An NFT (Non-Fungible Token) is a digital token of ownership. They have certain characteristics which allow them to be used as a digital certificate, as proof of the total proprietary rights of assets which were before simply considered abstract:
Social media posts
Virtual assets
Videos posted online
In practice many things you can think of can be purchased for the sole rights belonging to the NFT holder.
Perhaps the highest-profile NFT purchase was the first-ever Tweet of Twitter co-founder Jack Dorsey. Full proprietary rights to this Tweet were sold for $2.9 million in the form of an NFT.
Non-Fungible Tokens form the crucial pieces of data present within a blockchain, and their entire value is tied to the fact that each one is entirely unique. No NFT is interchangeable with any other.
The primary aspects of an NFT are:
Unique Value – An NFT (see also 'How Much Does It Cost To Create An NFT?') is an entirely unique value, and is therefore not interchangeable or exchangeable with any other.
Authentic – An NFT is owned entirely by the owner, as in the purchaser of the NFT. This ownership is non-abstract and definable.
Original – The unique value of an NFT is also part of a unique set of metadata.
Place of Existence – NFTs for a piece of a Blockchain, and may create other types of investment.
Integrity – As per the reasons above, NFTs are unable to be divided into different parts.
How Do NFT Marketplaces Work?
Every NFT marketplace will have a similar basic structure, and all require the user to create an account linked to their digital wallets in order to store their NFTs.
Once you have created your digital account, you then:
Create an NFT, defining all of the necessary parameters of ownership
List in full the items and nature of the art etc. which you wish to include within the NFT for sale. This will then be sent to a moderator for approval.
An auction time is set, and there buyers will bid on the NFT for ownership of the digital goods.
Once an auction is complete, the NFT marketplace must then securely and correctly facilitate the transfer of all of the products and cryptocurrency used in the sale between the buyer and seller.
Why Are NFTs Trending Right Now?
According to studies, the total volume applied to trade of NFTs totalled a massive $24.9 billion dollars in 2021, up from just $95 million in 2020 – and the trend seems to be continuing into 2022.
OpenSea, which is far and away the largest and most popular NFT marketplace, exchanged over 2.4 million NFTs in January alone. Week-on week, 2022 has seen an average of $687 million in NFT transaction volumes.
Asian markets proved to be full of untapped potential when it came to NFTs, and now dominate the market. All top five countries involved in the adoption of NFTs are Asian
There has never been a more exciting time to become involved with the transaction of this exploding new goods- and take a good position for the amazing direction this market is taking..
How To Build An NFT Marketplace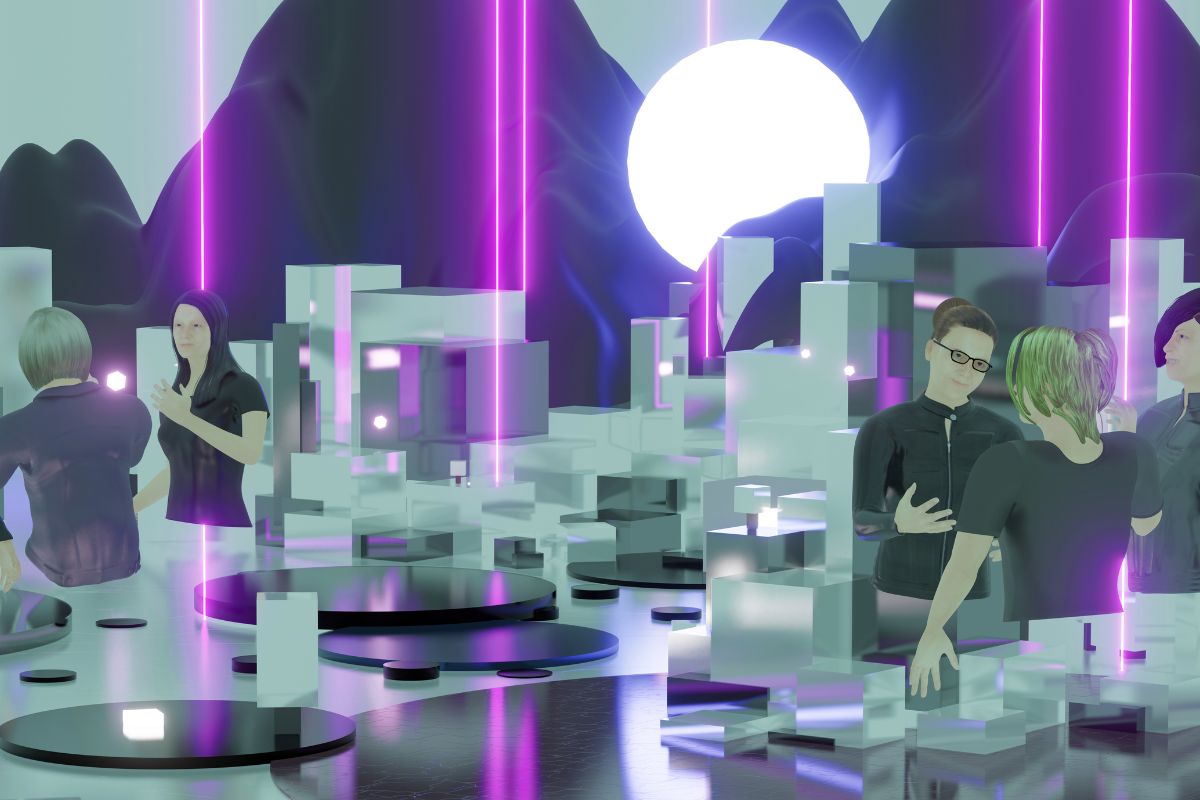 1. Choose Your Niche
The most important aspect of starting a new business venture in an exploding market is understanding just what you have to offer that the competition does not.
Choosing a niche which your Marketplace can fill is essential.Thoroughly research the market to fully understand just what you're stepping into before anything else.
Once you have decided on a niche, discuss your idea with your developers in order to create a strategy, and set an estimate for the timeframe in which this project should be completed.
When considering the structure of your marketplace, consider targeting a 'vertical' market instead of a 'horizontal' one.
2. Develop A Clear User Interface
Any software developer worth their salt knows that the UI of their product is one of the most fundamental factors in its success.
Making sure that your customers are able to effortlessly navigate your straightforward interface is of integral importance, and also helps to sell your platform based on its look and feel.
3. Move To Front-End Development
It is now to develop your niche-cutting idea into a NFT Marketplace. Work within a secure framework to deliver all of your objectives within your predetermined time frame.
If you have a design idea, it's time to execute it. Choose a reliable framework to meet your objects. Hire an expert NFT developer to assure great functionality and credibility.
4. Use Smart Contracts Token Generator
As you construct your NFT marketplace, you will realize that back-end development does not appear as you would usually expect.. As your NFT marketplace is a decentralized platform, the data must have authentication upon a blockchain.
5. Testing And Deployment
As with any other piece of software, you must fully test and re-test every single aspect of your project to ensure that it is secure, stable, and has no vulnerabilities which can be exploited. Software test continuously to identify the backlog.
This process continues after launch, focusing on user reports. Doing so reduces bug and improves quality, resulting in a higher level of assurance for your users.
How Much Does Creating An NFT Marketplace Cost?
The cost and timeframe that it will take to create your Marketplace entirely comes down to the performance of your application. The more complex that your platform is, the higher the budget will need to be and the higher the investment you will have to make.
A ready-made product is cheaper but has no obligations to be secure, and its stability depends entirely upon the platform which you receive it on.
Hiring a software development team is the best method, as they are accountable for creating a user flow, developing functionality, adding the features and essentially building the platform from scratch, for more cost.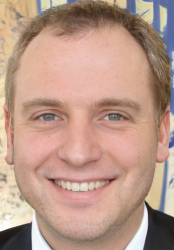 Latest posts by Luke Baldwin
(see all)