Based in Singapore, Crypto.com is arguably one of the biggest trading platforms for cryptocurrency, and is well regarded in the community for numerous reasons, mostly because of its wide array of features and services!
Crypto.com offers users the ability to own an e-wallet, stalking, as well as the more obvious features, such as trading and investing.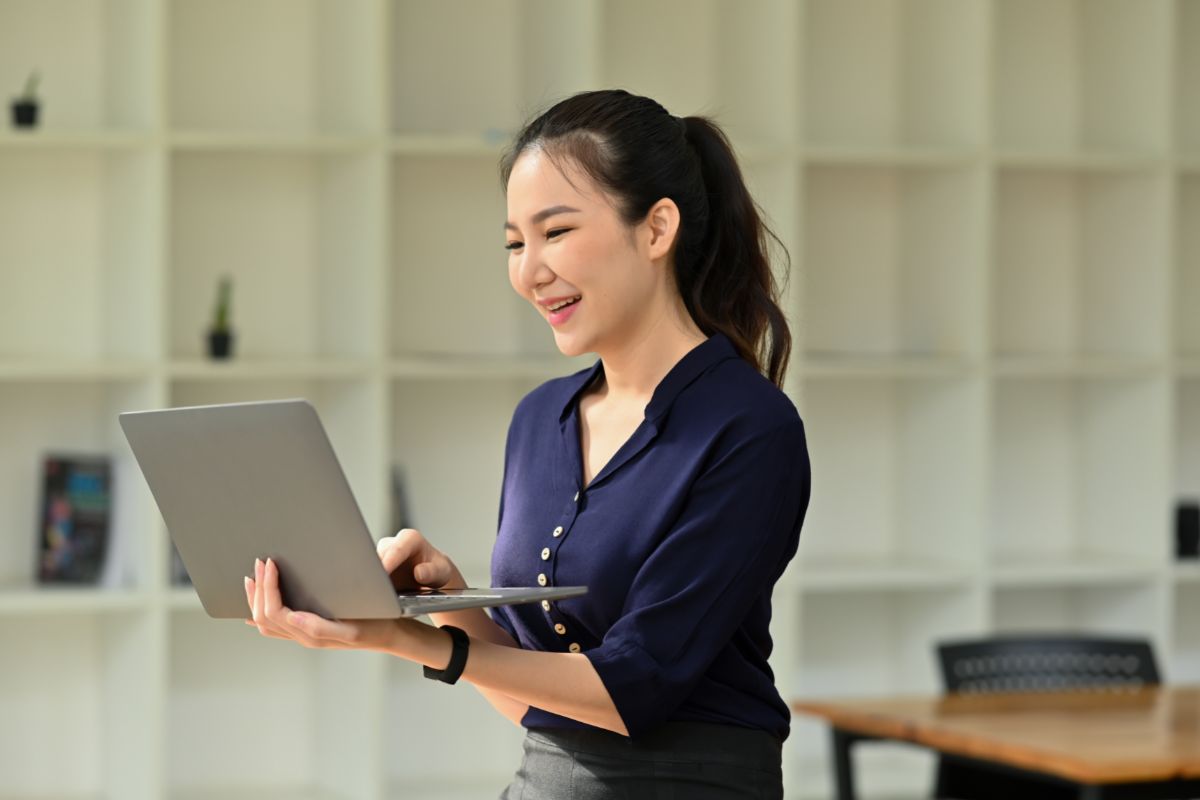 However, one of the downsides of Crypto.com is that it's known for its somewhat unreliable customer service, which is something that users have complained about for a while.
So whether you want to leave Crypto.com due to the lack of decent customer service, or for another reason, then this is how you can delete your Crypto.com account.
What Does Crypto.com Provide?
There is a lot that Crypto.com provides for its users, including derivative trading, the ability to deposit tokens, the option of stop-limit orders, and an incredibly large range of tokens and currencies available to be traded.
It's no wonder then that Crypto.com is one of the most popular platforms for those who regularly invest and trade in cryptocurrency.
How To Delete Your Account?
Unlike most other trading and cryptocurrency platforms, Crypto.com unfortunately doesn't provide a simple way for you to delete your account whatsoever, which only adds further to the inconvenience of the platform.
So if you want to delete your Crypto.com account, there is a lot of effort involved and it can take a few days in order to complete.
But, if you still want to go ahead with the closure of your account, then simply follow these steps:
Step 1: Withdrawing Your Money
The first step, and one of the most important steps, is to make sure that you withdraw all of your money from your Cryto.com account, you should also ensure that the withdrawal process has been fully completed before you continue with the process of closing your account.
Step 2: Contact Crypto.com
This is the complicated part of the process of closing your Crypto.com account, in order to delete your account, you have to get in contact with the customer service over at Crypto.com, which is likely one of the reasons you're leaving the platform!
In order to contact them, simply send them an email at [email protected] and state that you wish to close your account.
You should note that you have to email them from the email address that you originally used to open up your account in the first place.
Step 3: Composing The Email
How you construct your email to Crypto.com's customer service is incredibly important if you want to close your account as quickly as possible.
When you begin writing your email, make sure that you set your email's subject to "Close Account", and do not add anymore to the subject of you email, this is to ensure that it is given a higher priority by Crypto.com's algorithm and will hopefully lead to a faster response time from one of their team members.
Step 4: Email Attachments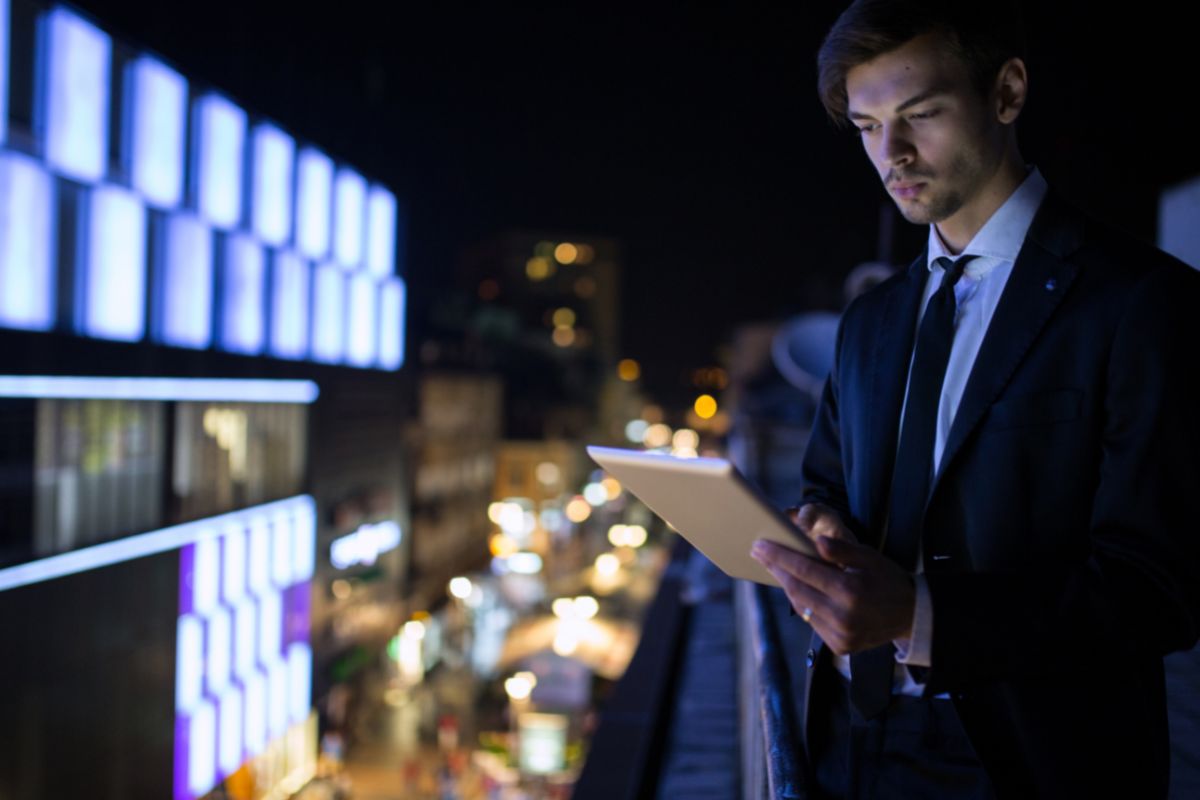 This is an important part of your email, and is done to ensure that no one else other than you is attempting to close the Crypto.com account.
The first thing to attach is a photo, which should be comprised of you holding a piece of paper with the following information on:
"Crypto.com"
The name that was used during the registration process of the account you're trying to close.
The date that you want to send the email on.
For the best results and to ensure this is done correctly, make sure that all of the writing is clear and legible, using black ink only, as it has to be handwritten, and cannot be typed due to security reasons.
You should also note that you have to have your face completely visible in your photo too!
Step 5: Confirmation
Once you've sent off this email, it shouldn't take too long to receive a reply from Crypto.com, which should come in the form of a confirmation email.
Within the email, Crypto.com will provide you with all of the details of the closure of your account, including the information that Crypto.com is legally required to hold even after you've left.
This information can be explored further in depth in Crypto.com's terms of service.
Cancelling Visa Card Service On Crypto.com
There are likely various reasons as to why you might want to cancel your Visa Card Service that is with Crypto.com.
Cancellation is probably a good idea if you've had your card stolen, lost, or if you suspect that your account has possibly been hacked.
So if you need a guide on how to cancel your card, follow these steps:
Step 1: Open The App
On your mobile device, whether it's on iOS or Android, go on to the homepage and then tap the card icon, this icon should be located on the top right hand corner of your screen.
Step 2: Freezing The Card
Once on the card page, there should be an option to either view your pin, or to freeze your card.
Tap the freeze icon, and then click confirm once the app has given you the prompt to.
Step 3: Await Confirmation
Once you've clicked confirm, you should then be notified that your card has been frozen successfully, and then further de-linked from your Crypto.com account.
You should receive your confirmation by either text or email.
Summary
To summarise, Crypto.com is an excellent platform for investing and trading in cryptocurrency, however, terminating your account can be quite a difficult process and requires a lot more effort to do than other cryptocurrency platforms.
Hopefully this guide will make terminating your account easier.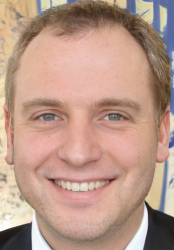 Latest posts by Luke Baldwin
(see all)