If you're a crypto trader then the chances are you'll know of, or at least be aware of Robinhood.
Robinhood is one of the most favored platforms for buying, selling, and trading cryptocurrencies online.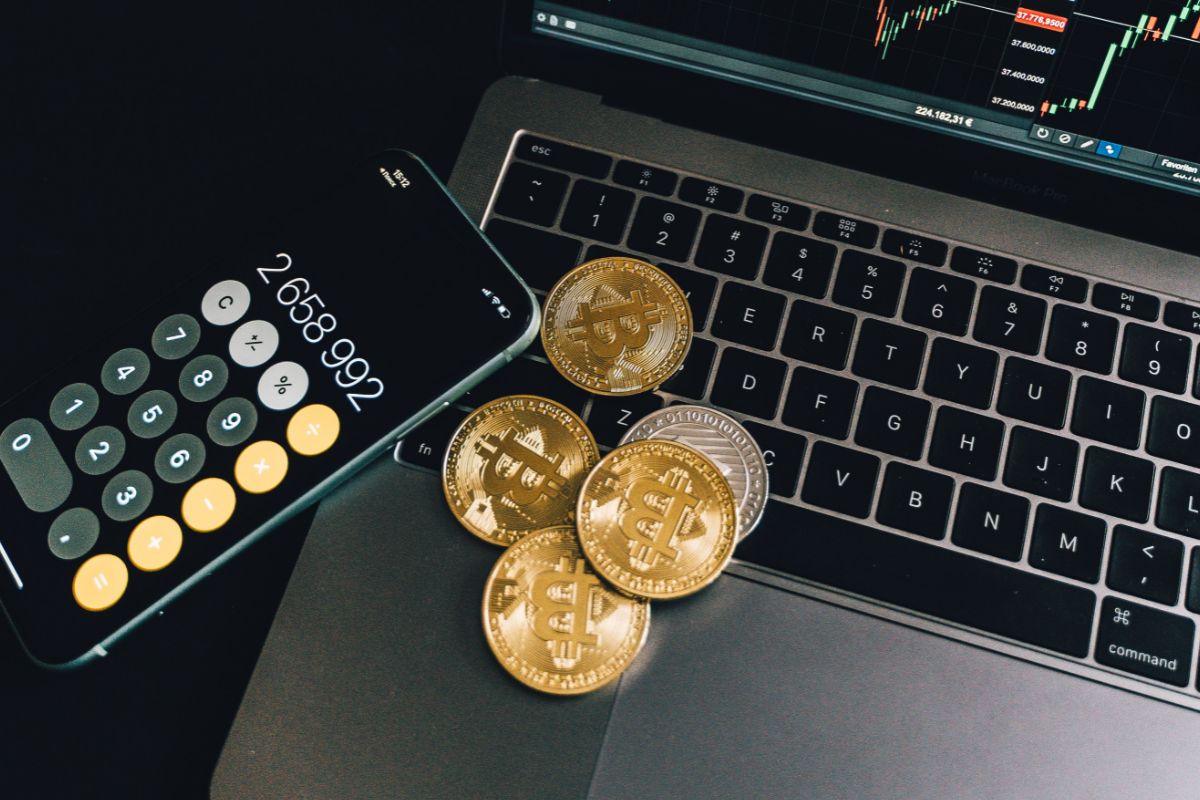 Not only are you able to open your account within minutes, but it also features free trading for cryptocurrency, which is just one of the many features that make it such an appealing platform for new and experienced traders alike.
So if you own Dogecoin and are wondering how to sell it on Robinhood's platform (see also 'How To Transfer Money From Robinhood To Your Bank Account'), or even if you're able to sell Dogecoin on Robinhood, then read through our guide and discover how to sell Dogecoin!
Can You Sell Dogecoin Via Robinhood?
Robinhood is a long standing trading platform in the crypto community, and has been around since 2013, and rose to the popularity it has today as a result of it providing easy access to the financial markets for those who would previously find it impossible to do so.
Robinhood allows its users to buy, sell, trade, or even just store cryptocurrencies on its platform 24/7, allowing you to trade when and wherever you want to.
It's common for people to diversify their crypto portfolios as much as possible in order to maximize potential profit whilst minimizing any risk of huge losses.
Which is why a lot of newer cryptocurrencies, such as Dogecoin, have become so popular!
So if you've previously bought some Dogecoin, and believe that now is the best time for you to sell your asset, then you'll be thankful to hear that you can use Robinhood to sell it whenever you want!
However, there are a few important things to note, firstly, that you can't send your cryptocurrency to a different wallet, it has to be kept on Robinhood's platform.
Secondly, the Robinhood platform only allows you to hold, buy or sell your cryptocurrencies, unfortunately, you aren't able to use your cryptocurrencies to make real-world purchases, or receive other cryptocurrencies from other people on the platform either.
Which ultimately makes it slightly more limited than some of the other crypto platforms out there.
In addition to this, Robinhood doesn't offer its users a wallet either, and as a result of this, only offers the brokerage option, so like their other assets and stocks, their cryptocurrencies must remain there on hold.
How To Sell Dogecoin On Robinhood?
Now that you know it's possible for you to sell your Dogecoin on Robinhood, we'll now provide you with the step by step guides you need in order to successfully sell your Dogecoin on Robinhood.
We've included a guide for each platform, iOS, Android, as well as a guide for Web users, to ensure that everyone is able to make a successful sale using Robinhood.
Selling Dogecoin On Robinhood: iOS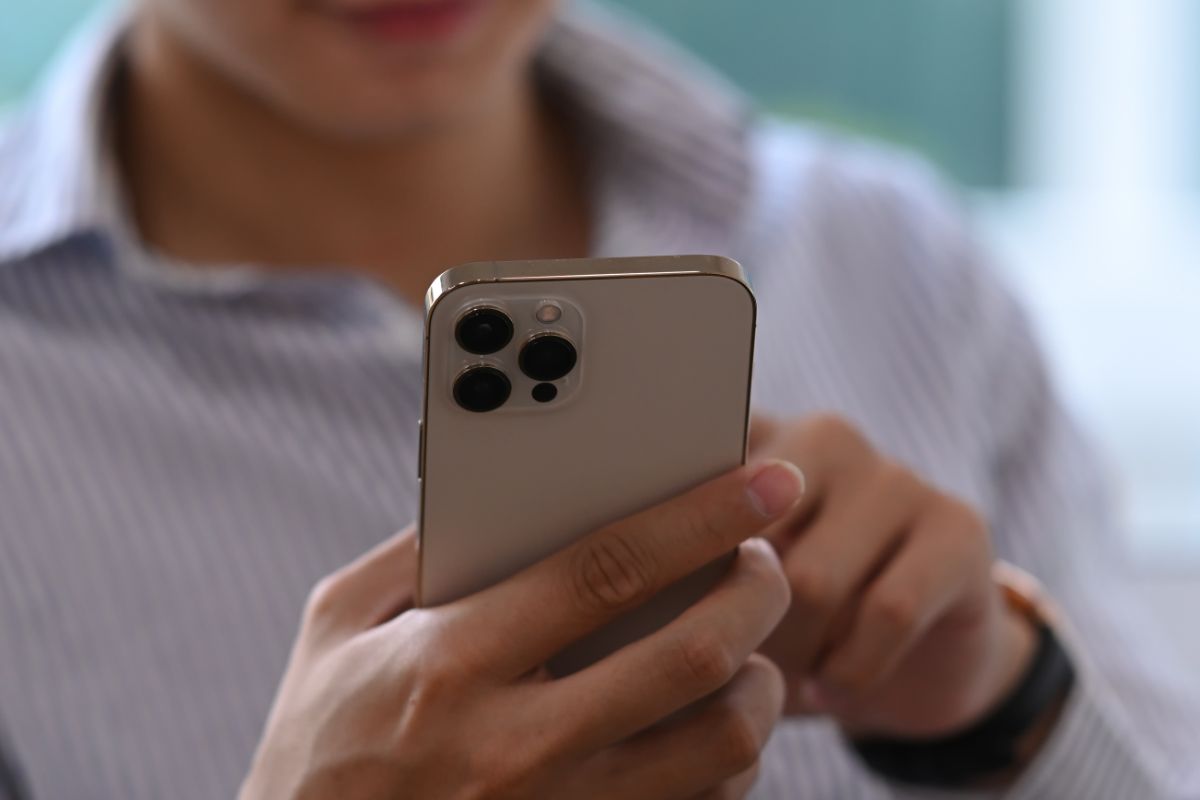 In order for you to sell your Dogecoin on Robinhood on an iOS device, here's what you have to do:
Open up the application, and find your way to the detail page of the Dogecoin.
Next, tap the "Trade" button.
Then, tap "Sell"
Once you've clicked this, in the upper right hand corner of your screen, tap "Order Types".
Choose the order type that will suit you best.
Then, confirm your order.
To complete and submit your order, you'll have to swipe up on the screen.
Selling Dogecoin On Robinhood: Android
The process of selling your Dogecoin on Robinhood on an Android is practically the same as it is on the iOS device, but we'll cover it regardless:
Go to the homepage of Robinhood on the mobile application.
Scroll down until you see the Dogecoin you want to sell.
Then tap "Sell"
Enter how much you want to sell.
Review the order and then confirm it.
Finally, swipe upwards on your screen in order to submit the order.
Selling Dogecoin On Robinhood: Web
Unlike the previous two sections, selling your Dogecoin on Robinhood's web app is slightly different than doing so on your mobile device, so ensure that you pay close attention to the guide in order to make sure that you sell it correctly.
On your homepage, click on the Robinhood app and wait for it to load up, then make your way to the detail page of the Dogecoin you want to sell.
On the right-hand side of your screen, it should say "Sell", click this.
Enter the amount of Dogecoin you wish to sell, or all of it if you want to.
Then, click review and make sure that everything with the order is correct before you go any further.
Then submit the order.
Frequently Asked Questions
Despite selling cryptocurrency on Robinhood being a fairly simple process, there are always going to be some questions asked and requiring answers, so we've made a list of some of the most commonly asked questions to help find the answer for you.
How Much Does Robinhood Charge In Fees When Selling Cryptocurrency?
Unlike some other platforms, buying and selling cryptocurrency on Robinhood is completely free, with absolutely no commission fee involved at all.
Which is what makes such a popular platform to use, especially if you're not selling particularly large amounts of crypto to begin with!
Some other platforms can charge up to 4% in fees, which is why Robinhood is so often preferred.
How Long Does It Take To Sell Crypto Via Robinhood?
The time it takes may depend, because whilst you can trade 24/7, crypto sales usually become available in around 2-3 business days.
Although, if you have a Robinhood Instant account, it is possible that you can get access to funds all the way up to $1000 for you to begin trading, and the rest of the funds will then become available once the settlement time has passed.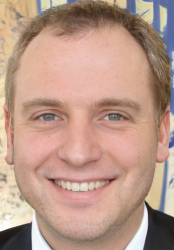 Latest posts by Luke Baldwin
(see all)