One of the best ways to see your money grow is to invest it.
It is possible to make substantial gains with the right investments and with interest rates still at historic lows, you will not see your savings increase much in savings accounts.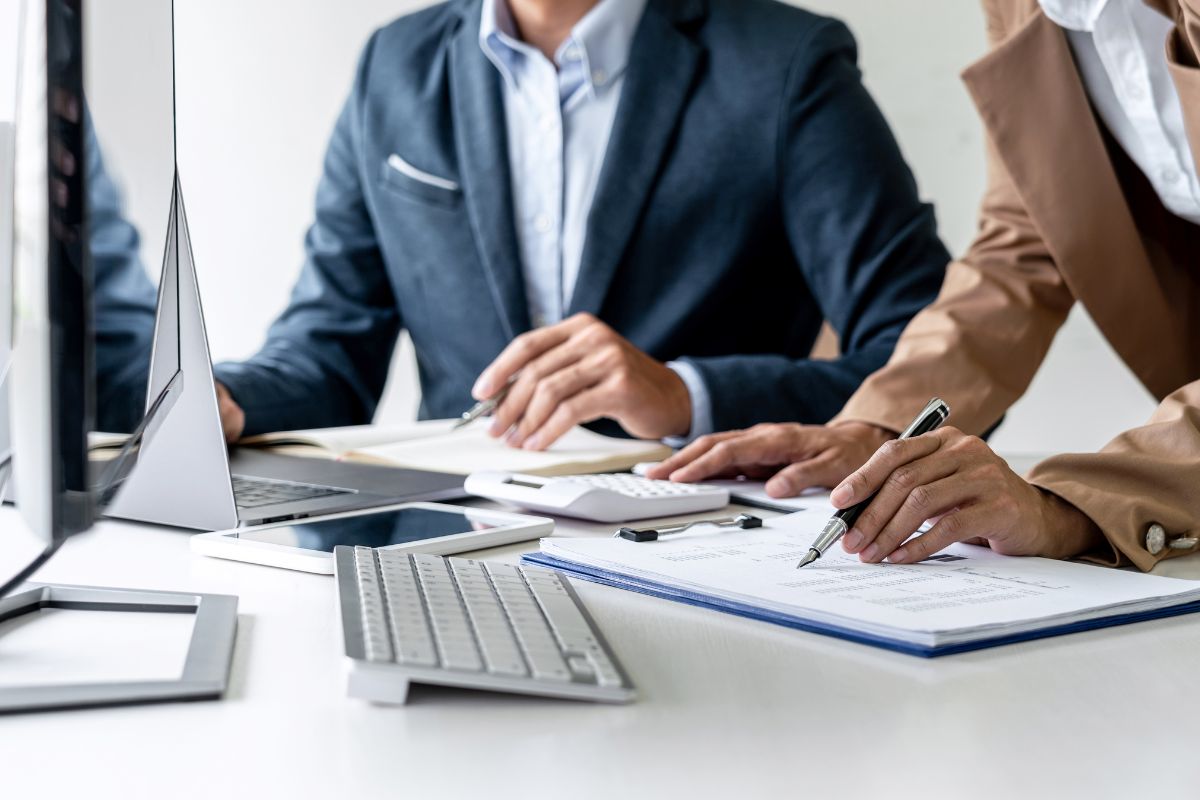 But, investing money could see you enjoy a larger return on your investment over time. Seeing that capital grow is a special feeling and something that can only become greater the longer you invest for.
While we are all told to stay in the present, it's not a bad idea to think about your future, too. The earlier you invest, the more economic freedom you may have going forward.
One company that many are looking to invest in is BlackRock Inc. This American multinational investment management corporation was founded in 1988 and has grown to become the world's largest asset manager.
In fact, it has become this, although its beginnings were as a "risk management and fixed income institutional asset manager."
As of January 2022, BlackRock had US$10 trillion in assets, making it an attractive option for investors.
If you are interested in investing with BlackRock, it's important to note that the company recommends that you should seek a qualified financial advisor before making any financial decisions over the long-term.
As you know, each investment comes with a degree of risk. And, most people invest for the long haul, so your money is likely to be unreachable for some time.
This is why all investors should listen carefully to financial advisors before making any investment decisions, and then act upon this advice.
Today, we are going to guide you through how to invest in BlackRock and talk you through some key considerations before making any investment decisions.
When Is The Best Time To Invest?
If you're looking for a particular time to invest, there is no right answer. It's impossible to find a specific time in the year and choose when you will make the biggest profit.
But, it is widely agreed that the earlier you invest in life, the better. And, it's never too late.
If you decide to invest now, you stand a better chance of seeing a return on your investments. Many make the mistake of relying on their Social Security Benefits for when they retire.
But, a report by the Social Security Administration found that these benefits will just cover around 33% of an average American's retirement costs.
The remaining 67% needs to come from personal savings or investment returns.
Of course, retirement may be a long way off for you. That is why you shouldn't just invest for such a time.
In shorter terms, investments can help you travel the world, buy your dream home, and pay all of your future bills.
One place where your investments are likely to grow over a long period of time is on the stock market. Then, there are bonds.
If you invest in bonds, you may get to enjoy a continuous stream of income over the years.
Investing is not something you do short-term. It is a venture that lasts many years. If you're expecting short-term profits, investing may not be the right avenue for you.
That is why investing now is better than tomorrow or next week or next year. The longer you invest for, the higher the chance that your annualized returns will be greater.
Investment goals change throughout different stages of life. For young people, they may want to build capital as a safety blanket for the future.
For those who are married with children, supporting their family and children's future education is of priority. And, as people get older, the goal is probably more on retirement.
Map out your investment plans and consider what your main goals are. If BlackRock is a company that fits in with your investing ambitions, it's time to find out how to invest in the world's largest asset manager.
How To Invest In BlackRock
BlackRock partners with financial advisors and professionals across the width and breadth of the United States.
Therefore, they can ensure that they have the correct information and tools to help you construct an investing portfolio and financial plan that fits in with your personal goals.
Bear in mind, however, that BlackRock does not employ any financial advisors. This is why the company recommends investors seek assistance and advice from a financial professional.
To start investing in BlackRock, you will need to open a BlackRock account. Here's how to do just that:
Head to the BlackRock website and choose an application that is appropriate for your goals. In this case, you will want to open an Investment Account. You can contact BlackRock if you do not see the application required.
Once you have found the application, complete it and, alongside a financial professional, review the form.
If everything is in order, you should then send a check (made payable to 'BlackRock' or 'BlackRock Funds'). Also send the application to BlackRock to the address printed on the application.
Once BlackRock has received your application and check, they will send a confirmation statement to you, which will hold details of your account number. This will confirm any investments you have with BlackRock.
Finding A Financial Professional
As we stated, BlackRock encourages potential investors to seek assistance from financial professionals before investing with them.
If you're new to investing and have never worked with a financial advisor, you can search for a professional in your area via FINRA'S BrokerCheck®.
Remember, BlackRock does not endorse any firm in particular. Where you live will determine if there is a local or national firm that can assist you in your future investment decisions.
In Summary
Investing in BlackRock is quite straightforward. You just need to go to the BlackRock website and complete the appropriate application.
From here, you can start investing in the company and hopefully see your capital grow over time.
If you enjoyed this article, you might enjoy our post on 'How To Invest In Neuralink'.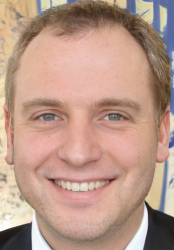 Latest posts by Luke Baldwin
(see all)