In recent years, technological advancements have become more and more exciting. One such example is Neuralink.
Overseen by Elon Musk and his team, Neuralink is a device that is intended to help paraplegics perform basic tasks such as clicking a mouse on a computer and using smartphones.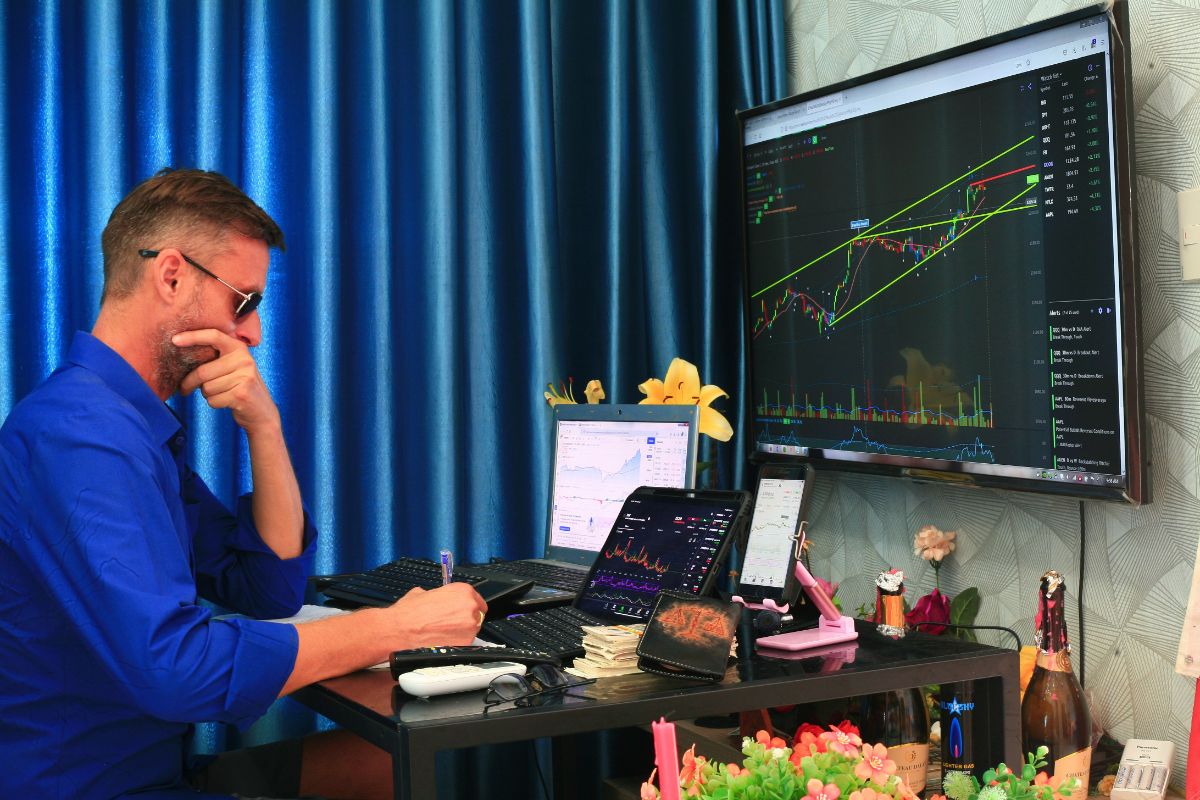 The goal is for tasks such as these to be completed with no physical movement.
Currently, no human trials have begun, but Elon Musk recently posted an update stating that the company is on track to begin human trials by the end of 2022.
To this date, prototypes for Neuralink have been tested on rodents, and, according to Musk, even a monkey.
The method involves implanting chips called 'Links' into the brains of quadriplegics. And, although this is yet to be achieved on humans, the prospect is perking the interest of many investors.
Neuralink is not publicly traded but it is still possible for you to invest in it. In the past, Elon Musk has spoken openly about the possibility of allowing investors into the world of Neuralink.
However, via his Twitter account, he posted that he was "not seeking investors" at the time. Nevertheless, in August 2021, Neuralink accepted a round of Series C funding of $205 million led by Vy Capital.
Also participating in the funding were Google Ventures, Valor Equity Partners, Craft Ventures, DFJ Growth, Gigafund, and Founders Fund.
And, although Musk accepted funds from sources outside himself, there is a chance he could make Neuralink public, like with Tesla.
If the company goes public, it would give investors a better opportunity to buy a piece of Neuralink and possibly see their investment grow exponentially.
However, until Neuralnk potentially goes public, investing into the company can be done indirectly.
Read on as we discuss a few methods of investing in Neuralink.
Investing In Neuralink: How To Guide
There are a few ways of investing in Neuralink, even though it is not currently a public company. Let's explore some methods below.
Google Ventures participated in Neuralink's round of Series C funding. Interestingly, Alphabet Inc., which was formerly named Google Inc., owns two venture capital firms that participated in the funding.
One of these was Google Ventures. Moreover, Alphabet Inc. is a publicly traded company.
Trading under the symbol 'GOOGL,' Alphabet Inc's stock was trading at over $2,800 per share as of January 2022.
Invest In Companies Owned By Elon Musk
Aside from Neuralink, Elon Musk owns three other companies. These are Tesla, SpaceX, and another smaller startup known as The Boring Company.
Musk is renowned for relying on his own assets when looking to fund other ventures and companies. As Tesla is publicly traded, you can invest in the company more easily.
As of 2022, Tesla is valued at over $1 trillion. Analysts (see also 'How To Become An Investment Analyst') forecasting a 12-month price for Tesla Inc had a median target of 1,000.00 with the highest estimate being 1,620.00.
The lowest estimate was 250.00. Therefore, the median estimate has an increase of +42.14% on its last price of 703.54.
Then, there is SpaceX. This is still a private company, but, in October 2021, Musk and his team reportedly came to "an agreement with new and existing investors to sell up to $755 million in stock from company insiders at $560 a share."
If you are involved with SpaceX in some way or another, you could have the option of investing with this method in the future.
Other Methods To Invest In Neuralink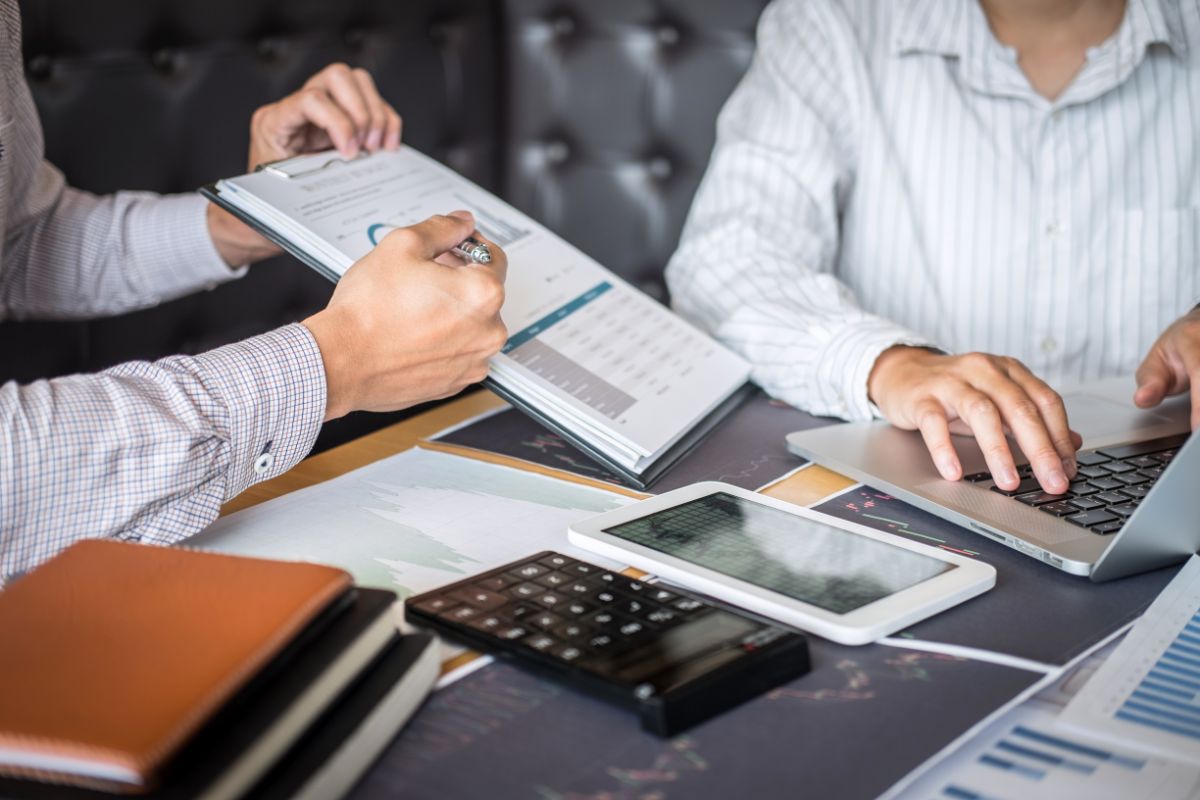 As you can see, there are not many options when it comes to investing in Neuralink.
However, there have been some rumors of discussions regarding Neuralink and the fact that it may sell tokenized shares on the Orderbook platform.
This is a decentralized security token trading platform that claims to let people buy tokenized Neuralink shares. These shares are digital assets that are supported by real shares of Neuralink.
Orderbook is backed by Ambisafe, a "one-stop fundraising solution for blockchain securities sales."
Nevertheless, Orderbook has come forward and announced that the platform does not have any offers available for anyone residing in the U.S. at this current moment.
When Will Neuralink Go Public?
It is currently unknown when Neuralink will become a public company. This is because Musk has made no announcements about any plans for an IPO (Initial Public Offering).
But, it is very possible that the company will go public at some point.
In most cases, a company will go public to raise capital. Therefore, it is plausible to argue that Neuralink will do an IPO if funds need to be raised.
But, the fact that it is backed by some of the wealthiest individuals on the planet means this route may not be necessary.
Why Is Neuralink An Exciting Investment Opportunity?
If Elon Musk is involved, investors tend to take note. All of Musk's business ventures have given us a sneak peek into what the future has in store.
For instance, there are EV cars that can drive themselves and now brain chips that allow people to complete tasks with the power of their minds. Science fiction today can be science facts tomorrow.
As we have all witnessed, Elon Musk and his team have a firm finger on where society is heading in the future.
With this understanding of what the future may hold and technological advancements at his fingertips, Musk's business ventures are often enticing investment opportunities for investors around the world.
In Summary
Neuralink is at the forefront of revolutionary technologies. With chips that are implanted into the brains of quadriplegics to tackle certain tasks with their minds, the chance to invest in the company is certainly enticing.
But, because Neuralink is currently a privately held company, it is not listed on any stock exchange, so investing in it remains difficult.
If you enjoyed this article, you might enjoy our post on 'How To Invest In BlackRock'.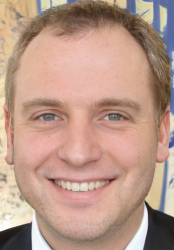 Latest posts by Luke Baldwin
(see all)