Investing in new stock can be a fun yet scary experience. To prevent any risks and ensure the best experience, it's important to approach investments with strategy and knowledge.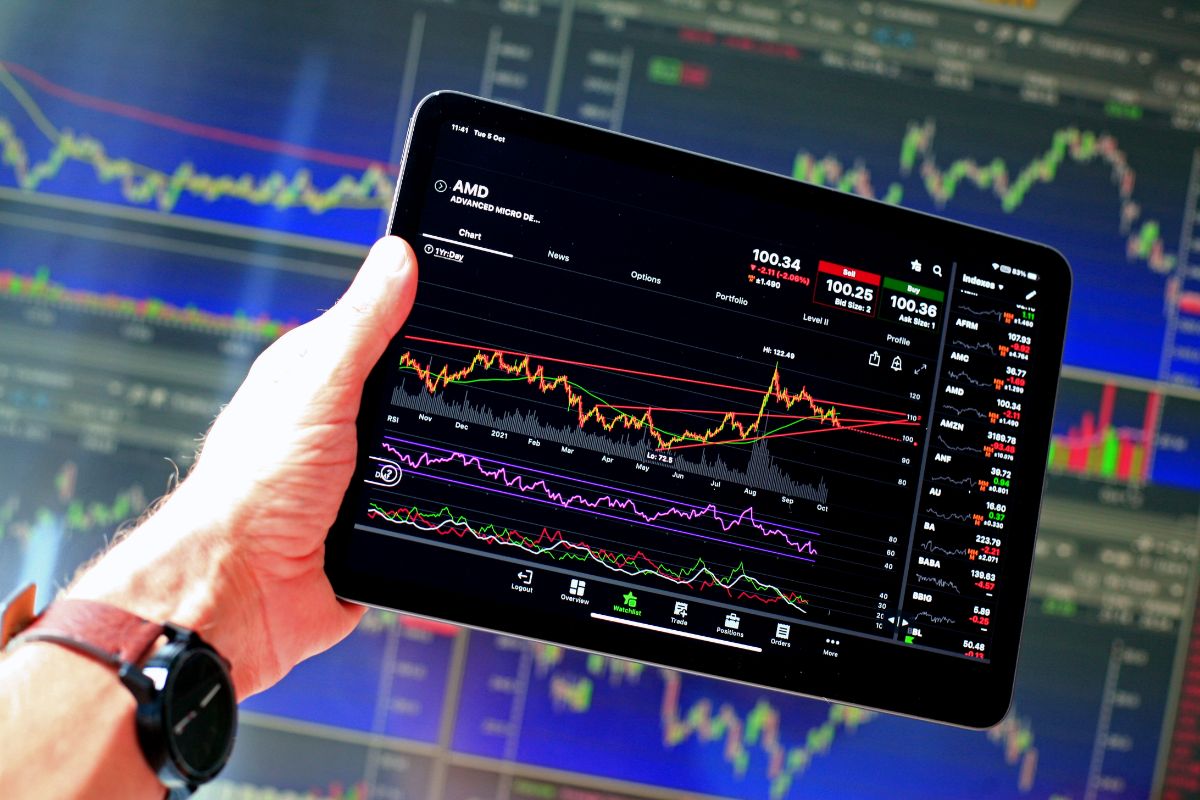 Therefore, if you're looking to start investing in Imperium stock, then you have come to the right place!
Imperium Technology Group Limited is a holding company for numerous subsidiaries, the most prominent of which is in the home furnishings industry.
If you were to invest in Imperium Technology Group Ltd., then you own a section of the company's controlling shares found in the subsidiaries. 
Before investing in Imperium there are a few things you need to know. Below, you will find a detailed guide to everything you need to know about investing in Imperium stock.
What Are Imperium Stocks?
If you're unfamiliar with Imperium stocks, essentially they refer to stocks controlled by the investment holding company Imperium Technology Groups Ltd.
The company was previously known as Imperium Group Global Holdings Ltd, and it is best known for its involvement in the fixtures, appliances, and furnishings industries. 
Imperium Technology Group Limited (IPGGF) Explained
Based in Hong Kong, Imperium Technology Group Ltd. is a publicly-traded investment holding company since 2005 when the company became public. The company's stock symbol is demonstrated as IPGGF.
How IPGGF Works: Sectors Of Operation
Imperium Technology Group Ltd. is composed of five main operating sectors including:
1. Money lending sector – money lending services
2. Esports sector – marketing events, esports competitions, merchandise sales, and streaming
3. Game publishing sector – operations and marketing of computer and mobile games
4. Property investment sector – investment in property rentals
5. Household products sector – sale of home products and manufacturing, as well as stainless steel furnishings
The purpose of the company is to hold controlling stock found within these five industries, whereby the household products sector performs as the principal sector.
The company doesn't sell or buy services or products. It doesn't engage in the daily operations of any featured subsidiaries.
Likewise, Imperium Technology Group Ltd. doesn't have any oversight or control over the company's management decisions or policies. 
When investing in Imperium Technology Group Ltd, you are also investing in its controlled subsidiaries, as well as the oversight and insight competency and capabilities of the holding companies.
Investing In IPGGF
Formed in Hong Kong, Imperium Technology is a publicly-traded company.
This ensures that members of the public are able to buy shares of Imperium stock.
However, there are a few notable steps to do this. These include defining your strategy, opening a share-dealing account, and observing the market closely.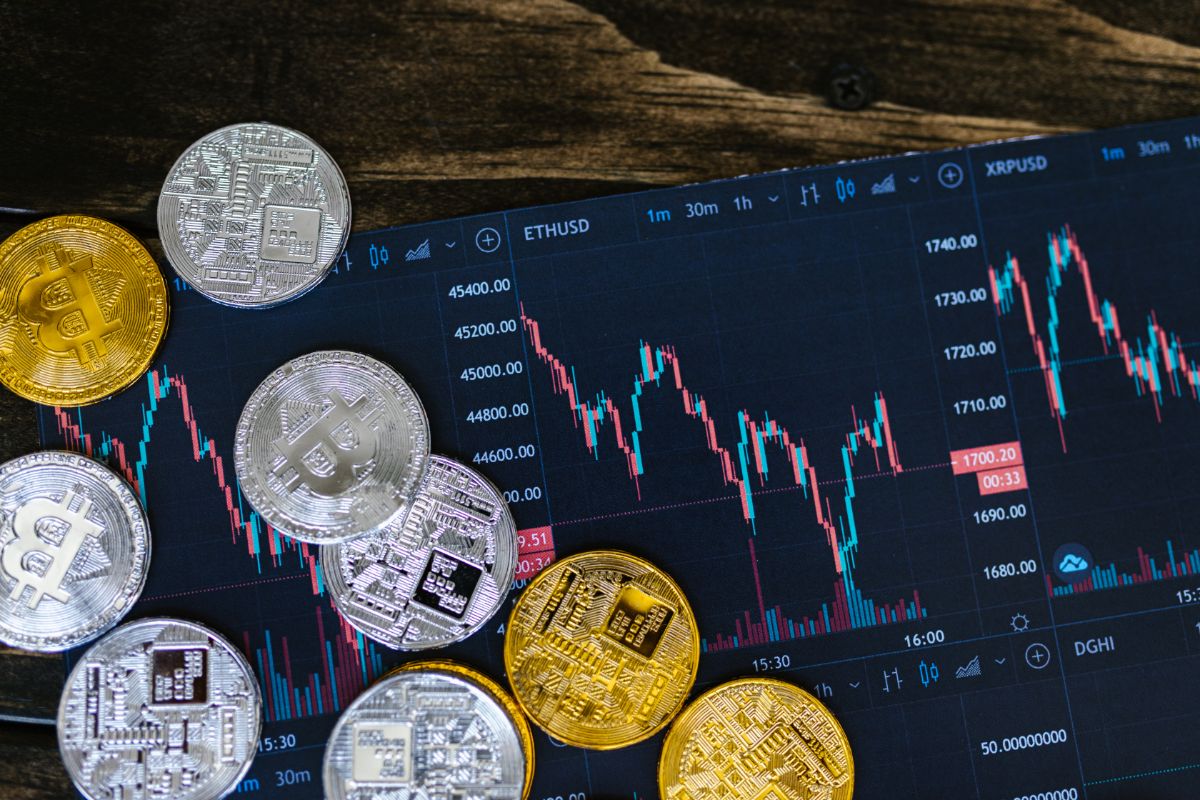 Before purchasing any Imperium Technology stock, you will need to open a share-dealing account with your stockbroker.
Opening a share-dealing account enables you to engage in online stock trading internationally. 
Unless you live in Hong Kong, you're going to have to trade internationally to purchase or sell IPGGF.
Once this account has been opened and funded, you can begin purchasing shares of IPGGF.
However, before purchasing anything, it is sensible to consider developing an investment strategy.
You'll want to ask yourself questions such as what are your goals and purpose behind investing.
Then, weigh your answers against the current market trends and analysis to determine the best course of action. 
Do Imperium Pay Dividends?
If you're unfamiliar with dividends, these are fractions of profits made from the company paid on a regular basis to shareholders.
However, IPGGF doesn't pay dividends. This should be taken into account before investing in Imperium Technology Group Ltd. 
Is Investing In Imperium Stock A Good Idea?
If Imperium's stock aligns with your selected investment strategy, then including Imperium Technology shares in a well-diversified portfolio could be advantageous.
Although, it is all dependent on the other assets already in your portfolio and, of course, timing. 
The general rule of thumb from many advanced investors is to purchase when stock prices are featured at market lows, then sell when they are at market highs.
Investing In What You Know
As Imperium Technology is a holding company, any shares you purchase will also account for a fraction of Imperium's subsidiaries.
Therefore, you should always invest in markets that you have more enterprise and interest in, as this will lead to more success.
Interest And Experience Of The Ideal IPGGF Investor
If you happen to be experienced or interested in the below-mentioned areas, IPGGF investment could be beneficial for you:
Household products
Property investment
Game publishing
Stainless steel furnishings
Money lending
Computer games or Esports
Investment property
If you're unfamiliar with some of these areas, don't worry, as you don't need intensive knowledge in order to start investing in IPGGF.
However, it's a good idea to undertake some research into these areas before investing. 
Key Takeaways
Based in Hong Kong, Imperium Technology Group Ltd. is an investment holding company. In 2021, their name changed from Imperium Group Global Holdings.
A holding company refers to a company that holds and buys controlling stock found in other companies, this is called subsidiaries. Imperium Technology concentrates on five different industry sectors: game publishing, household products, property investment, money lending, and esports.
Imperium Technology Group Ltd.'s stock symbol is represented as IPGGF. Their market capitalization is currently HK$4.82 billion. The shares found in this stock don't pay dividends.
Before you start investing, you'll need to have a share-dealing account set up by your stockbroker. Likewise, you should also have an understanding of the stock market and an investment strategy in place.
Final Thoughts
Imperium Technology Group Ltd. is an investment holding company.
When you purchase stocks through them, you also own a segment of the company's controlling shares from their subsidiaries.
The company has various subsidiaries; however, the most prominent one is the home furnishing industry.
Hopefully, this guide helps you understand everything you need to know about investing in Imperium stock.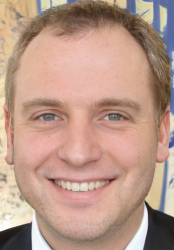 Latest posts by Luke Baldwin
(see all)