Investment consultants are important for people looking to get advice on their financial aspirations.
These consultants help both individuals and businesses to set out goals, be they short term or long term.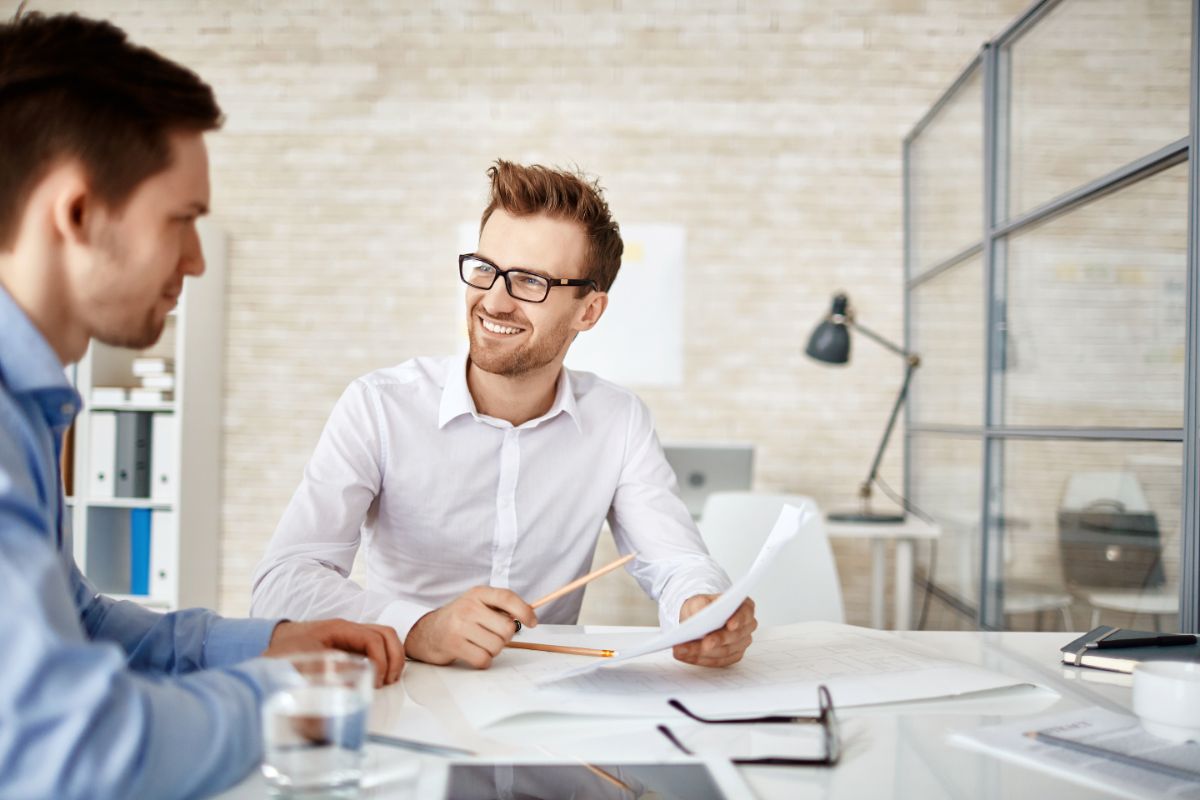 Unlike financial advisors, who help people with financial plans, such as saving for college or retirement, investment consultants are individuals who focus on investments and creating investment portfolios.
They typically work off a plan created by a financial advisor to help further someone's, or a business' financial goals.
In general, investment consultants help clients reach their financial goals.
These can vary from one person to another, such as developing an investment strategy or maintaining portfolios for large corporations.
Read on as we go into further detail about what an investment consultant is and what they do to help their clients achieve their financial objectives.
Investment Consultant – What They Do
In the United States, an Investment Consultant is a legal term regarding a person or an organization that is registered with the SEC (Securities and Exchange Commission).
They then trade securities for their client. The money provided by clients is then completely controlled by the investment consultant. 
Similar to investment advisors, investment managers, financial planners, and financial advisors, investment consultants analyze their client's finances and use this, as well as their status, as a base to help set financial goals and work towards achieving them.
The clients of an investment consultant can vary from individuals, to trustees to fund managers.
Whoever the client is, they will be seeking help and support regarding their particular investments.
An investment consultant will discuss the advantages and disadvantages of their investment goals, and organize any information, reports, and documents required to help them along their way.
Whether it's monitoring the performance of investments, searching for vendors, developing investing policy documents, or selecting investment managers, an investment consultant can help in many ways.
Because investment consultants monitor their client's investments and work with them towards any financial goals that may change along the way, these professionals tend to develop long-standing working relationships with their clients.
Different Types Of Investment Consultants 
There are a range of investment consultant types available to help you achieve financial success. In some cases, they may act as a beneficiary for their clients.
Therefore, the consultant can have full control over the financial decisions of their client, without needing permission beforehand.
All in all, there are four types of investment consultants:
Financial Advisors – These professionals typically give financial advice to clients after completing a Series 65 or Series 66 exam.
Financial Planners – These individuals tend to manage their client's personal finances and include CPAs (Certified Public Accountants) and CFPs (Certified Financial Planners.)
Registered Representatives – Usually bank representatives and stockbrokers, registered representatives are employed by financial organizations and help to create and sell financial products. They are then paid commission when they sell investment insurance instruments.
Money Managers – These managers usually work for fund managers, hedge funds, and management funds to decide on certain investments on behalf of their clients.
Investment consultants, such as these above, often work with clients with large a net worth (see also 'What Is Liquid Net Worth?').
They will take a close look at their client's finances to then focus on building their wealth so that it continues to grow in the future.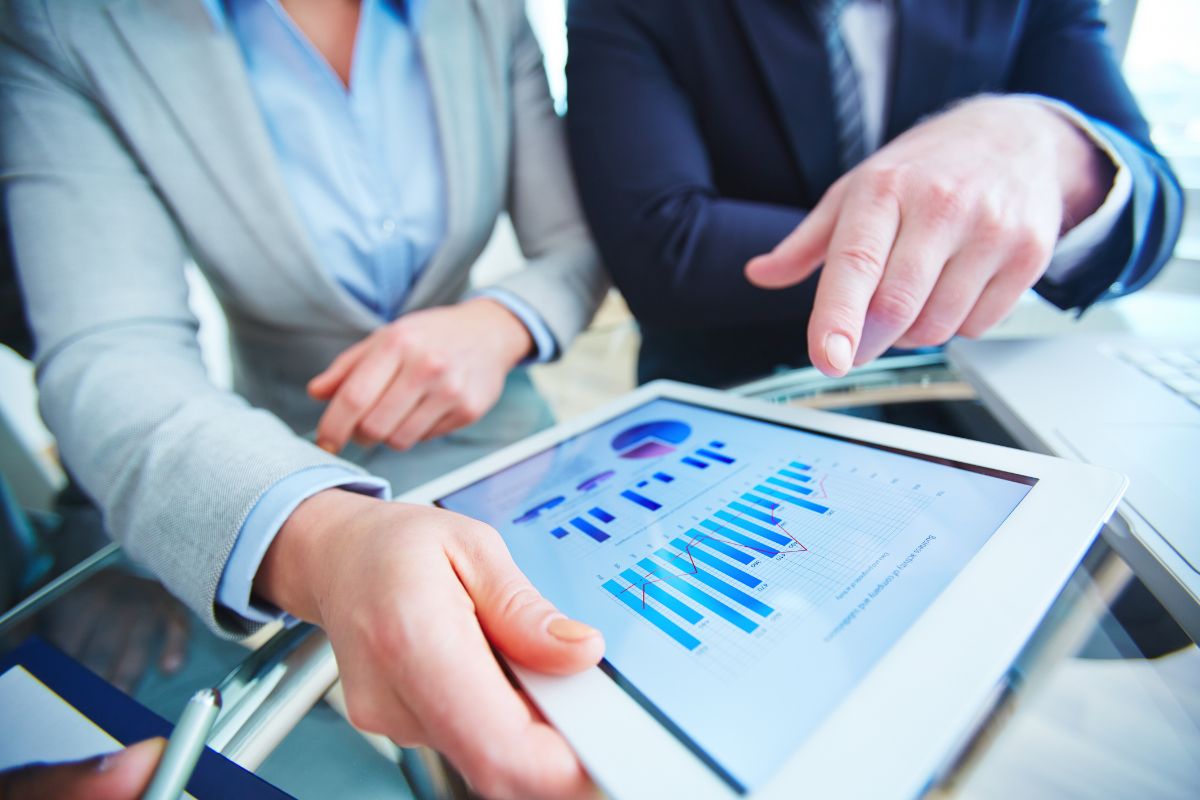 Investment Consultant Fees
To become an investment consultant, work experience and a college degree are required.
Key skills needed in this job include math ability, problem-solving, and clear and effective communication.
Clear and precise communication is critical when explaining intricate and complicated financial plans with their clients.
Because high sums of money are often involved, these consultants need to be objective towards any intense emotion their clients may show towards any financial plans. 
When it comes to fees, an investment consultant typically receives remuneration.
This is done by charging commission and/or fees to their clients. On top of this, they also receive an annual salary.
And, an investment consultant's salary is typically high, with an average of $73,057 per year, according to PayScale.
When fully trained, investment consultants typically charge by the hour. They can also charge a percentage of AUM (assets under management).
Although the average salary is $73,057, this can vary from around $65,000 to $80,000. However, this is prone to change every year, with increases expected to take place. 
Investment consultants and personal financial advisors are expected to grow as occupations over the next ten years.
This is according to a report from the Bureau of Labor Statistics, BLS.
Therefore, such a role is considered to be one of the most steady and promising jobs, in terms of pay and employment, for the next decade or so. 
How To Choose An Investment Consultant 
Before you hire an investment consultant, you need to do some research into their background.
This includes checking for any breaches they may have made and reviewing their compliance records.
Some areas you need to look into is if they have been investigated for any inside trading and checking their criminal record and fiduciary status. 
You also need to research their qualifications to check whether they have the proper and correct licenses in place.
You also need to assess their experience and how much expertise they may have. This can be done by checking their education and association memberships. 
Once you have done your research into their backgrounds, we recommend setting up a meeting with them in person.
Here, you can discuss your financial ambitions and whether they can be achieved with the help of the investment consultant. 
In Summary 
You don't and shouldn't have to manage your investments on your own. There are professionals to help you create financial plans and help you achieve your financial goals.
Hiring an investment consultant will give you a sense of the resources that can help you on your path to financial freedom.
An investment consultant is very helpful if you require more support and expertise regarding your finances.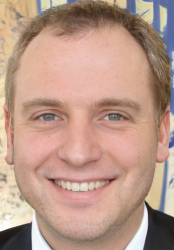 Latest posts by Luke Baldwin
(see all)