Check out the biggest breaking crypto market updates for today:
Hashflow Assures Users Will Be Made Whole Following $600k Exploit
According to a report by security firm Peckshield, crypto trading platform Hashflow has lost over $6,00,000 worth of ETH and ARB due to suffering an exploit relating to contract approvals on the platform.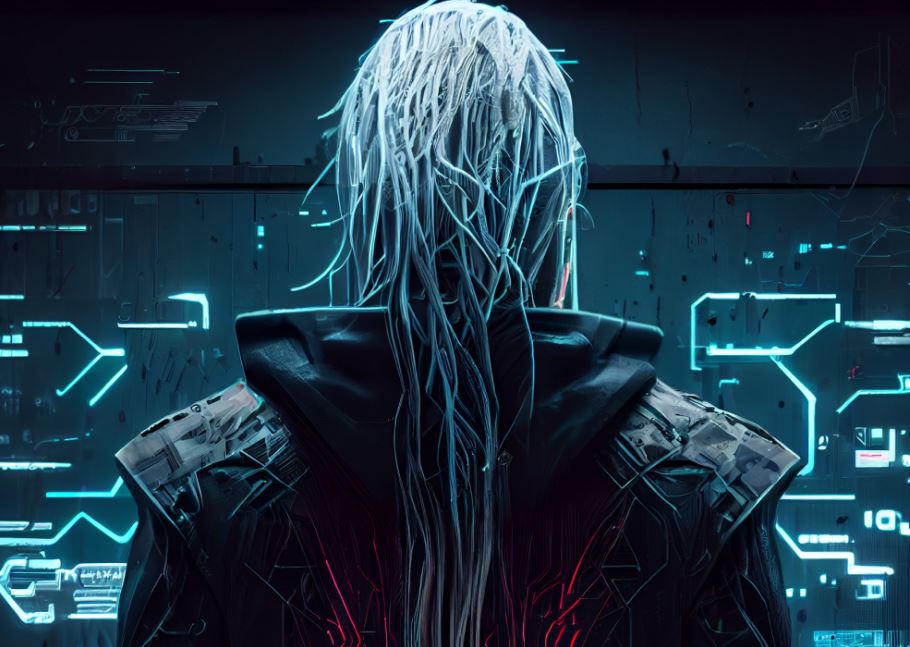 Notably, the hack seems to have been carried out by a white hat hacker as the attacker left behind a contract that makes it possible for the funds to be claimed by their original owners, with the option to leave a 10% tip for the white hat's actions.
Hashflow provided recovery instructions for those affected by the exploit, warning them that they need to revoke token allowances to depreciated contracts or they'll get hacked again.
The firm, which provides cross-chain swaps as part of its trading services, added that its decentralized exchange "was in no way impacted and remains fully operational."
Hashflow updated its status on June 15, providing recovery instructions for those affected by the exploit, which impacted Ethereum, Arbitrum, Avalanche, BNB Chain, and Polygon.
There are two options for fund recovery, the first is for total funds and the second will donate 10% to the supposed white hat hacker that exploited the vulnerability but prevented further losses in doing so.
DeFi enthusiast YannickCrypto detailed the process, noting that the white hat had verified the contract but warned that users must revoke token allowances to depreciated contracts or they'll get hacked again.
Hashflow's native token, HFT, fell 7% in the 12 hours following the incident, dropping to $0.338 at the time of writing, according to CoinGecko. The token remains down 90% from its November 2022 all-time high of $3.61.
It is the second DeFi exploit this week, as lending platform Sturdy Finance lost around $800,000 worth of Ethereum on June 12. The vulnerability was related to price manipulation, according to Peckshield, which issued the alert.
Sturdy Finance offered a bounty of 100,000 to the exploiter for the return of the funds.
Apple Rejects Bitcoin Wallet Zeus A Day After Threatening To Delist Damus
Tech giant Apple has reportedly rejected the latest version of the Zeus app – a non-custodial Lightning Network-enabled Bitcoin wallet.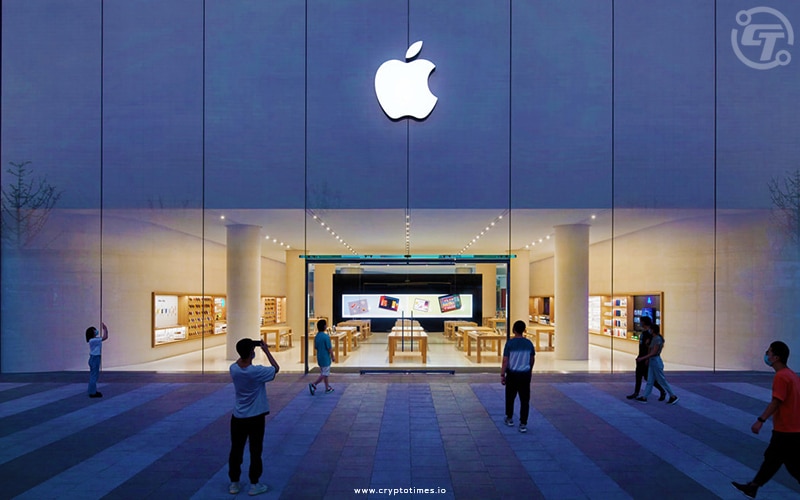 According to Zeus founder Evan Kaloudis, Apple demanded the wallet creator to submit proof of obtaining the required regulatory licenses for its app.
Apple stated,
"Your app facilitates the transmission of a virtual currency but was not submitted by a corresponding exchange or recognized financial institution. To resolve this issue, please provide documentary evidence of demonstrating you have the necessary licenses and permissions to distribute an app with cryptocurrency exchange features in all the locations where your app is currently available."
Zeus is apparently in violation of Apple's guidelines which require apps to provide proof of appropriate licenses – such as money transmitter licenses – in order to facilitate the "transmission" of cryptocurrencies.
Many legal experts agree that non-custodial wallets like Zeu that don't take custody of funds or private keys should not be classified as money transmitters, a classification typically reserved for custodial wallets like those offered by Coinbase and Binance that do assume custody of customer funds.
"Non-custodial wallets should be approved," tweeted Breez, another non-custodial Bitcoin wallet currently in Apple's App Store. "There's a specific exception in the same section. There are a lot of wallets in the App Store."
Since yesterday, Damus has agreed to remove the zap button from all content sections of its app. Allegedly, Apple considers zaps on posts (which are meant to tip creators in bitcoin) equivalent to enabling the sale of digital content.
The tech behemoth has allowed Damus to maintain zap functionality at the profile level.
It remains to be seen if some form of compromise will also be reached between Zeus and Apple.
Miami's "Bitcoin Mayor" Will Challenge Donald Trump For US President
Francis X. Suarez, the Bitcoin-friendly Mayor of Miami, has reportedly filed paperwork with the Federal Election Commission to run for President.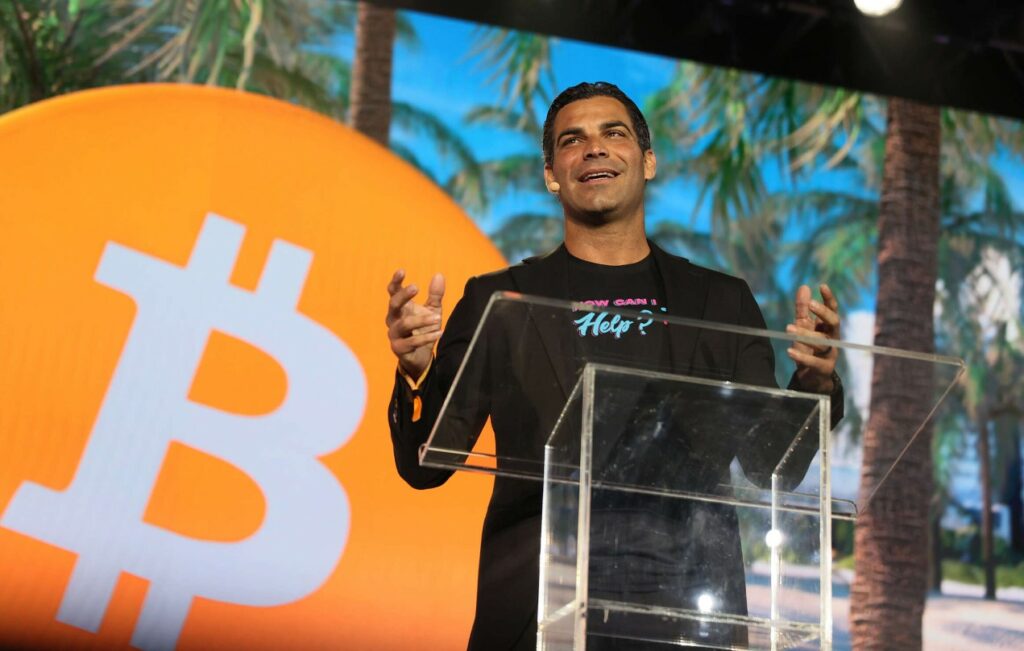 Suarez will compete with the likes of former U.S. President Donald Trump and fellow Florida Governor Ron DeSantis to win the Republican presidential nomination.
Suarez is expected to talk about his presidential plans in more depth during his scheduled speech at the Ronald Reagan Presidential Library in Simi Valley, California June 16th.
Suarez has previously said he wants Miami to be a global crypto hub, personally investing in crypto in the wake of the passage of the $1.9 trillion stimulus bill, and pushed to receive his government paycheck and 401k benefit plan denominated in Bitcoin.
Florida Governor and candidate for the GOP nomination Ron DeSantis announced that the state would accept Bitcoin as a payment from businesses for state taxes last year, although the announcement did not include individuals.
Desantis also signed a bill banning Central Bank Digital Currency or CBDC in Florida in May.
During a TwitterSpaces conversation with then Twitter CEO Elon Musk, DeSantis said the future of Bitcoin depended on current US President Joe Biden not being reelected.
"The current regime, clearly, they have it out for Bitcoin," DeSantis said. "And if it continues for another four years, they'll probably end up killing it."
Another Republican candidate seeking the Bitcoin vote is entrepreneur Vivek Ramaswamy, who, during the 2023 Bitcoin Conference, said Bitcoin should not be regulated as a security.
But Republicans are not the only ones putting Bitcoin on their platform:
Candidate for the Democratic Party presidential nomination Robert F. Kennedy, Jr also appeared at the Bitcoin Conference to show his support for the digital asset, vowing to defend Bitcoin against "invasive surveillance."
"As President," Kennedy said, "I will make sure that your right to hold and use Bitcoin is inviolable, [and] I will defend the right of self-custody."
Long-time Bitcoin advocate and former Twitter CEO Jack Dorsey recently came out in support of Kennedy, sharing a video of Kennedy saying that he can beat former President Donald Trump and Governor DeSantis with the comment, "He can and will."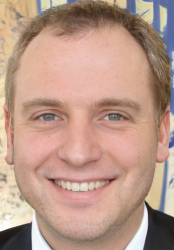 Latest posts by Luke Baldwin
(see all)