Check out the biggest breaking crypto market updates for today:
Ripple Calls For Investigation Into Former SEC Official After Document Release
Ripple's Chief Legal Officer Stuart Alderoty is reportedly calling for a fresh investigation into Williamm Hinman, a former director of the U.S. Securities and Exchange Commission's Division of Corporation Finance.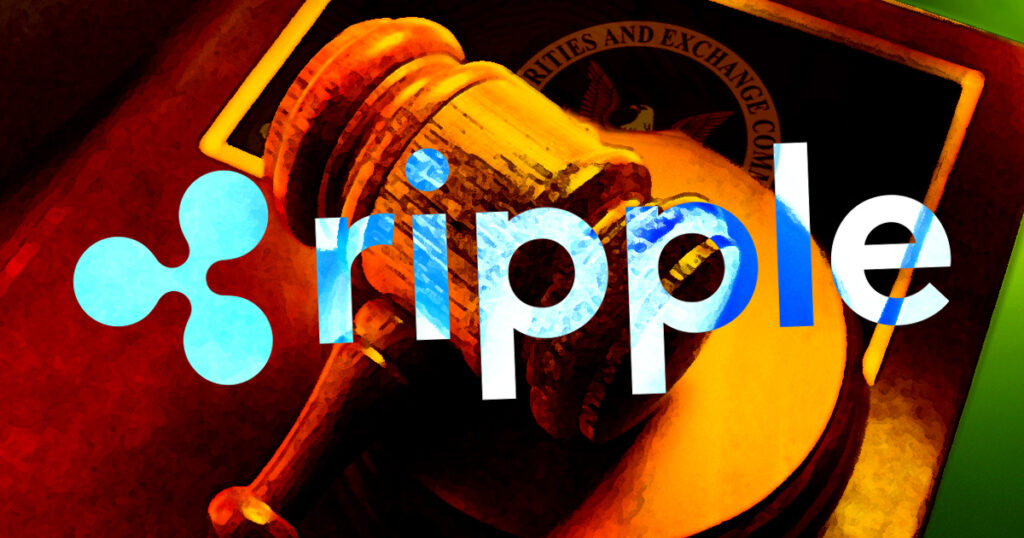 Notably, Alderoty's call comes shortly after the release of documents which contained the behind-the-scenes edits and correspondence about Hinman's infamous 2018 speech on whether or not a digital asset meets the definition of an investment security.
Aderoty tweeted,
"An investigation must be conducted to understand what or who influenced Hinman, why conflicts (or, at the very least, appearances of conflicts) were ignored, and why the SEC touted the speech knowing that it would create 'greater confusion.'"
The statement came after documents in an ongoing lawsuit brought by the SEC against Ripple were released earlier in the day that showed behind-the-scenes edits and correspondence about the speech.
Alderoty said the documents demonstrated that Hinman didn't address internal concerns about the speech before making it public.
"Hinman ignored multiple warnings that his speech contained made-up analysis with no basis in law, was divorced from the Howey factors, exposed regulatory gaps, and would create not just confusion, but 'greater confusion' in the market," Alderoty wrote.
He said the SEC should remove the speech from its website and said it should no longer be invoked in discussion about whether or not a security is a token.
"Unelected bureaucrats must faithfully apply the law within the constraints of their jurisdiction. They can't – as Hinman tried – create new law," Alderoty continued.
Ripple CEO Brad Garlinghouse echoed the view.
"It's absolutely unconscionable that a regulator – when presented with so much pushback on what he was about to say / how he compiled this fake 'test' in the first place – decided to move forward anyway, and throw an entire industry into chaos," he wrote on Twitter.
Apple To Delist Nostr-Based Damus App Over Bitcoin Tip Feature
Apple has reportedly issued a warning to the creators of the decentralized social media app Damus, stating that it will remove the app from its platform if it doesn't issue an update to stay compliant with its policies.
Specifically, Apple was referring to Damus' "Zaps" feature which allows people to tip users and content creators in Bitcoin.
According to a tweet by the project today, Apple told Damus,
"To ensure there is no interruption of the availability of your app on the App Store, please submit an update within 14 days of the date of this message. If we do not receive an update complaint with the App Store Review Guidelines within 14 days, your app will be removed from sale."
Apple said the Zaps feature violates its policy prohibiting any form of tipping feature other than in-app purchases (which Apple takes a 30% cut of).
The tech giant stated that even though the tipping feature may be optional, "if they [users] are connected to or associated with receiving digital content, they must use in-app purchase in accordance with guideline 3.1.1"
The Damus team called it a watershed moment with huge implications for platforms with peer-to-peer (P2P) support.
The team also clarified that Damus doesn't sell digital goods or provide features for selling digital goods. It simply has tip buttons for facilitating P2P transactions like Venmo or Cash App do.
Bitcoin and crypto tipping has become quite popular on social media platforms, with Twitter and Reddit enabling the feature.
The crypto tipping feature makes way for P2P transactions that don't require an intermediary to process. Apple itself approved the "Game of Birds" app with Bitcoin tipping in 2015.
One Nostr creator who goes by the Twitter name Walker, highlighted that Apple's issue with Zaps was wrongly placed because Damus is not selling any digital content, and the creator requested the tech giant to rectify its mistake.
Many other crypto proponents also questioned how tips on Twitter are acceptable, but the same feature on Damus violates Apple's policies. Others accused Apple of protecting the interests of Silicon Valley.
SEC Working On Deal To Avoid Full Asset Freeze
Judge Amy Berman Jackson, the federal judge overseeing the U.S. Securities and Exchange Commission's case against Binance and Binance.US, is reportedly postponing their decision on the SEC's request to issue a temporary restraining order freezing the U.S. trading platform's assets.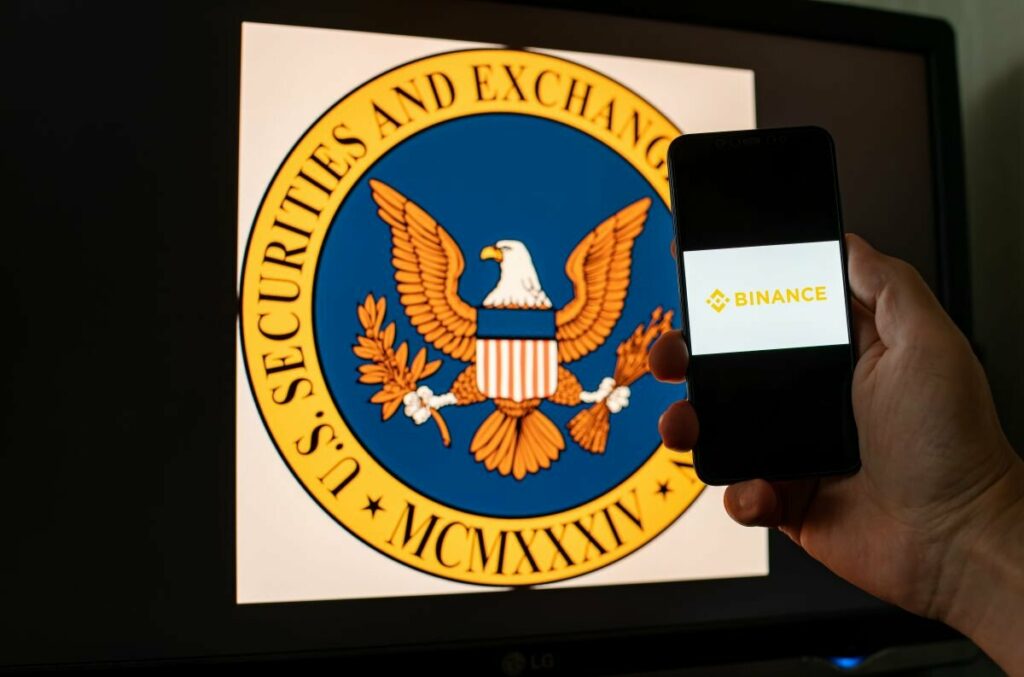 Instead, the Judge wants both parties to come to a compromise and has referred them to a magistrate judge to work towards a compromise arrangement to protect customer funds without having to shut down the exchange.
The judge noted,
"Shutting it down completely would create significant consequences not only for the company but for the digital asset markets in general (work it out) – The nitty-gritty of it is better handled by you than by me."
Judge Jackson noted she wouldn't come to a final decision on the SEC's motion for a temporary restraining order until the two parties had worked through the situation with the magistrate.
An update on the negotiations made with the magistrate has been scheduled for the end of business hours on June 15.
Additionally, she noted the SEC and Binance.US seemed "not that far apart" when it came to reaching an agreement on the matter.
Before Judge Jackson reached her decision at the hearing, former SEC enforcement attorney John Read Stark informed his 20,000 Twitter followers that there is "a lot of conflict between what each party" wanted to get out of the hearing.
"That does not mean the judge cannot order a compromise and find common ground," Stark explained.
The SEC filed an emergency motion for a temporary restraining order on binance.uS on June 6, after accusing Binance CEO Changpeng "CZ" Zhao of being able to access Binance.US customer funds.
The regulator alleged Zhao moved $12 billion of Binance's funds though an entity he controlled called Merit Peak.
In a June 12 joint memorandum submitted ahead of the hearing on the restraining order, both Binance.US and Zhao denied the claims that funds were ever mishandled. They accused the sEC of being "unable to identify a single instance" in which Binance.US customer funds were ever misused.
"Indeed, there is no 'emergency' here at all, other than the one manufactured by the SEC for its own purposes."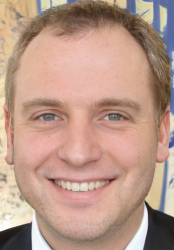 Latest posts by Luke Baldwin
(see all)