Check out the biggest breaking crypto market updates for today:
Singapore Financial Regulator Issues Key Requirements For Stablecoin Issuers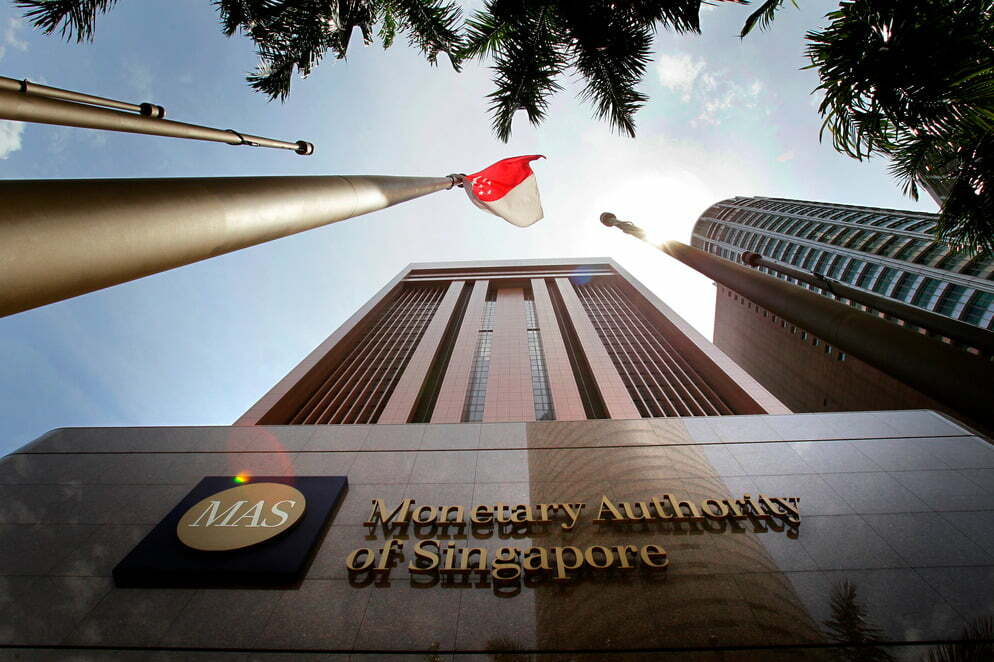 The Monetary Authority of Singapore (MAS) has officially released a revised regulatory framework to ensure stability for single-currency stablecoins (SCS) regulated in the city-state.
Specifically, the regulations target non-bank issued stablecoins that are pegged to the value of the Singapore dollar or G10 currencies such as the euro, British pound and United States dollar and whose circulation exceeds 5 million Singapore dollars ($3.7 million).
The MAS also clarified that it would not prohibit other types of stablecoins from being issued, used or circulated within Singapore. Such stablecoins will reportedly "continue to be subject to the existing DPT [Digital Payment Token] regulatory regime."
Key requirements for stablecoin issuers include the maintenance of adequate reserve assets to guarantee stability, a minimum capital base, and liquid asset requirements to reduce the risk of insolvency.
Additionally, the regulator demands issuers to be capable of promptly returning the par value of stablecoins to holders within five business days upon redemption request, as well as compliance with disclosure requirements and the audit results of reserve assets.
As emphasized by MAS, only those issuers that meet all of the above requirements can apply for their stablecoins to be recognized and labeled as "MAS-regulated stablecoins."
"MAS' stablecoin regulatory framework aims to facilitate the use of stablecoins as a credible digital medium of exchange, and as a bridge between the fiat and digital asset ecosystems," Ho Hern Shin, Deputy Managing Director (Financial Supervision) at MAS, said in a statement.
Shin also encouraged SCS issuers who would like to see their stablecoins recognized as MAS regulated "to make early preparations for compliance."
In its response to public consultation also published the same day, MAS said that "other types of stablecoins will not be prohibited from being issued, used or circulated within Singapore."
According to the regulator, "such stablecoins, including SCS issued outside of Singapore or pegged to other currencies or assets, will continue to be subject to the existing DPT [Digital Payment TOken] regulatory regime."
Singapore's financial watchdog added that it will continue to monitor developments in the stablecoin landscape and may bring other types of tokens into the SCS framework.
Paxos received a MAS license to offer digital asset and blockchain products and services under the Payment Services Act 2019, whereas Circle, the issuer of the USDC stablecoin, obtained a Major Payment Institution license that allows the firm to provide cross-border and domestic money transfer services in Singapore via its products such as the Circle account.
Web3 Gaming Platform Immutable Launches zkEVM Testnet in Bid To Diversify Infrastructure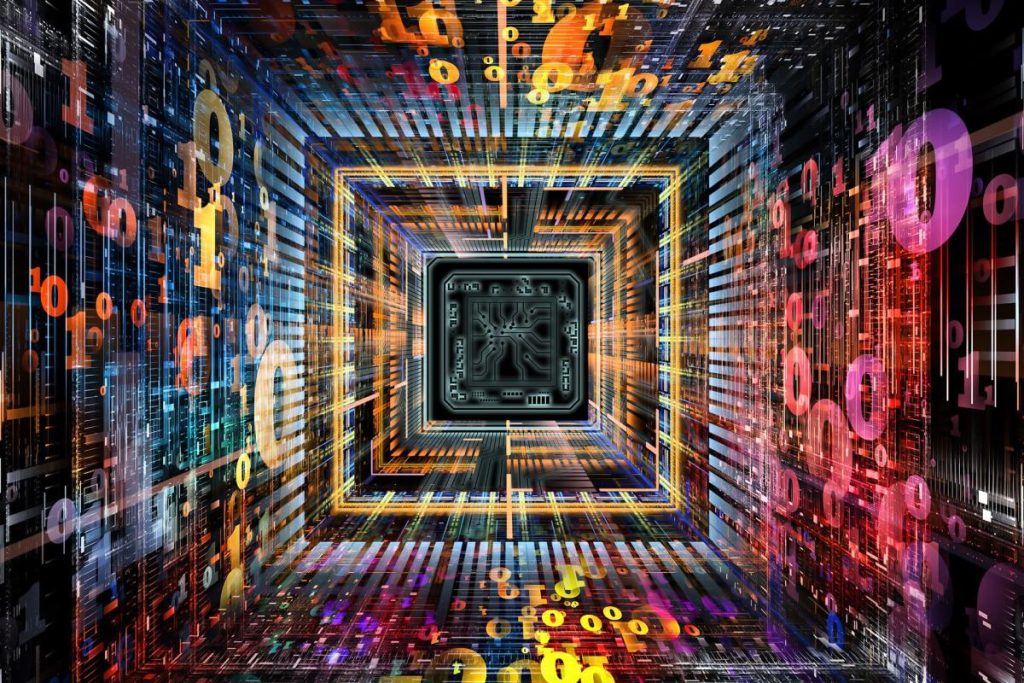 Web3 gaming platform Immutable has reportedly commenced public testing of its new layer-2 blockchain Immutable zkEVM in collaboration with Polygon Labs.
The new blockchain, which was launched in a bid to reduce dependence on single network infrastructure, has already garnered support from over 20 gaming companies, including GameStop, TokenTrove marketplace, Web-based game distributor Kongregate, game designer iLogos and others.
Immutable's chief technology officer and co-founder, Alex Connolly, stated,
"This chain, combined without suite of platform products, is the first end-to-end EVM solution dedicated exclusively to making games successful. We're already seeing a massive influx from games, players, and partners that will make the Immutable ecosystem irresistible for the next generation of web3 games."
The zkEVM is a zero-knwoledge (ZK) rollup, a scaling feature aimed at reducing gas fees and increasing transactions, that is compatible with the Ethereum VIrtual Machine.
This means that developers who are looking to build web3 games can migrate their existing smart contracts from Ethereum to Immutable's zkEVM testnet without any hiccups.
Immutable's zkEVM is built with Polygon scaling technology.
This will go live in addition to Immutable X, a so-called validium built with StarkNet, which according to the website L2Beat ranks as the seventh-largest layer-2 project.
"Our goal is to provide game developers with optionality and flexibility in order to decrease the risk of committing to one infrastructure partner," said a spokesperson with Immutable.
CoinDesk Lays Off 45% Of Editorial Staff As It Eyes Deal To Sell Company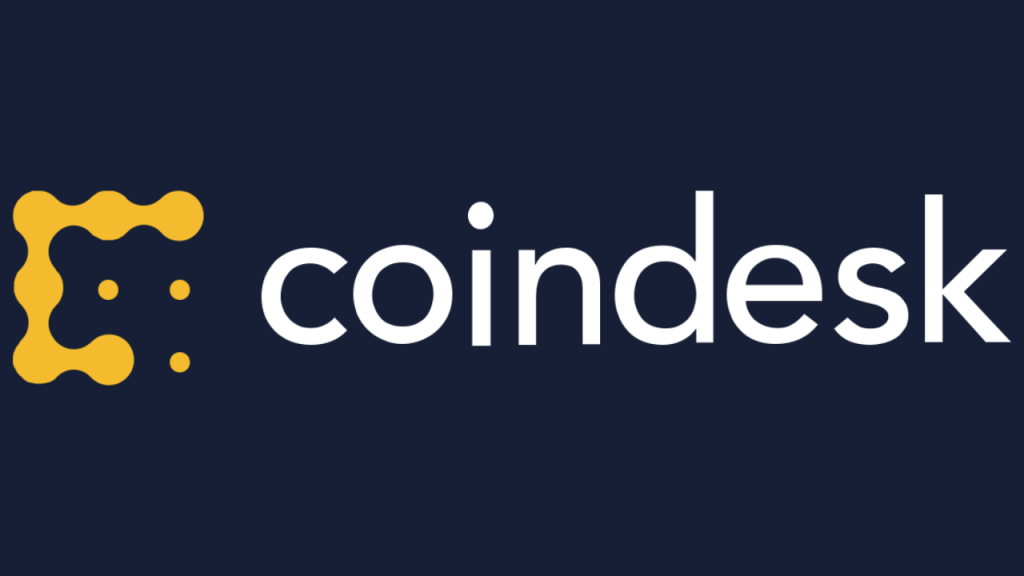 Crypto media company COinDesk is reportedly planning to lay off 45% (estimated to be about 20 people) of its editorial staff due to its parent company Digital Currency Group's plans to bring on strategic investors.
The information was reportedly sourced from an internal memo in which CoinDesk CEO Kevin Worth announced that the firm will be having an all-hands meeting at 4:00 pm ET to discuss the layoffs.
The email reads,
"The purpose fo the meeting is to inform everyone that today several roles, predominantly in our media team, were impacted by a reduction in force. This is an incredibly difficult message to send to everyone over email and yet I also wanted everyone at CoinDesk to know as soon as possible what is happening today. This was a required step to ensure a financially sound business moving forward and to set us on the path to close the deal to sell CoinDesk Inc."
This represents a 16% cut in workforce for the whole company, according to a source.
At the end of July, The Wall Street Journal reported that the firm was nearing a $125 million deal with a syndicate led by crypto investor Matthew Roszak of Tally Capital. As part of the deal, DCG would maintain a stake in the media property, which has business offerings in events, data, and indexes.
DCG purchased the company for $500,000 in 2016.
As per DCG's second quarter investor letter to shareholders, CoinDesk hired financial advisers to "help bring on new institutional and strategic investors alongside DCG."
"With positive momentum and feedback from the market, we have held discussion with numerous interested parties over the last few months and these processes are progressing," the letter added.
The firm added that CoinDesk clocked in a strong quarter "driven by $15 million in revenues from the Consensus 2023 festival in April."
DCG, which operates a number of companies across the cryptocurrency landscape, is also in the process of looking for new investors for its crypto exchange Luno. The firm's subsidiary Genesis Capital was among the lenders hit hard during last year's credit crisis.
In January, Genesis filed for Chapter 11 bankruptcy protection, listing over 100,000 creditors with liabilities in the range of $1.2 billion to $11 billion.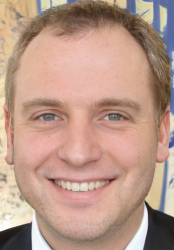 Latest posts by Luke Baldwin
(see all)