The stock market has gone pretty crazy over the last few years. Indeed, unforeseen world events and a huge rise in popularity have seen dramatic changes in both behaviors and prices. 
The nominal price of some stocks is quite amazing actually, so we've decided to take a look at the most expensive stocks available today.
Read on to learn more.
Berkshire Hathaway ($427, 405)
A huge conglomerate run by someone you may have heard of – Warren Buffet. They dabble in consumer goods, food companies, energy companies, financial services and transport.
It is one of the biggest companies in the world right now with a massive value of over $630 billion.
Whilst this is certainly one of the reasons why their stock price per share is so high, it's not the entire reason. 
Warren Buffet has long said he is not a fan of split stocks – so if you're looking for a share, you might need to sell everything you own and win the lottery!
Lindt & Sprüngli AG ($116, 500)
If you are a fan of chocolate, you may have seen the name Lindt in stores before. Indeed, this company is behind some of the most amazing Swiss chocolate in the world.
With a premium product comes a premium price as we can see. This particular brand has plenty of assets with many factories around the world to make their top quality products.
Founded in the mid-19th century, the company was pretty big but continued to grow.
However, it saw its biggest growth in the 1980s after Rudolf Lindt purchased it and consequently rebranded it. 
Since this time, it has shot through the roof – and it's not just chocolate that they make.
A whole host of different candies, ice creams, cakes and even a chocolate easter bunny see Lindt continue to remain near the top of the pile. 
But of course, if you want a sweet slice of the pie – you've got to fork out some serious bucks!
NVR Incorporated ($5,893)
Okay, so we're now moving into the more manageable share prices – but this is still quite large in comparison with others on the market.
However, we're betting you've probably never heard of NVR before, and you wouldn't be alone in that. For those of you who don't know – this company is involved in housing.
It helps to build houses, provide mortgage loans and owns multiple subsidiaries which you might be far more familiar with.
NV Homes, Heartland Homes and Ryan Homes – do these names seem more recognizable?
Seaboard Corporation ($3,884)
This is another corporation that never really gets recognized when someone mentions their name, but they are huge players on the stock market.
The company is involved with things like agriculture, food production and transportation. Based in Kansas, they operate with plenty of things and have huge numbers of cargo ships.
Despite not being much of a household name though, a share will set you back a pretty penny.
Amazon ($3,523)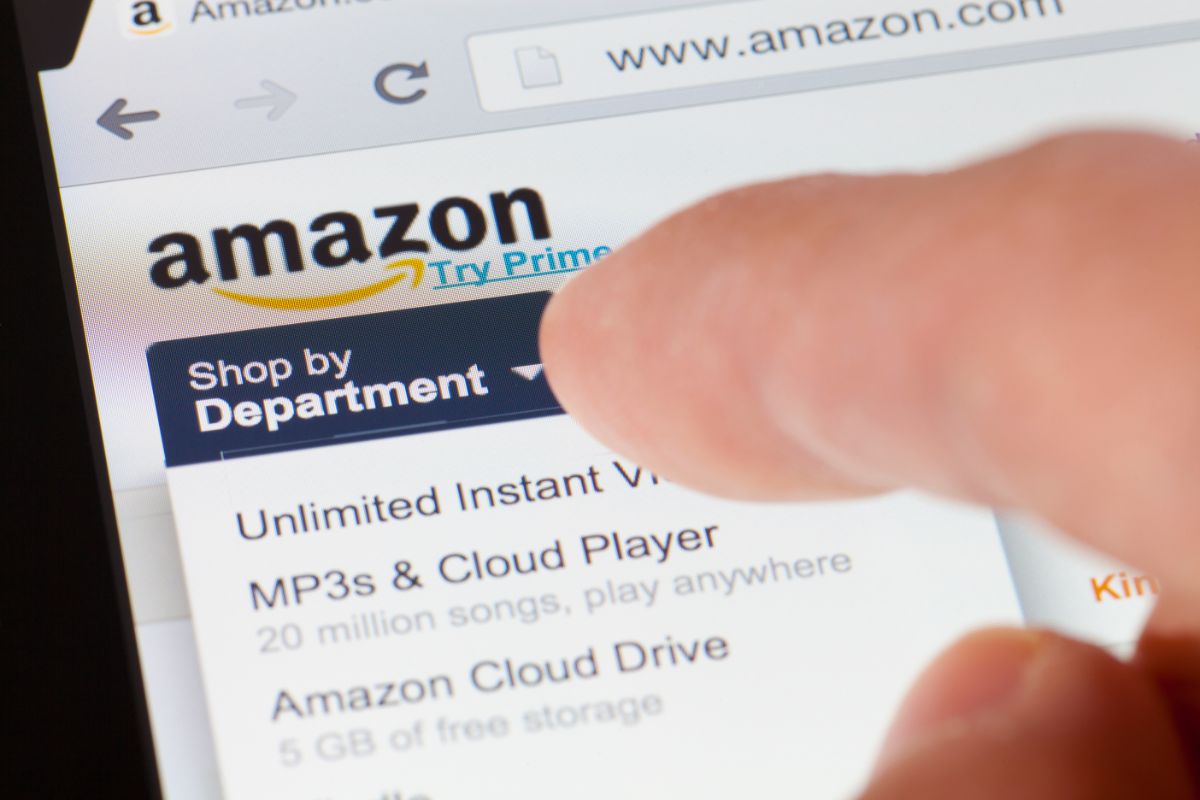 Now we move on to someone that we've all heard of before, right? Amazon (see also our article on MANG stocks) are giants on the world's stage and are involved in so many areas of commerce.
Things like entertainment with Amazon Prime TV and Amazon Music, delivery services, driving services and plenty more to come – Amazon continues to grow bigger and better.
As a result of their success, they are one of very few corporations to be valued over a trillion dollar mark – only behind huge companies like Apple and Microsoft (see also 'What Is MANTA Stocks?').
They are rich in assets too as you can probably guess. They have an estimated asset value of $360 billion.
Alphabet ($2,964)
Alphabet Incorporated is the parent to a group you may have heard of before – Google.
They are worth trillions of dollars and operate so many things in technology and entertainment, including YouTube and cell phones. 
It dominates the search engine stage and most users on the internet use Google's services for just about anything like emails, video meetings and GooglePay.
Booking Holdings ($2,307)
You probably know of Booking Holdings from Booking.com. For those who are unfamiliar, this is a service that helps plan vacations and trips such as hotels and transportation – and it now even helps with hiring vehicles.
Autozone ($1,989)
Autozone as the name suggests is involved with the repairs and maintenance of cars and other forms of transportation in the world.
They have more than six thousand outlets across the United States and they continue to make a big name for themselves on the stock market.
Cable One ($1,806)
It probably is unsurprising that a company involved with cable TV, internet services, landlines and other home entertainment services is one of the most expensive stocks on our list.
Since its inception in the late 1980s, it now boasts nearly a million customers and it's still growing even as we speak.
Chipotle ($1,739)
Are you a fan of spicy food? Then you'll love Chipotle. They operate in many countries all over the world, but it wasn't that long ago that people worried about the company as their stock plummeted.
Luckily for them, they were able to solve all their problems and get back firmly on this list of the most expensive stocks.
Tesla ($1,069)
You may already be aware of the brainchild of Elon Musk. Tesla deals with cars, engineering and space technology and travel.
It might come as a surprise of their share price considering who they are – but even with the failed acquisition of Twitter, Tesla still remains as one of the most expensive stocks on the market.
The Bottom Line
As you can see from our list, these stocks are incredibly high and you won't find any higher if you look at the market right now – but the stock market can be quite volatile!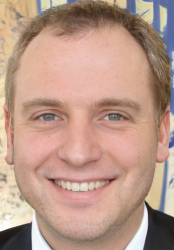 Latest posts by Luke Baldwin
(see all)