The stock market is constantly changing and seeing new developments. For enthusiasts in the stock market, you may have seen MAANG and FAANG stocks.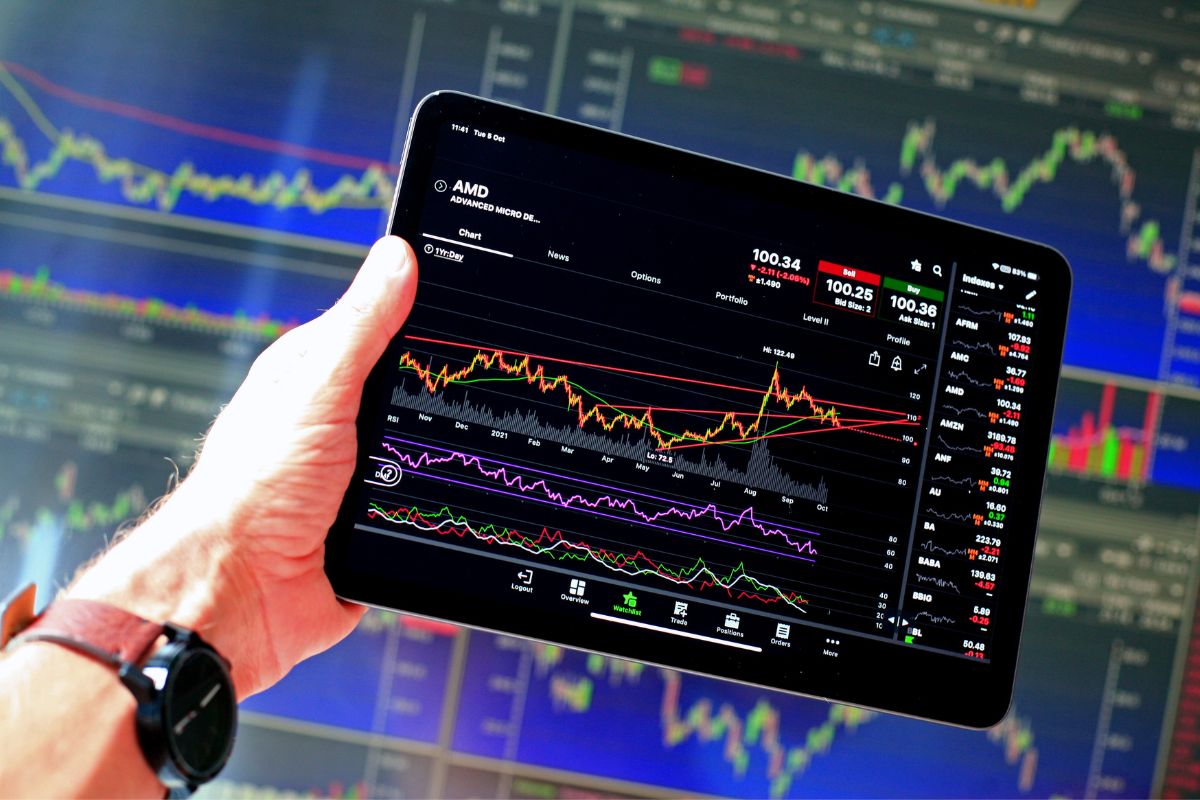 In short, these are acronyms that denote highly traded technology companies (Meta, Amazon, Apple, Netflix and Google).
Formerly these were MANG and FANG, but Apple joined the group in 2017. For the purposes of this guide, we'll refer to the group as MAANG.
However, there's a lot more to know about this. This guide will examine all you need to know about MANG stocks (see also 'What Is MANTA Stocks?') with a whole host of additional information you might need to know.
Read on to learn more.
FAANG To MAANG
FAANG is the former name of MAANG. Just like its successor, FAANG gets its name from the high traded technology companies.
The reason that the first letter changed was due to Facebook.
Facebook renamed itself to Meta Platforms – which in turn, changed the F in FAANG to MAANG.
These acronym letters denote the first letter of the company name, and this is how these companies appear on the stock market. We can see this below:
F/M = Facebook Inc (NASDAQ: FB) Now Meta Platforms
A = Amazon.com Inc (NASDAQ: AMZN)
A = Apple Inc (NASDAQ: AAPL)
N = Netflix Inc (NASDAQ: NFLX)
G = Google LLC (NASDAQ: GOOGL)
The Companies Involved
Now that Facebook rebranded the company name, we have the inclusion of Meta, Amazon, Apple, Netflix, and Google.
Let's take a look at why they are so popular and why they are so highly traded.
Meta Platforms (Facebook)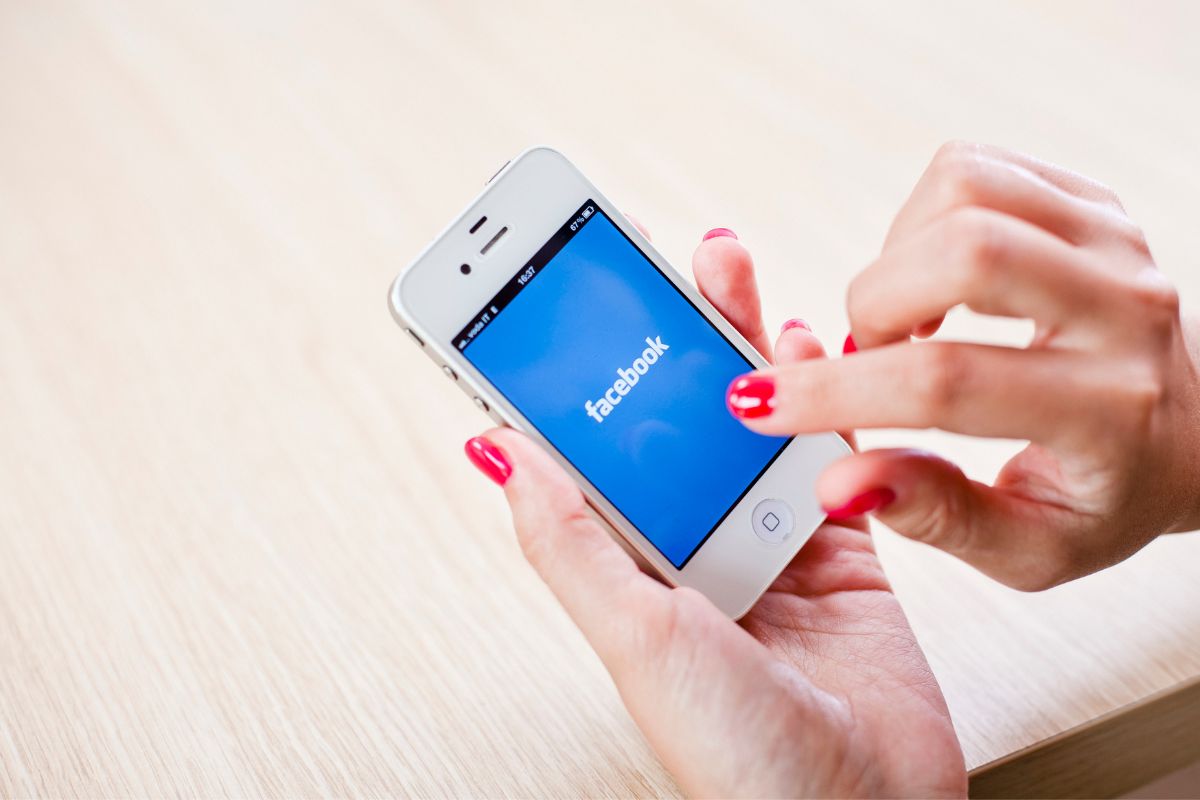 Most of us are probably already aware of Facebook, but for those of you who don't know – Facebook is a popular social media platform.
Created by Mark Zuckerberg, the platform allows users to connect with the family, friends and other followers to remain in touch, share photographs and videos and generally socialize.
However, social media – and in particular Facebook – became a huge marketing, advertising and general business opportunity. With brand new features for its users, the platform grew and grew.
However, the rebrand for Facebook to Meta Platforms was to reflect the company's "metaverse", which includes their other ventures like Instagram.
Instagram has changed since the acquisition from Facebook, but continues to remain and operate at a high level.
Amazon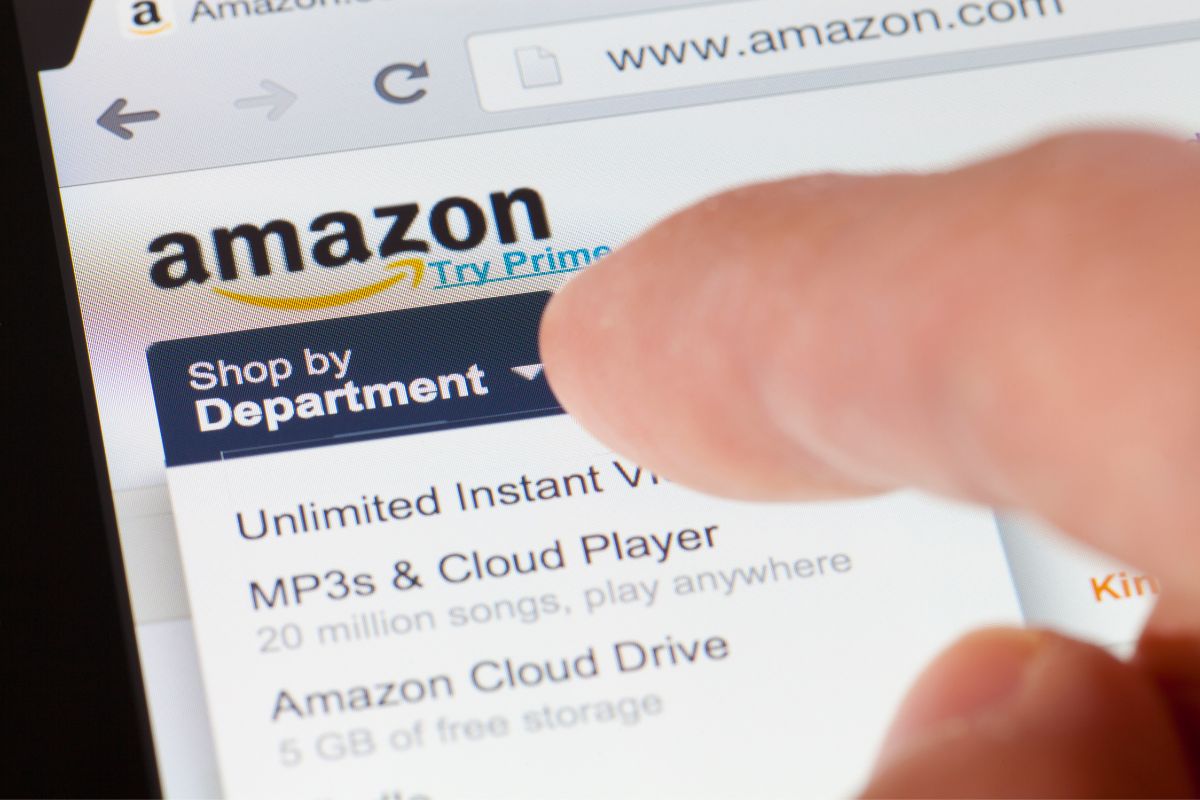 Amazon is one of the most well known companies in the world. You have probably used their services many times.
This could either be through their marketplace and delivery services, their entertainment services like Amazon Music or Prime Video – or even their lesser known transport services.
Amongst the rest in the MAANG group, it offers the most expensive stock. In fact, theorists suggest its shares will place it next to Alphabet and Apple over time.
Apple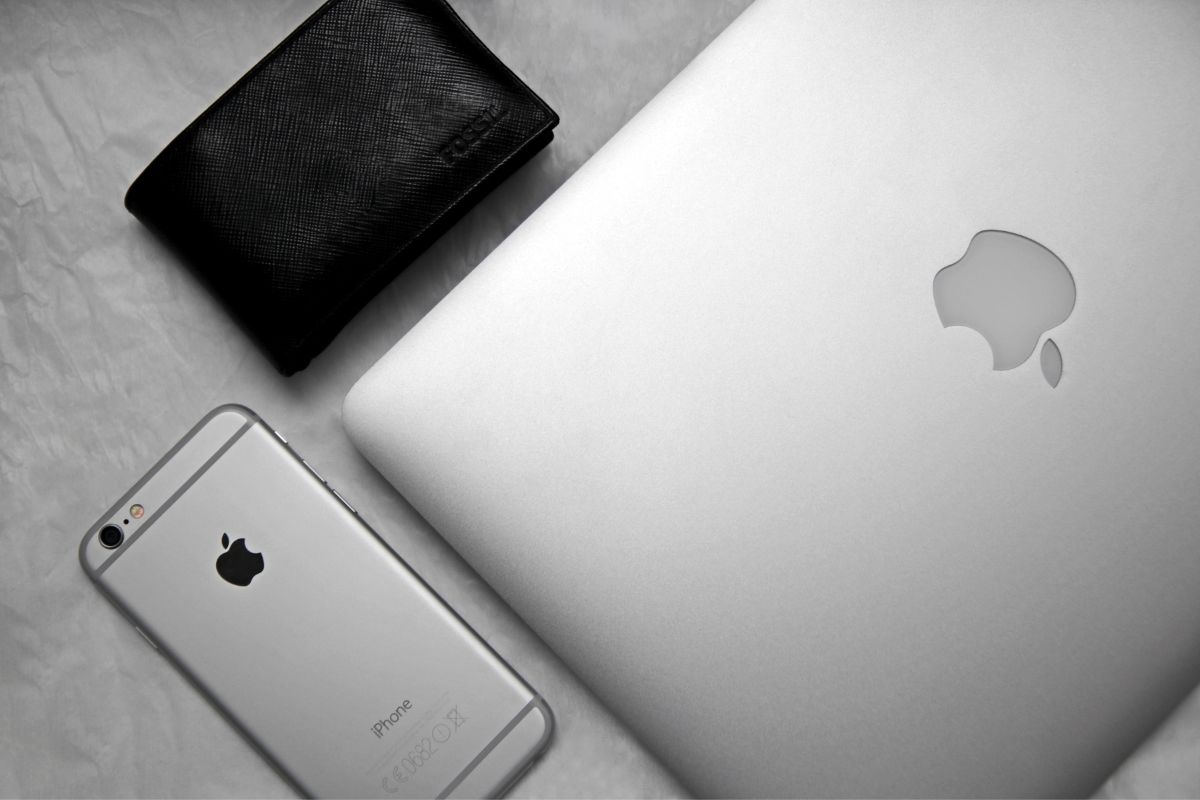 Speaking of Apple, they are the next inclusion to the list. You would find it difficult not to see someone with an Apple product in the modern world.
Whether that is an iPhone, iPad, Apple Mac or AirPods.
Indeed, Apple is one of the most recognizable and trusted brands when it comes to technology – but it comes at a cost!
Netflix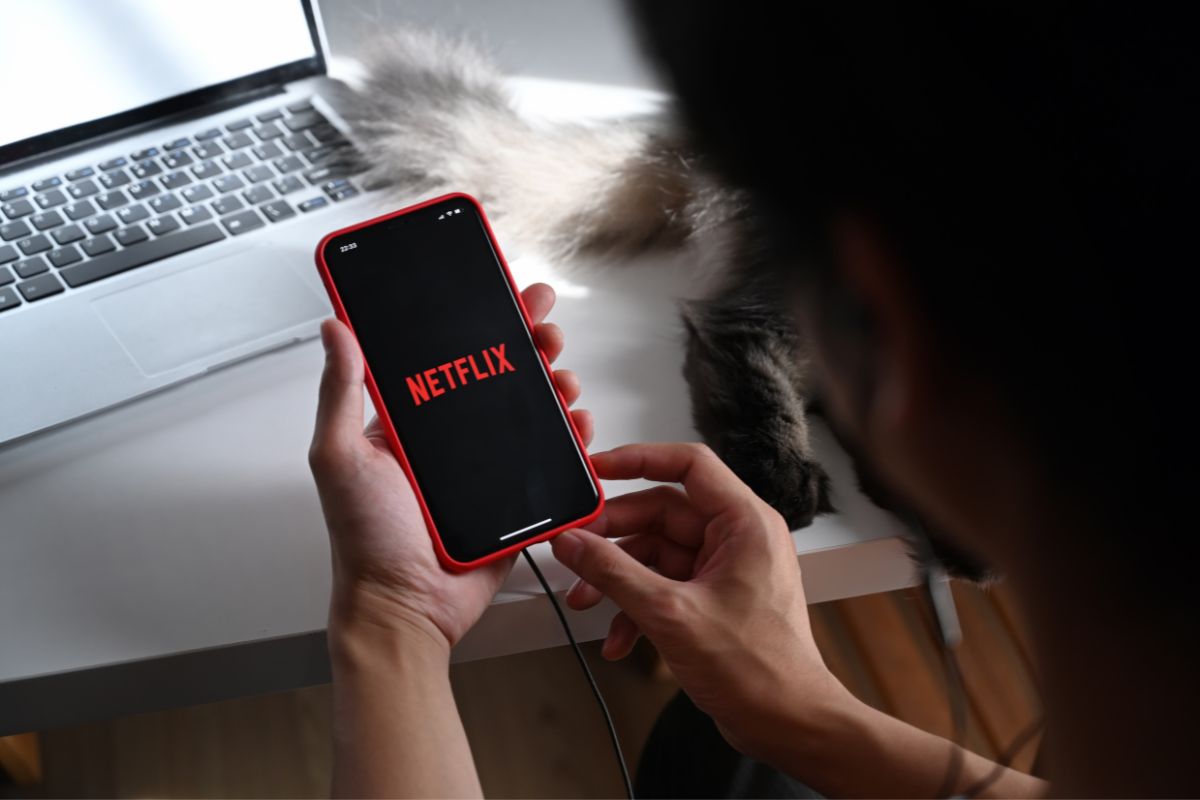 In a changing world where we are moving away from live television broadcasts and want everything on demand via a subscription service – Netflix is there to accommodate.
Whilst they may have come under fire recently due to their increase in subscription price, Netflix continues to be hugely successful and is one of the most reputable companies of its kind.
Netflix saw its share prices skyrocket due to the coronavirus pandemic – due to so many of us being locked down at home and needing something to do!
That climb has stalled somewhat since, but Netflix is still a major player among these names.
Google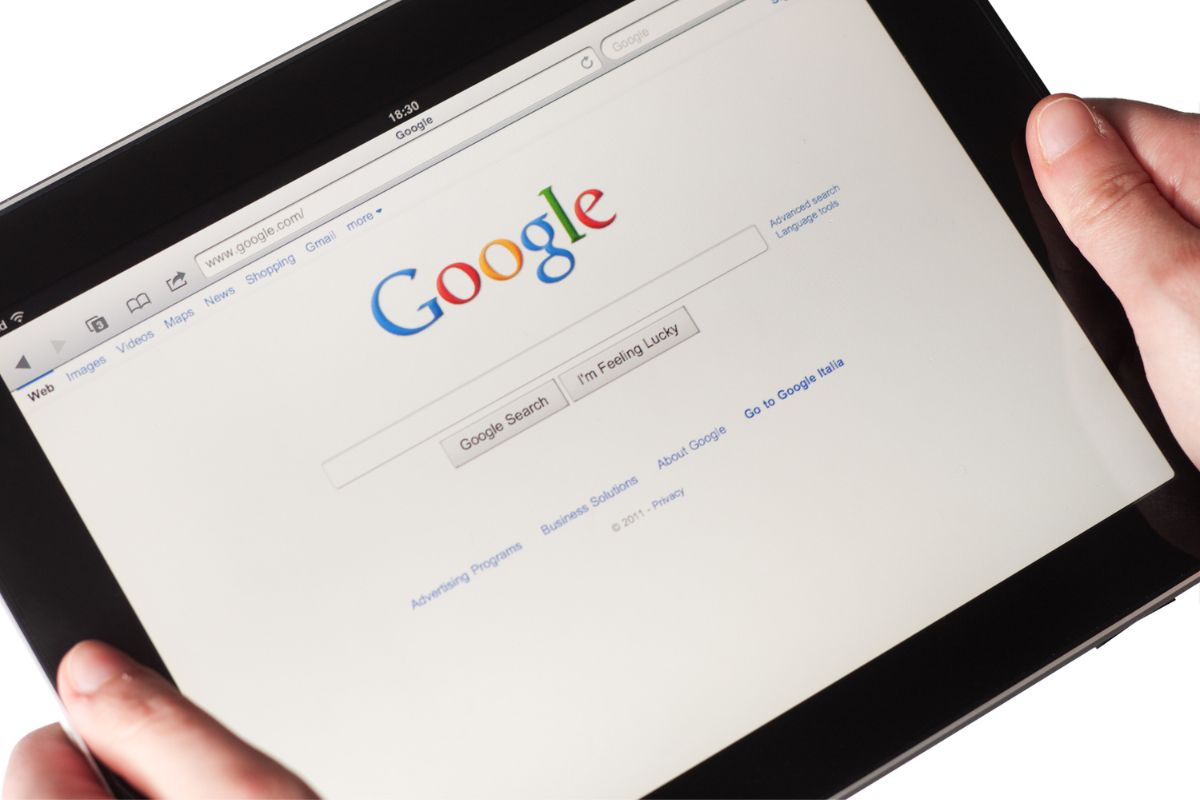 Google really needs no introduction does it? It's quite possibly the most easily recognized brand in the world.
With the most trusted and used search engine, marketing tools, communication functions, technology like cell phones and of course, Google Shopping – it continues to shine on the world's stage.
In 2020, Google hit a 1 trillion dollar benchmark market cap – certainly proving their success and popularity in the modern era.
The Importance Of MAANG Stocks
All of the stocks that make up the MAANG group are included on the NASDAQ exchange, fortune 500 and S&P 500.
This group essentially makes up a huge proportion of the overall market, so if there's any major fluctuation in one of their stocks – this can have a huge impact on the market generally.
Can I Invest In MAANG Stocks?
Yes, there are a number of ways you can invest in MAANG stocks.
However, the way you should invest will depend largely on the context and how you'd like to make your investment.
Consider for a moment that all of these stocks have huge share prices – so without significant capital, your investment may fall flat.
However, this does not mean that you cannot get a slice of the pie. You could use brokers through ETFs (Exchanged Traded Funds), mutual funds or indices.
Investing Using ETFs
Think of an ETF as being the middle ground between a mutual fund and stock. There is no minimum investment which means you can buy a portion of a share.
Investing Using Mutual Funds
This is essentially where several different investors will put towards a common fund and this allows smaller investors to be able to use professionally managed portfolios.
Investing With Index Funds (Indices)
This is probably the best option for beginners or novices. The best thing about this method is the fact it is easy to calculate – but you can also invest with little capital!
The Bottom Line
MAANG stocks are an acronym by huge tech companies' names on the stock market.
They are some of the biggest and most well known companies in the world and luckily, you can invest in them!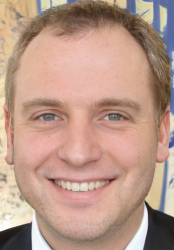 Latest posts by Luke Baldwin
(see all)