When beginning your crypto trading journey, knowing when is the best time to trade is one of the hardest parts of learning how to trade, however, with time and experience you will soon learn when the best time to trade is.
In addition to this, a common question people ask is whether the crypto market closes for a period of time!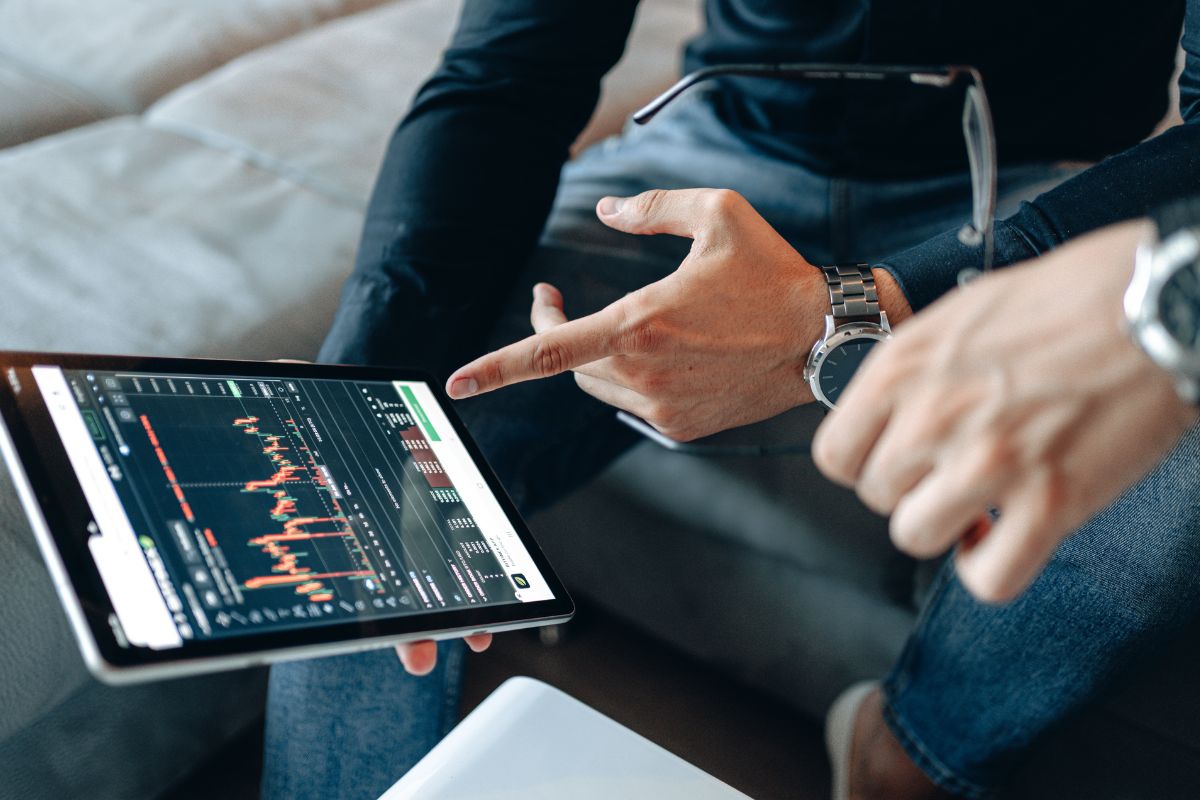 That's why in this guide we're going to cover all you need to know about the crypto market's opening and closing times, and when the best time for you to trade is!
So if you're unsure about the market's timing, read onwards!
When Is The Crypto Market Open?
Whilst traditional stock markets have a fixed opening and closing time, the crypto market does not!
This is because they are built in a completely different way to traditional stock markets, and even function differently too!
The biggest factor in this difference is the fact that the crypto market utilizes smart contracts and the blockchain, which in turn removes a lot of the human element out of trading, which is why it's able to be open all the time!
Does The Crypto Market Ever Close?
It might feel like a slightly stupid question considering that we've stated that the crypto market is always open, but just in case, then no!
The crypto market never actually closes. In fact, they operate on a 24/7, 365 basis, meaning that you're free to trade whenever you want to!
This is in complete contrast to the traditional stock market, which features strict trading hours in which people are allowed to operate within, as well as operating purely on a Monday to Friday basis every week.
In comparison, the crypto market is still available every weekend should you wish to trade on the weekend, and thanks to the decentralization of the market, you can be sure that any transactions can be made any time of the day with no delay or interruption, as they don't have to be verified by a medium first!
Can Cryptocurrency Exchanges Ever Close?
Whilst the crypto market never closes, it is worth noting that certain crypto exchange pairings can close, although they also generally run on a 24/7 basis, if there is a period of high congestion on that particular exchange, or some maintenance is required, then the likelihood is that there may be a pause on that particular trading.
However, since trading is available all day every day as a rule, this shouldn't have too much effect on your ability to trade, especially since the likelihood is that you don't trade for 24 hours at a time anyway
In addition to this, if you use platforms like Binance or Coinbase, and one of them goes down, then you won't be able to trade until the services are restored and back up online.
If this happens, then keep an eye on your social media platforms and refresh the platform's accounts to know when they are back up and running.
What Is A Crypto Time Zone?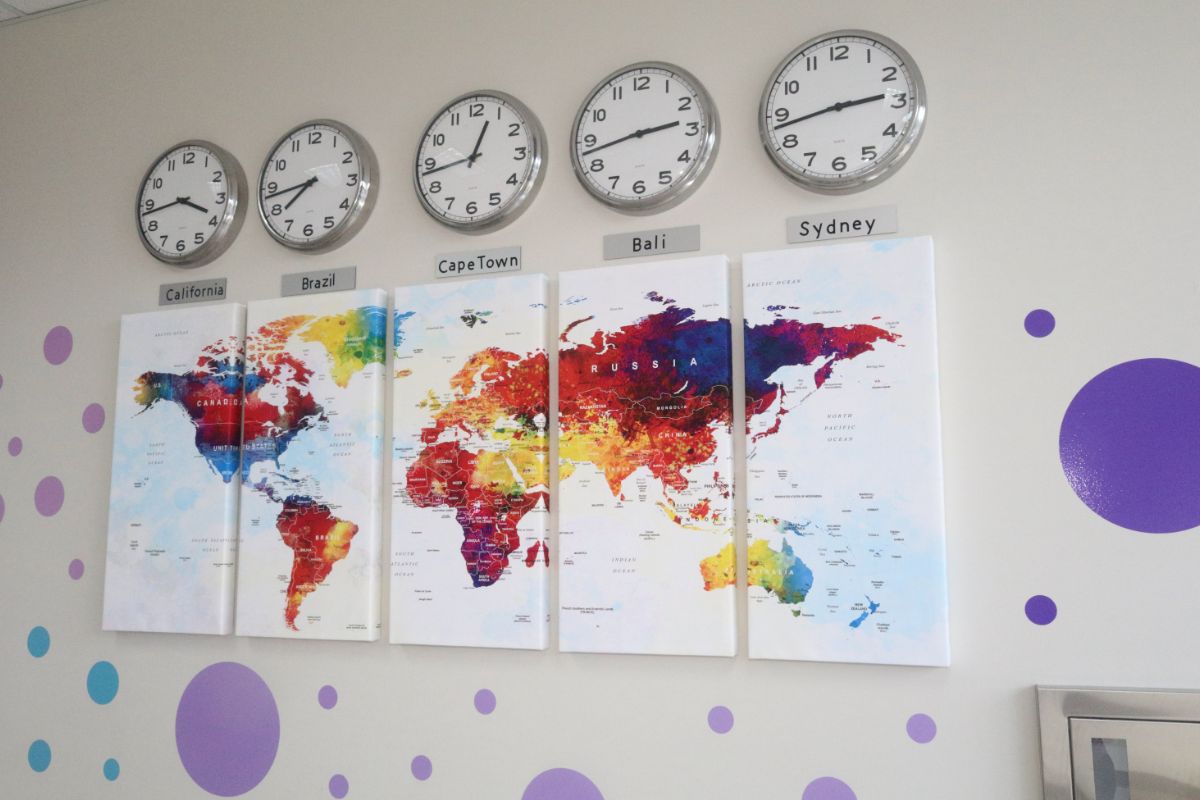 As a result of a popular notion amongst the trading community, cryptocurrencies tend to run on UTC timezones, this is because it makes it easier for people trading all across the world to trade in one unified timezone, as opposed to trading in their own individual timezones.
For the UTC timezone, the most volatile time to trade is between midnight and 1am, whereas the least volatile time tends to be between 8 to 10 am on a Monday morning in UTC, the volatility dropping up to 35% in this time period in comparison to other days and times.
Does The Crypto Market Have An Opening And Closing Time?
Often price trackers for different cryptocurrencies will have an open and close price display, with the opening time being 12:00am (UTC) and the closing time being 11:59pm (UTC).
So whilst you'd be forgiven that the market was actually closed for that brief minute of time, it actually remains open!
This window is just used in order to help track the price of the cryptocurrency and is a result of the market being based upon traditional finance exchanges.
Typically, a trading platform will refer to these times as the "Earliest Data in the Range" and then as the "Latest Data in the Range".
Thus, there isn't actually a proper opening or closing times for the crypto market, so whilst the activity and amount of trading done may depend on whether people are awake and trading, there is very little slowing down for the crypto market it seems!
When's The Best Time To Trade In The Crypto Market?
Deciding when the best time to trade on the crypto market is a hard decision, and getting it wrong could see the fees incurred by a transaction increase dramatically even in the smallest periods of time!
Unfortunately, there is no general rule as to when you should trade your cryptocurrency, mainly because there are so many factors that can influence the cryptocurrency market!
As a general tip, many people say to avoid trading on the weekends, as this is commonly when assets would dip in legacy markets, and appears to be a trend that even the decentralized crypto market follows!
And whilst the decentralized nature of the market means you can trade at any time, analysts have pointed out that activity does increase in the morning hours in the U.S, and decreases slightly in the early evenings, similar to how most businesses would.
Summary
So, now you know that the crypto market never actually closes!
With this knowledge, you can rest assured that you're able to trade assets all day and all night long should you wish.
In reality however, you should do some research into when the best time for you to trade your specific asset is if you have any concerns.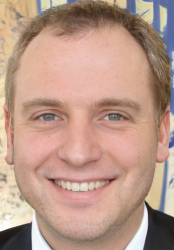 Latest posts by Luke Baldwin
(see all)