Check out the biggest breaking crypto market updates for today:
Crypto-Friendly Congressmen Draft Bill To Reform SEC & Fire "Tyrannical" Gary Gensler
United States Rep. Warren Davidson and Rep. Tom Emmer have announced the introduction of a bill called the "SEC Stabilization Act" into the House of Representatives.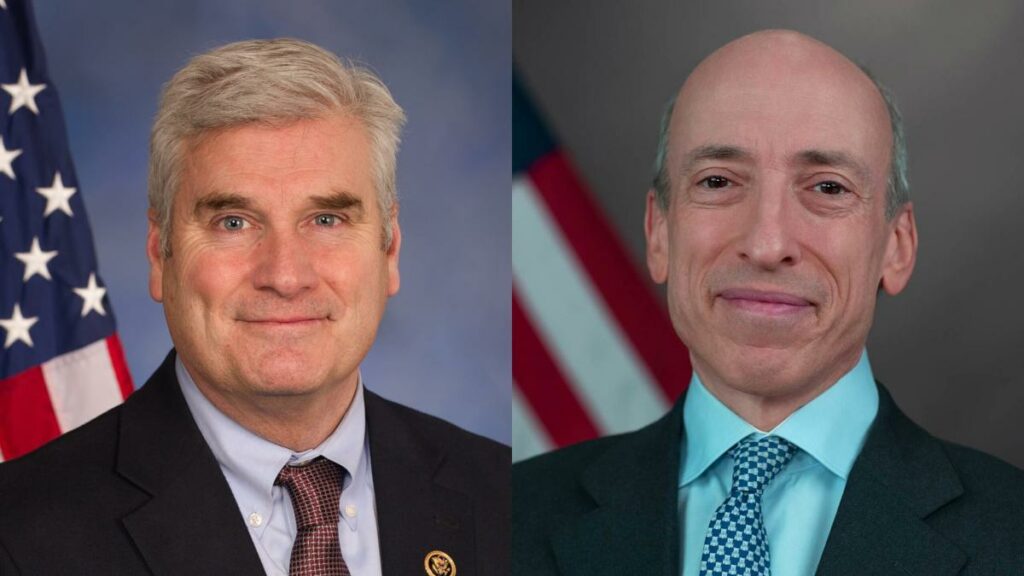 The bill reportedly aims to protect US capital markets by restructuring the US Securities and Exchange Commission and removing Gary Gensler as Chair.
Davidson stated,
"U.S. capital markets must be protected from a tyrannical Chairman, including the current one. That's why I'm introducing legislation to fix the ongoing abuse of power and ensure protection that is in the best interest of the market for years to come. It's time for real reform and to fire Gary Gensler as Chair of the SEC."
In a press release related to the legislation on Emmer's website, the politicians cited a "long list of abuses" Gensler has committed while in office, including a "hotel California rule" for crypto providing "no resolution and no clarity for the captives in the market."
"American investors and industry deserve a clear and consistent oversight, not political gamesmanship," said Emmer in a statement.
Each congressman's criticisms are reminiscent of those levied by the industry itself.

Crypto exchange Coinbase – which was sued by the SEC last Tuesday for securities law violations – said the SEC is pursuing an "enforcement-only approach" without clear rules surrounding digital assets.
On Thursday, Binance US accused the SEC of using fear tactics to pursue "an ideological campaign against the American digital asset industry."
Gensler has even faced criticism within his agency from SEC Commissioner Hester Peirce (sometimes referred to as "Crypto Mom"), who has often objected in vain to the commission's attempt to regulate crypto using existing financial industry rules.
Besides firing Gensler, Davidson and Emmer's legislation would give commissioners like Peirce more influence by placing "rulemaking, enforcement, and investigation authority" under six commissioners–one more than the existing five.
Of those commissioners, no more than three could be part of the same political party, and they would be subject to staggered six-year terms.
Meanwhile, an "Executive Director" would handle the agency's daily operations.
Davidson confirmed last month that Congress had taken the White House's proposed 30% Bitcoin mining tax off the table as part of the nation's ongoing debt ceiling negotiations.
Gensyn AI Secures $43M For Decentralized Machine Learning Led By a16z
UK-based computing resources provider Gensyn has reportedly raised $43 million in a Series A funding round.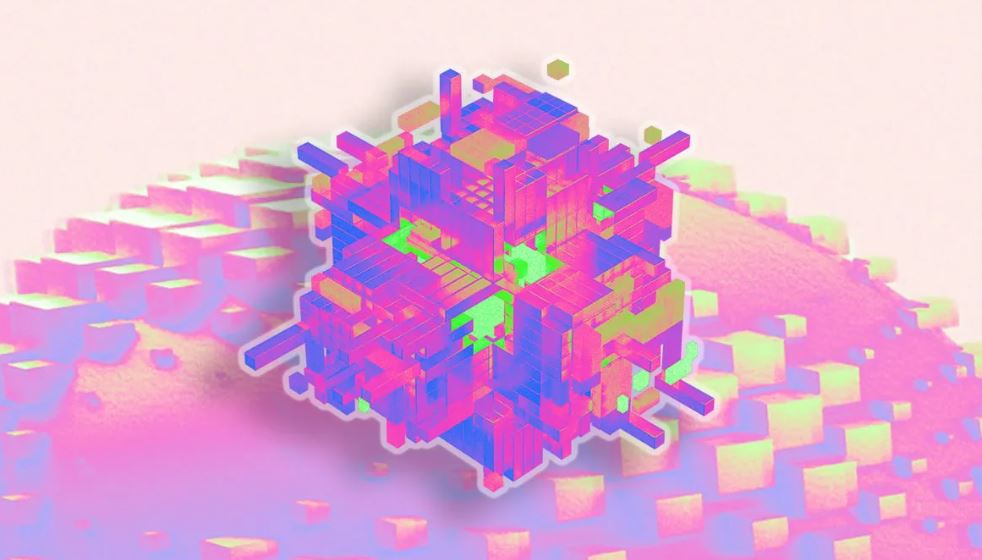 The round was led by venture capital giant a16z and saw participation from CoinFund, Canonical Crypto, Protocol Labs, Eden Block, MMaven 11 and various angel investors.
Gensyn empowers developers to create AI tools on a pay-as-you-go model using a cryptographic verification network – that allows users to determine that machine learning work shared over the protocol has been finished correctly.
Gensysn co-founder Ben Fielding stated,
"The realization of its (AI's) potential requires huge computational power. We're harnessing the electricity of a new age and making it available to everyone at unlimited scale and fair market prices."
The idea, Fielding said, is to connect all of the machine learning capable compute hardware in the world that is capable of doing machine learning training work – including GPUs and CPUs – and make it accessible to engineers, researchers, and academics.
The biggest problem, Fielding said, is verifying that the computational task executed on the device has been executed properly.
"That's the big secret sauce behind Gensyn–we've solved that problem for machine learning training specifically," Fielding said.
According to Harry Grieve, Gensyn's other co-founder, Gensyn is a layer one proof-of-stake blockchain based on the Substrate protocol. Layer 1 blockchains refer to a blockchain network, like Bitcoin and Ethereum's base protocol or foundational layer.
This layer is where transactions occur, and blocks are added to the chain.
"The benefit of Gensyn are it's unlimited in scale and super low cost in terms of verification overhead," Grieve said.
With the rapid developments in AI since the launch of ChatGPT in November, the term AI is now an industry buzzword, but Grieve said Gensyn AI is, first and foremost, a machine learning company.
The money, Grieve said, will go toward expanding the Gensyn AI team and production costs, including a test network launch later this year.
"The recent advancements in AI are incredible, and have the power to save the world, but substantial computational power requirements give big technology companies an advantage over startups in the race to capture AI's value," said a16z crypto general partner Ali Yaha
"We share Harry and Ben's belief in democratizing AI and ensuring that the massive potential productivity gains are available to any talented entrepreneur who wants to train a new model at scale, and are happy to partner with them on such an important endeavor"
And speaking of a16z…
A16z Chooses London As Destination For First Office Outside The U.S.
Venture capital giant Andreessen Horowitz (a16z) has reportedly chosen London as the site for its first office outside the US.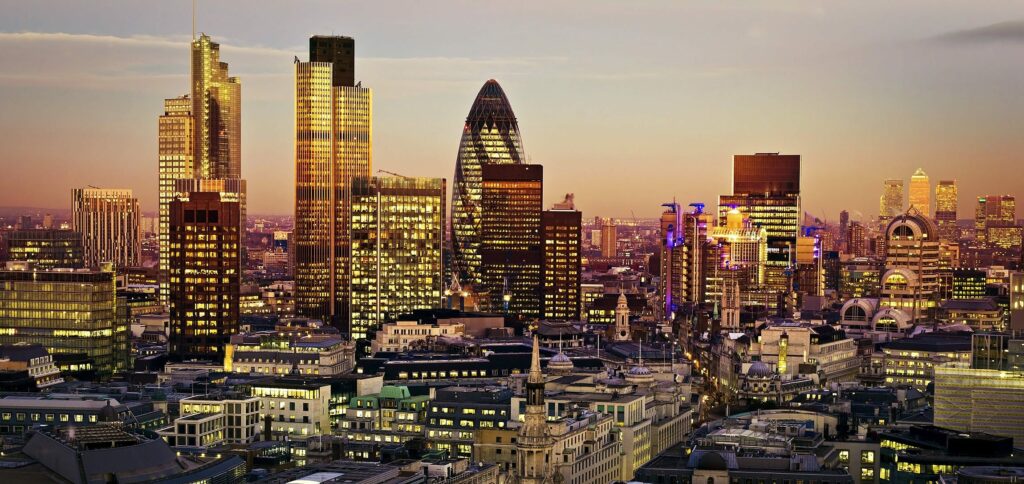 Chris Dixon, a16z's crypto founder and managing partner, stated that a "predictable business environment" and the U.K.government's willingness to create policies that encourage startups to pursue decentralization was one of the main factors behind its decision to expand.
A16z stated,
"While there is still work to be done, we believe that the UK is on the right path to becoming a leader in crypto regulation. It is home to more 'unicorns' than Germany, France, and Sweden combined; to some of the world's largest financial markets and pools of capital; and to highly-sophisticated, world-class regulators."
The firm also cited its recent investments in UK-based companies, including leading a $43 million series A funding round for Gensyn (see article above)
A16z's move comes as the UK's crypto regulatory outlook is gaining clarity.
The government plans to bring crypto into the realms of existing financial services regulation, an approach that is supported by the All Party Parliamentary Group (APPG) for crypto assets.
There is some disagreement, however, from the House Of Commons Treasury Select Committee, which says crypto should be treated like gambling. That proposal was met with backlash by those in the industry.
UK Prime Minister Rishi Sunak welcomed a16z's decision, saying:
"We must embrace new innovations like Web3, powered by blockchain technology, which will enable start-ups to flourish here and grow the economy."
A unicorn is a privately owned startup with a value of at least $1 billion.
A16z said it remains heavily invested in the US, where it will continue to push for regulatory clarity for crypto startups.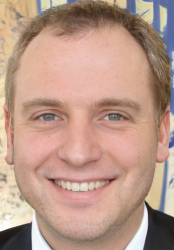 Latest posts by Luke Baldwin
(see all)