Check out the biggest breaking crypto market updates for today:
Binance.US Set To Be Cut Off From Banking System After SEC Lawsuit
In a recent email sent to customers, crypto exchange Binance.US reportedly announced the suspension of United States dollar deposits and stated that its payment and banking partners have signaled an intent to pause US dollar fiat channels as early as June 13.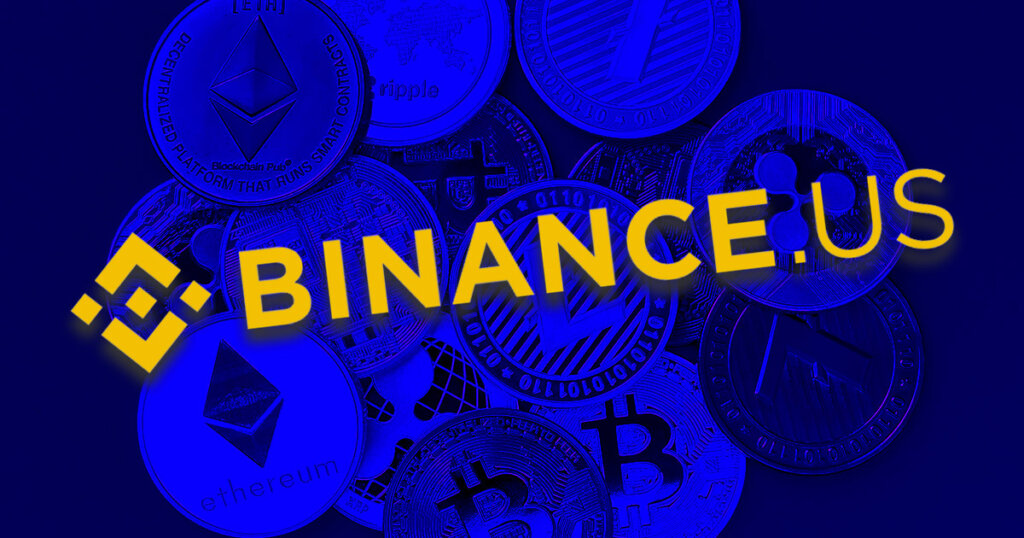 The exchange clarified that all crypto operations remain fully operational including the trading, staking, deposits and withdrawals of assets.
That means "our ability to accept USD fiat deposits and process USD fiat withdrawals will be impacted," the company said, while adding that it maintains 1:1 reserves for all customer assets.
Binance.US said it's "suspending USD deposits and recurring buy orders today and beginning the transition to a crypto-only exchange."
This comes after last Monday's lawsuit, where the SEC accused Binance and its founder Changpeng 'CZ' Zhao of mishandling customer funds, misleading investors and regulators, and breaking securities rules.
The agency subsequently said it's seeking to freeze Binance.US's assets and protect customer funds, including through the repatriation of client investments held abroad.
Binance.US in the email to customers said the SEC's allegations are "unjustified" and that "we will continue to vigorously defend ourselves."
BNB, the crypto token native to Binance, fell about 2.5% as of 10:45 am in Singapore on Friday, extending a recent period of underperformance of wider digital-asset markets.
US Justice Department Charges Two Men In Mt. Gox Hack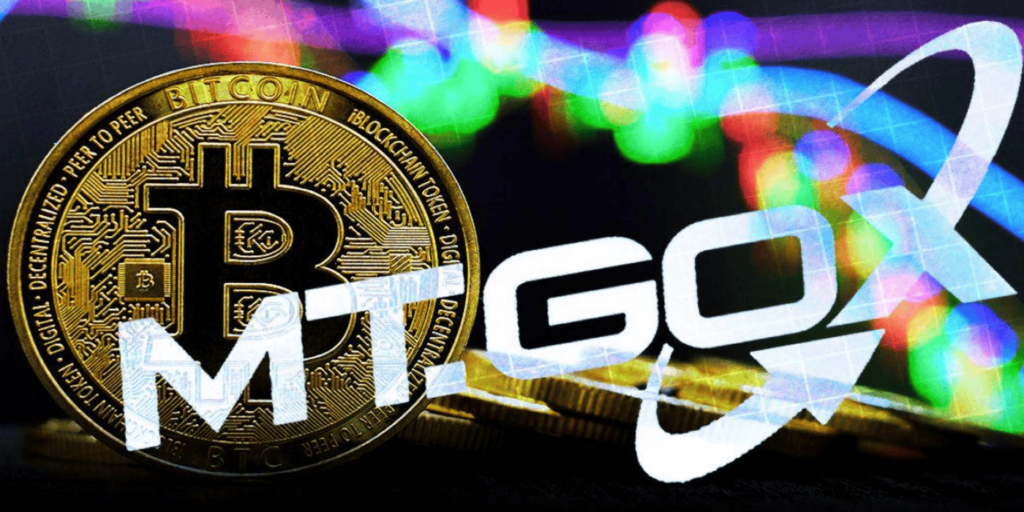 The United States Justice Department has reportedly charged two Russian nationals: 43 year old Alexey Bilyuchenko and 29 year old Aleksandr Verner – for their role in the $400 million hack of the now-defunct Japanese bitcoin exchange Mt Gox in 2014.
Specifically, the men have been accused of "conspiring to launder approximately 647,000 bitcoins" that they stole from Mt. Gox through a hack of the exchange's servers.
In the official DOJ statement, U.S. Attorney Ismail J. Ramsey stated,
"For years, Bilyuchenko and his co-conspirators allegedly operated a digital currency exchange that enabled criminals around the world – including computer hackers, ransomware actors, narcotics rings, and corrupt public officials – to launder billions of dollars."
Prosecutors claim the hack occurred over a period of more than a year, from September 2011 until at least May 2014. During this time, the two men allegedly gained control of a Mt. Gox server located in Japan.
They then proceeded to periodically make transfers of BTC from Mt. Gox to themselves until the "vast majority" of customers' BTC had been drained from the exchange, prosecutors say.
After gaining possession of the Bitcoin, the men attempted to sell it through another exchange they controlled. To facilitate these sales, the two men entered into an allegedly fraudulent contract with a Bitcoin brokerage firm located in New York.
The brokerage firm purchased the stolen BTC from the hackers by sending wire transfers to various offshore bank accounts, prosecutors argue.
The bitcoin was left in the possession of the alleged hackers' exchange but was credited to the brokerage firm's account within it.
The announcement does not say whether BTC-e was the exchange used in the fraudulent deal, instead referring to the exchange used as "Exchange-1." Prosecutors claim that the pair received approximately $6.6 million from the deal.
Mt. Gox was one of the first major cryptocurrency exchanges. It filed for bankruptcy in March 2014 after claiming the hack pushed it into insolvency.
BTC-e operated from 2011 to 2017. In 2017, the FBI liquidated some of the exchange's cryptocurrency, claiming that the funds were earned through money laundering. BTC-e's founder, Alexander Vinnik, is currently serving prison time for his connection with the exchange.
In May, Vinnik's attorney attempted to get him released as part of a prisoner swap with the Russian Federation.
Nigerian Regulator Says Local Binance Operations 'Illegal'
Crypto exchange Binance's Nigerian unit has reportedly been ordered to immediately halt operations in the country by Nigeria's Securities and Exchange Commission.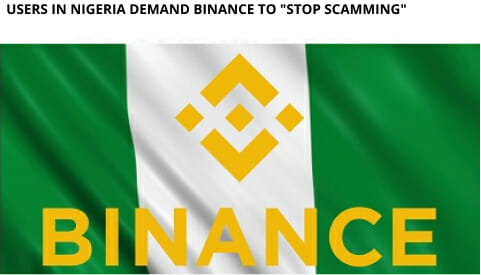 The regulator stated that Binance's operations were illegal as it was neither registered nor regulated in the country.
A binance spokesperson has reportedly responded to the circular by stating,
"We are aware of the circular, however, the entity mentioned in the circular is not affiliated with us. We are therefore seeking clarity from the Nigerian SEC and remain committed to working with them cooperatively on the next steps."
Last year, Nigeria's SEC published a set of regulations for digital assets, signaling Africa's most populous country was trying to find a middle ground between an outright ban on crypto assets and their unregulated use.
That was after Nigeria's central bank in 2021 banned banks and financial institutions from dealing in or facilitating transactions in digital currencies.
Nigeria's young, tech-savvy population has eagerly adopted cryptocurrencies, for example using peer-to-peer trading offered by crypto exchanges to avoid the financial sector ban.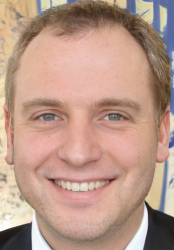 Latest posts by Luke Baldwin
(see all)