Let's be honest for a second. We might not always want it that way, but one of the most common ways for people to learn new things and find out news and other information is through YouTube.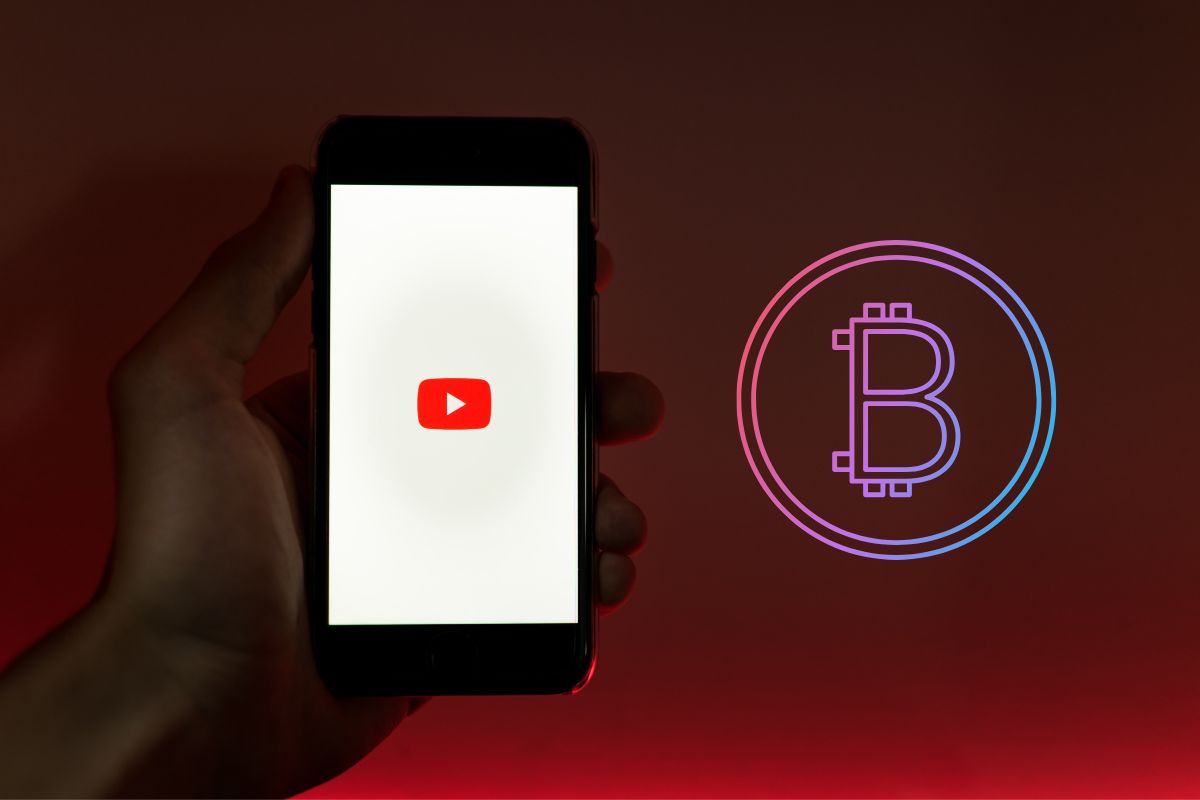 You can learn about just about anything through YouTube's millions of channels, and cryptocurrency is no exception.
If you're looking to invest in cryptocurrency, or perhaps just learn more about it, then YouTube is the way to go. Sure, you could go and read up on it, but that'll take time and effort, both for the creator and for the consumer.
Videos have emerged as one of the most popular forms of content on the internet because they allow the creator to make, and the consumer to consume, information much quicker and easier than, say, writing a 'how to guide'.
So, whether you're new to crypto or just wondering where to find some of the most clued-up crypto gurus on the internet to help guide your investment, YouTube is the place to be. Luckily for you, we'll guide you to some of the best.
Ben Armstrong and his team have managed to create one of the largest crypto communities in the world through their channel BitBoy Crypto.
With over 1.45 million subscribers at the time of writing, the channel typically posts three or four videos a day covering a wide variety of crypto-related topics.
This includes but is not limited to general crypto news, cryptocurrency trading advice, fundamental and technical analysis, and project reviews.
The best thing about this channel is that the videos are extremely watchable, with the overall tone being kept light and fun.
Although you'll be learning about crypto, you get to genuinely enjoy yourself too, which can't always be said of some cryptocurrency channels. Which probably explains why BitBoy Crypto is one of the most popular!
Another reason why this channel is so great is the sheer variety of guests that they have on. You get plenty of different perspectives on the going's on in the crypto world, and you'll find plenty of other fantastic YouTube channels this way.
This is great if you're new to crypto, as this channel will help you build up a bank of sources you trust in no time.
Ok, so Ben's might be one of those channels that you could accuse of not being great fun to watch, but boy does he make up for it.
Mr. Cowen is a mathematical computational expert, and launches himself 'into the cryptoverse' with those skills at his disposal.
If you're looking for a channel that delivers unparalleled math-based long-term technical analysis, then Ben's channel is the place for you.
Ben uses mathematical models to analyze different cryptos and assess their potential. The best part is that you, the viewer, get an amazing long-term perspective and advice on when to buy.
It almost feels a bit like cheating! If you want the best YouTube channel around for assessing the highest reward, lowest risk cryptocurrency investment possibilities, Benjamin Cowen is the man for you.
And, to be fair to Ben, whilst he might not be a natural 'performer', his personality does shine through in his videos. Come for the mathematical analysis, stay for the catchphrases. 'Dubious speculation', anyone?
Coin Bureau is another of the behemoths of the crypto YoutTube scene, with just over 2m subscribers at the time of writing. Like Benjamin Cowen, Coin Bureau provides a no-frills, detailed, unbiased view on the state of the cryptocurrency market without engaging in unnecessary hype. If you're looking to invest in a new cryptocurrency over the long term, Coin Bureau is an excellent place to start your research. The channel excels at analyzing the fundamentals, posting twenty-minute videos covering different crypto projects which analyze the project's background, technology, positioning, and competitors.
It's also a great place to start if you're completely new to the world of cryptocurrency, with a wide range of educational videos on topics ranging from airdrops and crypto insurance to trading bots and on-chain analysis and much, much more.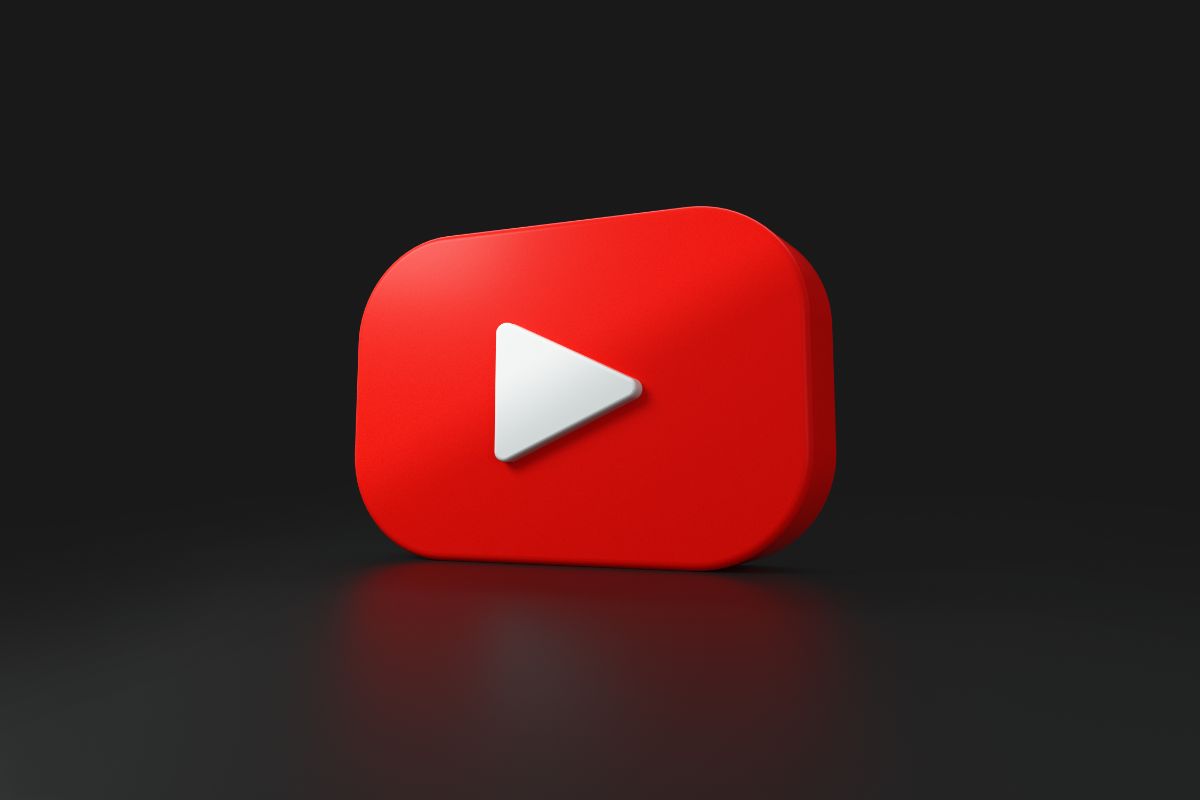 Began by George Tung in 2017, CryptosRUs is another popular crypto news channel with 641k subscribers at the time of writing.
The channel posts daily videos covering crypto news, and also creates videos discussing the fundamentals of different altcoin projects.
His easy-to-digest news show is aired twice a day and finishes with a Q&A session where George really comes into his own.
It's a great piece of audience interaction, and George is genuinely laugh out loud funny at times with his no-nonsense, tell-it-like-it-is approach.
Another appealing part of the channel is the way in which George links the crypto world with the real world, discussing how real world events like the actions of the Fed or the Russia-Ukraine crisis might affect crypto and the direction of the markets.
Although he approaches these topics with a journalist-like endeavor, George actually has an immensely experienced background in I.T, so you can rest assured that he understands what he's talking about when it comes to crypto.
His recommendation for modest diversification in a portfolio of 50% Bitcoin, 25% Ethereum, and 25% altcoin is great advice, as his recommendation that you dollar cost average (DCA) buy crypto.
If you're looking for a channel to teach you all about crypto trading, Lark Davis is one of the best out there. Lark has years of experience in making consistent profits in the market and wants to help his audience to do the same. What better way to learn than from a pro?
Lark also posts daily crypto news videos on his channel, as well as a series of great tutorials on need-to-know topics. For example, one of his most popular videos (with over 350,000 views) is a tutorial on how to use the Binance exchange.
Summary
Those are just some of the best cryptocurrency channels available on YouTube at the moment. There are a whole bunch more, and certainly plenty that deserve an honorable mention, too!
We hope this list has got you started, but at the end of the day, it's up to each person to go out and find the crypto content they like the best. Happy Viewing!
If you enjoyed this article, you might enjoy our post on 'Best Crypto Twitter Accounts'.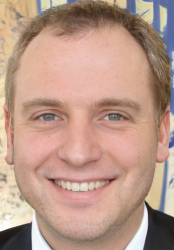 Latest posts by Luke Baldwin
(see all)