Over recent years, voices in the cryptocurrency corner of Twitter have multiplied drastically, with thousands of accounts giving their views on all things crypto to eager followers that number in the millions.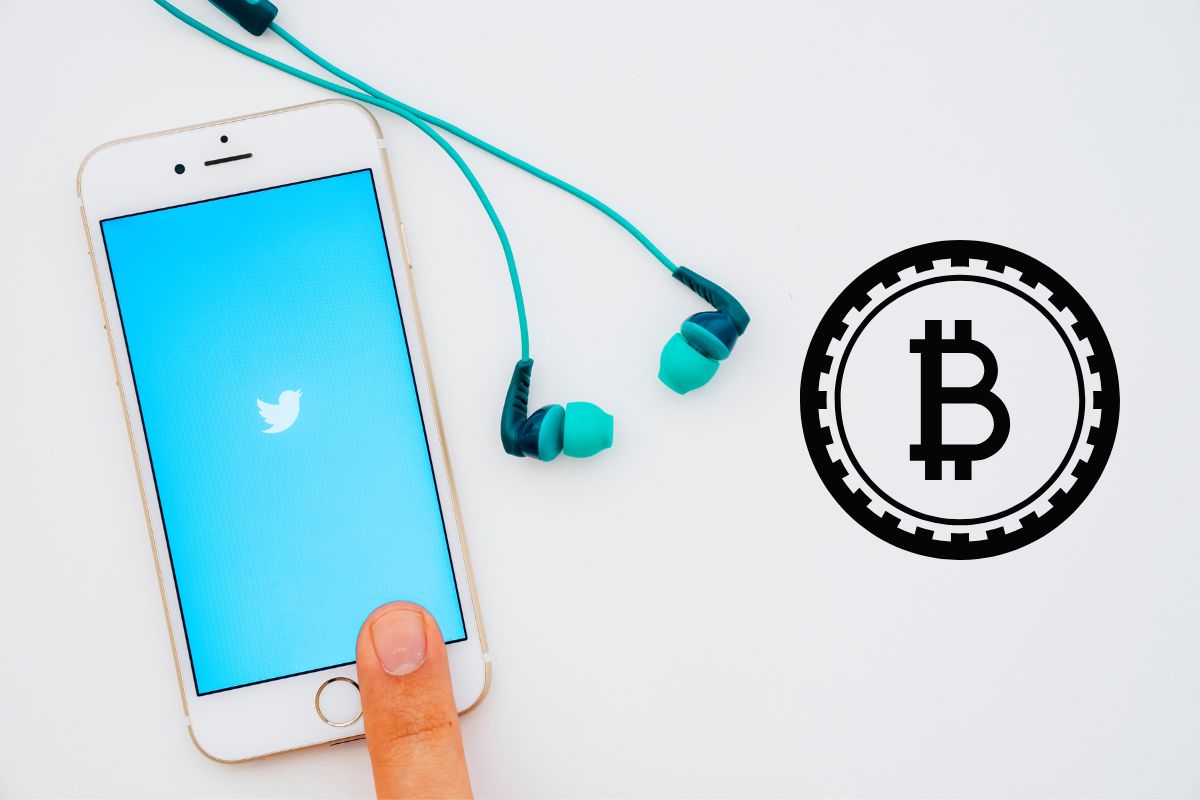 With so many crypto experts having their say, Twitter has become one of the most efficient ways to keep an eye on the going's on in the world of cryptocurrency. A quick glance or scroll every now and then and you're up to date!
But who to follow? It's obviously good practice to follow several accounts for a breadth of opinion, but you'll also want to make sure you only follow the most reputable, knowledgeable accounts.
With that in mind, we've compiled a short list of just ten of the best crypto Twitter accounts.
CZ is the CEO and founder of Binance, which is by volume the largest cryptocurrency exchange in the world by some distance.
He's one of the biggest players in the world of crypto and gives regular updates on his battles against regulatory pressure on the Binance exchange in several countries.
Clearly, you'll want to follow such a key player in the industry, but it's also nice just to get a perspective on crypto Twitter that is divorced from the hegemony that western voices maintain.
Documenting Bitcoin is what you might call a 'generic' crypto Twitter account. That said, the account has 767k followers (at the time of writing) since joining in December 2020 for a reason.
Most of this community-curated content is a cocktail of trending topics, helpful reminders, and historical events. He's also a true believer in the cause- just read his bio.
It reads "Follow along as #Bitcoin goes from magic internet money to the next global reserve currency, one submitted meme and statistic at a time."
Anthony Pompliano is one of the biggest names in the world of crypto Twitter. He has approximately 1.6 million followers at the time of writing.
Anthony, or 'Pomp' as he is commonly known, is the founder of Morgan Creek Digital, an investment firm that provides access to blockchain technology. He is also the host of the Off The Chain Podcast, which is popular in Crypto circles.
His well-known 'week in crypto' and 'long bitcoin, short the bankers' tweets have seen him occasionally appear in traditional media, giving channels like CNBC his enthusiastic takes on the market.
If Bitcoin news is your primary concern, you'll want to give Bitcoin Archive a follow. You can get breaking news alerts and stay in the loop with the latest events and commentary from the Bitcoin community by following this reputable account.
If you want a more in-depth roundup of the news, the account also runs a weekly newsletter on Substack. Not just a source of news, Bitcoin Archive also give their own daily analysis on various Bitcoin topics like trends and integration
Andreas Antonopoulos is one of the world's foremost Bitcoin ambassadors, and has arguably contributed more to the Bitcoin project than anybody else barring Bitcoin's elusive developer Satoshi Nakamoto.
A well respected author in his own right, Andreas has published Mastering Bitcoin, Mastering Ethereum, and The Internet of Money.
One of the most respected voices in the crypto world, Andreas also hosts his own podcast, Let's Talk Bitcoin, and uses YouTube as well as Twitter to carry out his impressive cryptocurrency advocacy.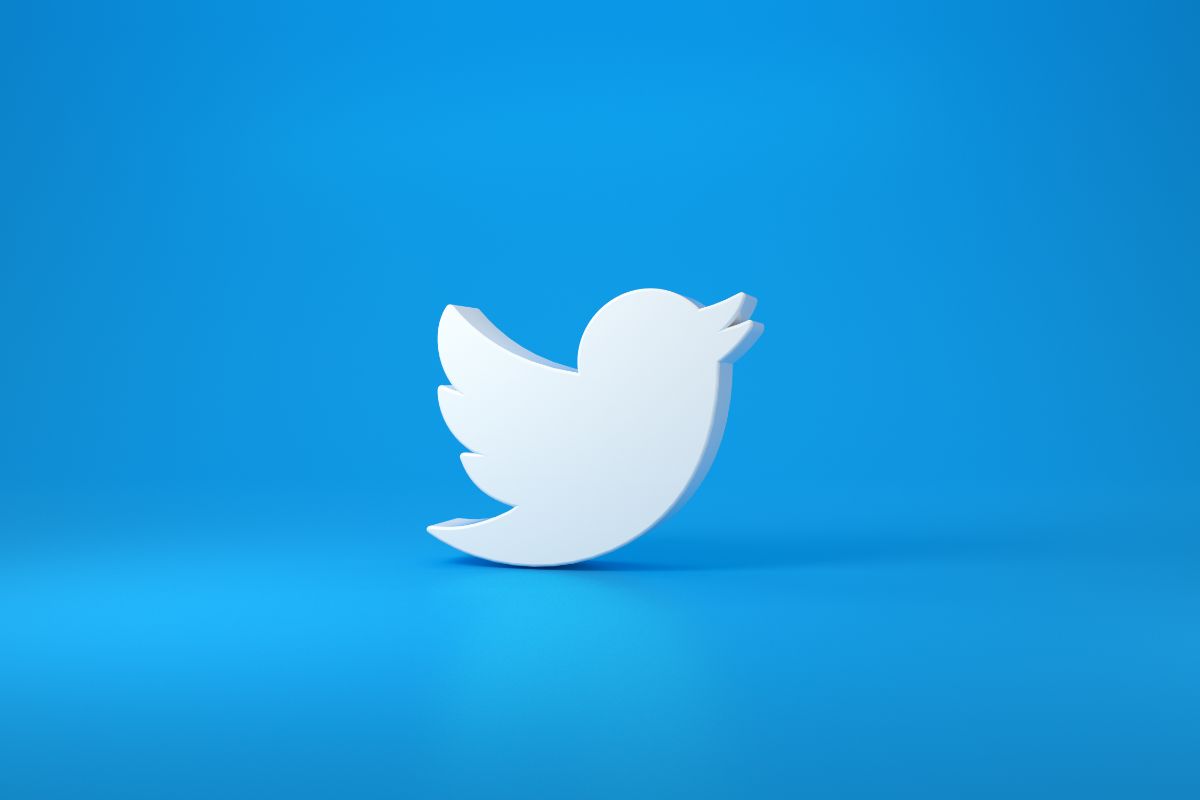 Unlike the others, Messari is not a personal account but the account of Messari, a crypto analytics and research firm.
Their mission is to promote transparency in crypto, and with that in mind, they tweet as much relevant news from the industry as possible in a fair and unbiased way.
They also often publish annual reports with pages upon pages of research into the latest crypto trends, but it's easily accessible.
They break down key findings into easy to understand bitesize chunks that they tweet, or you can use the search feature on their website to find out more about people and projects in the crypto world.
Marty's content is a wonderful gateway into the world of Bitcoin. Marty is chief editor of Marty's Bent and host of Tales from the Crypt, and much of his content is educational, geared towards teaching people about Bitcoin.
A true believer, Marty reflects the values of Bitcoin perfectly, and uses his platforms to do just that. Many of his tweets are community-generated.
A Chinese blockchain journalist, Wu Blockchain keeps his followers informed of all the developments in the crypto world in China, for example regarding crypto regulations there.
He uses Chinese sources to create English summaries of Chinese crypto news, and, with CZ, acts as a welcome counterbalance to the dominance of western voices on crypto Twitter.
Wu also tweets out breaking news and updates on major developments in crypto.
Cobie is a cult figure on crypto Twitter. If you're looking for a bit of lighthearted fun on your feed, Cobie is the man to follow! Cobie got into crypto early and made himself rich through crypto investing and trading, and he now uses that wealth for chaotic good.
For example, one of his favorite antics is to raid Twitch streams with his followers to distribute Ethereum to creators.
A mix of sharp insight and fun, Cobie also hosts the popular crypto podcast UpOnly and posts excellent long-form content on his Substack.
Co-founder of Ethereum, Vitalik is an irregular tweeter but still one of the most respected voices in the industry.
When he does tweet, Vitalik's words carry a huge amount of weight, and his thoughts are always measured and insightful. A must-follow for Ethereum watchers.
Summary
Those are just ten of the best crypto Twitter accounts that you should follow today. There are plenty more out there worthy of an honorable mention at the very least, but we just didn't have space for them all.
If you enjoyed this article, you might enjoy our post on 'Best Crypto YouTube Channels'.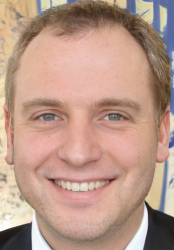 Latest posts by Luke Baldwin
(see all)