Check out the biggest breaking crypto market updates for today: 
Binance.US Halts Trading For Dozens Of USDT, BTC, and BUSD Pairs Amid SEC Lawsuit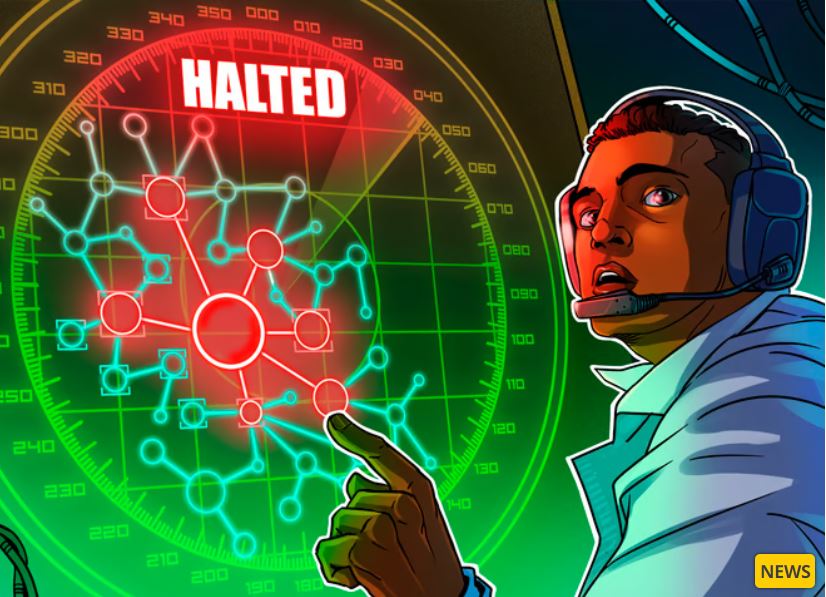 Following the SEC lawsuit against Binance.US, the crypto exchange is reportedly delisting around 100 trading pairs on June 8.
The exchange is also pausing its OTC Trading Portal, an "over-the-counter" trading system that lets buyers and sellers trade without using a public order book.
An announcement read,
"After careful consideration, Binance.US will remove selected Advanced Trading pairs on June 8, 2023 at 9 a.m. PTD / 12 p.m. EDT. We have also decided to streamline our Buy, Sell & Convert offering and have paused our OTC Trading Portal."
The pause affects over 90 trading pairs of the stablecoin Tether, eight Bitcoin pairs and two Binance USD pairs.
According to Binance.US, deposits and withdrawals remain available.
In a statement sent to Cointelegraph, a spokesperson for Tether suggested the decision could be a preemptive move for non-USDT tokens listed on the exchange that could be considered securities by the SEC.
Binance.US also reduced the number of convert trading pairs. Currently, buy, sell and convert options remain available for only USDT, USD coin, BNB, Ether, BTC, Fetch.ai, Cosmos, Aptos, Polygon, Litecoin, Dogecoin, Shiba Inu, Fantom, ApeCoin, Solana, Chainlink, Cardano, Polkadot, Gala, and Avalanche.
Conversion for USD will remain available, said the exchange. However, the maximum trade amount for buy, sell and convert options has been updated to $10,000. Additionally, Binance.US shut down its over-the-counter (OTC) trading platform without informing when it will resume operations.
South Korean Regulator Delays Gopax Acquisition by Binance
According to local media outlet Newspim, the South Korean Financial Services Commission (FSC) is delaying Binance's acquisition of crypto exchange Gopax.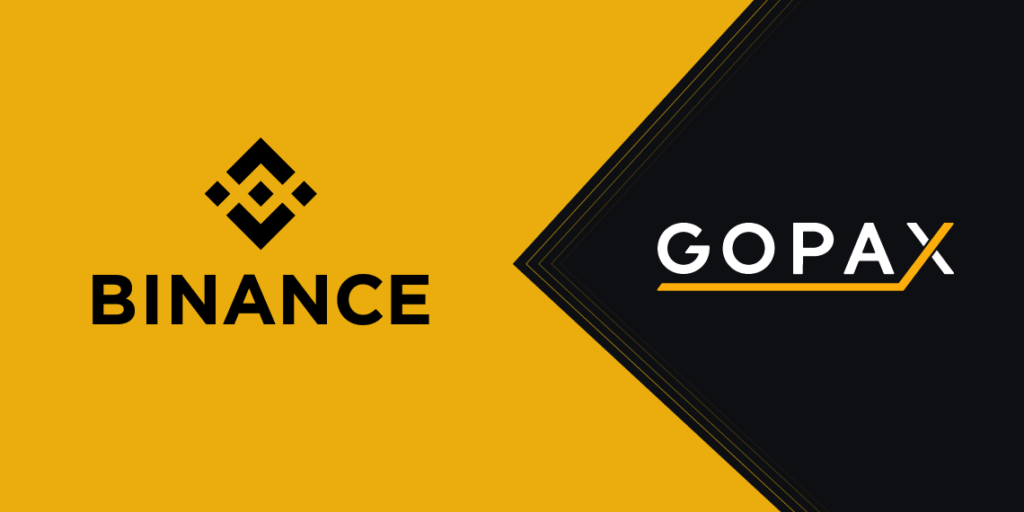 Specifically, the FSC is delaying the review of Gopax's executive change report filed on March 7 which detailed the nomination of three Binance members as inside directors of Gopax, including Leon Foong, the head of APAC at Binance. The FSC claimed it was very difficult to accept the acquisition request at this point due to the recent accusations of securities law violations by the United States Securities and Exchange Commission (SEC).
The acquisition was first delayed over allegations of money laundering at Binance. But it's now being delayed further do to a pending risk assessment.
The acquisition has an impact on some Gopax customers. Its product GoFi was left with bad debt after the collapse of crypto exchange FTX. Binance said it was planning to cover this shortfall.
Gopax claimed that if the US government did seize Binance's assets, it wouldn't affect the funds being used for making GoFi whole.
"Binance has bases in many places, and we understand that funds for GoFi repayments are coming from a holding company based in Ireland," a spokesperson told Newspim. "Binance has entities in multiple locations, and it is my understanding that the funds for GoFi recovery come from the holding company in Ireland. Funds do not come from a US based Binance entity but from the IRI (Industry Recovery Initiative), which was supported by collaborative partners and investments."
Binance initially announced the acquisition in February, saying it had acquired a majority stake in the exchange. At the time, Binance said it was spending funds from its industry recovery initiative on the acquisition.
Solana Foundation Claims SOL Is "Not A Security"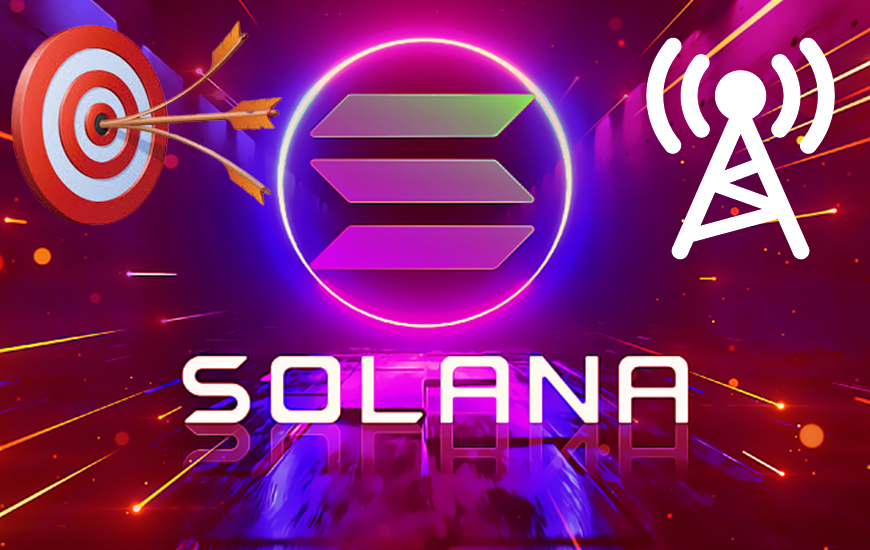 The native token of the Solana blockchain, SOL, was declared an unregistered security in this week's SEC lawsuits against crypto exchanges Binance.US and Coinbase.
The Solana Foundation is disputing the SEC's classification, however.
In order to be considered a commodity instead of a security, a crypto has to be "sufficiently decentralized" according to the SEC and CFTC. As a commodity, there will be much less red tape around it from a taxation, reporting, and regulatory standpoint.
The Solana Foundation said,
"The Solana Foundation strongly believes that SOL is not a security. SOL is the native token to the Solana blockchain, a robust, open-source, community-based software project that relies on decentralized user and developer engagement to expand and evolve."
At Solana's Thursday hacker house event in New York City, it appeared the Solana community wasn't overly concerned with the chain's regulatory nuisances.
"I don't think any of the developers give a sh*t," a developer told CoinDesk at Solanas's New York City Hacker House on Thursday. "SOL being a security doesn't really affect anyone building on top of Solana."
Whether SOL is classified as a security will matter most to those who hold it and invest in it.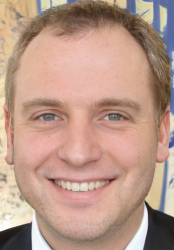 Latest posts by Luke Baldwin
(see all)