Check out the biggest breaking crypto market updates for today:
SEC Hints at Potential Appeal to XRP Ruling From Ripple Labs Lawsuit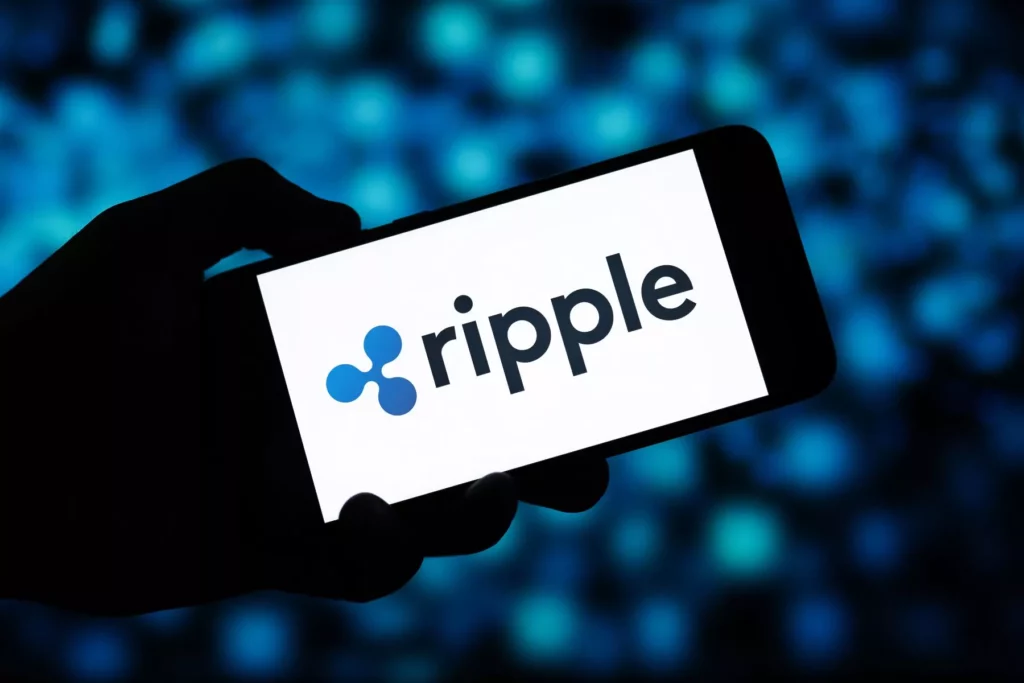 In a recent filing made to the U.S. District Court in the SEC's case against Terraform Labs and its former CEO Do Kwon, the agency's lawyers made comments suggesting it may appeal the recent ruling in its case against Ripple Labs.
The comments came as a response to lawyers of Terraform Labs using the Ripple judgement in support of their defence.
The SEC stated,
"Contrary to Defendants' assertions, much of the Ripple ruling supports the SEC's claims in this case and rejects arguments Defendants have raised here. However, with respect to the Programmatic and other sales, the SEC respectfully avers that Ripple conflicts with and adds baseless requirements to Howey and its progeny. Respectfully, those portions of Ripple were wrongly decided, and this Court should not follow them. SEC staff is considering the various available avenues for further review and intends to recommend that the SEC seek such review."
The SEC's statements come just a few days after the agency's Chair Gary Gensler expressed his disappointment over the court deeming XRP to not be a security when sold to retail investors.
"We are pleased that the court addressed […] that a token for institutional investors is a security […] disappointed in the other aspect about retail investors. We are still taking a look at that and considering it," Gensler stated in a July 17 interview with Yahoo finance.
On the same day, Gensler also appeared at the National Press Club to give a talk on artificial intelligence and was questioned if the court rulings represented an urgent need to establish clear regulation for the industry.
Gensler failed to provide a specific answer.
New York Couple Accused of Laundering Hacked Bitfinex Crypto Reaches Plea Deal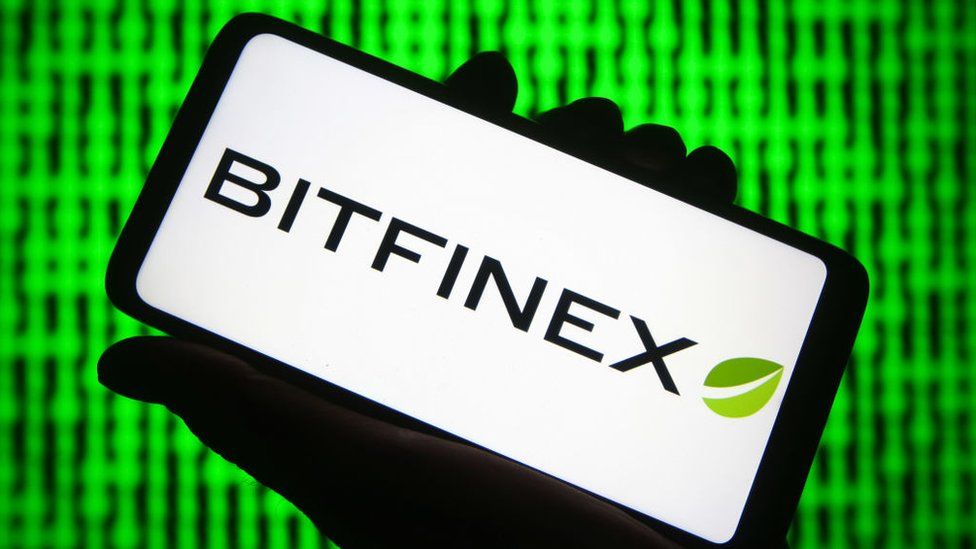 Ilya Lichtenstein and Heather Morgan, the New York couple accused of laundering $4.5 billion worth of crypto linked to the 2016 hacking of the Bitfinex exchange, have entered into a plea agreement with federal prosecutors. The couple is scheduled to appear for an arraignment and hearing on Aug. 3 as part of a plea agreement with prosecutors.
While details relating to the plea deal remain undisclosed, federal prosecutors allege to the couple conspired with "others known and unknown to the grand jury."
Morgan, known by her rapper name Razzlekhan, was arrested with Lichtenstein last year and charged with conspiracy to commit money laundering and conspiracy to defraud the US.
A district court judge had previously signed a protective order in the case, indicating it would involve "classified national security information" that can only be accessed by people with security clearance.
Earlier this month, Bitfinex said it recovered $312,000 in cash and nearly $2,000 worth of Bitcoin Cash from the 2016 hack.
Evidence Of Crypto Usage By ISIS is 'Mounting' – TRM Labs
According to a report published by blockchain intelligence platform TRM Labs, the use of cryptocurrency by affiliates of the Islamic State of Iraq and Syria (ISIS) has significantly increased over the past 12 months.
TRM Labs stated that there is "mounting on-chain evidence" that pro-ISIS networks in Tajikistan, Indonesia and Afghanistan have utilized cryptocurrency to help facilitate operations. A majority of these transactions reportedly involved the use of Tether (USDT) on the Tron network.
On July 21, Cointelegraph covered a presentation by Tara Annison, Elliptic's former head of technical crypto advisory, where she also emphasized that Tron and Tether were popular assets for illicit use.
She noted that criminals were shifting away from Bitcoin in favor of stablecoins.
Annison explained that decentralized exchanges (DEXs) have deep liquidity and "really good volume," making it "super easy" to launder funds.
A significant number of individuals using Indonesian-based exchanges to send funds to addresses associated with pro-ISIS fundraising campaigns in Syria were also highlighted in the report. It stated:
"Over USD 517,000 was sent in 2022 by individuals using an Indonesia-based exchange to addresses identified by TRM Labs as belonging to pro-ISIS fundraising campaigns in Syria and the local exchanges that facilitate their activities."
TRM explained that the fundraising campaigns claimed the funds were being used to support and "help free ISIS families held in Syrian camps."
All transfers were made using USDT on the Tron network in increments of $10,000, TRM wrote.
The report notes an instance in Tajikistan where crypto was used to recruit fighters for ISIS's affiliate in Afghanistan. One of the fundraising campaigns, which was operational for more than a year, was linked to an address that received approximately $2 million in USDT on Tron in 2022.
Through blockchain tracing, TRM Labs identified the flow of funds and notified the exchange used by the group for cashing out their funds.
The exchange then alerted local authorities, resulting in Turkish authorities arresting a senior ISIS fundraiser, Shamil Hukumatov, on June 22.
It was further reported that a media unit linked to ISIS's affiliate in Pakistan began promoting its ability to accept donations in the second half of 2022.
TRM Labs identified that the addresses controlled by the group had a total volume of approximately $40,000 over the last twelve months.
This comes after TRM Labs revealed in a June 28 report that illicit finance volume involving Bitcoin had fallen significantly over the past seven years.
It noted that while Bitcoin was once the "exclusive currency" for terrorist financing, by 2022, Tron was used for 92% of terrorist financing.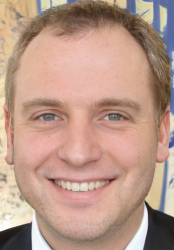 Latest posts by Luke Baldwin
(see all)