Check out the biggest breaking crypto market updates for today
G20 Moves Forward With International Crypto Framework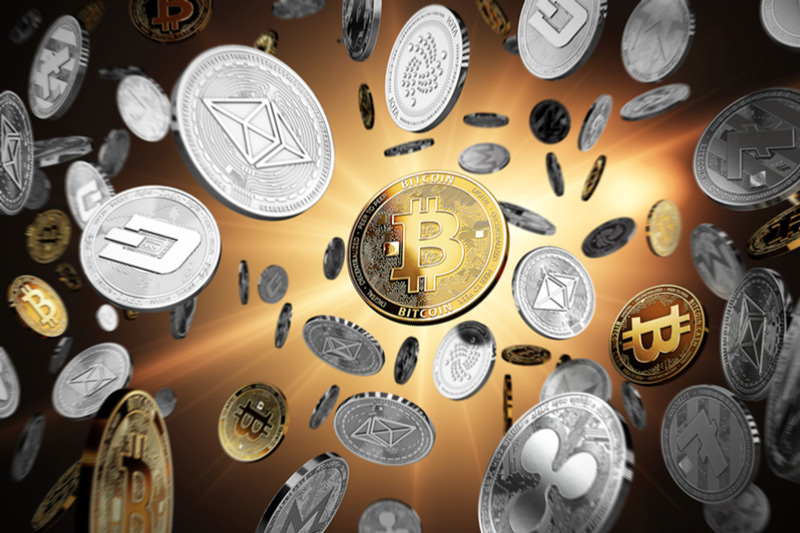 According to local media reports covering the G20's two-day summit in India, the leaders of the 20 biggest economies in the world are moving forward with their plans to implement a cross-border framework for crypto assets.
A consensus declaration signed by the G20 leaders reads,
"We call for the swift implementation of the Crypto-Asset Reporting Framework (CARF) and amendments to the CRS [Common Reporting Standard]. We ask the Global Forum on Transparency and Exchange of Information for Tax Purposes to identify an appropriate and coordinated timeline to commence exchanges by relevant jurisdictions."
This upcoming framework will affect users in several countries by automatically exchanging information about crypto transactions between jurisdictions on an annual basis.
The countries affected by the upcoming framework include Argentina, Australia, Brazil, Canada, China, France, Germany, India, Indonesia, Italy, Japan, Mexico, Russia, Saudi Arabia, South Africa, South Korea, Turkey, the United Kingdom and the United States, as well as the European Union.
Two-thirds of the world's population lives in a G20 country.
The Crypto-Asset Reporting Framework was first introduced in October 2022 by the Organization for Economic Cooperation and Development.

The document was designed to give tax authorities greater visibility into crypto transactions, as well as the individuals behind them.
Under the proposed framework, countries would automatically exchange information on crypto transactions between jurisdictions annually, covering transactions on unregulated crypto exchanges and wallet providers.
Crypto transactions are already subject to new disclosure standards in many countries. In May, the European Union approved updated rules to adhere to the CARF, setting procedures for automatic information sharing between European governments for tax purposes.
As per the new rules, the transfer of digital assets should be accompanied by the name of the beneficiary, the beneficiary's distributed ledger address, as well as the beneficiary's account number.
The group also endorsed recommendations from the Financial Stability Board for the "regulation, supervision and oversight of crypto-assets activities and markets and of global stablecoin arrangements," according to the announcement.
Published in July, the recommendations set similar standards for stablecoins as commercial banks and urge regulators to prohibit any activities hindering the identification of involved participants, among other recommendations.
Vitalik Buterin's X Account Hacked To Carry Out Phishing Attack That Stole $700,000 In Crypto And NFTs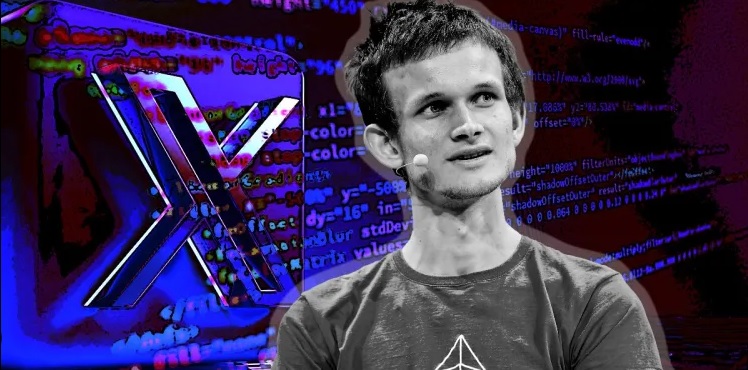 Over the weekend, crypto users lost over $700,000 in assets after a hacker compromised Ethereum founder Vitalik Buterin's X account and maliciously advertised a fake commemorative NFT mint linked to a phishing website that would drain cryptocurrencies and NFTs from wallets that interacted with it.
Shortly after the compromise, Vitalik's father 'Dimitry Buterin' tweeted that his son's X account had been compromised. According to on-chain data, the drained assets include CryptoPunk NFTs and hundreds of ETH from multiple individuals.
While the cause of the compromise is yet to be identified, X user Satoshi 767 tweeted,
"I hate to be the one to say it, but Vitalik should take accountability for his poor op-sec and compensate those affected. I understand users have a responsibility to be wary of all links and that they ultimately connected their wallets irresponsibly; but can we blame them completely? How do we achieve mass adoption and simultaneously expect every user to distrust every link they see? The only way this isn't negligence on Vitalik part is if someone at X internally compromised the account, or if he was coerced in person by a criminal who threatened violence. I highly doubt that's what happened. Most likely, this was a SIM swap."
It seems the hacker used the popular Pink drainer software to carry out the attack, according to on-chain interactions between the attacker's wallet and a wallet labeled by crypto wallet explorer Zapper as belonging to Pink.
As There is an underworld of bad actors who create and sell NFT draining software to those that want to carry out phishing attacks. Typically, those that buy the software give a portion of rewards back to the creator of the drainer. In some cases, the creator will carry out attacks using their own software.
While a relatively new drainer, Pink has been widely used for multiple big phishing attacks throughout this year. This includes attacks on the Discords of Orbiter Finance, LiFi, Flare and Evmos, as well as Steve Aoki's X account and others.
Those carrying out the attacks often pose as journalists, pretending to be associated with crypto media organizations. One tactic they use is encouraging the target to bookmark a document in their browser which enables the malicious code to gain a foothold.
One way to fight such attacks is by keeping valuable NFTs and large amounts of crypto in cold storage, as opposed to in hot wallets. Emerging from tools like Delegate Cash are also letting NFT owners delegate rights from their NFTs to other wallets, enabling them to access gated NFT community areas – like DIscord servers – without signing in regularly with the wallet actually holding the NFT.
Buterin's account takeover is the latest in a string of phishing attacks that have been carried out on X over the last few years. Multiple big name crypto individuals and company accounts have been targeted, from NFT project Azuki to the Aptos Foundation.
FTX Filing Reveals Payments To Shaq, Naomi Osaka, David Ortiz, And More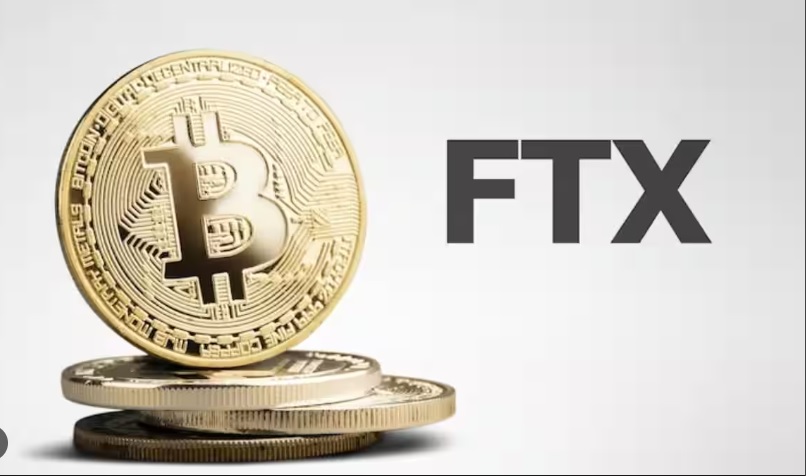 A recently filed court document reveals that bankrupt crypto exchange FTX paid millions of dollars to celebrity athletes Shaquille O'Neal, Naomi Osaka, David Ortiz, and Trevor Lawrence as part of its marketing and sponsorship deals under former CEO Sam Bankman-Fried.
According to the filing, the payments represent "certain repayments related to various advertising and sponsorship agreements, security deposits, retainers and other miscellaneous deposits and prepayments."
FTX under Bankman-Fried was known for its wide-ranging marketing efforts, including purchasing the naming rights to the Miami Heat's stadium for a reported $135 million, hiring comedian Larry David for a Super Bowl ad, and frequently featuring investor Tom Brady in other ads.
The filing acknowledged that it's unclear how much, if anything, the FTX estate will be able to claw back from the prepayments listed in the filing, noting the recovered amount "…may vary materially from the amounts reported herein."
FTX has attempted to claw back funds from a variety of sources, including $700 million from K5 Global, a venture capital firm whose founder allegedly helped connect Bankman-Fried with elite individuals. The FTX estate has also gone after funds held by Bankman-Fried and the other top FTX executives directly, philanthropic organizations connected to FTX, and companies purchased by FTX before the collapse.
Bankman-Fried is set to be tried in court on October 3 for charges of fraud he allegedly perpetrated while running the exchange.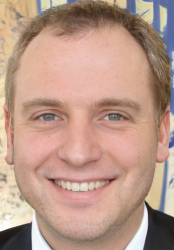 Latest posts by Luke Baldwin
(see all)